Budget-friendly bathing suits, guaranteed to flatter every figure.
Viola Davis is one of 84 million American adults with prediabetes, which hits Black folks the hardest. She's helping us fight back.
Apply these professional tips to situations when you're the "only" in a room.
"I felt guilty for losing myself while he was living his best life."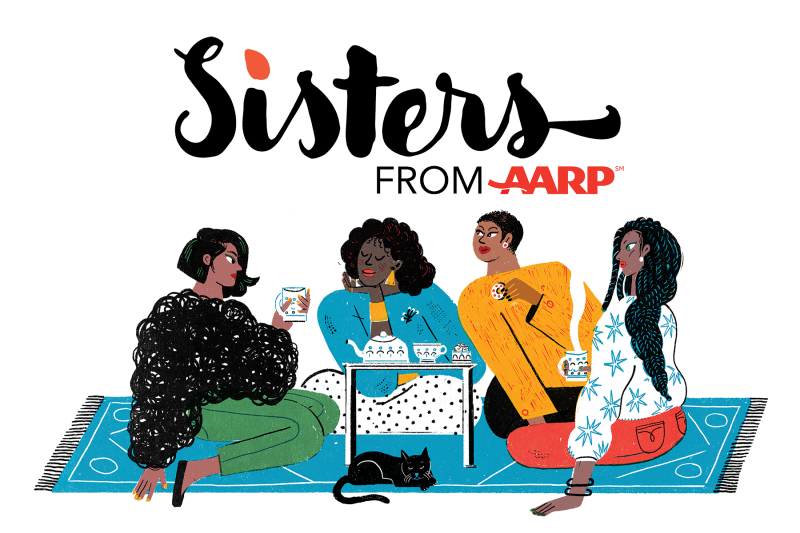 Real Talk for Real Sisters
Sign up to receive our free weekly newsletter every Tuesday.