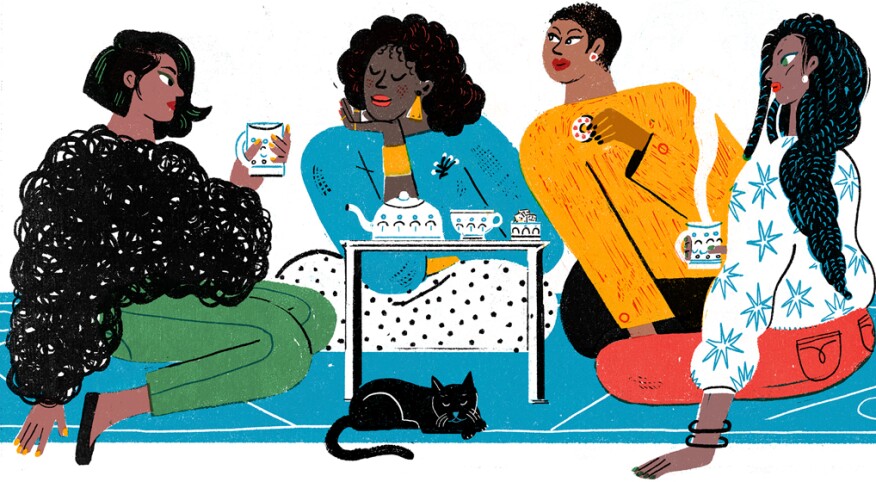 Check out Sisters From AARP's FAQs (frequently asked questions) here.


Our Story

We're sisters. We're also girlfriends and grandmas. Aunties and activists. Lovers and listeners. Pleasure-seekers, parents and prayer-warriors. This space celebrates Black women and welcomes all.

We see you.

And that matters. Because as women age, we can sometimes feel invisible. But when you join the conversation with Sisters From AARP, you're connecting with others who have lived. Though diverse in age and stage of life — some of us are 36 and others 63 — we're all good and grown. We post and talk about health and wellness, work and money, entertainment (including books, TV and film), beauty, style, relationships, travel, faith and more.

Launched in 2018, our free, award-winning digital newsletter brings real talk to subscribers every Tuesday. We've featured interviews with Gabrielle Union, Debbie Allen, Mary Wilson, Nikki Giovanni and others. We've redesigned this website, and provided exclusive online content, to give you more of what you love.

Note: If you're interested in pitching us your story ideas, please see our freelance writer's guidelines.

We've also connected with Black women at events such as the Essence Music Festival, Tom Joyner Family Reunion, the annual conventions of historically Black sororities, Afropunk and dozens more.

In 2020, Sisters also introduced live Facebook events (and replays) to encourage more discussion and connection, hosting our popular, interactive conversations with smart, funny and inspiring women like gospel artist and pastor Shirley Caesar, TV host and comedienne Loni Love and wealth coach Deborah Owens.

Here's what a few of our subscribers, visitors and followers have to say:

"I love this subscription. I do not know why, but reading this issue was so emotional. What a breath of fresh air!"

"These are such inspiring stories. #Sisterhood."

"I enjoyed this talk. It made me think about self-care."

You'll enjoy full access to our community of more than 360,000 when you activate a free account, which allows you to comment on articles and connect with other readers on our community page, where the conversation is open 24/7.

Also feel free to follow us on Facebook and Instagram , where you can join real conversations with other readers, enjoy new content (including those Facebook events, plus sweepstakes and articles) and check out posts that inspire joy, laughter, community and more.

We're on music platform Spotify, too. Whether you're a fan of RiRi (Aretha) or RiRi (Rihanna) or both, you'll love listening to Sisters' shareable playlists. Pick your favorite themes ('80s, workouts, faith, holiday, romance, dance …) and stream them for free right from our website.

"For Black women, it's not enough to seek out spaces where we can feel centered," says Editor in Chief Claire McIntosh. "We have to create them. Sisters is here for you and with you. We're on this journey together."

Meet the Editor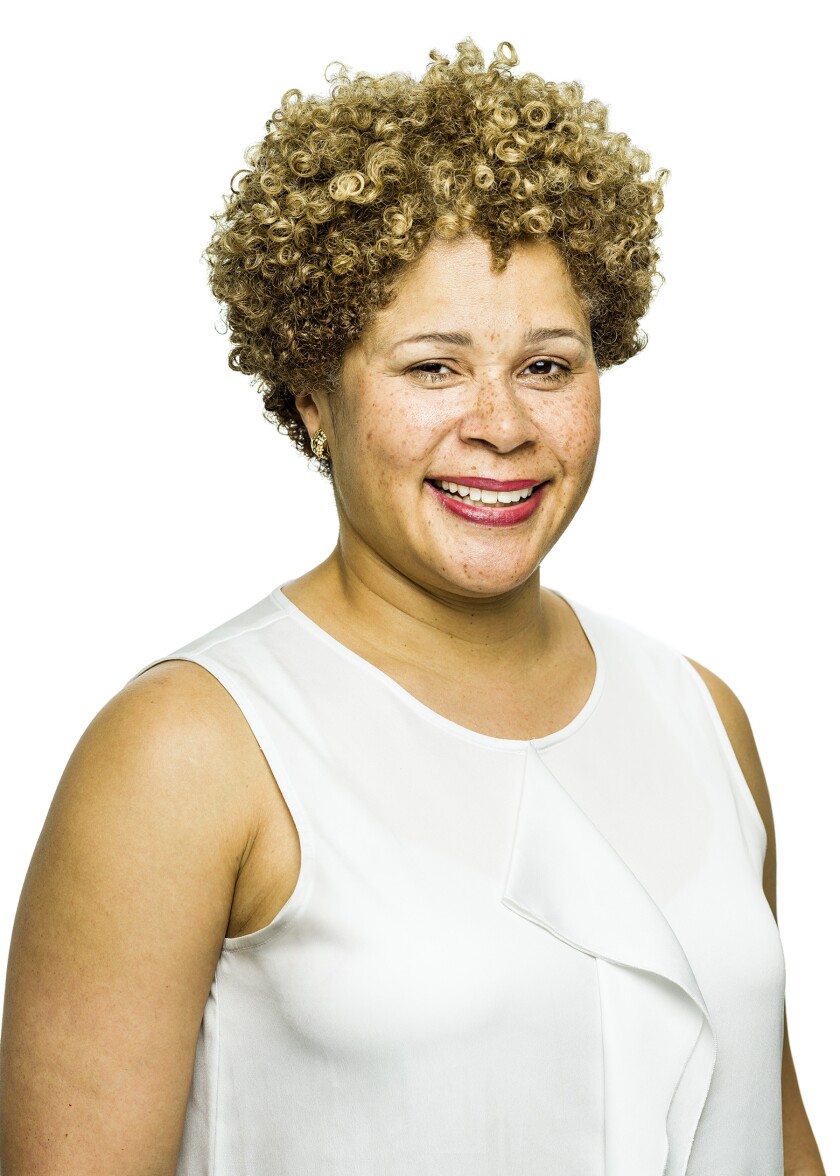 Claire R. McIntosh is editor in chief of Sisters From AARP, and a senior editor at AARP The Magazine and AARP Bulletin. She has also contributed award-winning content to platforms such as Essence, Ebony, Working Mother, Heart & Soul, Black Enterprise, Crain's New York Business, Bettycrocker.com, Food Network, MSNBC, NBC, Generalmills.com and aarp.org. She is a coauthor of Health And Healing for African Americans.

Email us at sistersletter@aarp.org with questions, corrections, suggestions, partnership or media inquiries, and more.