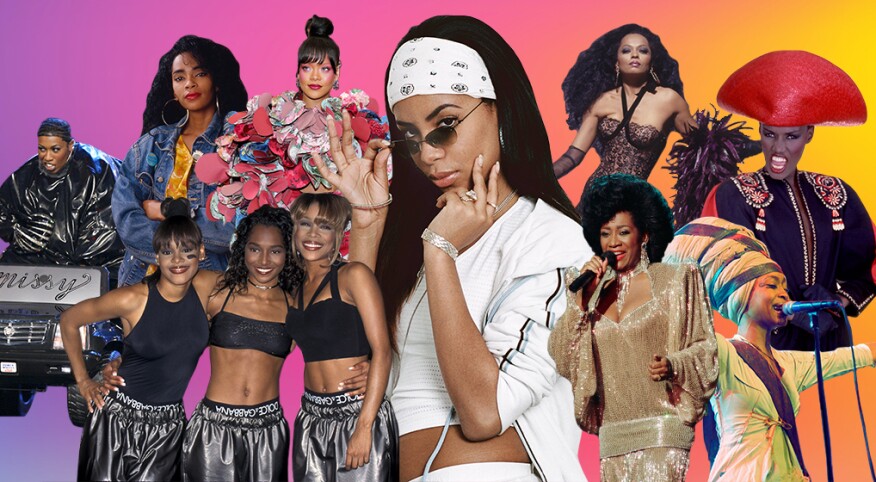 Just as we spent our younger years watching BET's Video Soul to learn the lyrics and dance moves to our favorite songs, we also looked to our favorite artists for cues on how to fill our closets. In observance of Black Music Month, we're saluting sisters whose sound and style have influenced generations.


Josephine Baker

The artist and activist broke barriers and made a statement about race, sexuality and more. Nearly 40 years before the word "miniskirt" was coined, Josephine Baker was onstage sporting bejeweled bananas around her waist. She was one of the first to try gender-free fashion. Her provocative, barely-there ensembles as well as her over-the-top getups of ruffles, feathers, sparkles and sky-high headdresses would go on to inspire divas ranging from Diana Ross and Aretha Franklin to Beyoncé and Rihanna.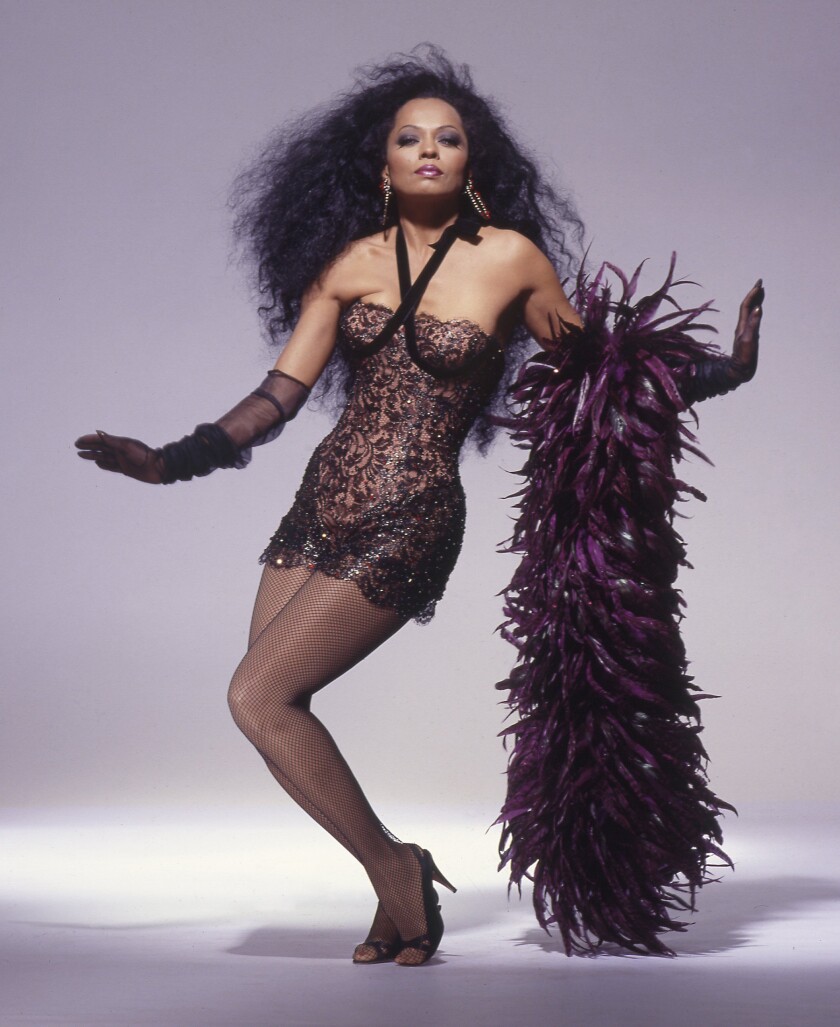 Diana Ross

Diana Ross's supreme style, from glittery gowns and high heels to dos that declared "big hair don't care," has influenced films, runway collections and a host of artists.


Nina Simone

With her haunting, raspy voice and powerful, politically charged lyrics, Nina Simone was never afraid to use her music to speak out against racial injustices. Nor did she shy away from bold prints, eye-catching headdresses and hairdos, or even layering crystals over her eyebrows and eyelids.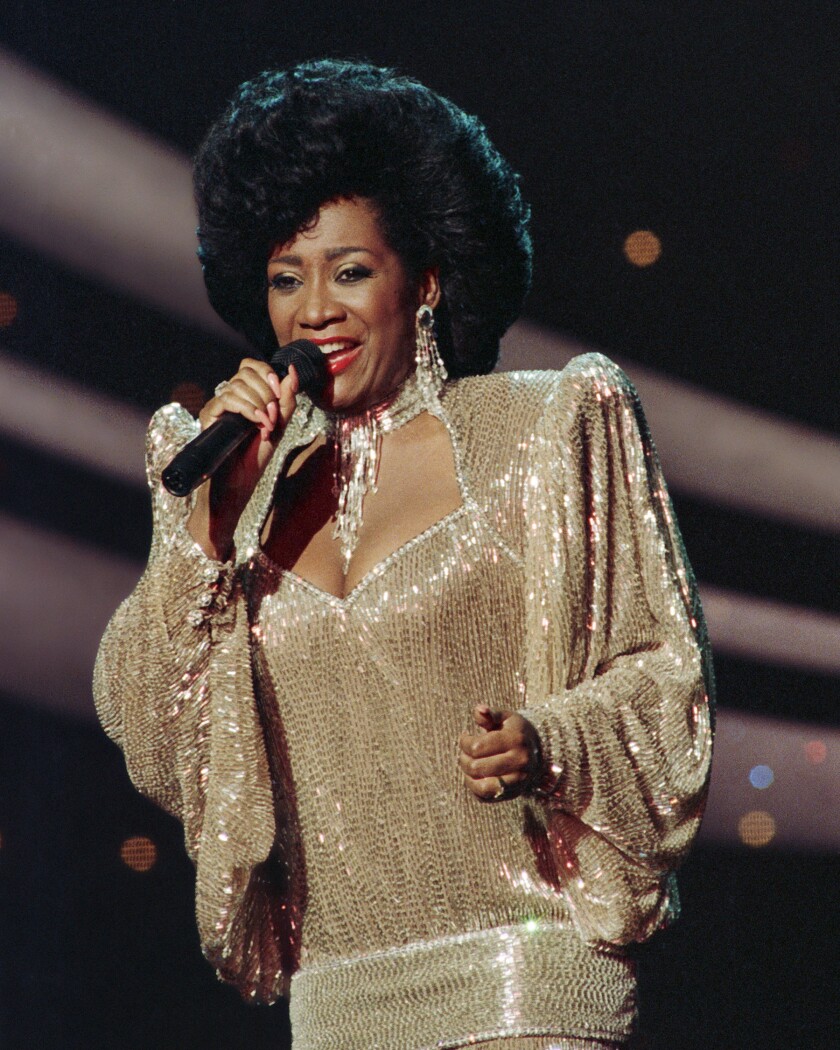 Patti LaBelle

From the flamboyant costumes she wore onstage and on the cover of Rolling Stone magazine in the 1970s as a member of Labelle and the art deco hairstyles she rocked in the 1980s to the classy caftans and dress suits she wears today, Patty LaBelle is black girl magic personified. And each time we see her kick off her shoes midshow, she reminds us to never let fashion get in the way of function or fun.


Tina Turner

Minidresses, legs for days and that wonderfully wild mane of hair. Tina Turner's style is as iconic as her music and has drafted the blueprint for many of today's top R&B divas.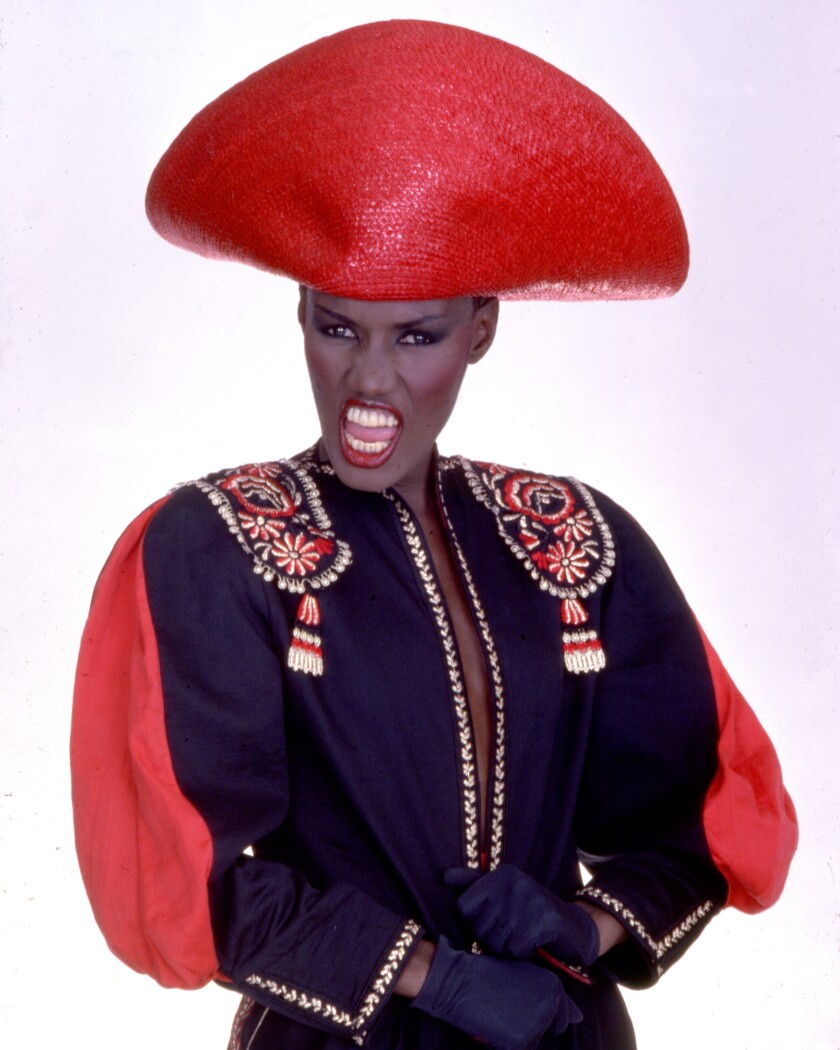 Grace Jones

She's been a high-fashion model, an actress and a musician. But the title that fits her best is "trendsetter." With her ravishing androgynous looks, Grace Jones broke barriers and rules. There's a reason Vogue once called her "the ultimate fashion muse."


Whitney Houston

Throughout her life, Whitney Houston sported a style spectrum as impressive as her vocal range. We've seen this legend in sequins, ruffles and flowers as well as classic combos and simple yet sexy silhouettes. She rocked monochromatic looks and bold prints, teaching us timeless style lessons along the way.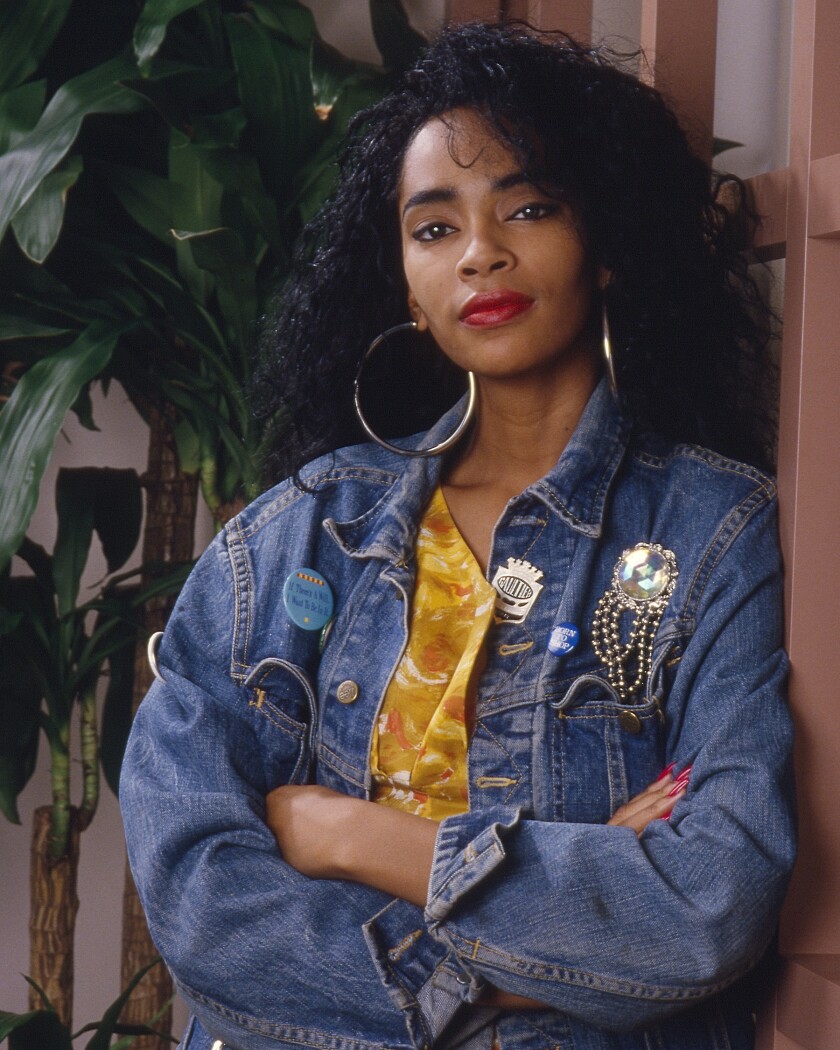 Jody Watley

Ebony magazine has called Jody Watley "pop's fashionista godmother." Long before entertainers like Rihanna and Beyoncé mixed hot sounds and haute couture, Watley married music and style not only through her work with Harper's Bazaar and Gap, but also in her fashion-forward music videos for songs like "Real Love" and "Don't You Want Me."


Janet Jackson

The Rhythm Nation uniform had us styling head-to-toe black in ways that were anything but basic and donning baseball caps with faux ponytails attached. The Poetic Justice braids sent us to the beauty-supply store for multiple packs of extension hair. And her midriff-baring tops urged us to get in touch with our sexy sides. Now 56, Janet Jackson reminds us that sex appeal doesn't have an expiration date.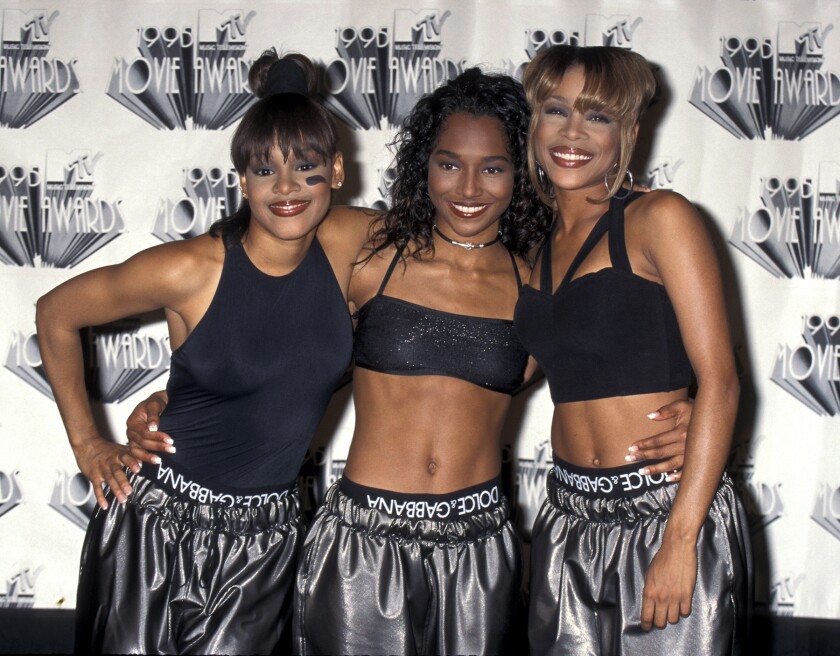 TLC

T-Boz, Left Eye and Chilli showed young women how to express their sexuality in a way that was liberating, empowering and just plain fun. Whether sporting baggy jeans, silk tuxedos or vinyl spacesuits, TLC proved we can be crazy/sexy/cool in whatever we want to wear.


Queen Latifah

In the '80s and '90s, Queen Latifah had us all feeling like royalty, and not just because of hits like "Ladies First." The African-inspired headdresses she wore in music videos and performances reminded us that we are our ancestors' wildest dreams come true.


Salt-N-Pepa

The door knocker earrings. The fun and flirty colors. The asymmetrical hairstyles. In a genre dominated by men, Salt-N-Pepa became the standard for flygirl fashion.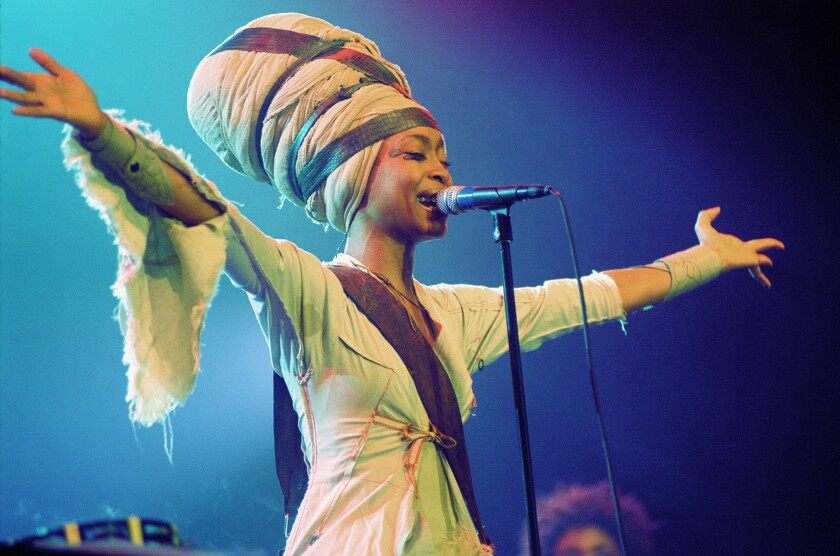 Erykah Badu

Along with her hallmark headdresses and hats, Erykah Badu is also known for her signature jewelry — rings on nearly every finger, wide cuff bracelets and necklaces adorned with huge pendants. Her African-inspired bohemian look is a perfect reflection of her timeless neo-soul sound.


Mary J. Blige

Whether Mary J. Blige is rocking floor-length formal gowns and fur or thigh-high boots with a monochromatic 'fit, the Queen of Hip-Hop Soul shows us how an around-the-way girl can always be red carpet ready.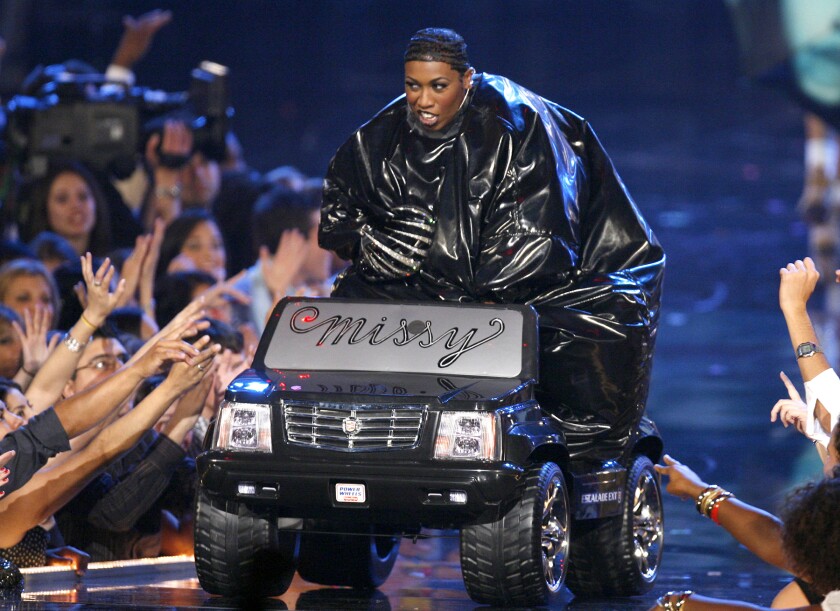 Missy Elliott

Missy Elliott's calling card has always been her originality. Whether she's rocking a retro Adidas track suit or a futuristic metallic gown, she makes it her own. And only Missy Elliot can make an inflatable garbage bag suit look cool.


Lauryn Hill

In the '90s, not only did Lauryn Hill release The Miseducation of Lauryn Hill — arguably one of the best albums of all times — but L. Boogie gave us plenty of fashion inspo, too, with her bohemian combo of maxiskirts, cool denim, pops of color and stacked jewelry.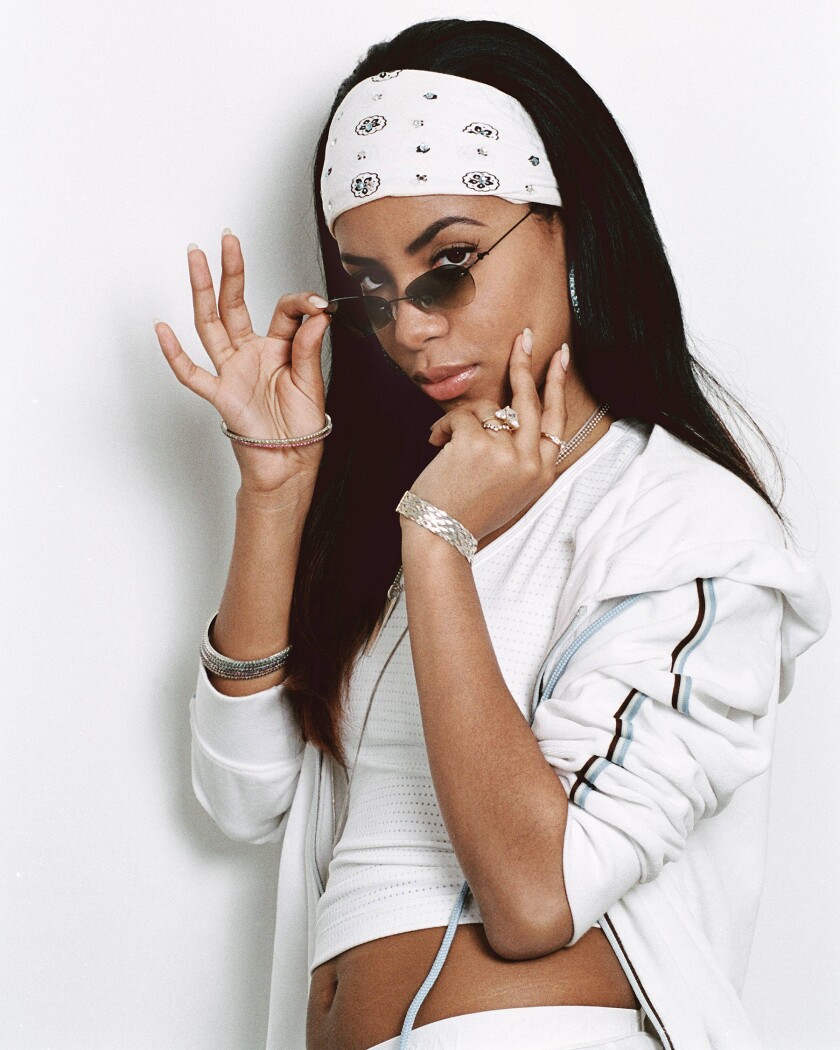 Aaliyah

Though we lost Aaliyah much too soon, she captivated a generation of girls not only with her music but also with her sexy tomboy look. Whether she paired her crop top and baggy pants with a bandana and shades or her signature hair swoop, her style was one in a million.


Beyoncé

In 2016, Beyoncé received the Fashion Icon Award at the CFDA Fashion Awards. But no trophies are needed to prove to us that on every red carpet, on every stage and in every video, Beyoncé's breathtaking blend of feminine silhouettes is an unapologetic celebration of womanhood.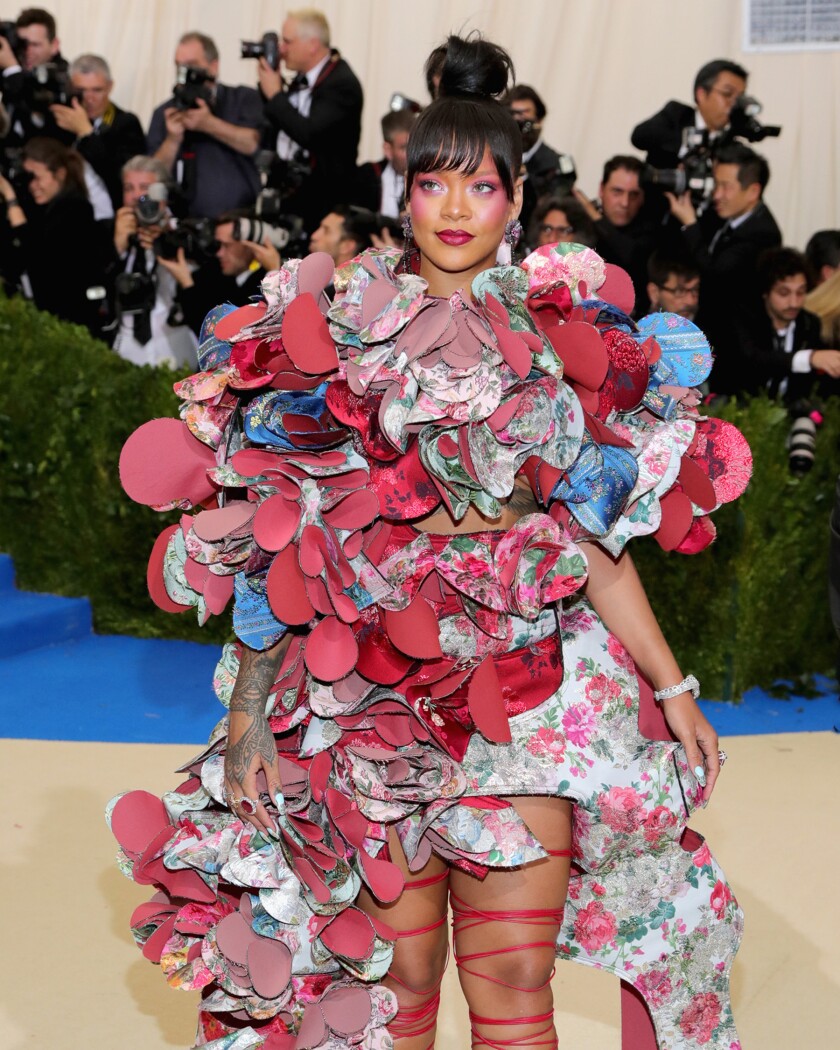 Rihanna

When her 2020 collaboration with Manolo Blahnik dropped, the demand was so high it crashed the designer's site. When Rihanna's not sitting front row at Fashion Week, she's putting on a show of her own. Her inclusive Savage X Fenty shows are the perfect marriage of music and style, and boldly proclaim that every body is sexy.