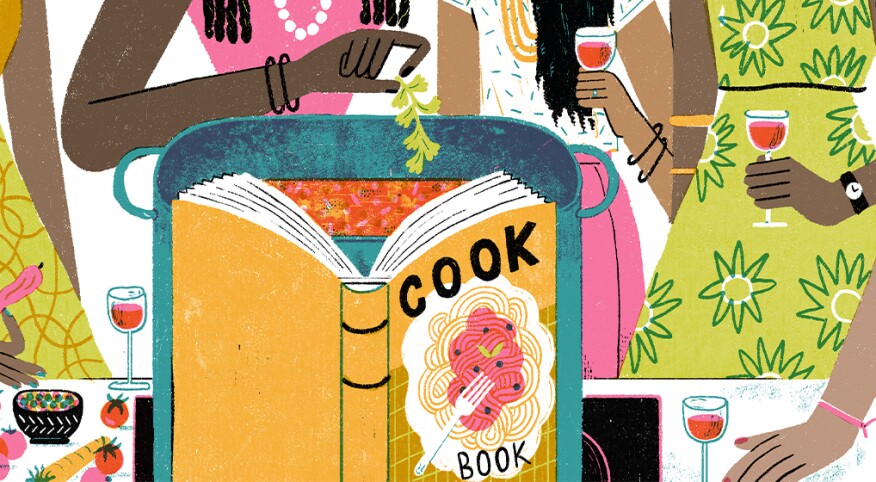 Food does more than nourish our bodies. It brings people together. Many of us have lasting memories of meals shared with our families. Maybe you're known as the home chef who puts her foot in it, or you're looking to expand your culinary repertoire. These cookbooks provide a huge range of recipes, from African dishes to soul food, and grilled favorites to plant-based meals.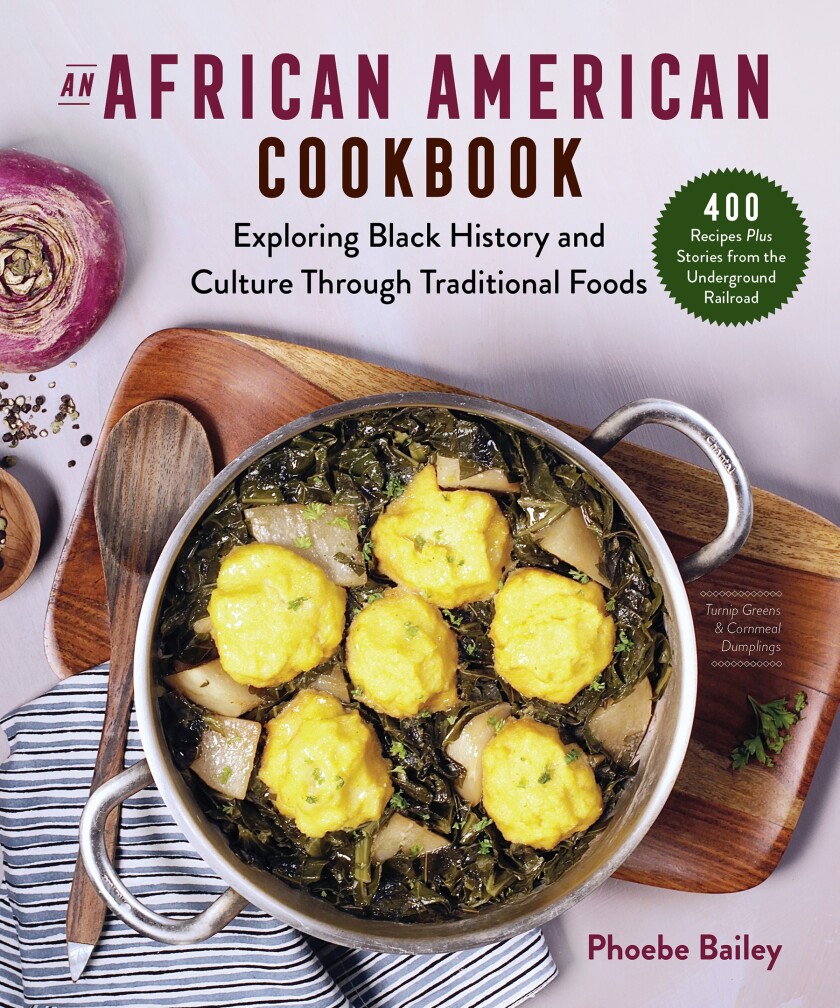 1. An African American Cookbook: Exploring Black History and Culture Through Traditional Foods by Phoebe Bailey

Although soul food is synonymous with the South, Black people all over the U.S. are familiar with these comforting dishes, partly due to the Great Migration. Many of these foods, such as black-eyed peas and okra, hail from the African continent. In An African American Cookbook, Phoebe Bailey provides historical anecdotes connecting the dishes to the reasons behind their creation. You'll find 400(!) recipes to choose from to create a complete meal. This is more than a cookbook — it's a labor of love that honors those who came before, even as we continue the tradition of soul food cooking today.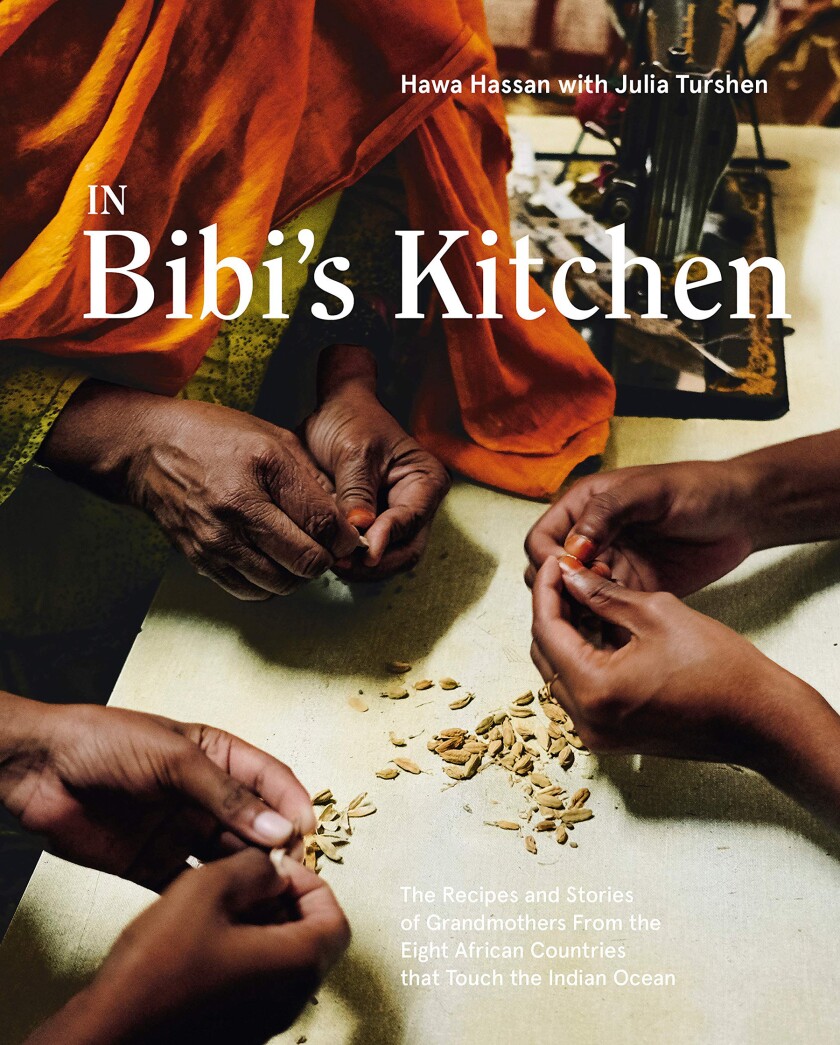 .2. In Bibi's Kitchen: The Recipes and Stories of Grandmothers From the Eight African Countries That Touch the Indian Ocean by Hawa Hassan with Julia Turshen

The term "bibi" means grandmother in Swahili, and this unique cookbook contains recipes from matriarchs from eight African countries. Meet the real women behind the dishes, such as Ma Shara and her distinctive recipe for Ajemi Bread with Carrots and Green Pepper. Or New York-based Ma Vicky and her mouthwatering take on Matoke (Stewed Plantains With Beans and Beef). In Bibi's Kitchen is from Hawa Hassan, chef and CEO of Basbaas Somali Foods. Breathtaking images and the bibis' stories intertwine to show that meals are more than food on a plate. They're family, sharing and life.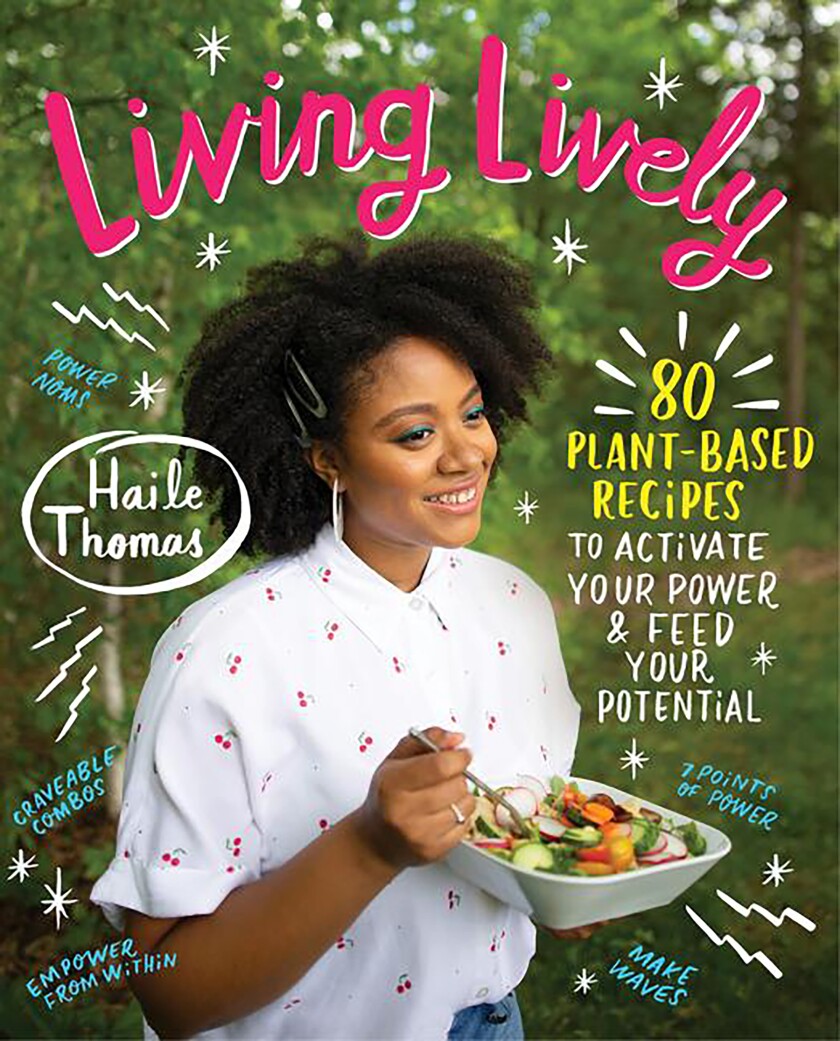 3. Living Lively: 80 Plant-Based Recipes to Activate Your Power and Feed Your Potential by Haile Thomas

In this cookbook, nominated for an NAACP Image Award for Outstanding Literary Work, young activist and motivational speaker Haile Thomas educates readers on the power of plants. Her interest in healthy eating began at the age of eight, when her father was diagnosed with Type 2 diabetes. Thomas presents her "7 points of power" in 80 wholesome and delicious recipes. Straight Fire Mac N' Cheese and AB & J Swirl Brownies are just two dishes that prove good-for-you foods don't have to be boring or bland.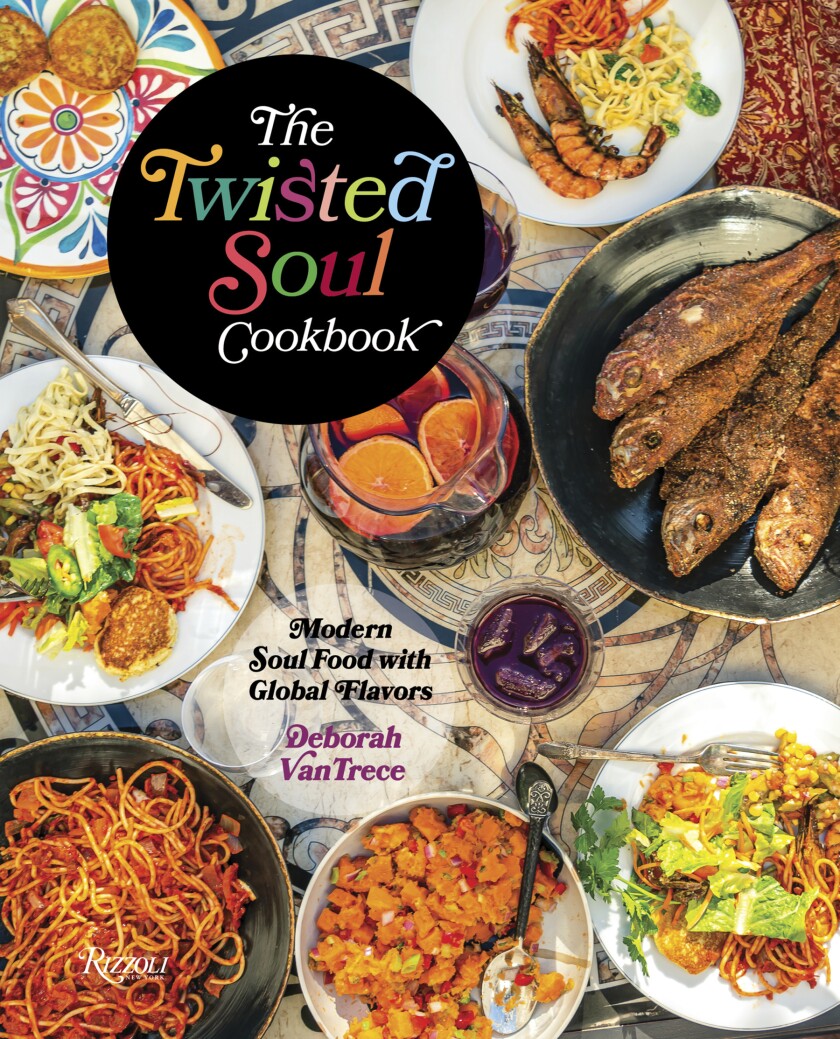 4. The Twisted Soul Cookbook: Modern Soul Food With Global Flavors by Deborah VanTrece

Chef Deborah VanTrece takes a modern, global approach to soul food, and her The Twisted Soul Cookbook gives you the chance to take "a journey around the world right from your kitchen." VanTrece puts a fresh spin on nearly 100 recipes designed to tempt and tantalize those taste buds. Pork neck bones get elevated when combined with dill potato gnocchi, while a Coca-Cola glaze and kumquat marmalade take the comfort food staple of ham hocks to another level. If you want to jazz up your soul food favorites, these daring recipes — inspired by countries all around the globe — are a great way to expand your repertoire.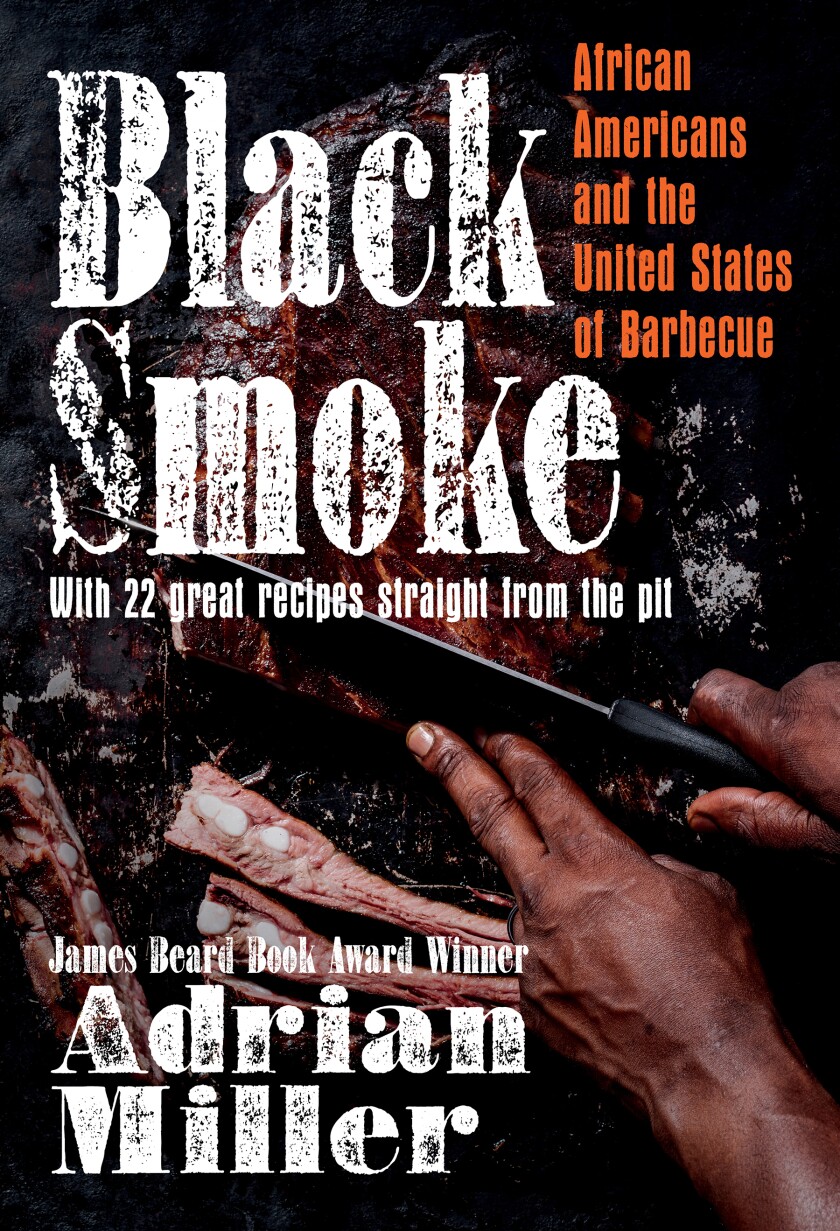 5. Black Smoke: African Americans and the United States of Barbecue by Adrian Miller

James Beard Book Award winner and certified barbecue judge Adrian Miller tackles the wide world of barbecue, where each region in the United States puts its own spin on it. With a small collection of 22 recipes, this book offers more of the rich history behind the men and women who influenced this American cuisine. Author of The President's Kitchen Cabinet: The Story of the African Americans Who Have Fed Our First Families, From the Washingtons to the Obamas, Miller shows us the Black pitmasters, restaurant owners and barbecue fanatics who have long contributed to this culinary art.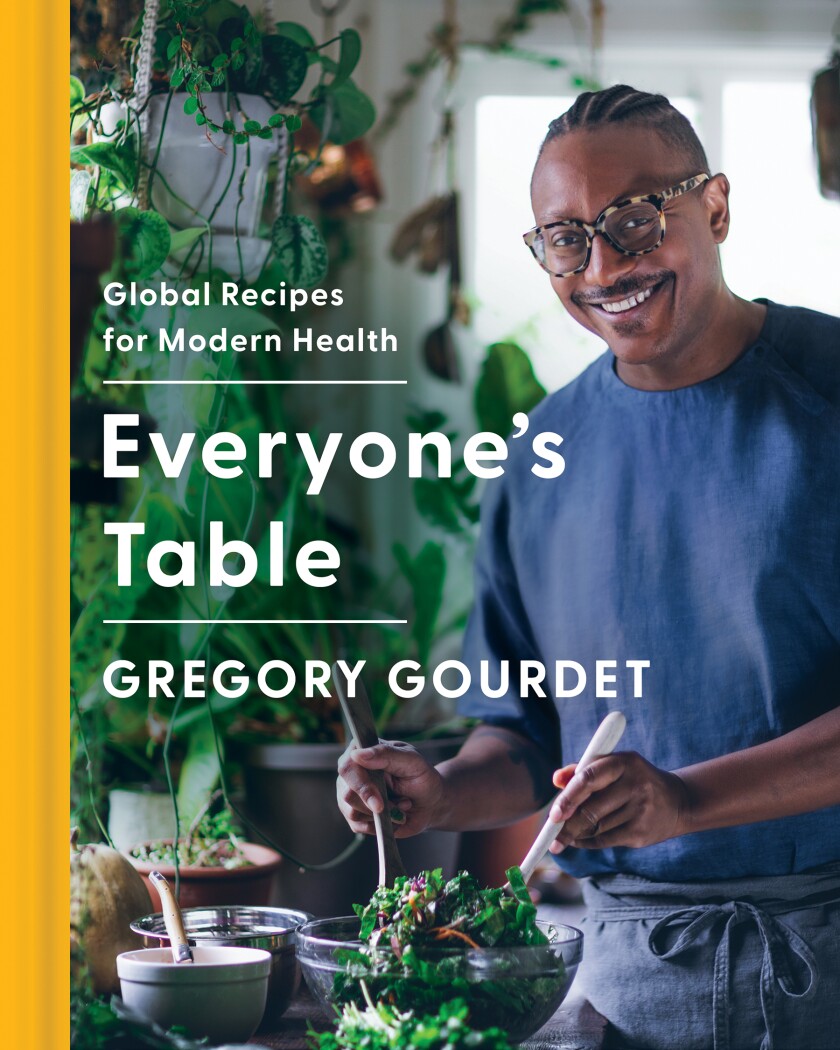 6. Everyone's Table: Global Recipes for Modern Health by Gregory Gourdet with JJ Goode

For those seeking dairy-, gluten- and/or soy-free dishes, Top Chef star Gregory Gourdet's Everyone's Table provides mouthwatering options that won't have you missing the foods you're trying to avoid. The two hundred recipes are full of nutritious and savory ingredients, including healthy fats, superfoods and nutrient-dense choices. The son of Haitian immigrants, Gourdet combines his love of a healthy lifestyle with global ingredients. His recipes feature a delectable mix of Caribbean, French, African and Asian influences.