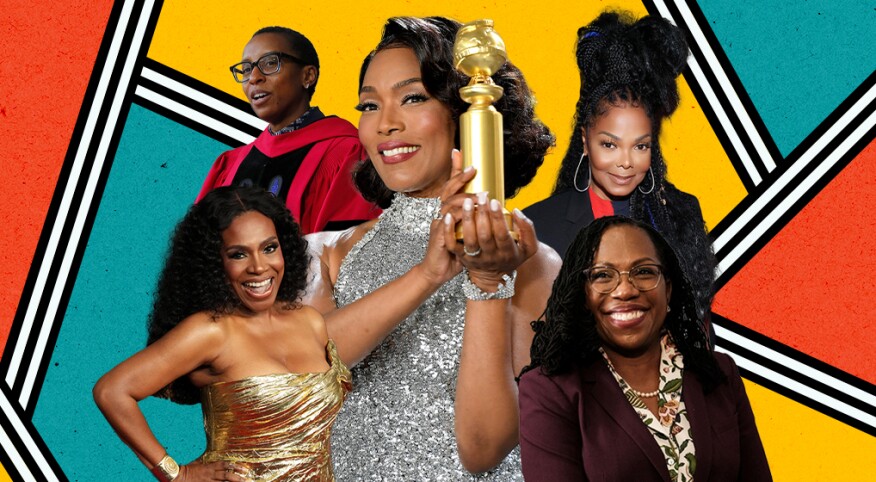 As Beyoncé rhetorically asks, "Who run the World? Girls!" But we know she was talking about good and grown women, don't we, Sis? Women's History Month is a great time to celebrate the historymakers of today — sisters changing the game and getting their flowers in Hollywood, academia, the courtroom, even the White House. From Sheryl Lee Ralph, who stole the spotlight at the Super Bowl, to Claudine Gay, president-elect of Harvard University, powerful, phenomenal women over 50 are making us proud. They inspire us by being authentic, grown, gifted and Black.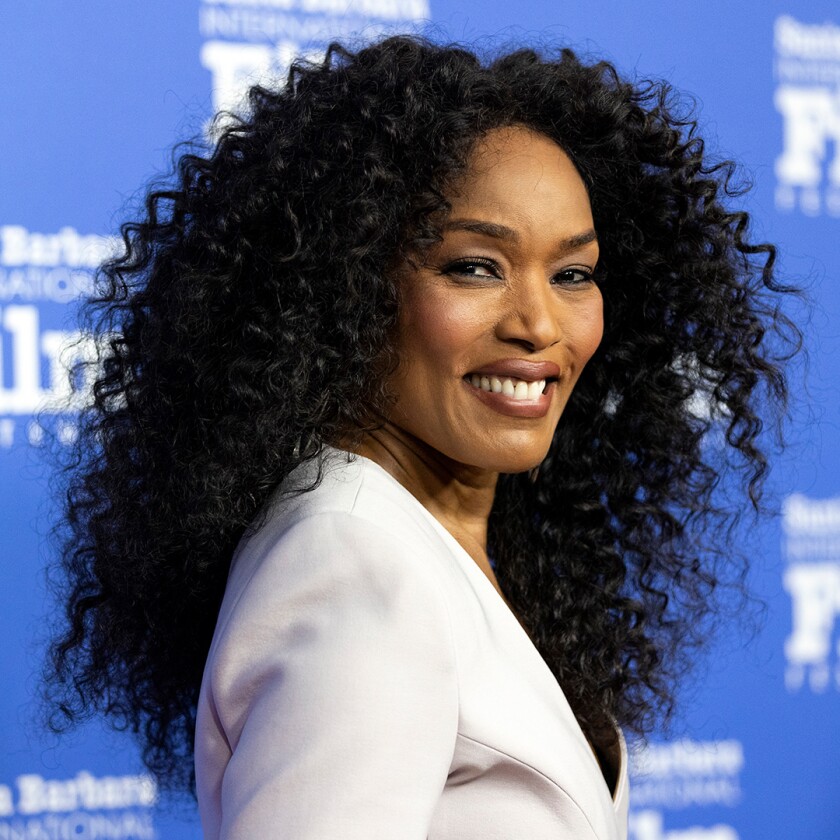 Angela Bassett, 64, Timeless Beauty

Bassett just received a best supporting actress Oscar nomination for her role as Queen Ramonda in Black Panther: Wakanda Forever.
From the regal looks she served in Black Panther to the real-life glamour she serves on the red carpet, including the silver dress adorned with Swarovski crystals at the 2023 Golden Globes, the talented Ms. Bassett always displays timeless beauty.

The style icon is equally known for her genius in selecting — and slaying in — iconic roles. From the Tina Turner biopic What's Love Got to Do With It to Waiting to Exhale, Bassett has only grown her legend status since she first started acting in 1984. She recently made history as the first Marvel actor to receive a Golden Globe for her role in Black Panther: Wakanda Forever. This win was nearly 30 years after she won the statue for her role in What's Love Got to Do With It.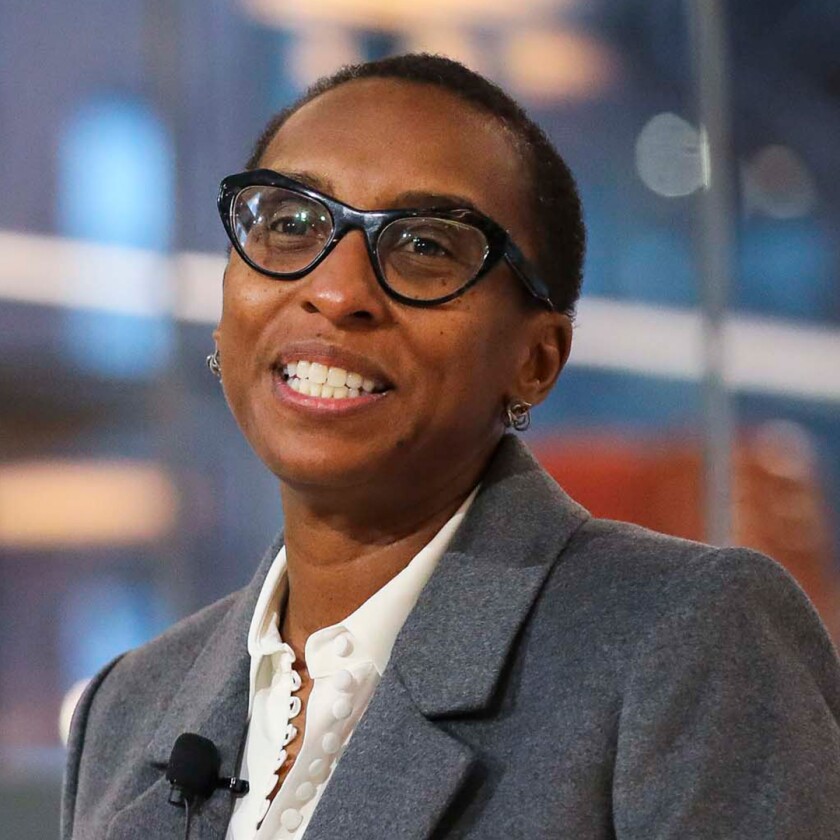 Claudine Gay, 52, Wisdom

With an impressive record of personal and professional academic accomplishments from Stanford and Harvard, Claudine Gay is committed to expanding her knowledge. She's just as passionate about igniting knowledge in the successive generations that will address complex global and domestic issues.

Gay will make history in July 2023 as the first person of color and only the second female to serve as president of Harvard University, the oldest and one of the most prestigious institutions of higher education in America. A leading scholar of political behavior, Gay explores, interrogates and elucidates issues of race and politics.

Janet Jackson, 56, Courage

Janet Jackson has the grit to take control and show us what it means to own your power as an artist, a woman, a parent, a visonary. Jackson, who will take the stage on opening night at this year's Hollywood Bowl, has entertained us on the small screen, big screen, radio and stage for nearly 50 years. She's been a role model for generations of fans, and we can't forget how, at age 20, she courageously broke away from her father's outsize influence and established her independence. There's no telling how many bold and badass life decisions her resulting album, Control, has helped us, as Black women, to make.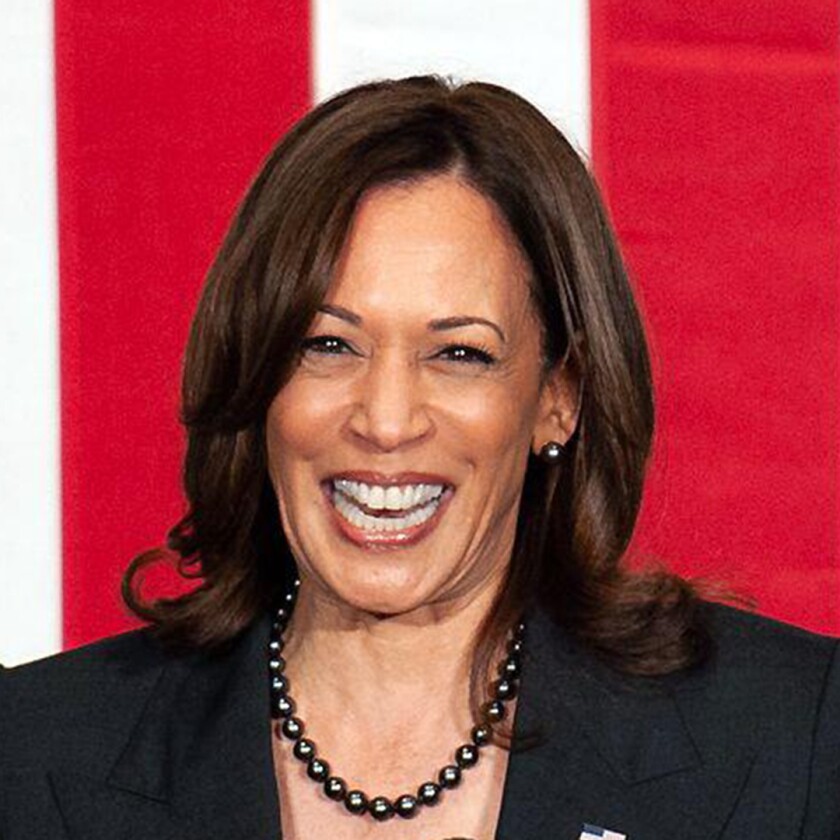 Kamala Harris, 58, Strength

Kamala Harris made history in 2020 when she was elected vice president of the United States of America, breaking barriers as the first female, African American and Asian American to hold the office. She became the first American woman to have held presidential power when President Biden transferred it to her during his sedation and recovery from a surgical procedure the following year. Recently, Harris had to call upon that strength again as she gave an impassioned speech at the funeral of Tyre Nichols, when she combined heartfelt sympathy with a call for police reform.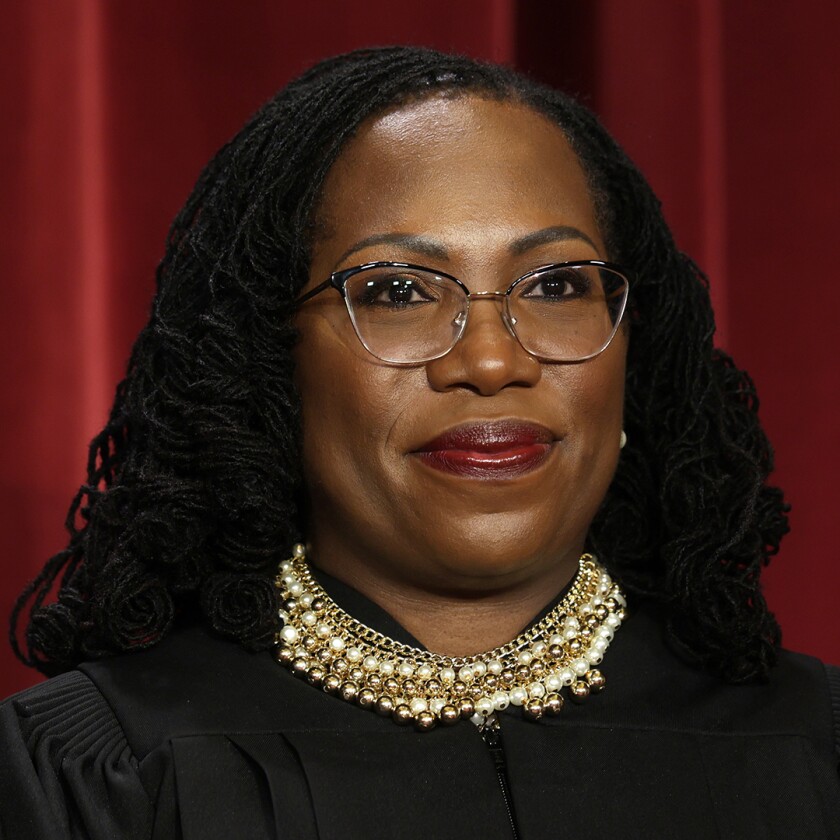 Ketanji Brown Jackson, 52, Perseverance

Supreme Court Justice Ketanji Brown Jackson embodies the single word of wisdom she imparted to all of us watching the confirmation hearings: "Persevere!" The 116th Supreme Court justice is the first African American woman to be appointed in the court's history. She hopes to inspire others with the same word of advice that inspired her as a Harvard undergraduate when she thought she did not belong. Justice Jackson received this advice — persevere — from a Black woman she did not know as she contemplated her fate. It inspired her to continue her education at the prestigious institution where she obtained her undergraduate and law degrees that helped lead to this historic moment.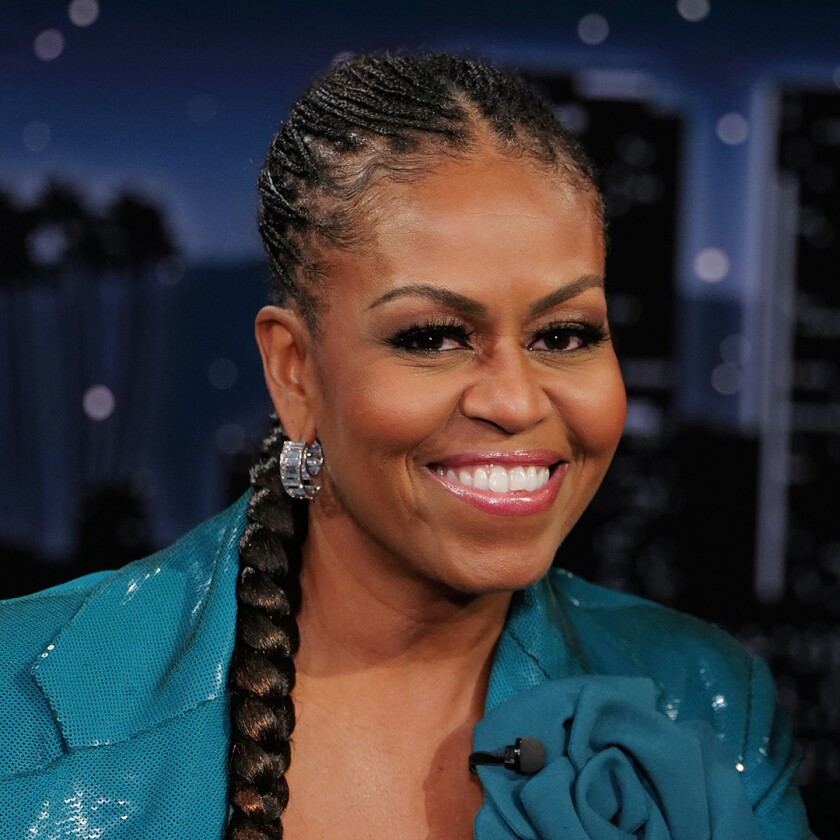 Michelle Obama, 59, Integrity

With the words "When they go low, we go high," former First Lady Michelle Obama shared her motto for maintaining integrity in the face of adversity. An example of moral uprightness who has inspired us since we met her on the road to the White House in 2007, she continues to uplift us through her best-selling books. Last year, she published The Light We Carry. Further cementing herself as a media heavyweight committed to telling truthful, motivational stories on TV, she co-owns, with former President Barack Obama, Higher Ground Productions. During a 2020 commencement speech, the former First Lady exclaimed, "In an uncertain world, time-tested values like honesty and integrity, empathy, and compassion — that's the only real currency in life."

Sheryl Lee Ralph, 66, Staying Power

The actress wowed us with a rendition of "Endangered Species" when she accepted her first Emmy last year. Then she killed it again at the Super Bowl, singing "Lift Every Voice and Sing." The Abbot Elementary star, who also appeared in Broadway's Dreamgirls and on TV's Moesha and Ray Donovan, has been wowing audiences on the big screen and Broadway for more than 40 years. Yet, she relayed to People magazine that Robert De Niro gave her this piece of advice: "Hollywood's not looking for you, they're not looking for the Black girls, so you better wave that red flag and let them know you're there because you deserve to be seen." She said, "Thirty years later, I am seen with my Emmy nomination." "And thank God I didn't give up on me because it's been a rough climb, but it's worth every step."