Concerts are where we congregate, celebrate and appreciate the joys of live music. They also provide a chance to make memories with friends and family, and to escape the everyday for a while. This year, some of music's biggest names are hitting the road, entertaining audiences in cities nationwide. Planning your outfit for the big night? Don't forget that face mask! (Concertgoers, thrilled to be in the company of fellow music lovers, should consider their health needs and take reasonable steps to avoid exposure to respiratory illnesses such as flu and COVID-19.) Here's a list of live shows you might enjoy this year.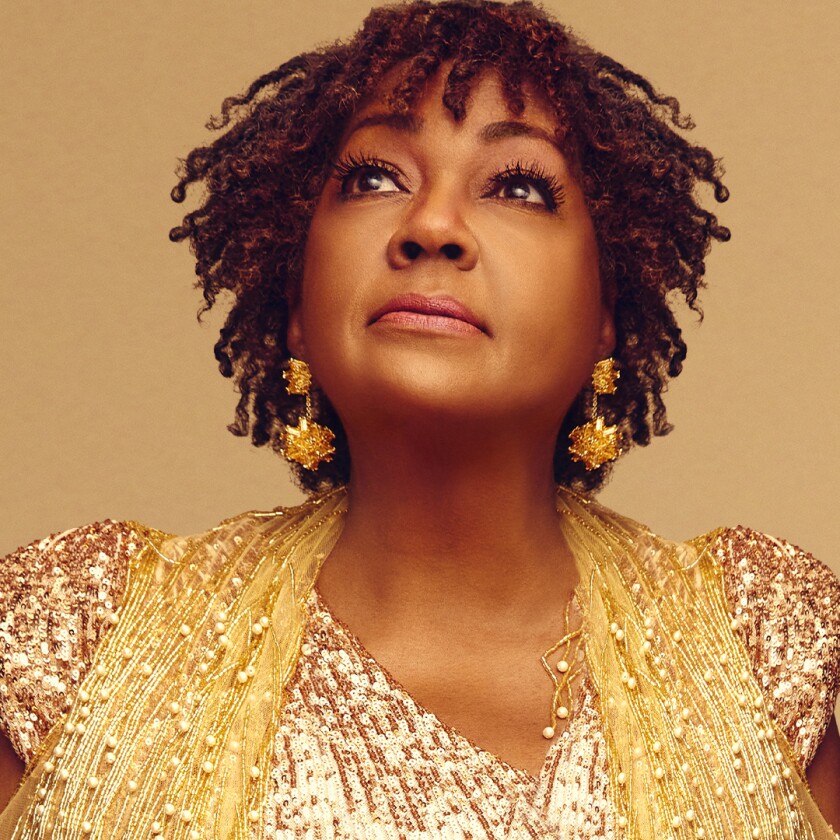 Anita Baker: 'The Songstress' Tour

Feb. 11-Dec. 23

We could easily listen to Anita Baker's catalog "from beginnin' to end, three hundred sixty-five days of the year." And since she recently won ownership of her own master recordings, there's no better way to celebrate those gems than by hearing them live. "The Songstress" tour is a nod to the legend's illustrious, 40-year career in the music industry since cutting her debut album, The Songstress. It's also her first full tour since 1995. With 15 shows scheduled, the eight-time Grammy Award winner is making stops in Atlanta, Chicago and Houston before closing the curtains in Oakland, California.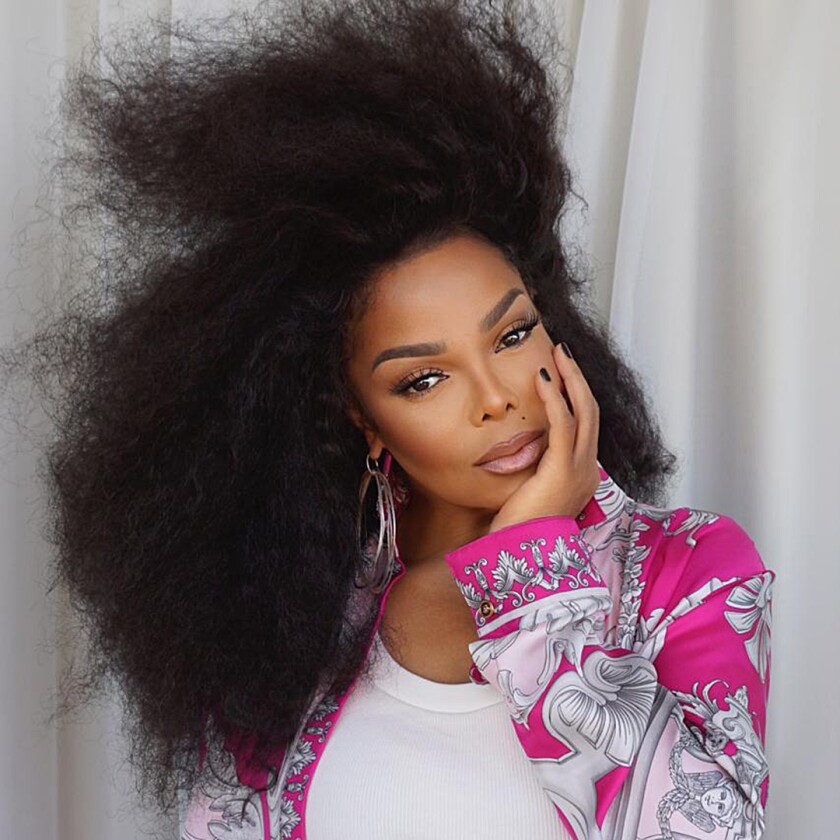 Janet Jackson: 'Together Again' Tour

April 14-June 21

If you have yet to see Janet Jackson live, the "Together Again" tour might be the perfect opportunity. Not only is the tour a celebration of the icon's 50th anniversary in show business, but it also commemorates major milestones: the 25th anniversary of The Velvet Rope and the 30th anniversary of Janet. Top that off with new music and you're in for a real treat. The 33-city show will feature special guest Ludacris and will include stops in Atlanta, New York and Los Angeles.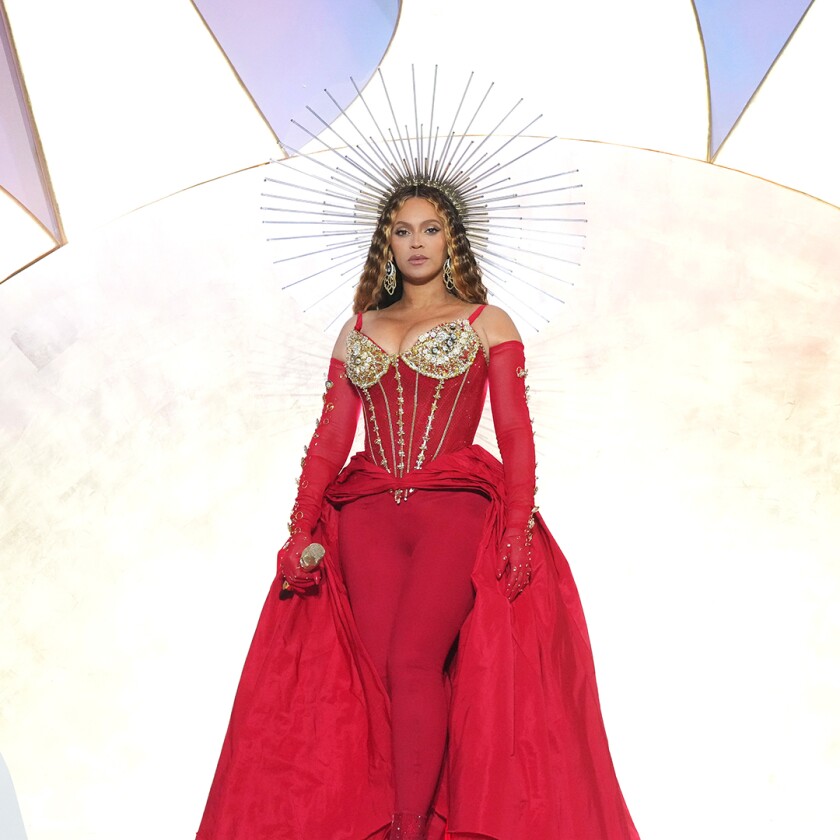 Beyoncé: 'Renaissance' World Tour

May 10-Sept. 27

Summer 2022 got pretty "Heated" with the release of Beyoncé's seventh studio album, Renaissance. She won the Grammy for Best Dance/Electronic Music Album for the project, and now has the most wins in Grammy Award history with 32. A tour this summer is only fitting, and now it's official. The European leg of the "Renaissance" world tour kicks off May 10 in Stockholm, and the North American leg begins July 8 in Toronto. This will be Queen Bey's first set of live shows since she and husband Jay-Z's "On the Run II" tour in 2018.







Jill Scott: 'Who Is Jill Scott?' 23rd Anniversary Tour

Feb. 28-June 22

For a night of neo-soul, consider securing a seat for this one. Multitalented songstress Jill Scott is bringing the "Who Is Jill Scott?" tour back on the road after the pandemic brought things to a halt in 2020. Initially meant to celebrate the 20th anniversary of the singer's debut album, Who Is Jill Scott? Words and Sounds, Vol. 1, the tour will now salute the album's 23rd anniversary. Performing in more than 20 markets around the country, Scott will include stops in Brooklyn, New York City; Philadelphia; and Los Angeles.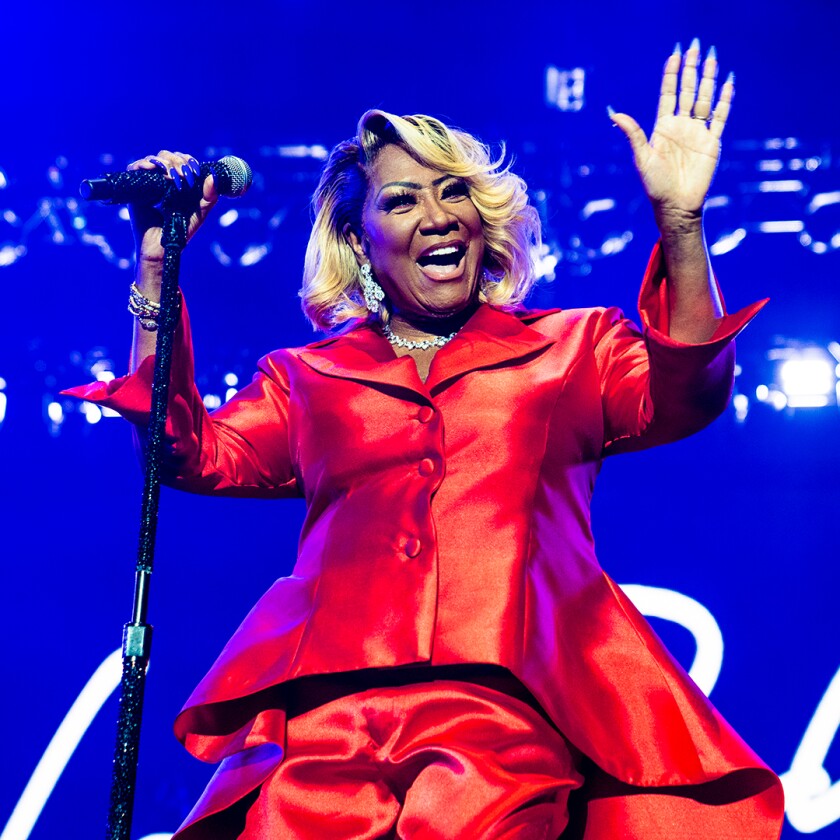 Patti LaBelle

Feb. 2-March 25

We know Ms. Patti doesn't play when it comes to a good ol' live performance. With limited dates planned for 2023, the undisputed Godmother of Soul will make stops in nine cities throughout February and March. From the slow jams to the upbeat tunes — and that voice we all know and love — this diva doesn't disappoint.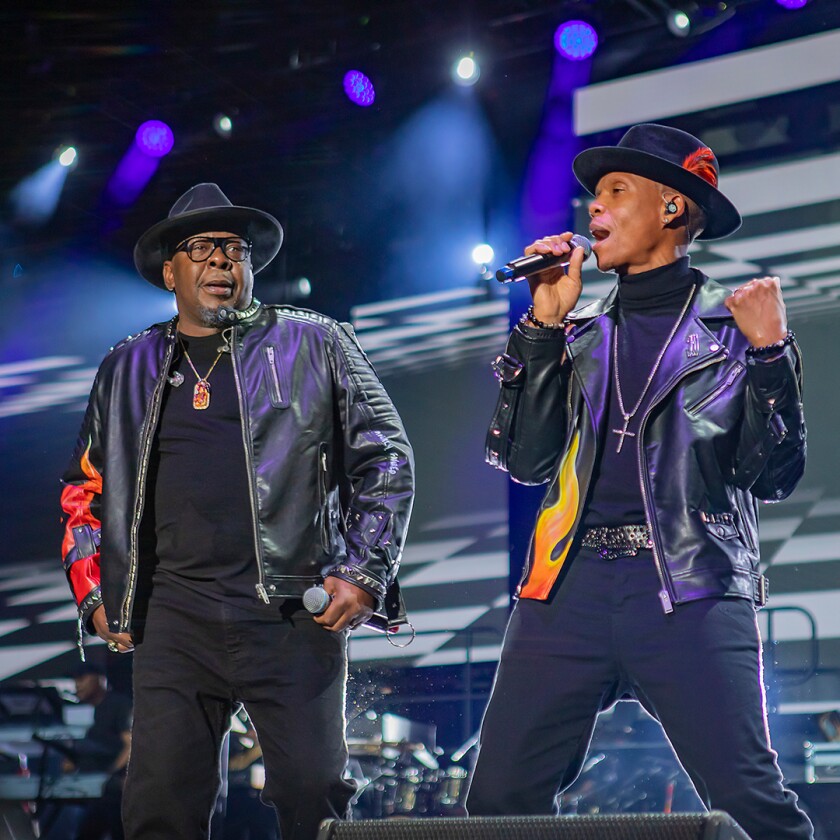 New Edition: 'Legacy' Tour

March 9-April 30

After wrapping up 2022's "Culture " tour, renowned R&B group New Edition will be embarking on another jaunt this year, rightfully titled the "Legacy" tour. The 30-city run is set to kick off in Columbia, South Carolina, and conclude in Tampa, Florida. This time, they'll be tagging along with fellow R&B acts Keith Sweat and Guy, as well as special guest Tank.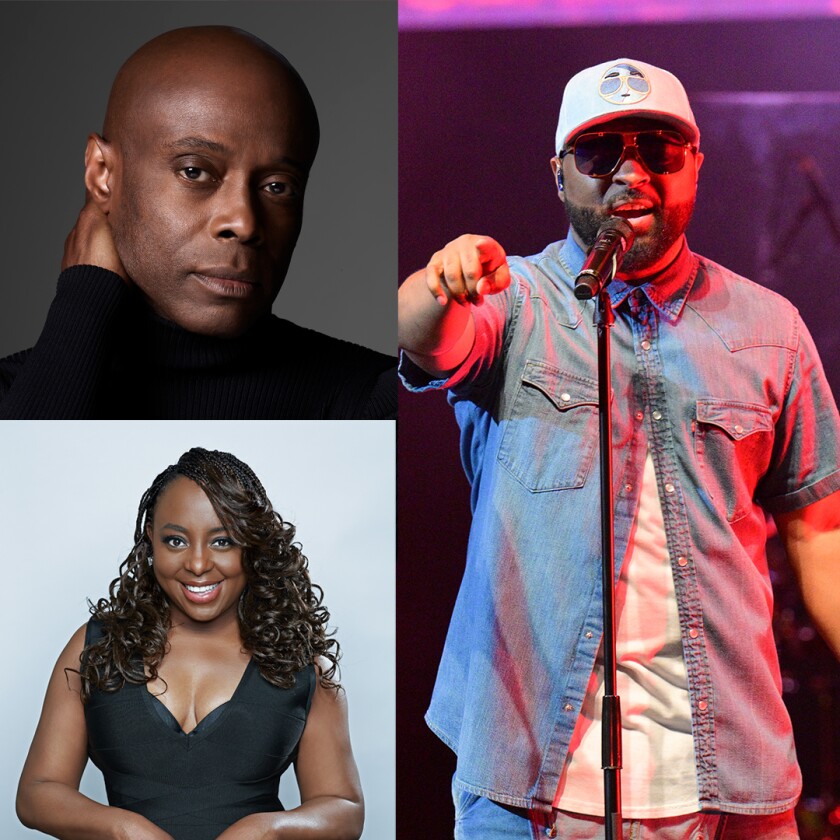 Kem, Ledisi and Musiq Soulchild: 'Soul II Soul' Tour

Feb. 3-May 13

When Kem and Ledisi join forces, it's guaranteed to be an R&B delight. The "Soul II Soul" tour will support the artists' most recent projects: Kem's Full Circle and Ledisi's Ledisi Sings Nina and The Wild Card. With special guest Musiq Soulchild, the tour will stop in more than two dozen cities, including Detroit, Atlanta and Los Angeles.