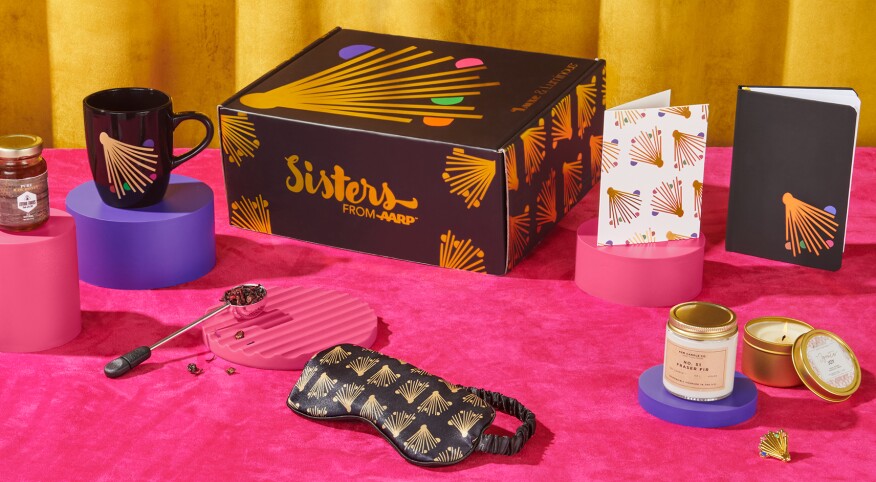 In winter 2021, the Sisters From AARP team was thrilled to launch our quarterly subscription box, the Luxe & Luminous Collection. It's truly the gift to yourself (or someone else) that keeps on giving. The Sister Squad is working hard to choose a seasonal assortment of unique and custom-designed home, beauty and wellness items that's sure to make the unboxing experience exciting each and every season. We're having so much fun doing it. And we're proud to say that we partner with some incredible Black-owned businesses and creatives to make that happen.

In addition, our vision of creating a nourishing community of amazing women — all box subscribers — through our Luxe & Luminous group on Facebook has truly taken off, with the club welcoming about 400 members and growing by the day! The exclusive group from Sisters From AARP is a place where new friends can relax, unwind and encourage each other to live our best lives. Members also enjoy access to special contests, fabulous giveaways and content created just for them. Subscribe today at luxeandluminous.com to join the club.


Here's what some of our girlfriends in the Luxe & Luminous Facebook Group told us when they got their winter box goodies in the mail:
Just received my box today ... and I can't begin to tell you how encouraged and uplifted I am right now; especially with what I am currently going through. I just wanted every person in this group to know that you are loved, cherished, honored and that you are valued. —Brenda C

I loved the entire box … my mom loves hers, too! This certainly brightens my isolation for Covid. —Renee R

Absolutely love the contents! Merry after Christmas. —Lisa D

I want to give a Great Big Thank You to the Luxe & Luminous team for an outstanding first box. How will you top that one. I can't wait to see. I hope we all will take the time to enjoy and treat ourselves the way we should be treated this coming year. —Gloria D

I just received my wonderful box!! Let me tell you — it was So worth the wait!!! I absolutely love it!! —Kim H

Received my first Luxe and Luminous package. Love it! It was obvious that a lot of thought was put into preparing this. —Deborah H


Like what you're reading? Good news! Our Spring 2022 Luxe & Luminous box is now available to order! Quantities are limited, so be sure to subscribe today at luxeandluminous.com to get yours.


And now.... drumroll, please! Join actress and writer Gina Nicole Brown for the official unboxing of the Winter Luxe & Luminous Collection. Our debut box features a mix of seasonal style, wellness, self-care, and activity items, including unique products and designs from Black-owned businesses and creators.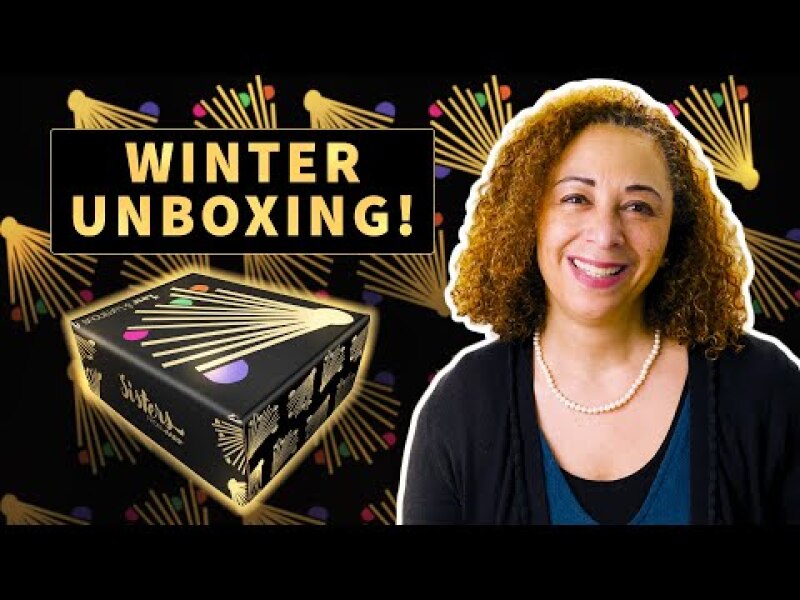 Luxe & Luminous Collection - Winter 2021 Unboxing
And keep scrolling for a detailed look at everything inside our first box!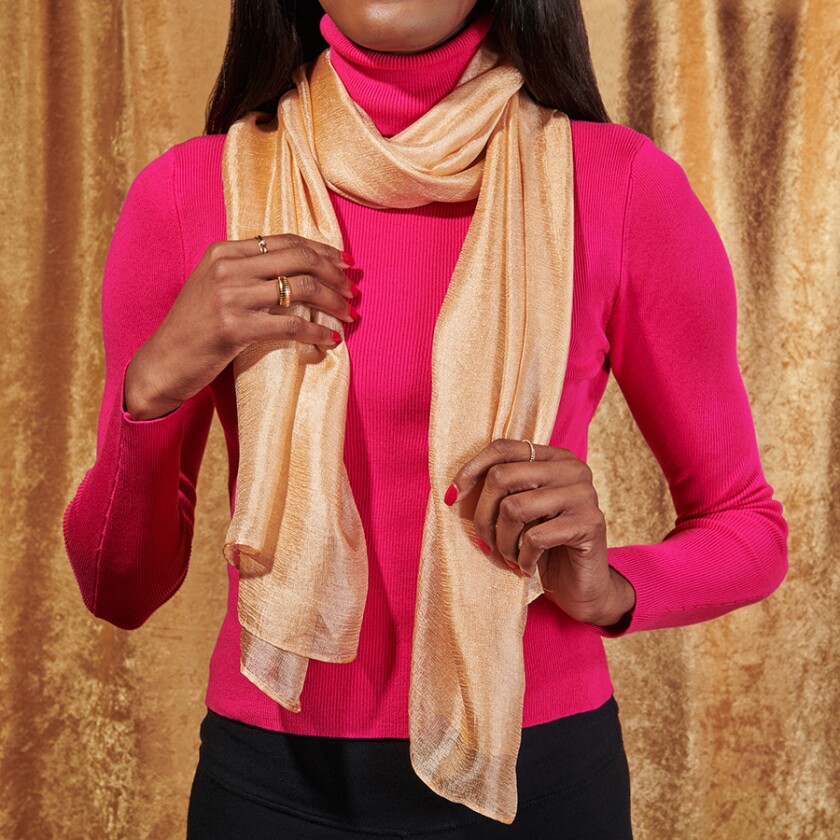 A shimmering, golden scarf that wraps you up in style from day to date night.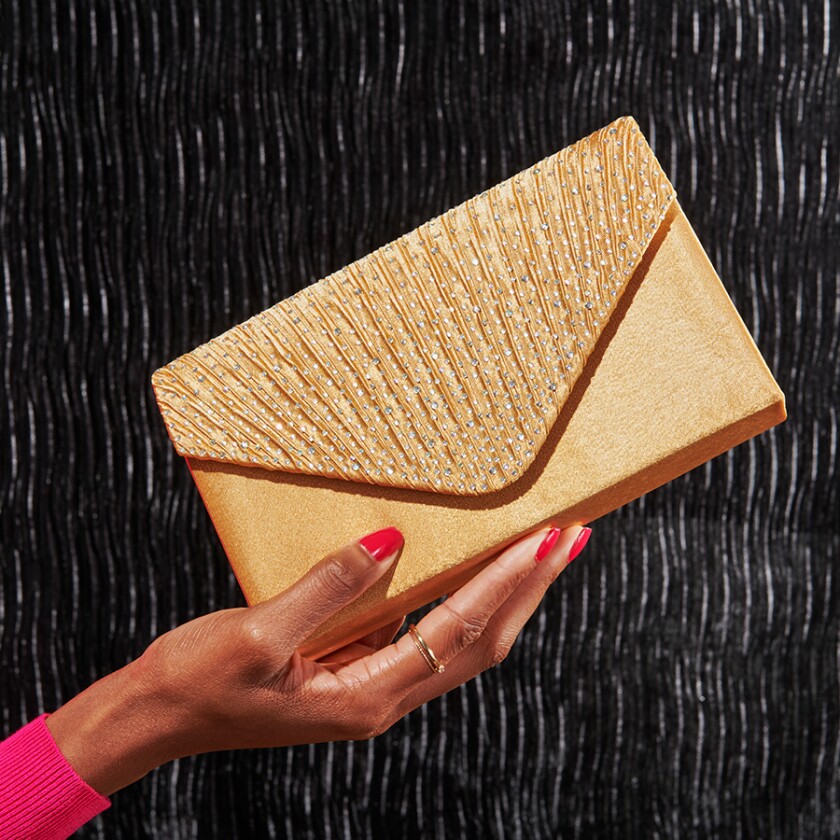 A special gold clutch for when you want to look elegant while carrying the essentials.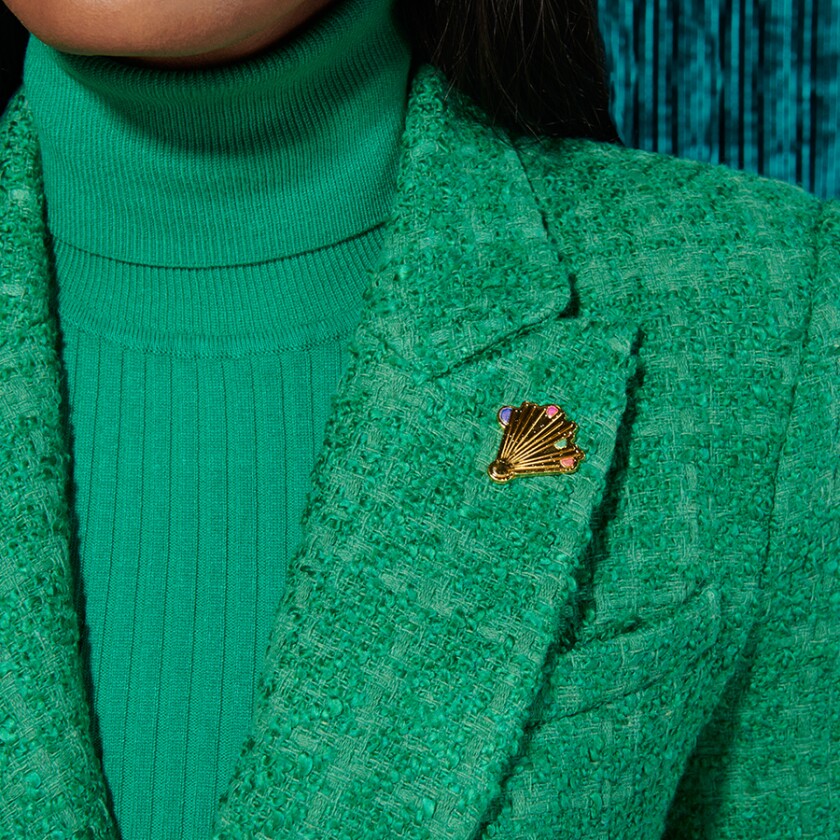 A collectible lapel pin featuring our exclusive light-beam design by Hadiya Williams.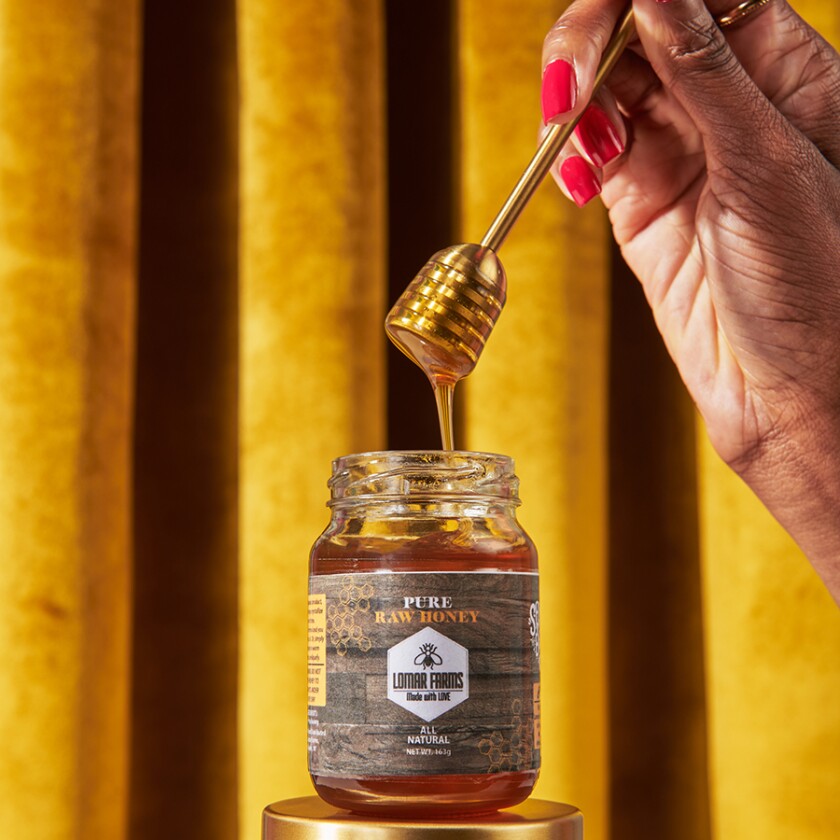 Raw wildflower honey by Lomar Farms, a Black-owned family business.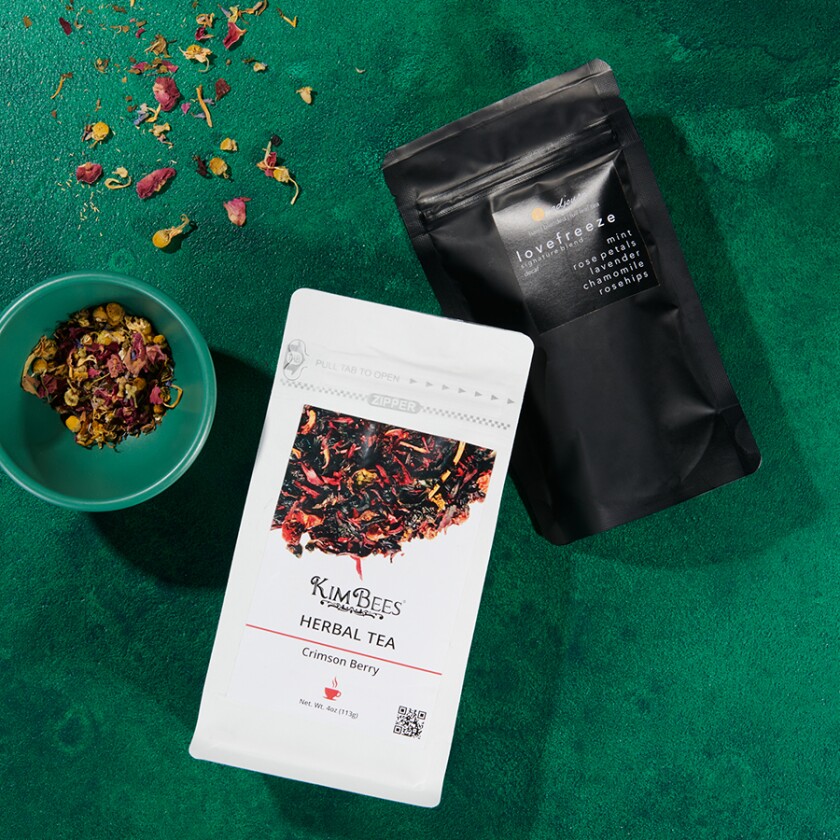 Organic loose-leaf tea from either KimBees or Adjourn Teahouse, Black-owned brands that specialize in life's little luxuries.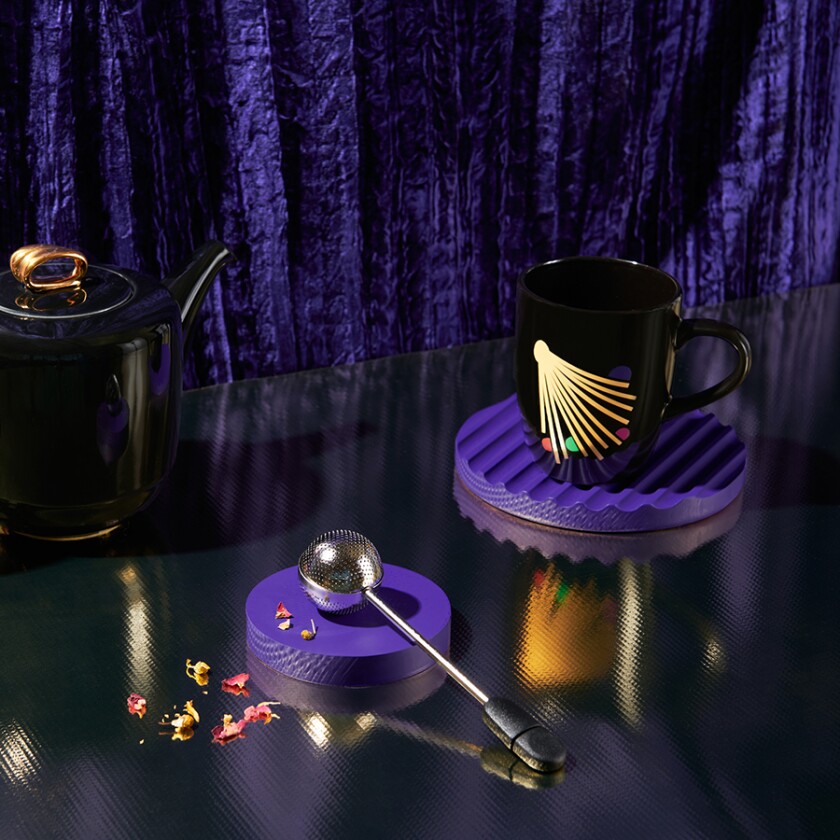 A beautiful ceramic mug, and loose-leaf tea infuser to bring out all those complex flavors while straining out the leaves.


A hand-poured soy wax candle by either Ignite Your Peace or KSM Candle Co, both Black-owned brands.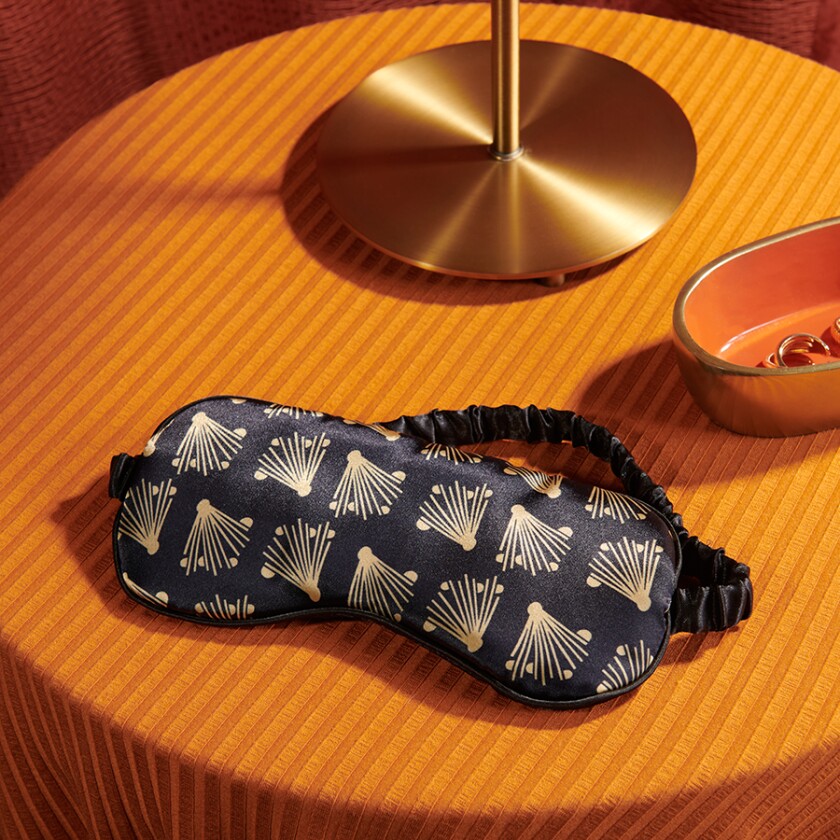 A pretty satin sleep mask, which is basically a do-not-disturb sign for your senses.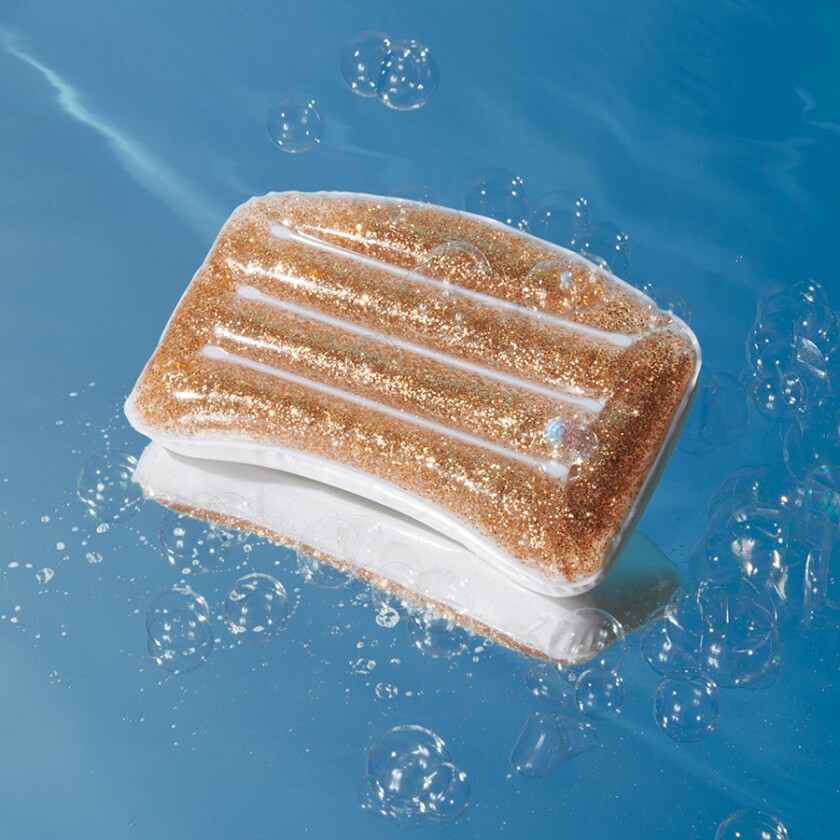 A sparkly waterproof bath pillow, because you want to finish that last chapter in comfort before leaving the tub.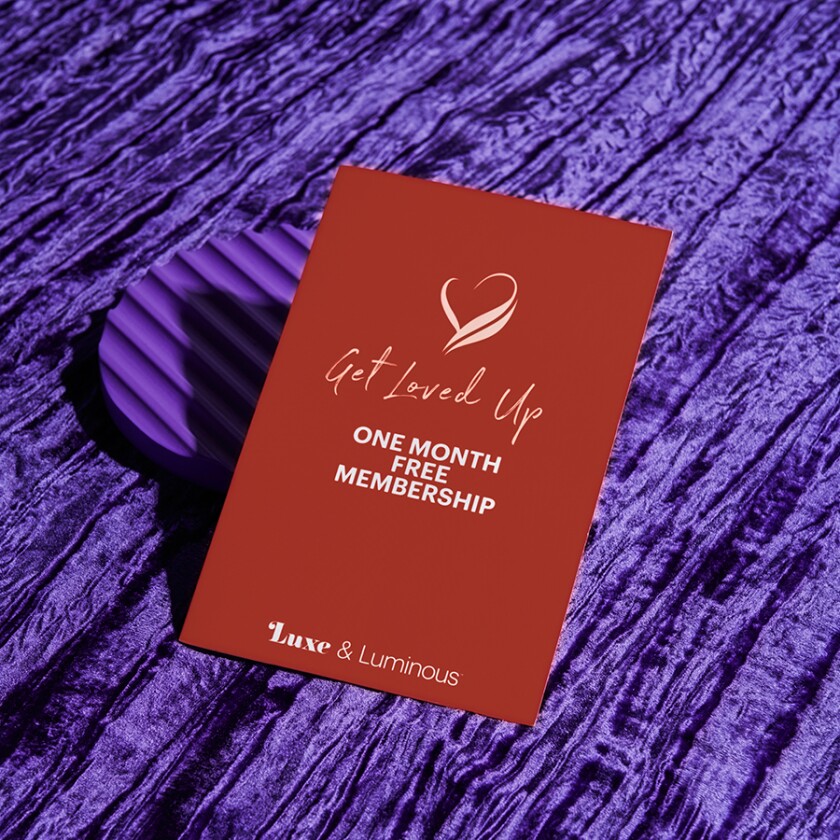 Free access for one month to an online wellness program by Get Loved Up studios, which offers on-demand yoga classes, a nutrition plan and more.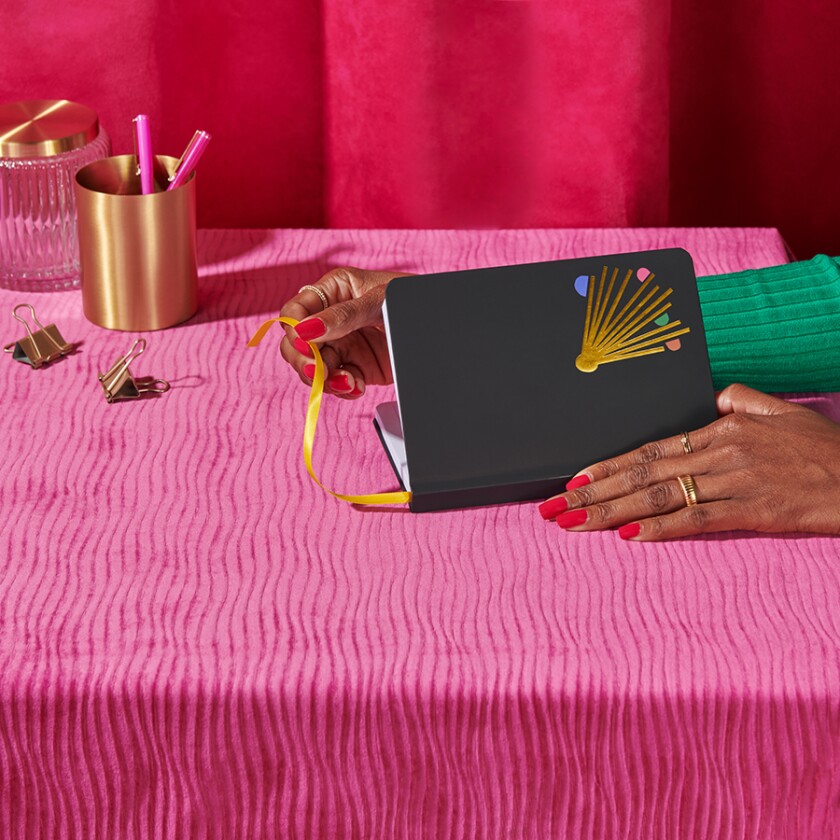 A gratitude journal, because affirming what brings you joy welcomes more joy into your life.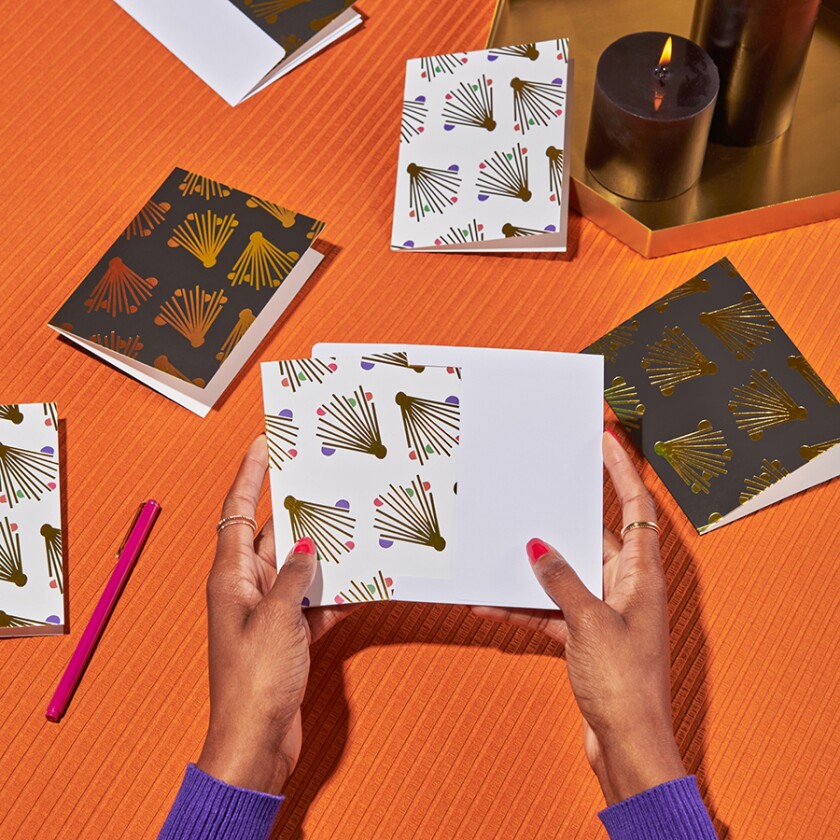 A set of festive greeting cards that are suitable for any occasion, or no occasion at all, so you can connect anytime.


Every Luxe & Luminous box also features a special mini-magazine by the Sisters From AARP team, and subscribers get access to the exclusive Luxe & Luminous Club group on Facebook. It's a nurturing space where you can commune with other amazing women who are there to uplift and support each other, plus get access to contests, giveaways, special deals, and more.

Missed out on our first box? Visit luxeandluminous.com today, and subscribe to get (or gift) our Spring Box before its gone!