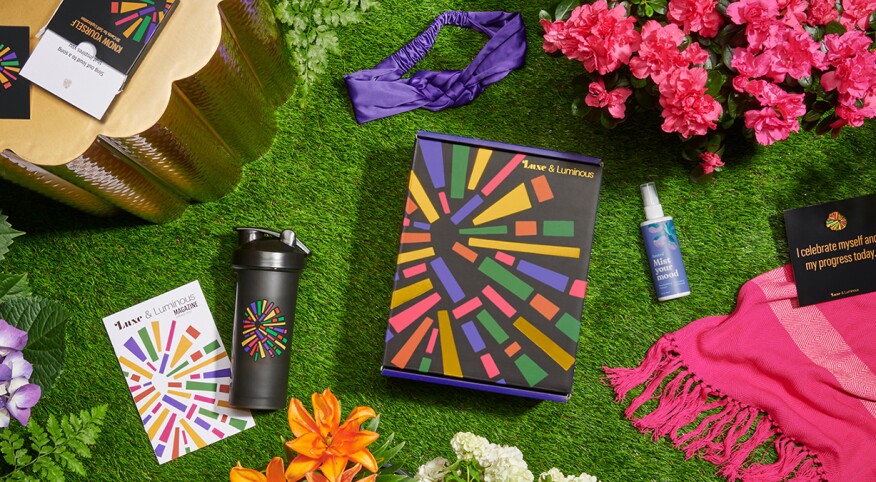 Reconnecting with self opens a space to appreciate our gifts, explore new passions and nurture the habits and relationships we know are so important to our health and happiness.

There's no time like this moment to begin.

Spring is the season of boundless growth. Whether we take a class, make a new friend, try a new craft or DIY project, adopt a new beauty or health routine or travel to a place we've fantasized about, we crave the things that make us feel excited, challenged, alive.

Part of beginning anew is seeing with new eyes. Let's face it, how often do we look at ourselves and the world through the lenses of delight and wonder? When we allow ourselves to bask in the warmth and light of discovery, that's when we really blossom and flourish.

The official unboxing video is here - watch now!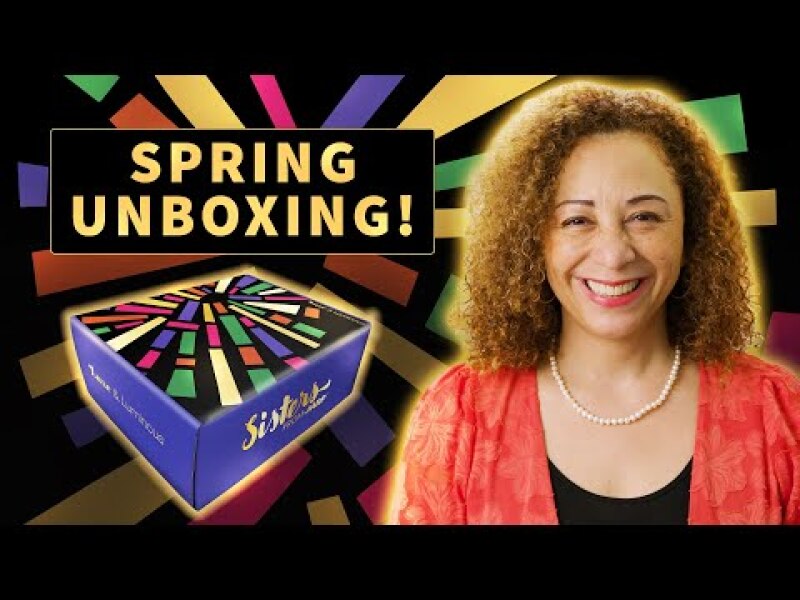 Luxe & Luminous Collection - Spring 2022 Unboxing
Here's what some of our girlfriends in the Luxe & Luminous Facebook Group told us when they got their spring box goodies in the mail:

"I just got my first box and I love everything in it!" — Bernice D.

"I received my box and opened it today! It is absolutely beautiful with great choices and selections! I am so thrilled to experience every part of it from health to wellness to spiritual self-care! And the accompanying magazine is very detailed and informative! Thank you to the curators! Well done!! — Karen B.

"Got my crate. Loved everything. Plus the wrapping to keep items secure. It was worth the wait." — Juanita S.

"I must say I do appreciate the work that goes into this beautiful treat! Thank You Sisters." — Kym D.

Join actress and writer Gina Nicole Brown as she unboxes the fresh and fabulous spring box from Luxe & Luminous Collection. We chose this exceptional mix of items to arouse the senses and ignite possibilities. Our delightful finds for wellness, style and inspired living include premium products from Black-owned businesses. And the beautiful box is a collectible, custom-designed by celebrated artist Hadiya Williams. Use it to hold whatever makes you happy.


Here's What's Inside!
Lapel pin and inspiration card:
Limited-edition gold-toned, enameled lapel pin with design by Hadiya Williams.


Self-care cards:
Set of 30 well-being cards with activities and affirmations to inspire your self-care journey.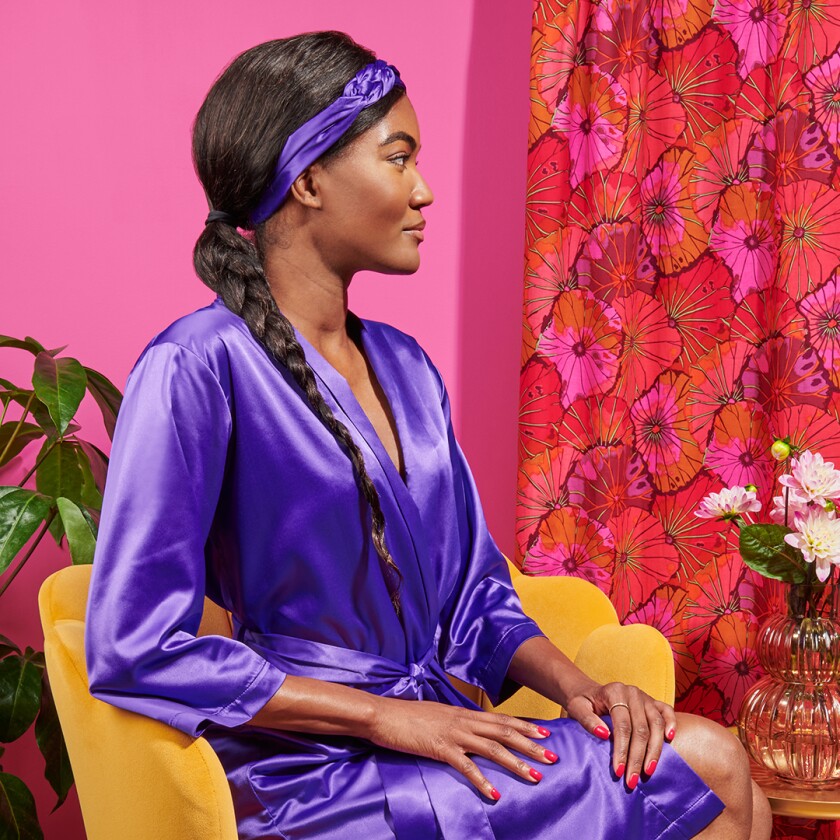 Satin robe and matching satin hair band:
Lounge in comfort and luxury with this silky, satin robe and sleek hair band perfect for bath time, bedtime and beauty time.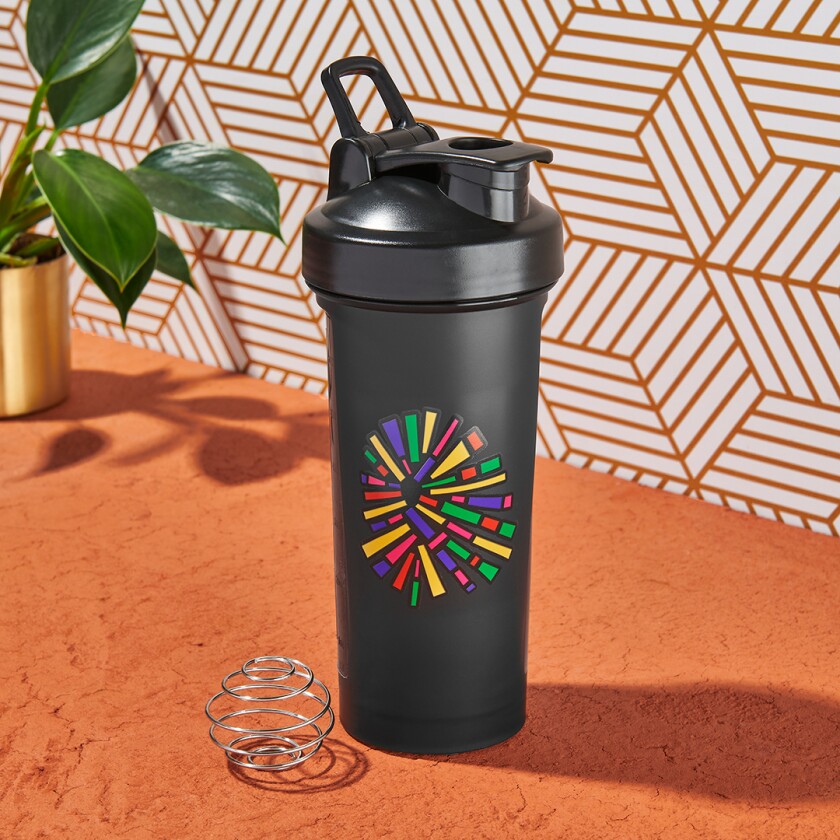 Blender/shaker bottle:
Prep your nutrient-rich smoothies or shakes easily with a blender/shaker bottle for workouts or work on the go.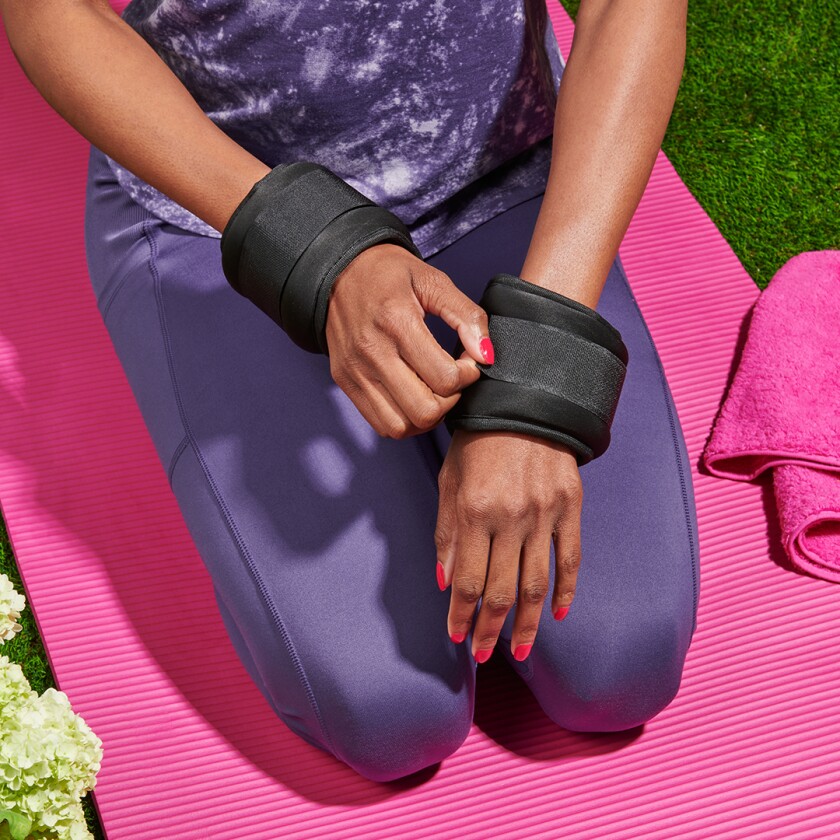 Wrist and ankle weights:
Wear them to add a little challenge to your workout or step up your activity level while at home.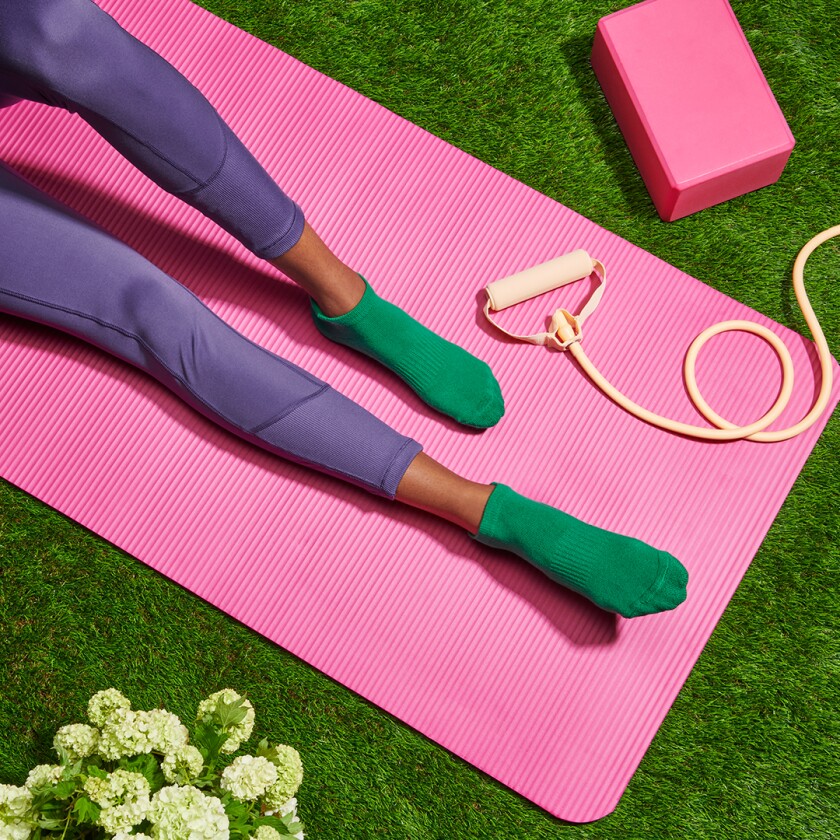 Nonslip athletic socks:
Get comfy and stay secure with nonslip athletic socks for yoga, stretching or exercise.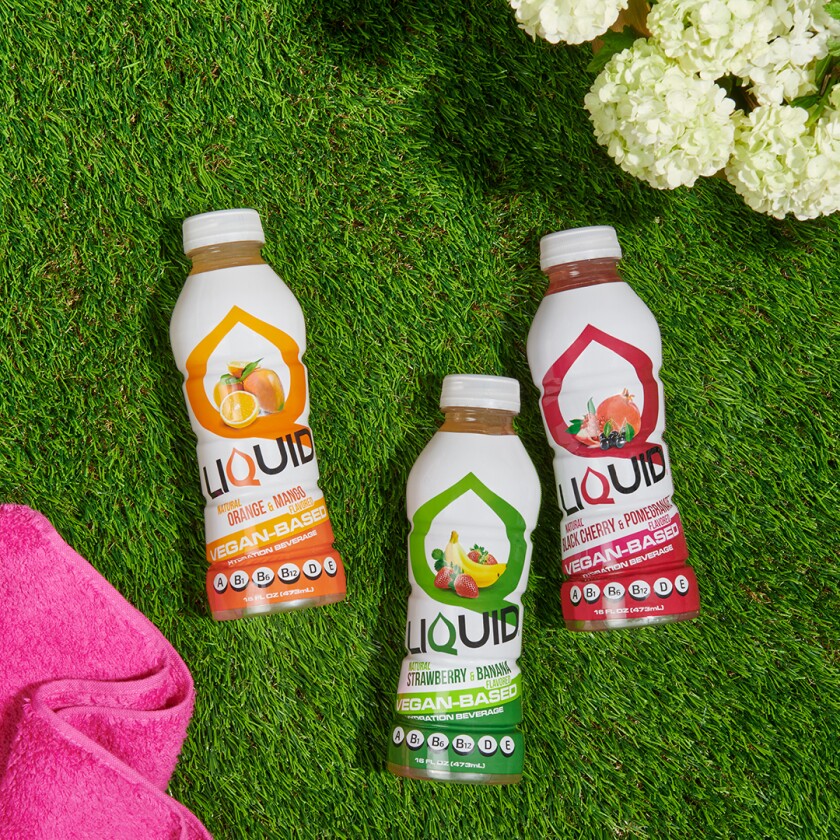 Sports drink:
Plant-based refreshment from Liquid Hydration, a Black-owned business founded by athletes.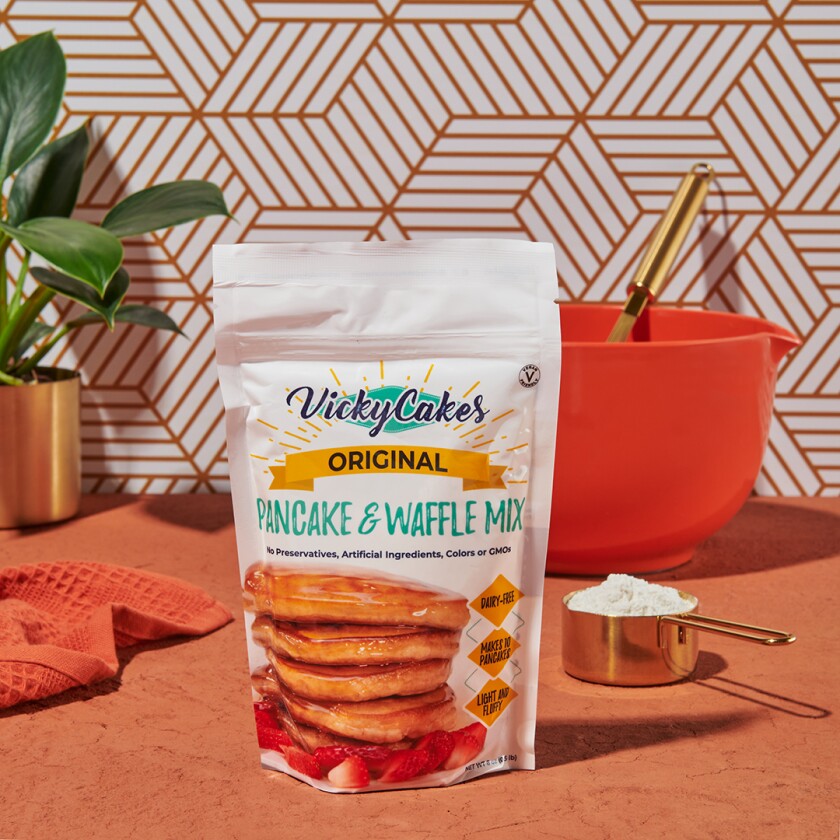 Pancake mix:
Vegan, all-natural pancake and waffle mix from Vicky's Cakes, a Black-owned business with a winning 40-year-old recipe.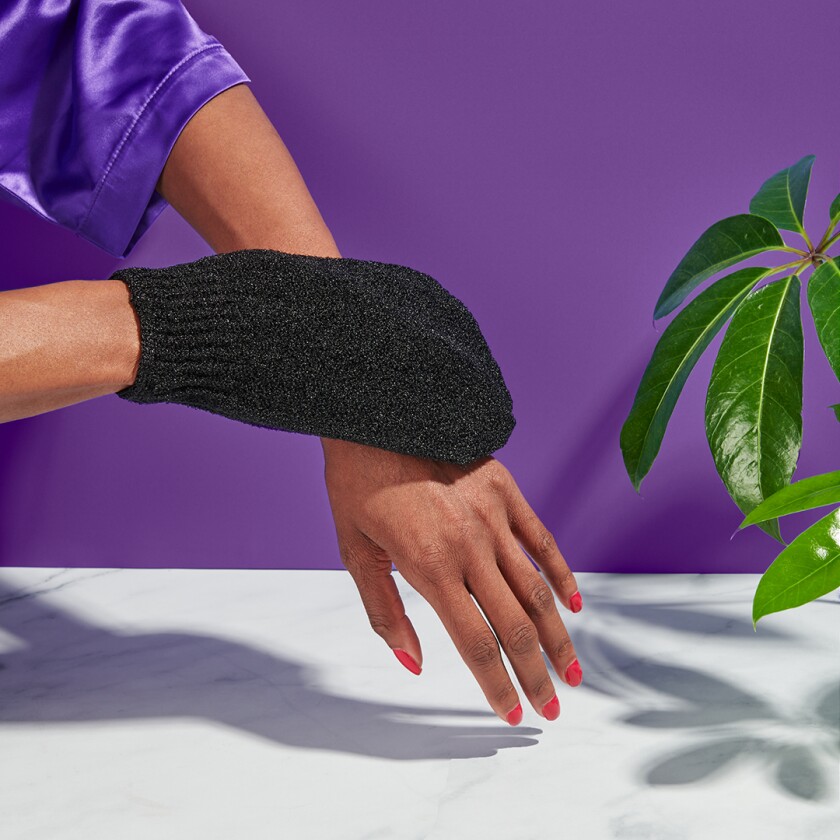 Exfoliating mitts:
Invigorating bath scrubbers to buff away the day's stress along with dirt and dead skin cells.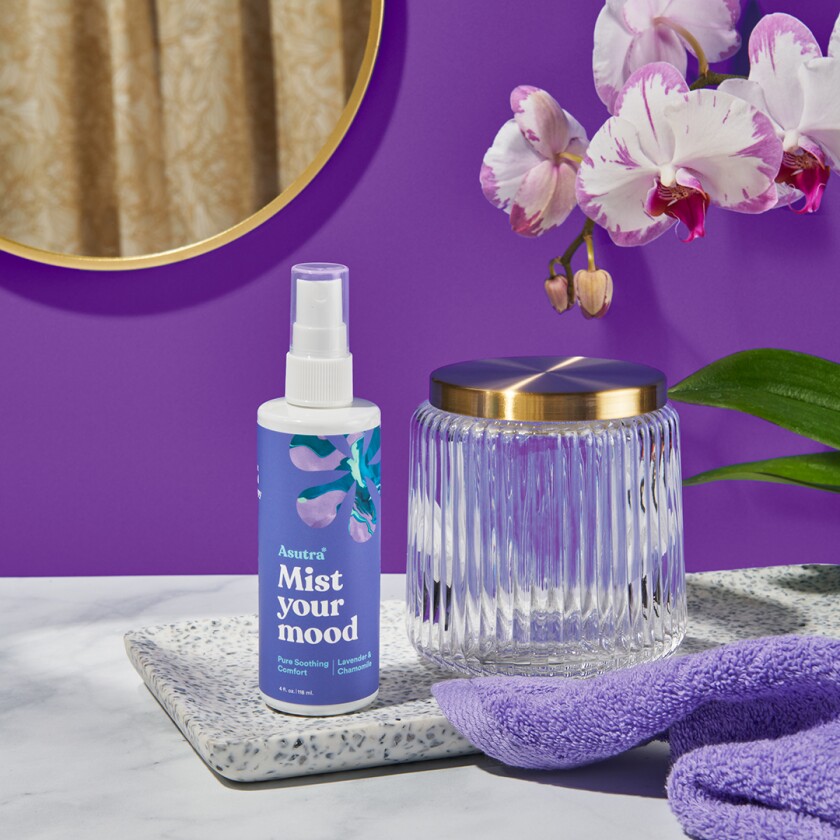 Aromatherapy mist:
Lavender spray from Asutra, co-owned by Venus Williams. Use it to create a soothing bedtime ritual.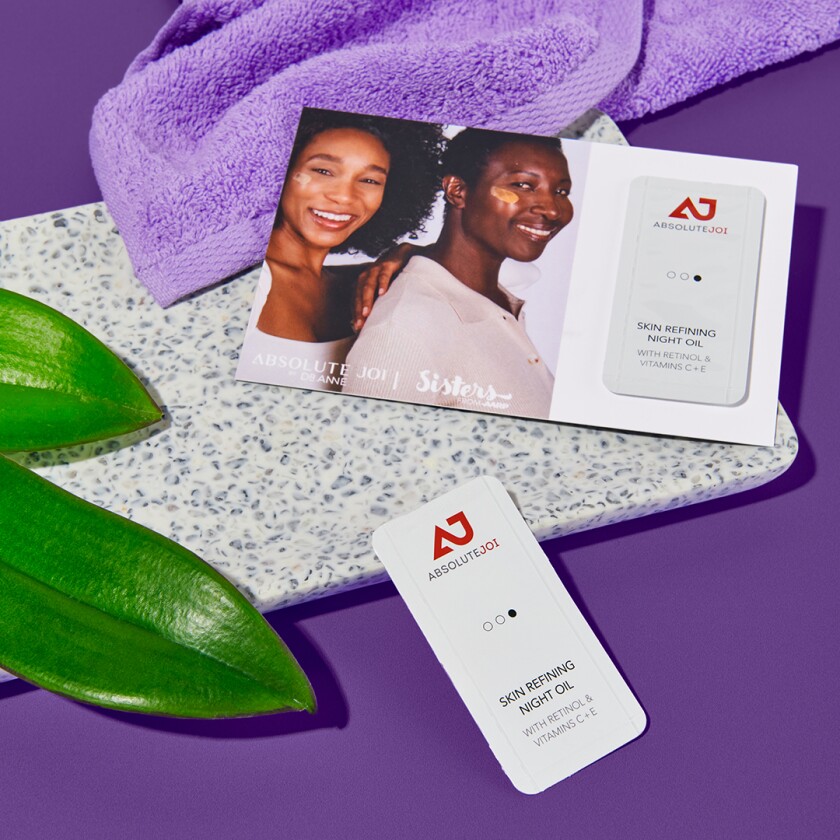 Skin care oil:
Refining Night Oil from AbsoluteJOI by Dr. Anne Beal, a Black-owned line of paraben- and chemical-free skin care.

Every Luxe & Luminous box also features a special mini-magazine by our team here at Sisters From AARP, and box subscribers get access to the exclusive Luxe & Luminous Club group on Facebook. It's a nurturing space where you can commune with other amazing women who are there to uplift and support each other. Plus, you'll get access to contests, giveaways, special deals and more.

Missed out on our winter box? Don't miss this one! Visit luxeandluminous.com today to subscribe to get (or gift) our Spring Box before it's gone.