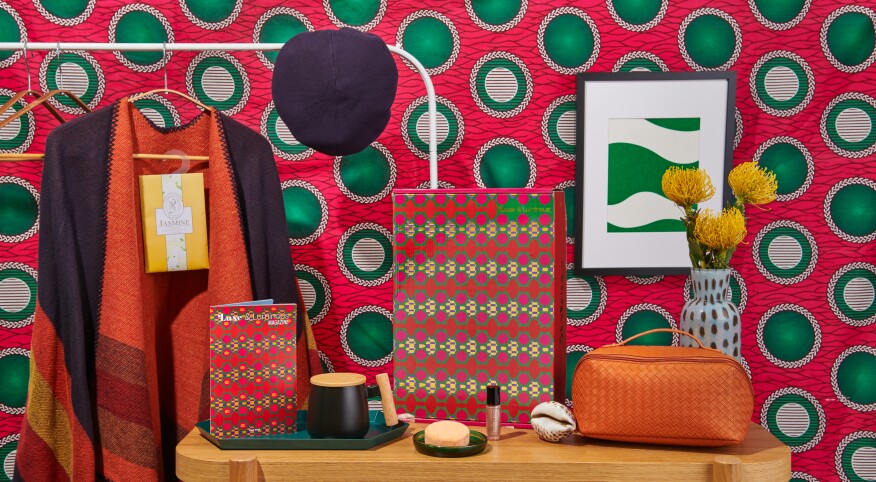 What a fashionable Fall haul!

Our autumn Luxe & Luminous Collection box theme is "changing colors." During this season, we can delight in cool crisp days, radiant blue skies and scenic drives filled with foliage. We're changing our clocks, our closets, our class schedules and more.

Another thing that's changing is that the days are getting shorter—darkness arrives a little bit earlier each night. We enjoy clear sunny mornings and cool cozy evenings.

Autumn is also a season where we celebrate thankfulness and abundance. This is a great time to look at daily routines. Consider which you might elevate to rituals that serve your intentions, your passions and your peace. For instance, you can have your morning coffee while sitting in traffic or while sitting on the deck enjoying nature. Which habit brings you more joy?


We chose the colorful contents of this autumn box with the intention of bringing you joy.
A visit to the Luxe & Luminous Facebook group shows how subscribers and grateful recipients are bringing color and joy to their lives each day:

Giddy about her box goodies, Betty M. wrote, "I love getting surprises!"

Cynthia B. shared, "I love the boxes! Need ideas on how to collect and use them." That led to a lively exchange about how many in the group are organizing their homes, making a space for grace and bringing beauty into their surroundings. Some of you use the sturdy, custom-designed boxes to organize clothing, favorite books or gifts. Some of you display them as décor. Others use them as gift boxes.

Lelia K. wrote, "I store Kwanzaa, seasonal, and b-day decor in them. I don't have a gift closet. I use these to store gifts. And I use a box to store items for overnight guest (soaps, lotions, toothpaste, deodorants, etc.). I also use a box to store hotel toiletries and other items I collect all year to take to shelters at the holidays."

Group members also shared inspiration, quotes, messages of spiritual uplift and seasonal plans.


Here is all of the fall goodness subscribers received in their latest box: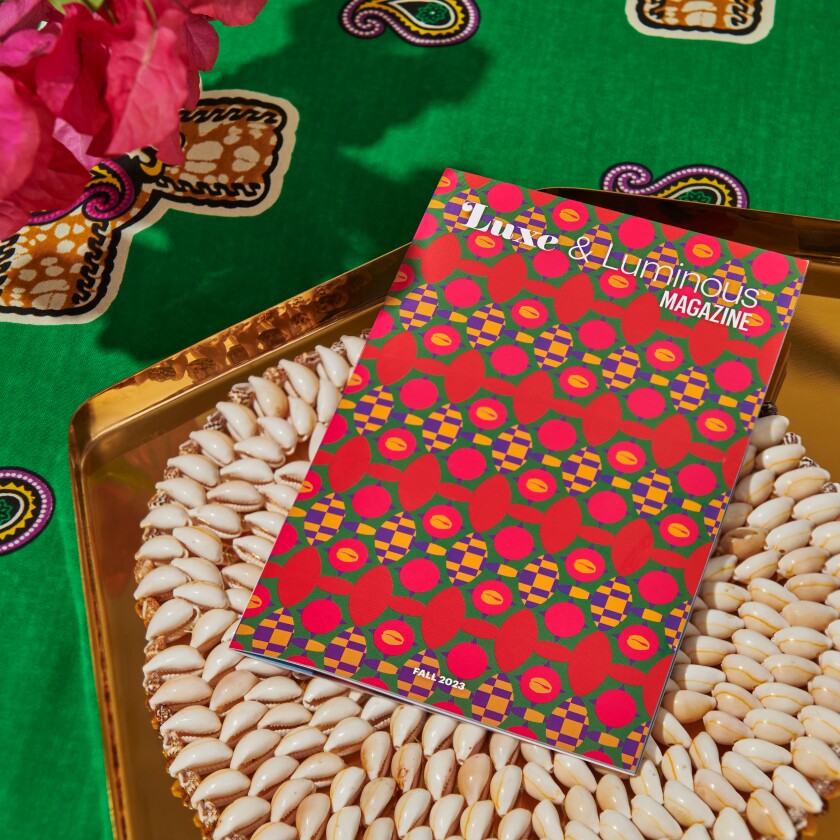 Fall Mini Magazine
This offers creative ideas, inspiration, and insights from Black Women creators. If you've been enjoying our boxes for a while, you know that each mini magazine tucked inside has ideas for getting the most out of the rest of the high-quality items inside. This mini magazine brought the "changing colors" theme to life and is chock full of fashion and beauty tips, healthy living ideas, a lively themed music playlist and more.

Color Block Wrap Poncho
Easy, effortless, elegant wrap cape features a cozy, fashionable, versatile style.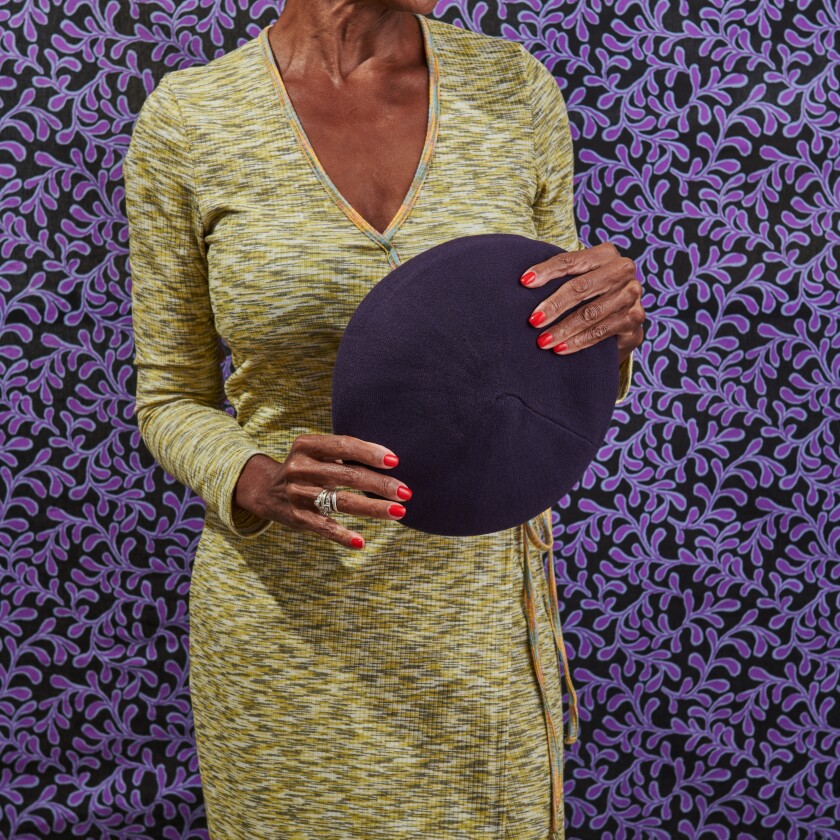 Premium Knit Beret
Warmth meets luxury in this comfortable, timeless, cashmere-soft, cool weather essential. Did you enjoy our mini mag fashion spread showing designer fall runway looks accessorized with berets, and celebrities sporting this timeless topper?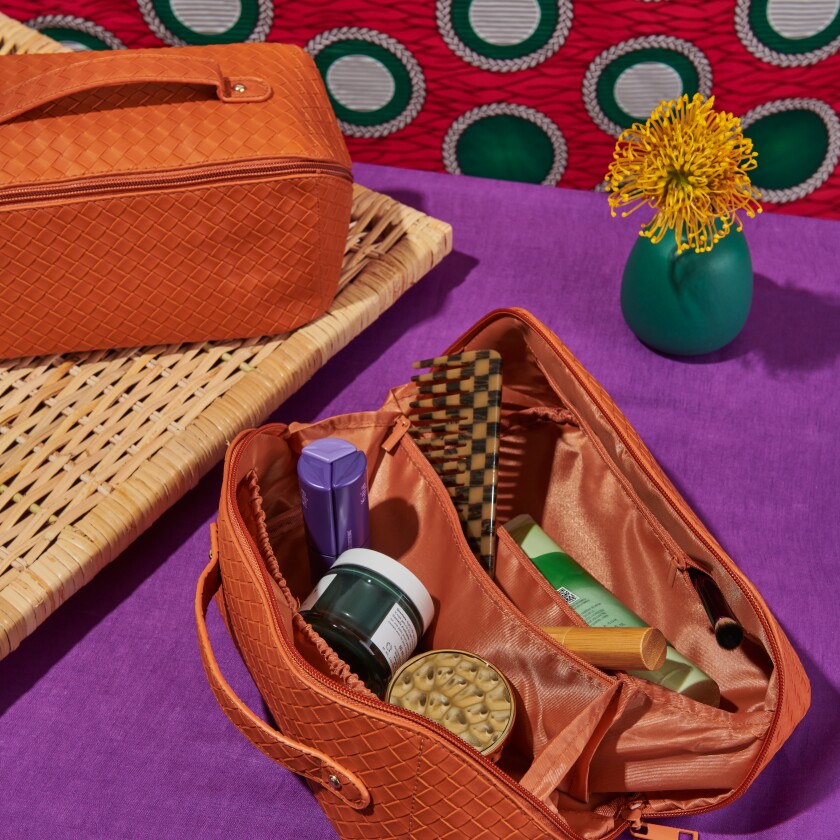 Expandable Cosmetics Case
Girl, we know you're going places. We love the quality and functionality of this textured leather-look vanity and travel organizer for personal care and beauty essentials. No more digging around for lipsticks or liner; this case opens wide to display everything inside.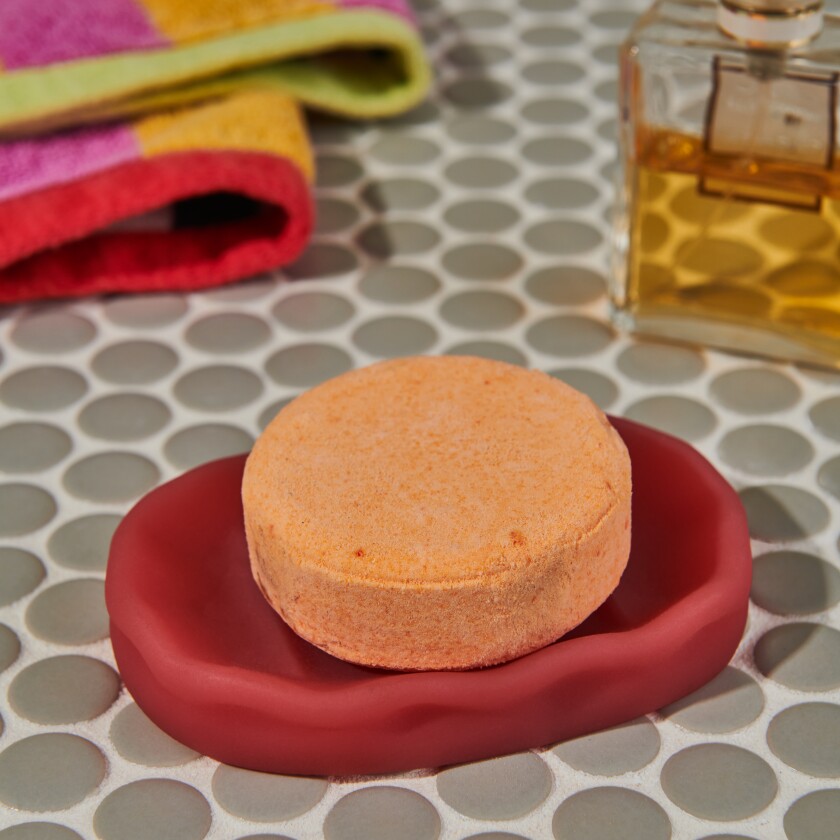 Shower Steamer from Artistry Lather
This relaxing and refreshing aromatherapeutic enhancer from one of the many terrific Black-owned businesses we partner with turns a shower into a spa experience.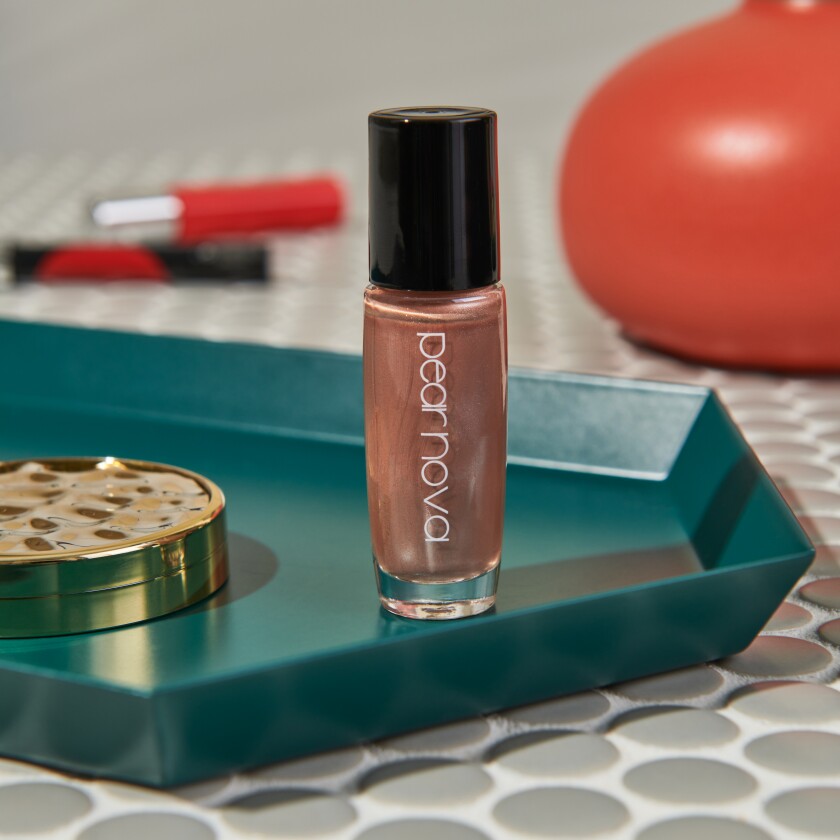 Classic Nail Lacquer from Pear Nova
Black female-founded, vegan and cruelty-free nail enamel designed with diverse skin tones in mind. In the Luxe & Luminous mini magazine, we featured a wonderful interview with the businesswoman behind the brand—plus mani-pedi tips to keep your nails looking pretty longer.

Comfort Grip Lidded Mug
Sipping pretty! This stylishly crafted ceramic cup comes with its own bamboo hot beverage cover that doubles as a coaster. Did you enjoy our magazine feature on the many health benefits of coffee?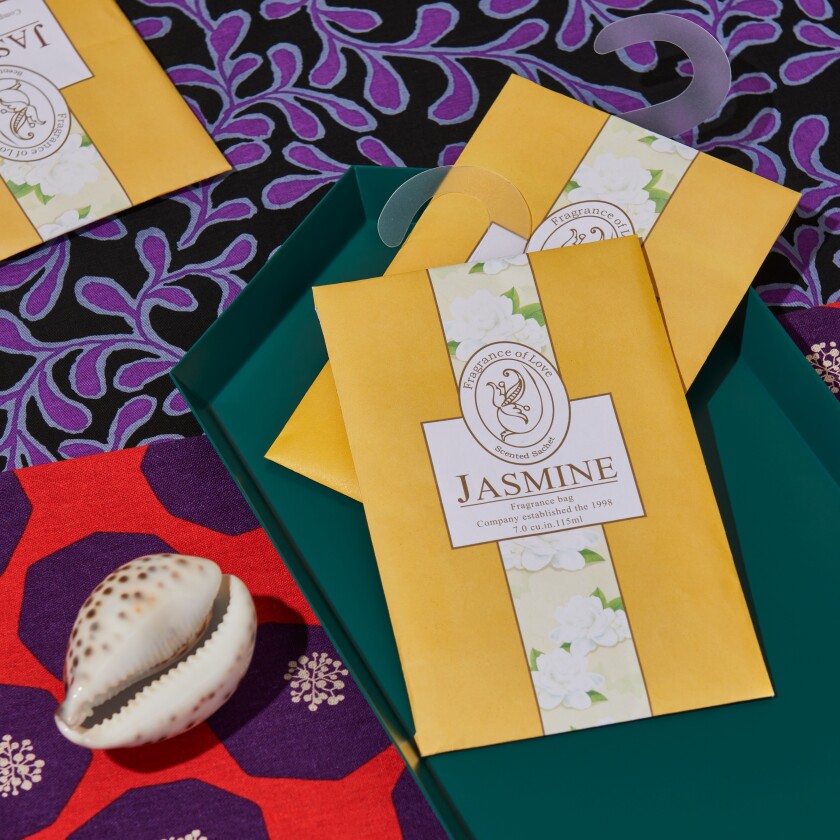 Scent Sachets
These lovely little packets add a hint of soft, subtle fragrance that aromatically elevates the mood of any environment. Did you read our tips on how to color coordinate your fall closet? Once you've done so, why not slip this sachet into your wardrobe as a finishing touch?