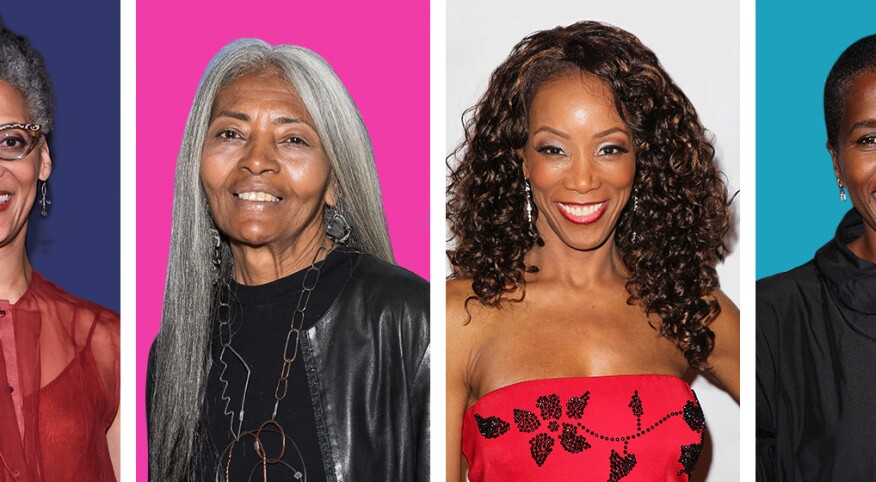 "You are not too old, and it is not too late." I whisper this quote to myself whenever I want to level up or start something new. I need that self-talk to drown out the nonsense that says women over 35 should just fade into the background. I remind myself that the late, great Toni Morrison was 39 when she published her first novel. In 2017, in a response to a question for her "Ask Roxane" column for the New York Times, writer Roxane Gay encouraged her seasoned readers to go after their goals with gusto and let go of the notion that they were too old to begin. "You are not a late bloomer," she wrote. "You are already blooming."

Here we celebrate eight sisters in a variety of fields — film, fitness, food and more — who didn't start making headlines until later in life, but who were doing great work before and after they made it to the spotlight.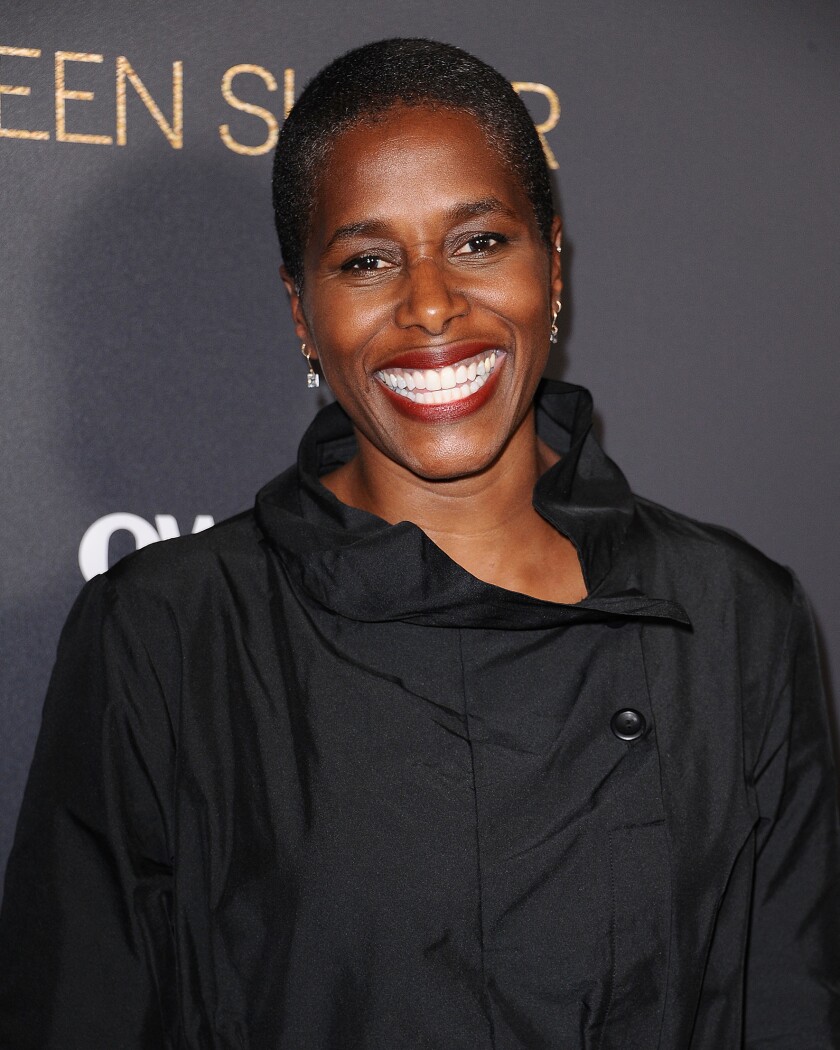 Natalie Baszile, 54

Natalie Baszile revised her novel Queen Sugar 13 times before finally publishing it in 2014 at age 47. The semi-autobiographical story of a Los Angeles-based Black woman who is unexpectedly faced with reviving a family farm she inherits in Louisiana, would go on to grab the attention of Oprah Winfrey. In 2016, it debuted as a TV series on OWN. Baszile recently released We Are Each Other's Harvest, a collection of essays and interviews that celebrate African American farmers.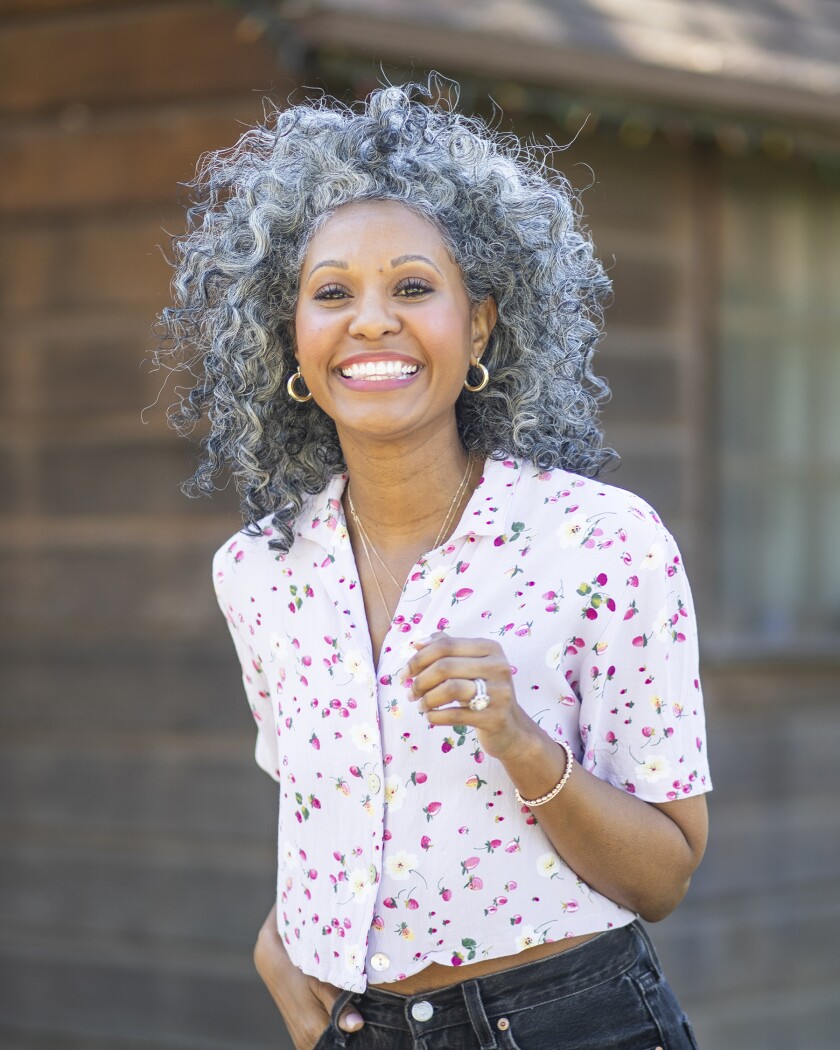 Tennille Murphy, 43

If you think the Instagram-influencer life is just for teenagers and twentysomethings, think again. Tennille Murphy, with her signature silver tresses and fit and fabulous lifestyle, has over 190,000 Instagram followers, as well as a popular blog and YouTube channel. Murphy has landed collaborations with a number of brands, such as curating a line of skin care products with TULA and clothing capsules with Amazon. She's been featured in Health magazine and recently left her job as a corporate flight attendant to be a full-time blogger and content creator.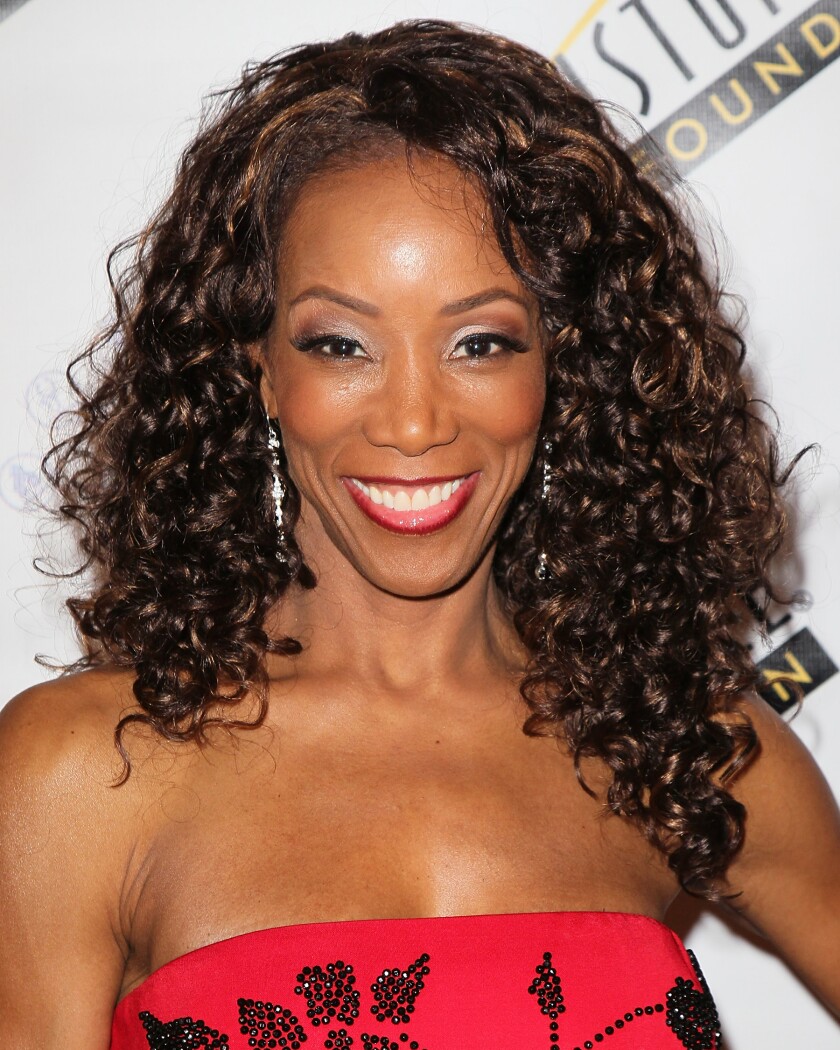 Wendy Ida, 69

Fitness expert Wendy Ida is #bodygoals for any woman of any age. She's set the Guinness World Record as the oldest active instructor in multiple disciplines, and she can do 37 burpees in a one minute! Deemed America's No. 1 expert on living fit, fierce and fabulous after 40, Ida is also an author and motivational speaker who has toured with actors Boris Kodjoe and Nicole Ari Parker. And the next time you think it's too late for you to start your own fitness journey, remember that Ida didn't begin her exercise regime until she was 43.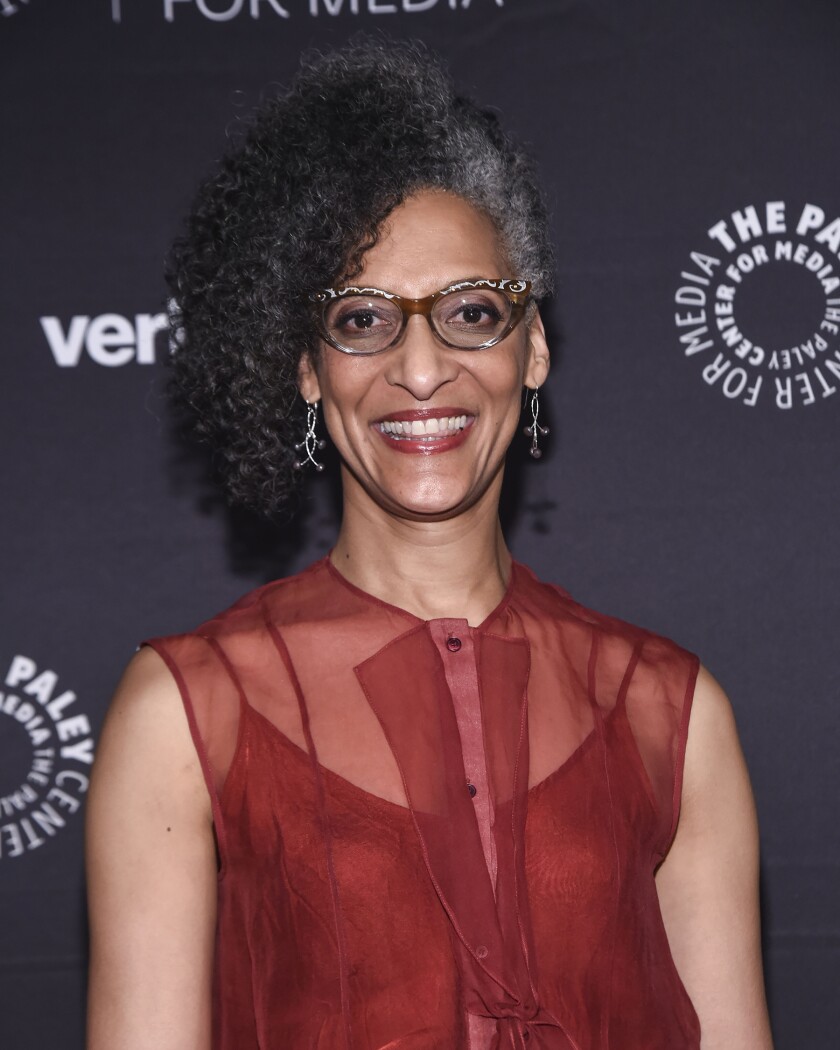 Carla Hall, 57

Before she became a superstar chef in her mid-40s, Hall worked as an accountant and later as a runway model in Europe. She discovered a passion for cooking and eventually returned to the United States to launch her culinary arts career. Hall's big break came in 2008 when she was a finalist on the reality TV series Top Chef. With her trademark shout "hootie hoo!" and standout personality, Hall was on the show for three seasons and was voted a fan favorite. In 2011, Hall joined the cast of the daily lifestyle show for foodies, The Chew. She's a motivational speaker and the author of several cookbooks, including Carla Hall's Soul Food: Everyday and Celebration.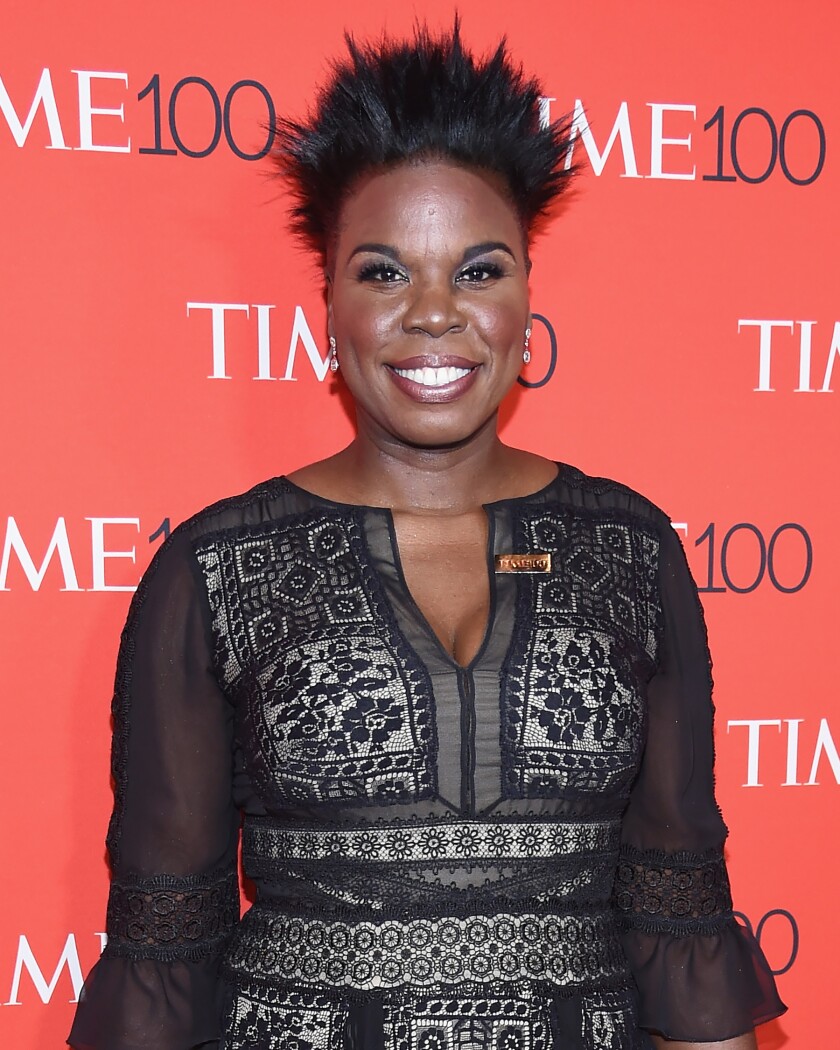 Leslie Jones, 53
Before 2014, not many people had ever heard of stand-up comedian Leslie Jones even though she'd been in the business for more than 20 years. But that year, at the age of 47, Jones joined the cast of Saturday Night Live and would go on to receive several Emmy nods. Jones has appeared in several films, including Trainwreck, Masterminds and the all-female remake of Ghostbusters, and she was invited to contribute to NBC's Olympics coverage in 2016 and 2018. Jones left SNL in 2019 and since then has continued to appear in movies, such as Coming 2 America, hosted ABC's reboot of Supermarket Sweep and released her Netflix stand-up special Time Machine.

Estella Mims Pyfrom, 84

Estella Mims Pyfrom launched a mobile learning lab for underserved communities in Florida's Palm Beach County in 2009 when she was 72 years old. Using about $900,000 of her retirement savings and her 30-plus years of experience as an educator, she created Estella's Brilliant Bus to provide self-paced educational opportunities for children and their families. Pyfrom has received recognition from Oprah Magazine, CNN, Essence and more. In 2017, at the age of 80, she published her first book.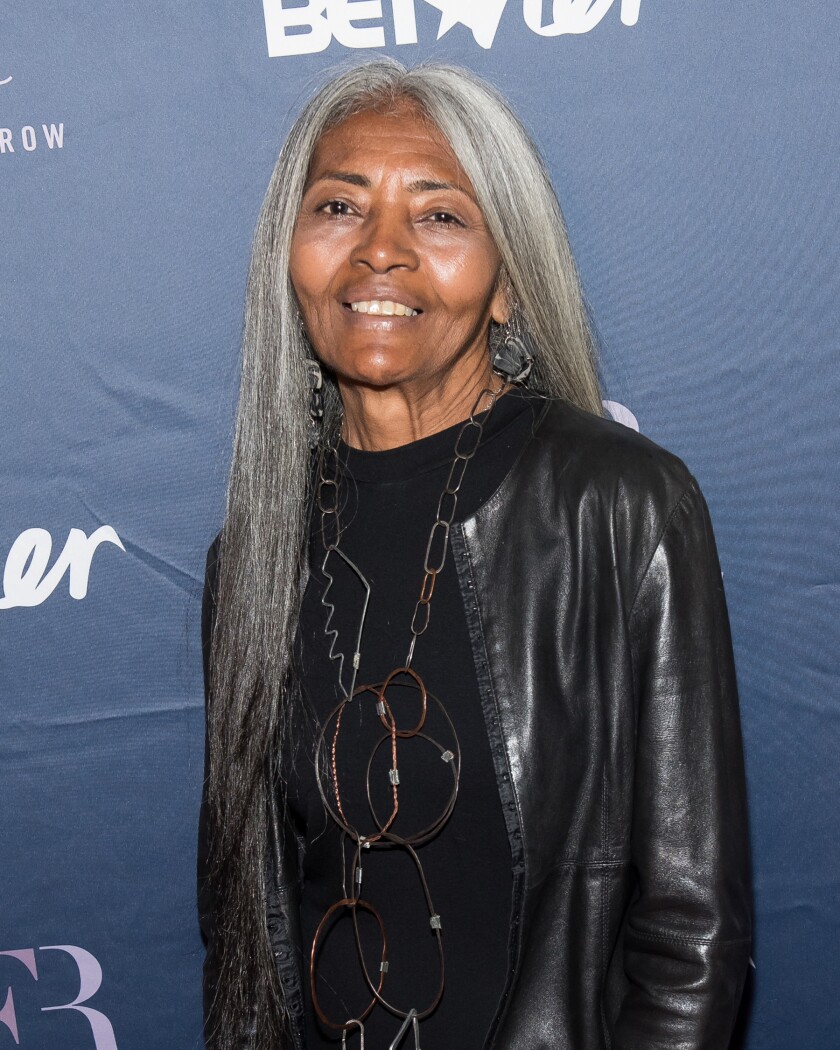 JoAni Johnson, 69

JoAni Johnson started her modeling career at 65. With her ageless beauty and striking silver hair, Johnson first caught the eye of a photographer with Allure magazine one day when she was strolling the streets of Manhattan. She was cast in a video for Allure that showcased fierce and fabulous older women. As the video views went up, so did the bookings for Johnson. In 2019, Johnson made headlines when she was hired to model Rihanna's fashion line, Fenty, at age 67.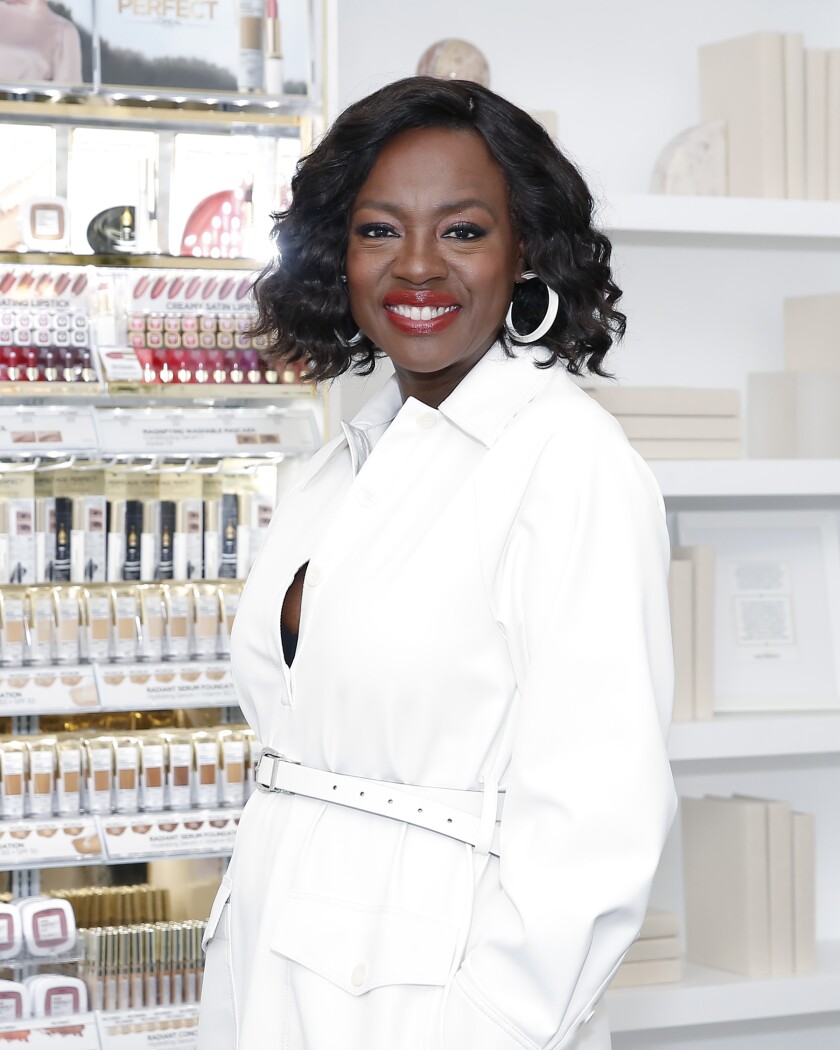 Viola Davis, 56

Viola Davis was 49 when she landed the part as Annalise Keating on ABC's How to Get Away With Murder, a role that she says put her on the map. This year she made history when she became the most Oscar-nominated Black actress yet, landing her fourth nomination for her lead role in Ma Rainey's Black Bottom. In the past, she received nods for her performances in Doubt and The Help, and in 2017 she won the best supporting actress Oscar for her work in Fences. And while Davis is often listed among stars who got their big break later in life, she was the youngest and first Black actor to earn the Triple Crown of Acting: an Oscar, an Emmy and a Tony.