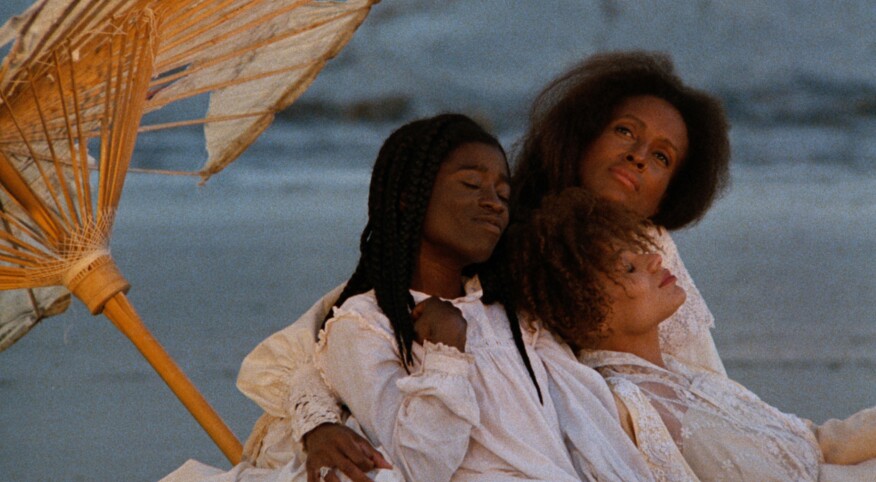 Although COVID-19 restrictions are being lifted state-by-state and movie theaters across the country are reopening, many of us still aren't able to visit mom or the other special women in our family and sister circles for Mother's Day. But we can do the next best thing and host a virtual movie date.

There are several tools that can help you plan an online watch party of new releases and your favorite, oldies-but-goodies flicks, including: Teleparty (formerly Netflix party), a free browser extension with a built-in text chat feature that enables you to watch shows remotely yet together on Netflix, Hulu, HBO Max and Disney+; Hulu Watch Party, a video playback feature free for Hulu subscribers; and Amazon Watch Party, free if you have an Amazon Prime membership, and you can invite up to 100 participants. Some streaming services offer free trial subscriptions.

Once you've followed the steps to create your watch party on your streaming platform of choice, invite your friends and fam, grab a snack and enjoy! To get you started, here are four movie picks perfect for Mother's Day.

Four Movies to Watch

Laugh out loud with a double feature, beginning with the original Coming to America, costarring beloved Jamaican actress Madge Sinclair as Queen Aoleon, the royal mother of Eddie Murphy's Prince Akeem. Sinclair passed away in 1995, but her memory lives on in the long-awaited sequel, Coming 2 America, which features funny lady Leslie Jones as the mother of Murphy's long lost son and heir to his throne. Starring alongside her is original cast member Shari Headley, reprising her role as Lisa, Murphy's queen from Queens, New York. Lisa is now mother of Akeem's two daughters, portrayed by KiKi Layne and Bella Murphy. Both movies are now streaming on Amazon Prime Video.

Don't mess with a woman scorned. That's the takeaway from Tyler Perry's Diary of a Mad Black Woman, Perry's debut film starring the lovely and talented Kimberly Elise, our dearly departed Cicely Tyson, and of course, Perry gussied up as the no-nonsense matriarch, Madea. Rent for $3.99 on Amazon Prime Video.

Daughters of the Dust is writer and director Julie Dash's visionary and visually stunning film about a multigenerational family of women in the Gullah community on the Sea Islands of South Carolina. Available with Amazon Prime Video premium subscription.