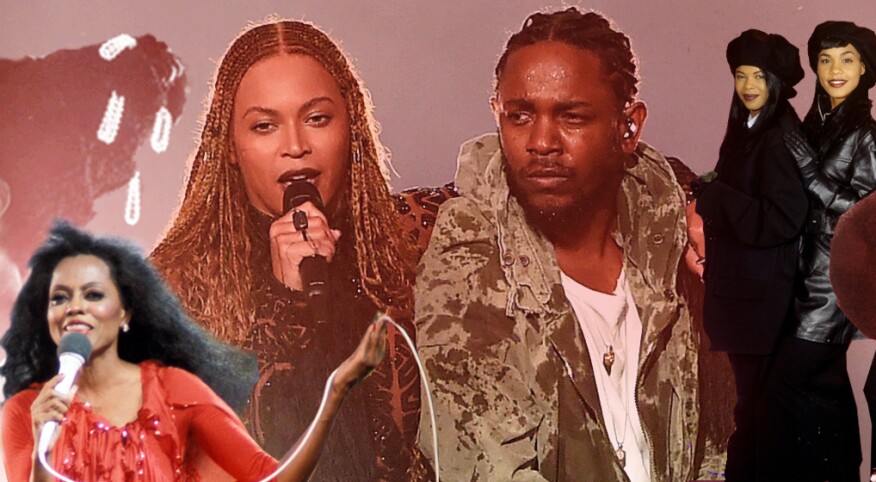 "I wish the world were truly happy. Living as one. I wish the word they call freedom someday would come," Lionel Richie ponders in the Commodores classic "Zoom."

This month, we observe Juneteenth. Also known as Freedom Day, Jubilee Day, Liberation Day, and Emancipation Day, the holiday commemorates the emancipation of enslaved people in the United States.

And reflecting on the turbulent times that have unearthed health inequities and disparities for people of color, shone a spotlight on systemic racism and police brutality and caused a tipping point in social activism, the Commodores' lyrics still ring true. We collectively yearn for justice, peace, equality and the freedom to just be.

We cry freedom and press on. Resilience is part of our culture. Beyoncé proclaims on her ode to Black women, "Freedom (featuring Kendrick Lamar)," "Hey, I'ma keep running, 'cause a winner don't quit on themselves."

To remind you of where we've been as a people and we're we're going (Wakanda, forever!), we've curated a playlist with 27 songs by artists we love, brimming with equal parts joy and pain, meant to inspire, motivate and empower us to love the skin we're in during African American Music Appreciation Month and beyond.

Here's a taste. Roberta Flack paints a plaintive portrait on "Tryin' Times," but The Pointer Sisters remind us, "Yes We Can Can." Nina Simone muses "I Wish I Knew How It Would Feel to Be Free" and Aretha Franklin counters that "A Change Is Gonna Come" on her soulful rendering of the Sam Cooke classic. Meanwhile, En Vogue invites the listener to let go of prejudicial views and stereotypes on "Free Your Mind" and Billy Porter and the cast of Pose transform Stevie Wonder's "Love's in Need of Love Today" into a plea for personal freedom and LGBTQ equality.

Diana Ross ("I'm Coming Out"); Donny Hathaway ("Someday We'll All Be Free"); Earth, Wind & Fire ("That's the Way of the World"); Deniece Williams ("Free"); Stephen Marley ("Freedom Time"); and Mariah Carey ("I Am Free") are also in the meditative mix.

So let's keep our heads to the sky and be optimistic. We can win.