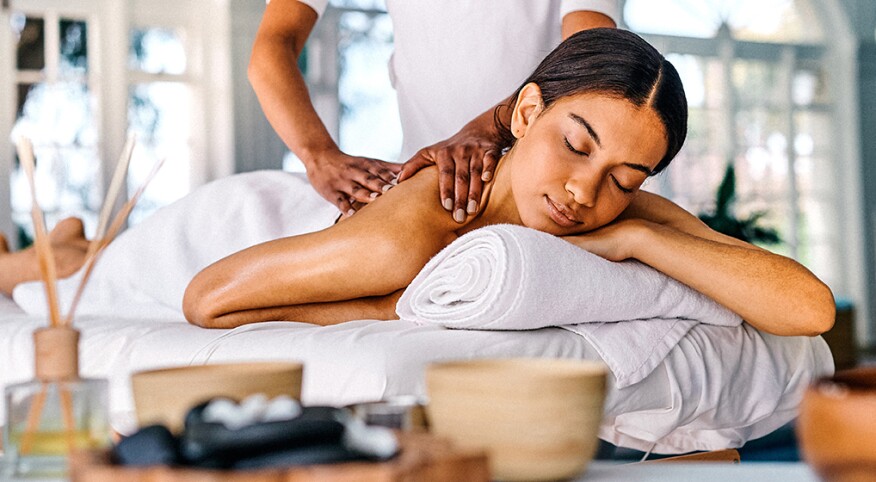 When was the last time you took yourself on a spa date, Sis? Setting aside 30, 60 or 90 minutes for a refreshing facial or a tension-taming massage might be the self-care treat you need to regain that natural glow, boost your immunity and put some pep in your step. To enhance your experience, we've found five Black women–owned day spas across the country for you to consider.* Plus, cool cultural things to do while in the neighborhood.

Missed our previous day spa list? Find it here.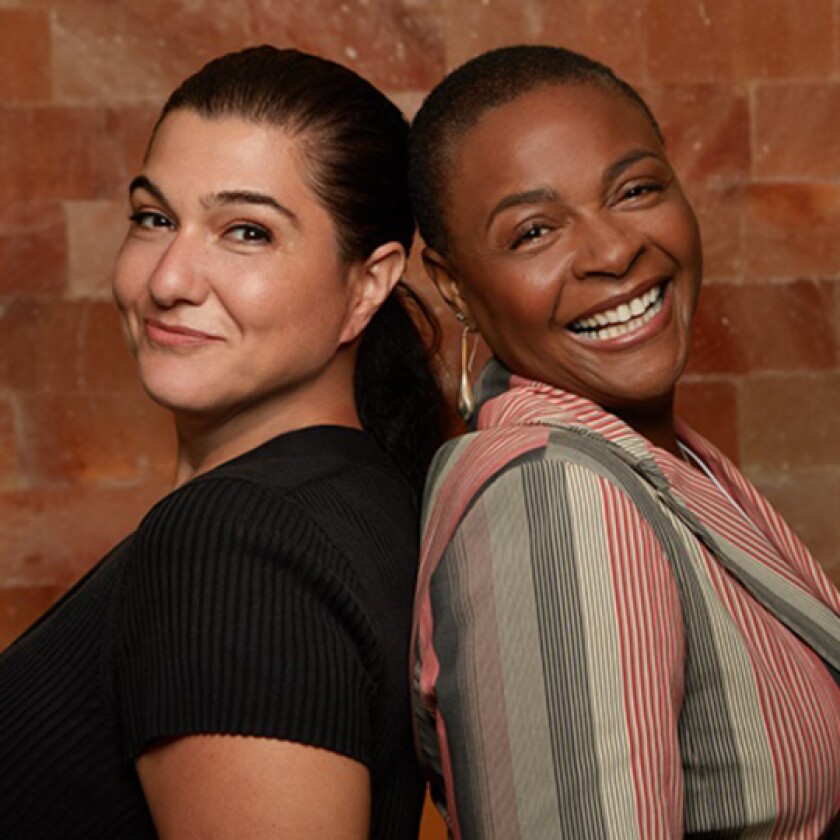 Spa Boutique & Wellness Lounge, Harlem, New York City

Owner Shirley Garner is committed to helping her clients heal trauma through wellness and self-care. The East Harlem spa primarily caters to Black female boomers, and treatment options include acupuncture, an assortment of facials and massages, and cupping therapy (a pain-relieving technique in which cups are placed on the body to create suction).

What's nearby: Grab plant-based soul grub at the Black women–owned Vegan Hood, and sign up for free yoga classes with live jazz at the National Jazz Museum in Harlem.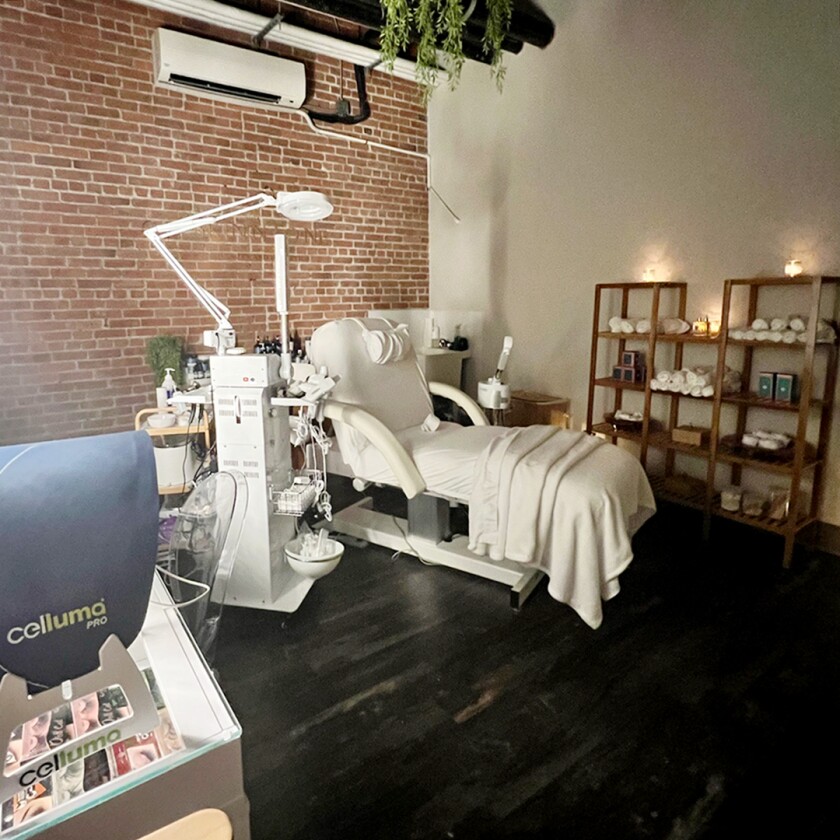 Skinntone Beauty and Esthetics, Jersey City, New Jersey

Professional makeup artist Tamara Delbridge has worked in television and film for decades (you've seen her handiwork in the 2022 Netflix film Beauty and the Black Girls Rock! awards ceremony). During the pandemic, she leveled up her skin-care skills, got her aesthetician's license virtually and launched a private facial spa on the first floor of her residential building. Skinntone specializes in customized facials for mature skin, including microcurrent, microdermabrasion and LED light therapy. You can also book makeup, eyebrow and eyelash enhancements.

What's nearby: Pick up Caribbean cuisine at Freetown Road Project. Take a walk along the Hudson River at Jersey City's Waterfront for the Manhattan skyline views.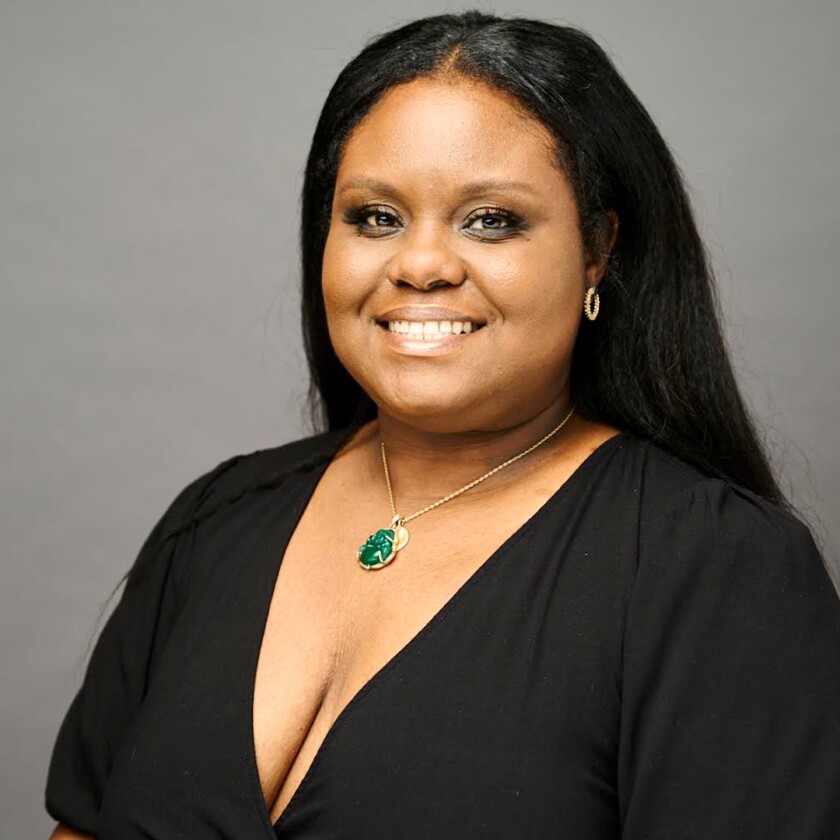 Nola Organic Spa, New Orleans

Sonjauh Green-Webb has been catering to sisters since 2016, providing holistic skin and body treatments. Nola Organic Spa offers nail services, facials, waxing, massages and yoni steaming that incorporate organic oils and herbs.

What's nearby: Comb the stacks at the Community Book Center, and try authentic Ethiopian fare at the colorful Cafe Abyssinia.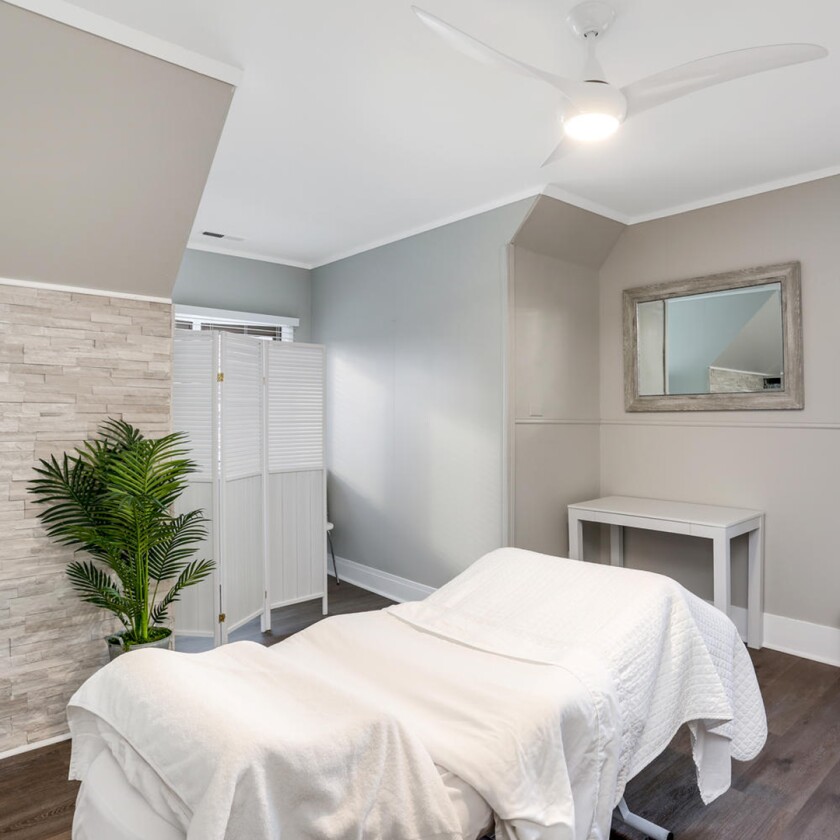 Bare Skin Facial and Waxing Studio, Detroit

Alicia Frazier helps her clients put their best faces forward. Treatments address hyperpigmentation and dark spots, hydration for dry skin types, and moisture-level balancing for oily and combination skin types. Try the signature Bare Skin Sculpt facial, described as "a face-lift without needles or fillers." There are also waxing services from head to toe.

What's nearby: Enjoy comfort food and cocktails at They Say Restaurant, and hop in a car share to catch a show at the historic Fox Theatre in downtown Detroit.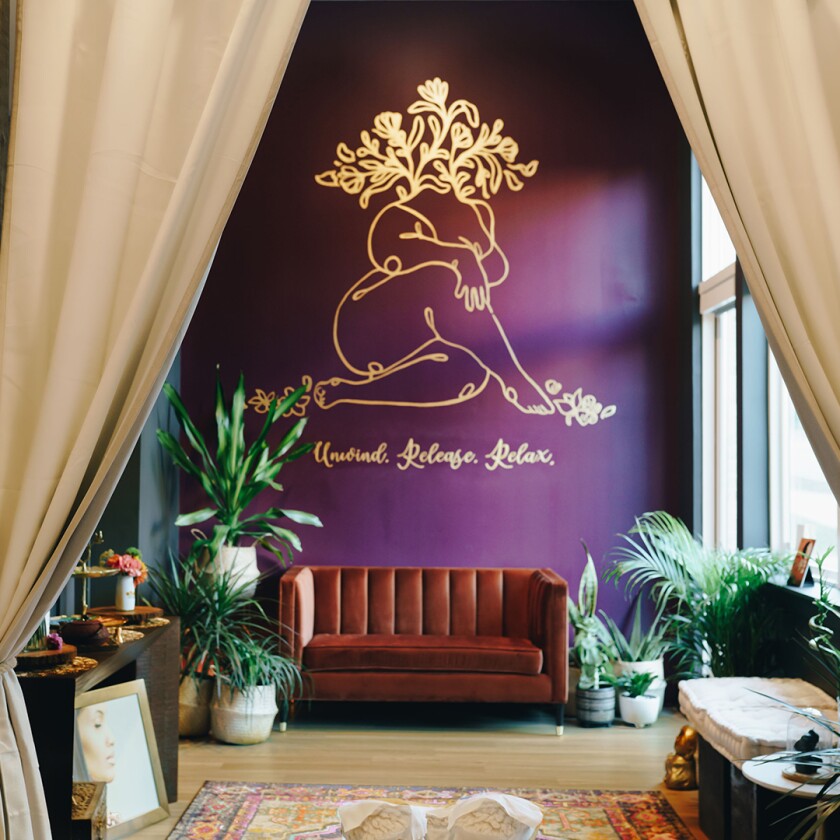 Atlanta Curves Therapeutic Massage, Atlanta, GA

Atlanta native Danni Smith provides a body positive sanctuary for her full-figured clientele. Although women of all shapes and sizes are welcome, Atlanta Curves Therapeutic Massage specializes in chronic pain relief and anxiety solutions for curvy women.

What's nearby: Walk the trails with a fitness pal in Grant Park and head to The Beverly sports bar for tasty sips and bites.


*Check with each individual business to go over their COVID-19 protocols.