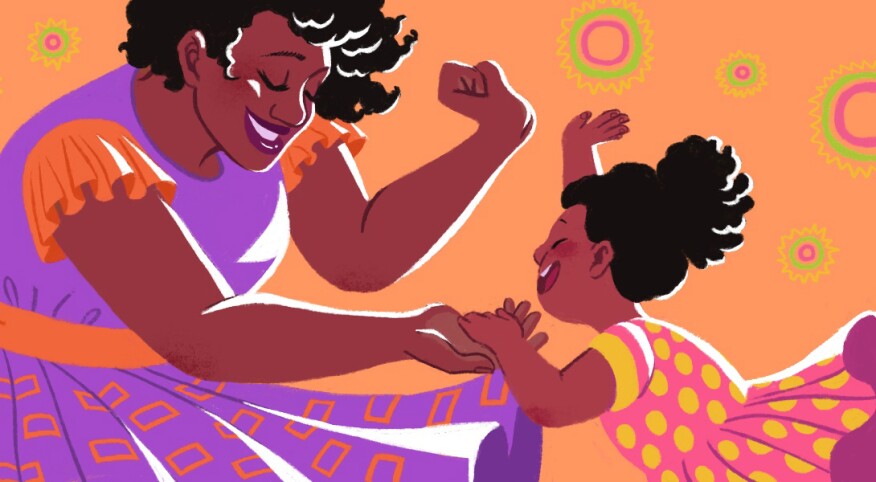 Every day should be Mother's Day. Our mothers are the backbone of our families, our most trusted confidantes, and if we're lucky, our biggest cheerleaders. So in May we celebrate our favorite girl on her special day with a bubbly-filled brunch outing, a spa day or a movie date. Or if mom is ailing or no longer with us, we take time to reminisce about the fond memories, laughs and tears we've shared.

And to all the fly madres out there, raise a glass to yourself — cause motherhood ain't easy!

Here at Sisters from AARP, we'll always love our mama. This playlist honors how much we adore and appreciate her for the gift of life with a mix of heartfelt songs by Boyz II Men ("A Song for Mama"); the Shirelles ("Mama Said"); Sade ("By Your Side"); Earth, Wind & Fire ("Mom"); Stevie Wonder ("Isn't She Lovely"); Tupac ("Dear Mama"); Fantasia ("Baby Mama"); Celine Dion ("A Mother's Prayer") and more.