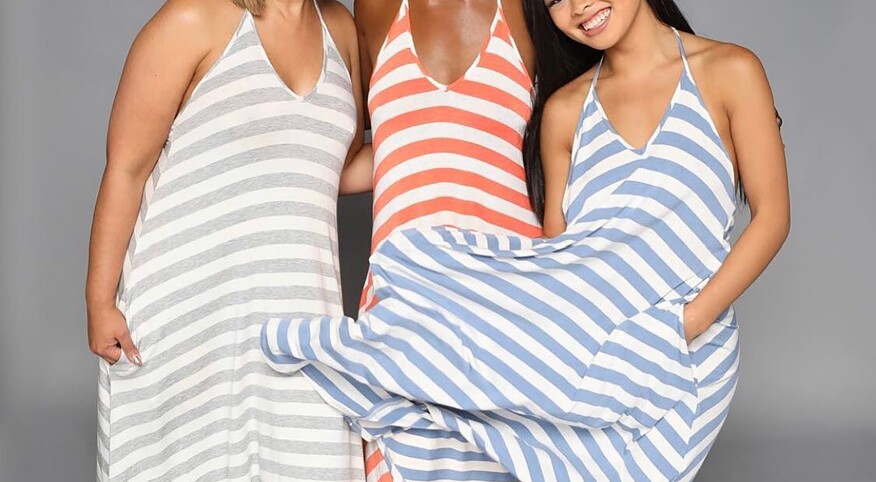 Blazers, blouses and business attire almost feel like ancient artifacts hanging in my closet, as I haven't worn or seen anyone wearing them in months. The COVID-19 pandemic has made homebodies out of so many of us, so our dress codes have changed. Loungewear and athleisure offer the comfort of play clothes and pajamas, but are also chic enough to wear on a video call or to an outdoor café. The styles have become a sartorial hero saving many of us from the dilemma of what to wear now. Black women founders and designers in this space create flattering garments with our curves and comfort in mind.

Brand: Dayo (Dayowomen.com)
Founder/designer: Yolanda White
Shop here for: Luxe and sophisticated women's loungewear
Price range: Most pieces between $70-$200
Sizes: S, M, L
Cool pick: The Summer Love Set

Dayo's wares are well-made, lightweight and breathable pieces. The brand pays attention to the details that matter, such as natural fibers, built-in breast support, full linings, pockets and adjustable straps.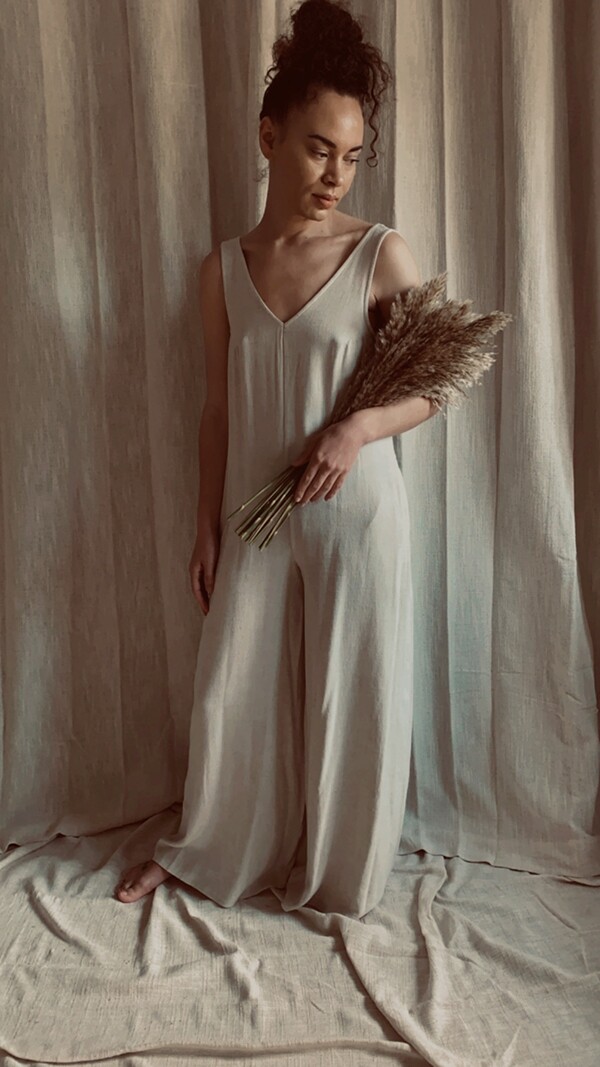 Brand: Souk Bohemian (Soukbohemian.com)
Founder/designer: Morgan Ashley and Vanessa Coore Vernon
Shop here for: Unique, artsy designs in cozy styles
Sizes: XS-XXL
Price range: Most pieces between $20-$150
Cool picks: The Coté Jumpsuit($80), The Elle Shirt Dress ($85)

Souk Bohemian seems to create looks with the incense-burning, garden-growing, stack-of-bangles-loving sisters among us in mind. What I love most about the pieces is their uniqueness that fuses fashion with art. The sets and oversized parkas are style standouts.

Brand: She the Collection (Shethecollection.com)
Founder/designer: Carmen Alexandra
Shop here for: Infectiously colorful, printed and textured sets and dresses that are easy to slide on
Price range: Most pieces between $40-$80
Sizes: Small–XL
Cool pick: The Monroe Set ($59.99+)

According to Alexandra, the line is for the modern woman, whether she's girly, edgy or trendy. Even if we wouldn't describe ourselves as all of those things, there are always moments when we want certain facets of our personality to shine bright. Many styles will skim nicely over curves.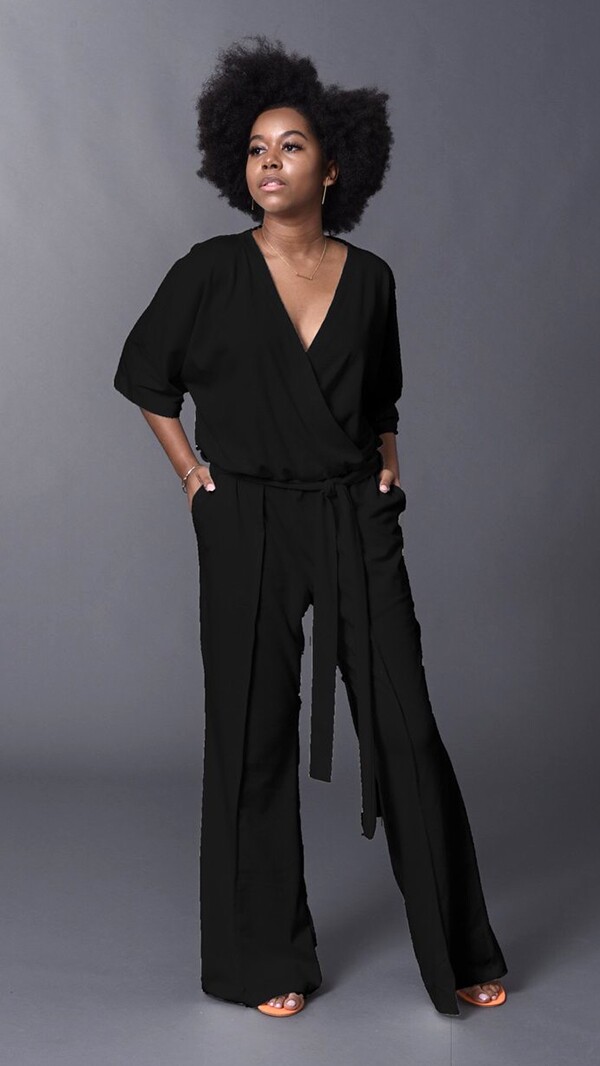 Brand: Tracy Nicole (tracynicoleclothing.com)
Founder/designer: Tracy Nicole
Shop here for: Comfortable yet sexy and interchangeable pieces available in solid colors.
Sizes: XS-XXL
Price range: Most pieces between $100 and $200
Cool pick: The Gail - Kimono Jumper ($129)

The idea of selling comfortable clothing in a variety of neutrals isn't new but seems to be the latest rage in fashion, especially since the quarantine. The designer offers breezy dresses, tops and bottoms in varying lengths and styles, as well as accessories.