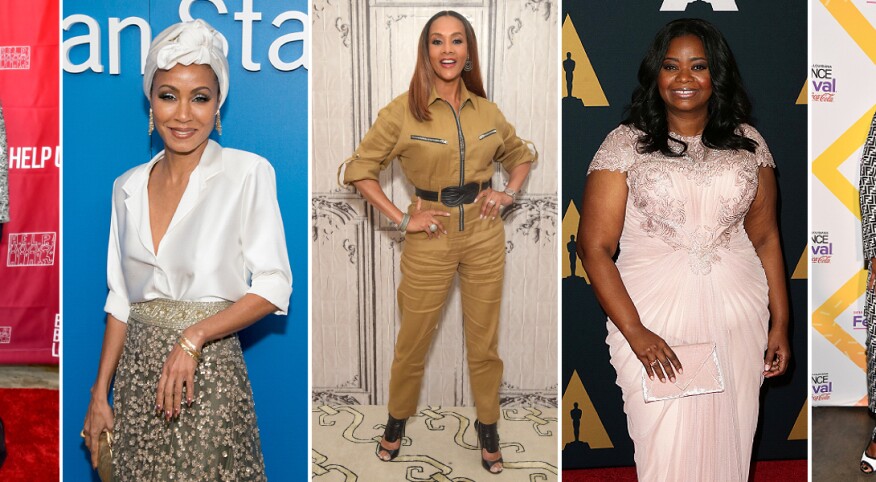 The white gardenia Billie Holiday tucked at her temples is as iconic as the late music legend's distinctive voice. But legend has it she started wearing the blossom after a curling iron damaged her hairline. Today, stars such as Vivica A. Fox stay camera- and red-carpet-ready no matter what by camouflaging glitches with glam. "I trick the eye by using stockings when my legs don't have a tan," she told Sisters. "And if I want to look snatched but haven't hit the gym, I always wear Herve Leger dresses or jumpsuits because the line has fabulous built-in hold and support!" Want to turn your own style and beauty hassles into highlights? Take genius inspiration from these gorgeous sisters.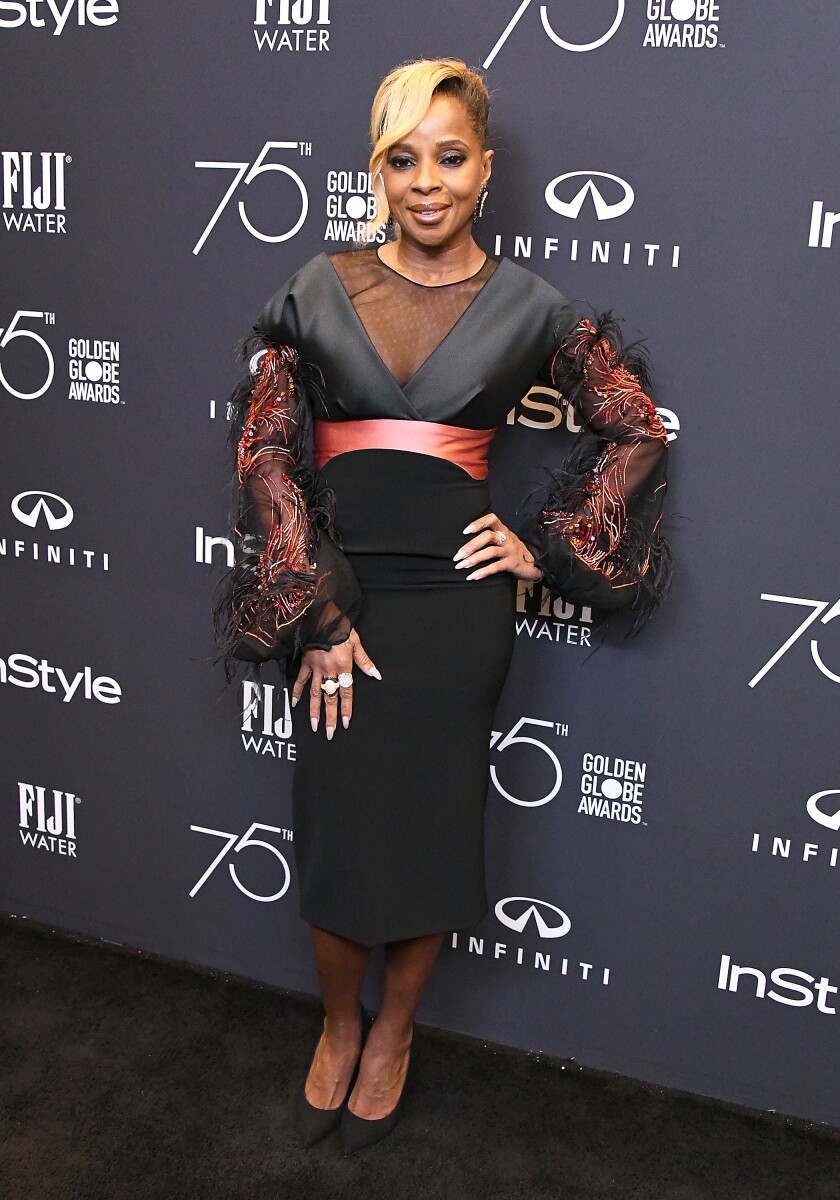 MARY J. BLIGE, 47

The Queen of Hip-Hop Soul proudly sports some badass body art. But she'll sometimes trade edge for elegance at a wedding or red-carpet event, covering her ink in a long-sleeved, lovely and ladylike frock. This spring 2018 number from Bibhu Mohapatra is both edgy and elegant!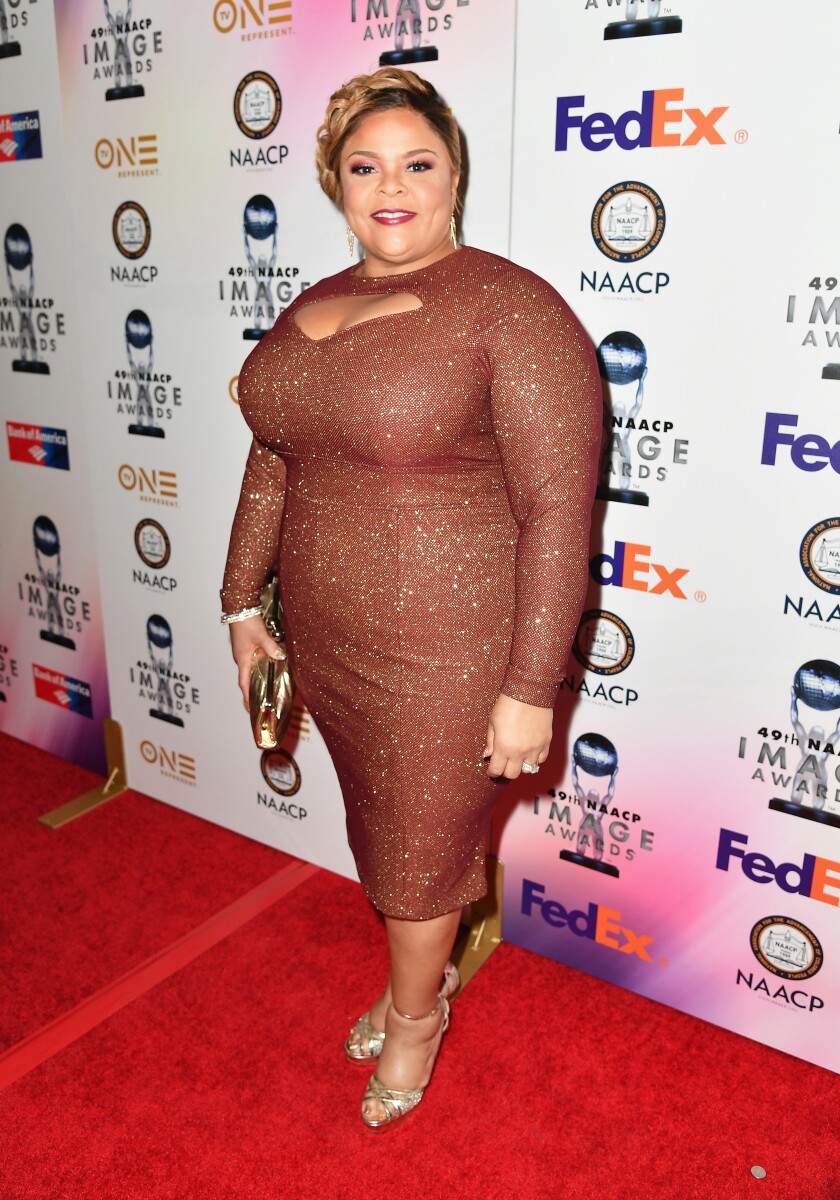 TAMELA MANN, 52

For real? The way our fave gospel girl Tamela Mann works her curve appeal these days is more glow-up than glam camouflage. But her fashion game is so tight, we had to shout her out. Her style tricks: Wear solid-color dresses, but keep the eye engaged and break up the torso with mixed media (leather, lace, sequins or velvet, say, on a jersey dress). And those corset belts. Werk.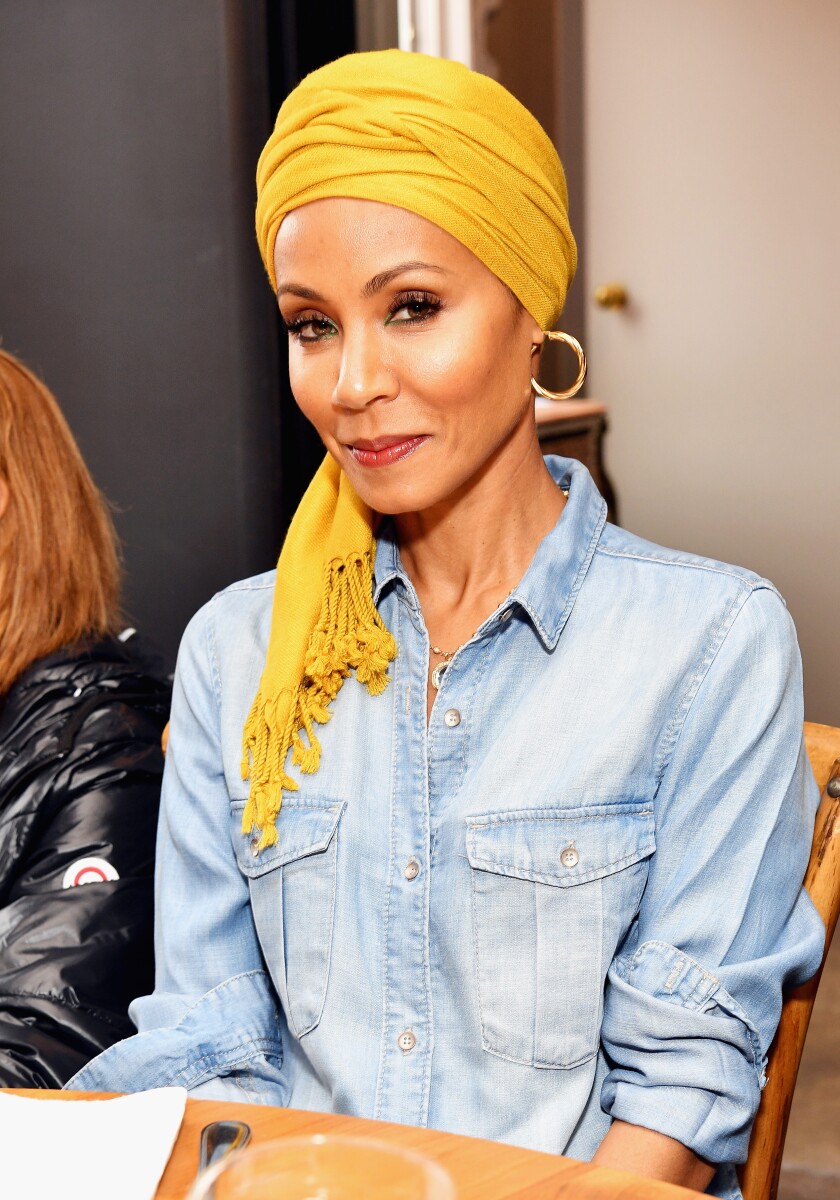 JADA PINKETT SMITH, 46
She's worn almost every hairstyle – from cascading mid-back waves to a close-cropped pixie cut. But as she struggles with alopecia (hair loss), the actress and Red Table Talk host has been rocking a head wrap. "When my hair is wrapped I feel like a queen," she says. Missed salon appointment or not, we can't think of a better reason to tie one on.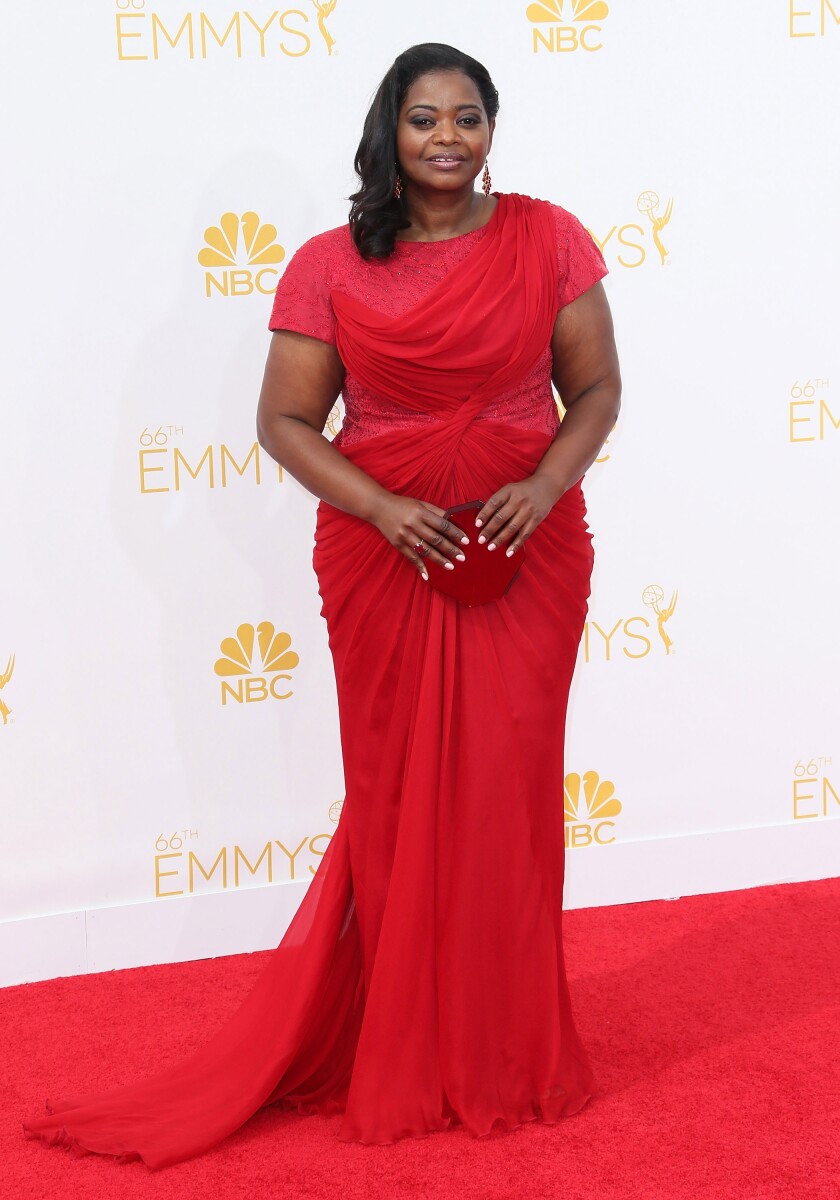 OCTAVIA SPENCER, 46
The Oscar-winning actress accentuates (never denigrates) her dangerous curves in body-conscious garments that celebrate every contour of her figure with vivid color and elegant draping that catches the eye. Strategic surplice styling, draping and wrap dresses are a stylist's secret to skimming over the tummy.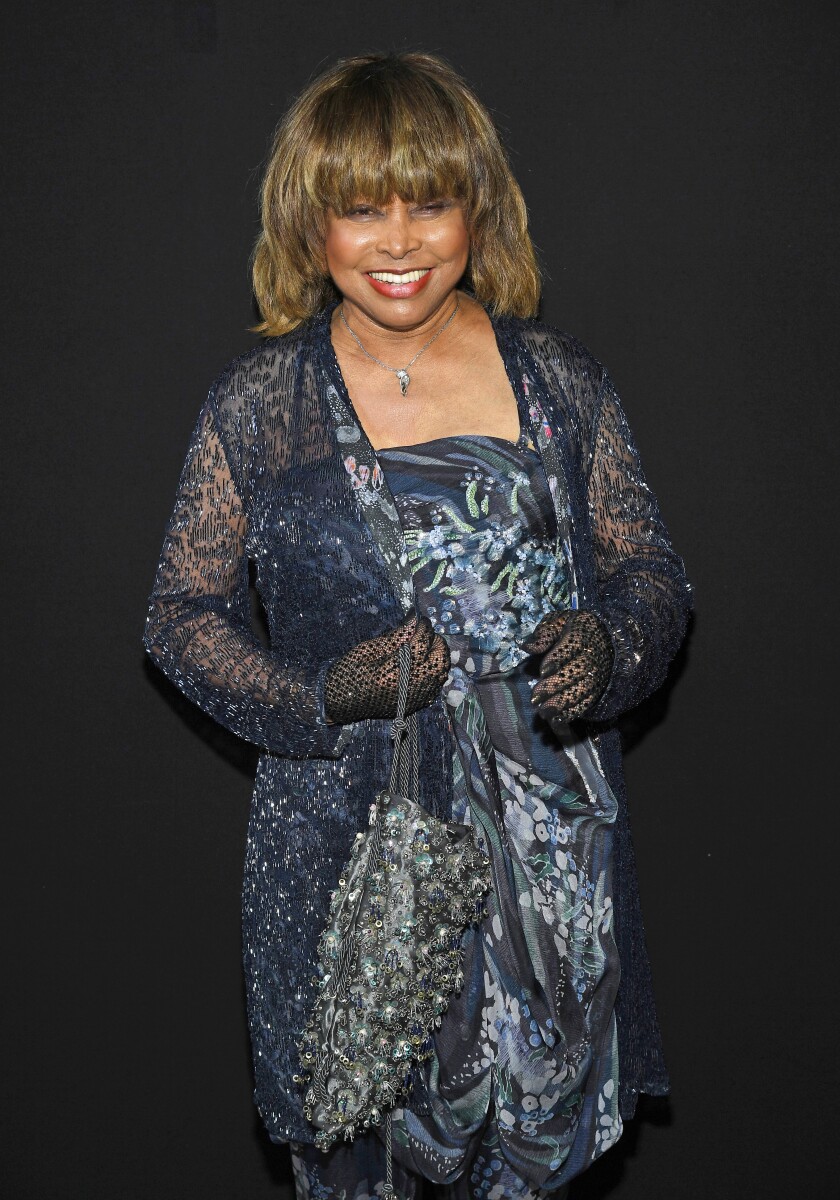 TINA TURNER, 78
If eczema, crepey skin or prominent veins make you shy about showing your hands on a big night out, take a style tip from the queen of rock 'n' roll, who's been spotted wearing sheer embellished gloves. Mesh is also called "illusion" for a reason. It conceals as it reveals. Look for it in necklines, skirts and lingerie to boost your bombshell factor.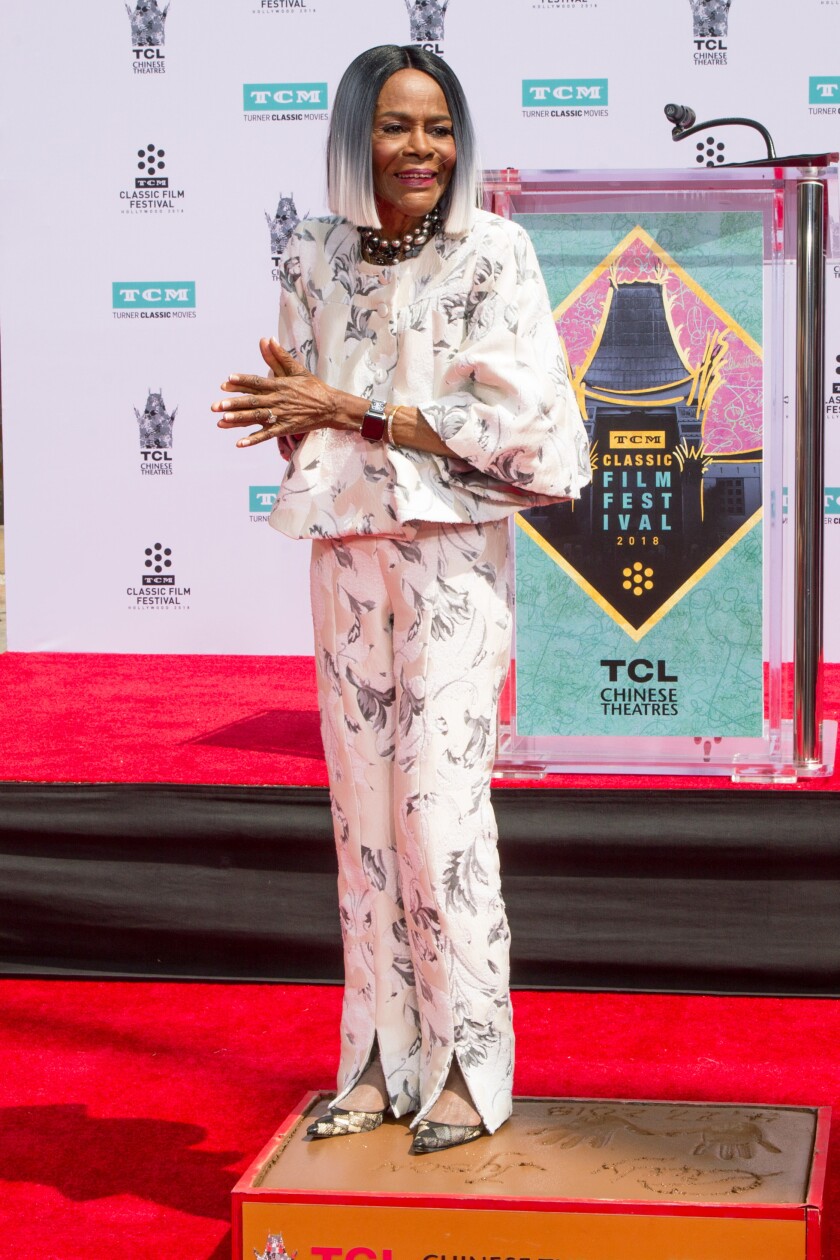 CICELY TYSON, 93
The veteran actress and Hollywood Walk of Fame honoree clearly appreciates the value of a statement sleeve to bring drama and presence to a look. And if you're self-conscious about your upper arms, it's a strategy worth borrowing until your body confidence kicks in.