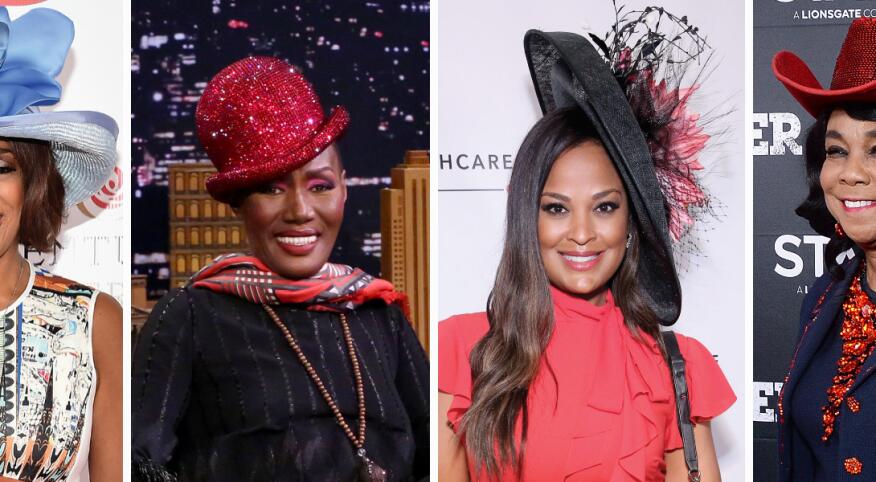 Our love affair with hats runs deep, from our African ancestors, whose distinctive pieces were worn for social and religious events, to our sisters, mothers and grandmothers, whose church hats are lovingly referred to as "crowns."

Back when hats were a standard accessory for women we wore them with swag: Think Josephine Baker strutting down a Parisian boulevard in a snug cloche and Zora Neale Hurston sitting for her iconic portrait in a fedora. And even when fashion became less formal, we continued to top off our looks. Diana Ross as Mahogany's Tracy Chambers had us clamoring for sleek chapeaus, and Diahann Carroll's fur-draped turban epitomized Dynasty-era opulence. Queen Latifah chose Afrocentric crowns, and nobody sports side-cocked caps as coolly as Missy Elliott.

Today, several of our favorite celebrities are turning heads and carrying on our hat tradition by sporting stylish toppers for every occasion. From fancy fascinators to fabulous fedoras and jaunty bowlers, see who's wearing them best.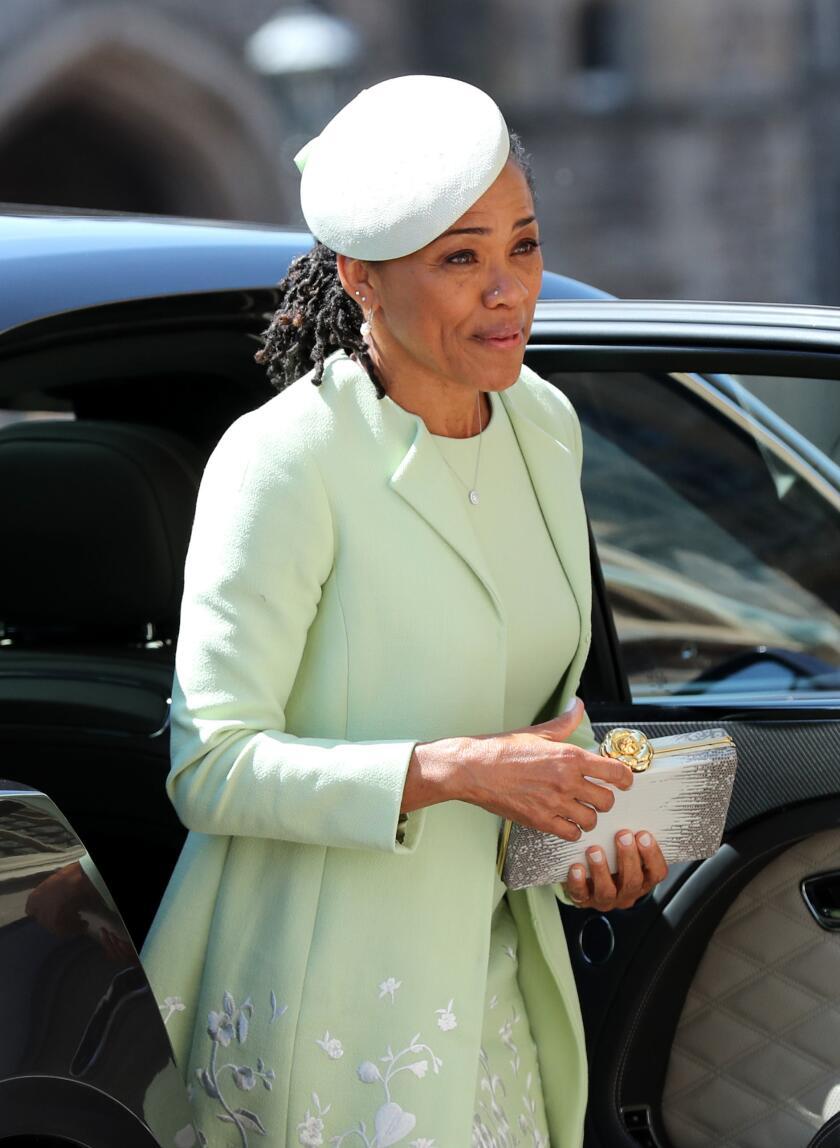 Mother of the bride People are still talking about Doria Ragland's elegant look at daughter Meghan Markle's wedding: a tasteful dress and coat topped with a matching mint green Stephen Jones beret.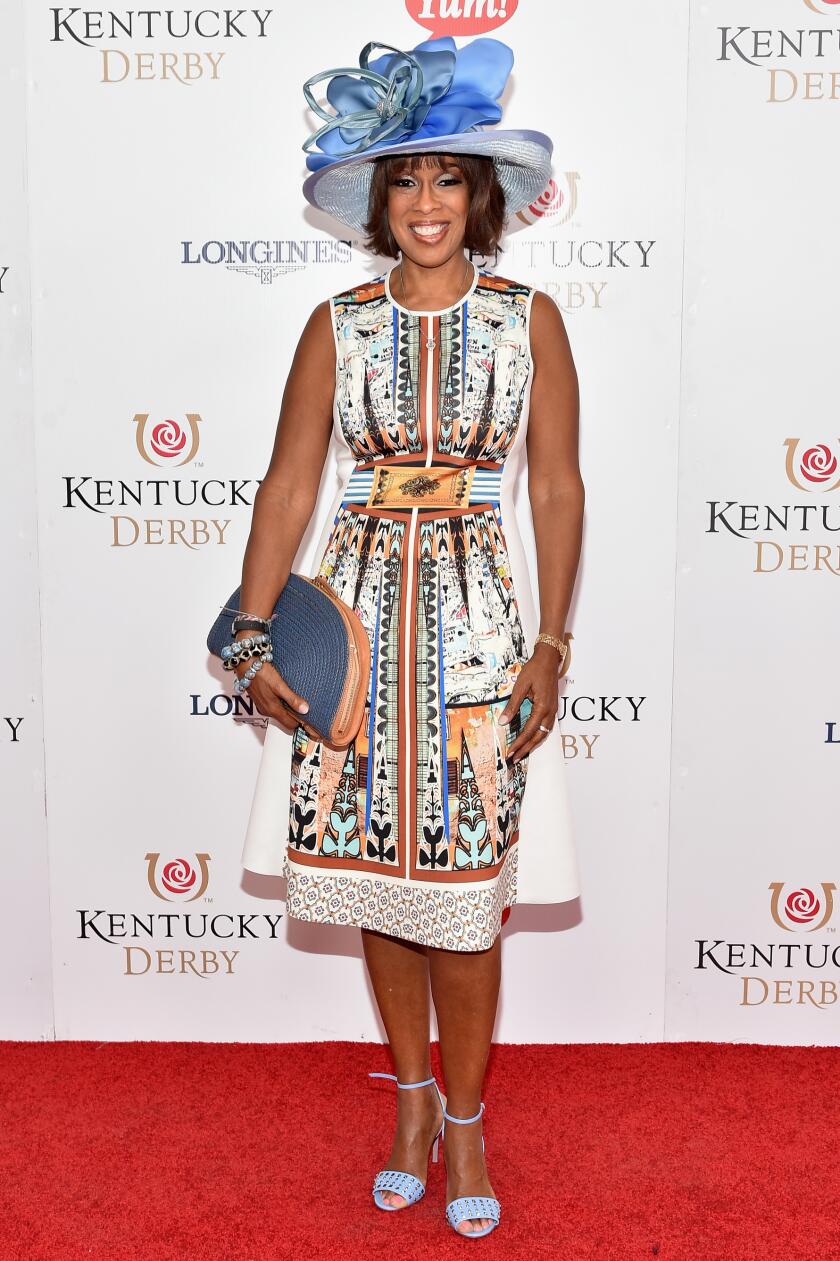 Flower power The blue brim Gayle King donned for the 142 nd Kentucky Derby featured a sculptural satin bloom.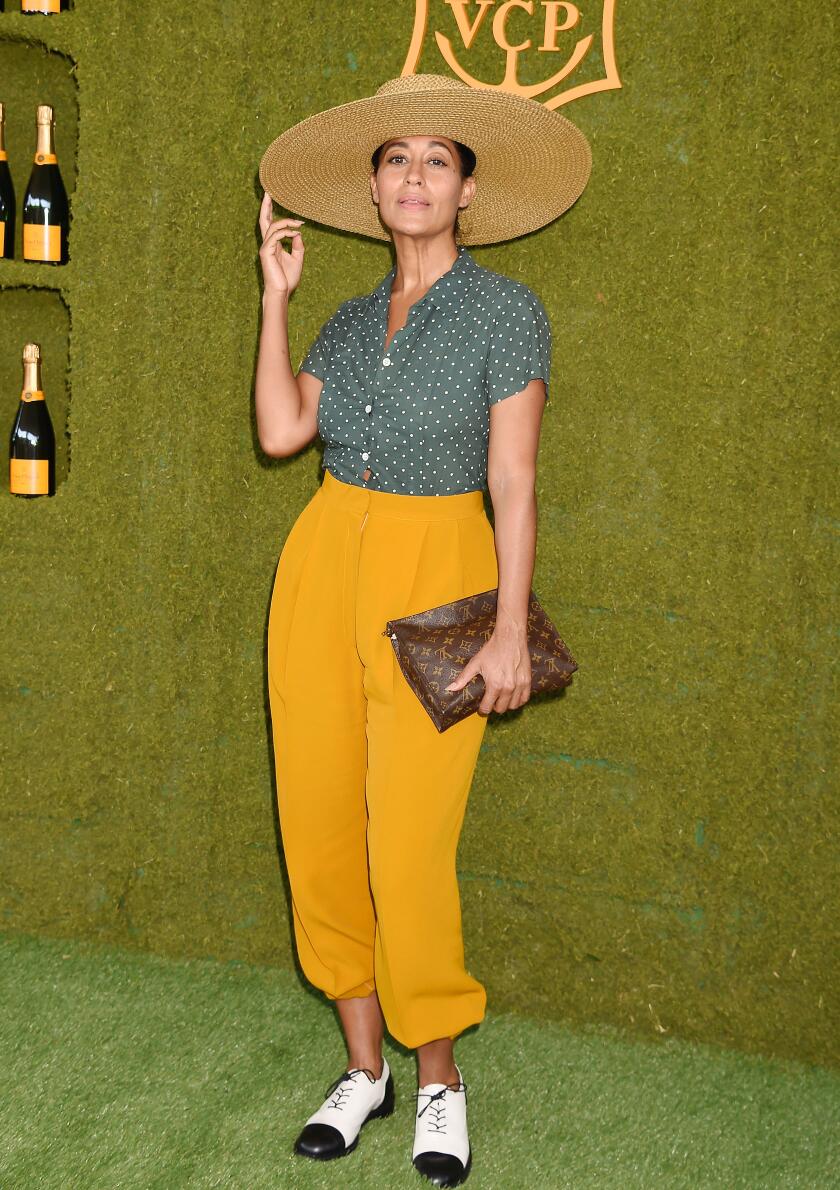 Made for the shade When it comes to style Black-ish star Tracee Ellis Ross always gets it right, this time in Eric Javits' chic take on the gondolier hat at the Veuve Clicquot Polo Classic.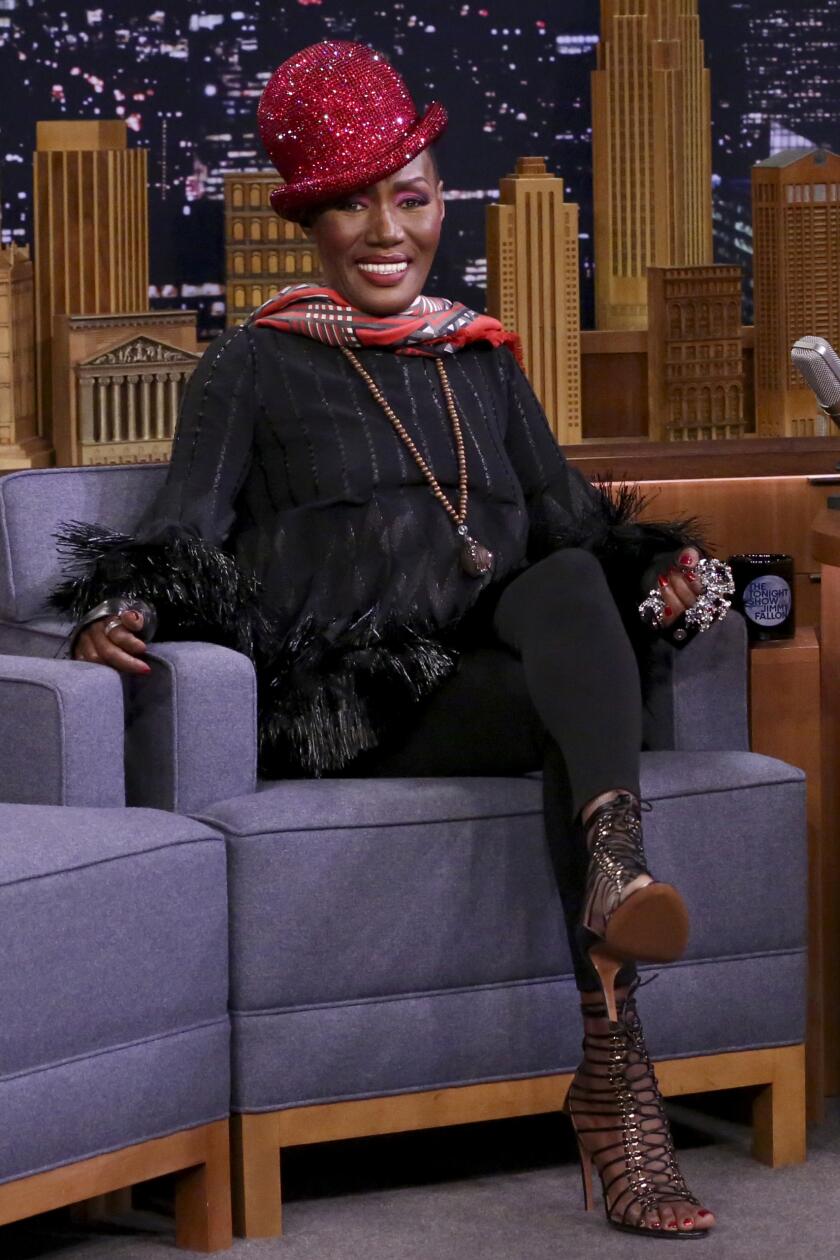 Sparkle Music maverick Grace Jones sported a blinged-out Philip Treacy bowler (cocked to the side, natch) while promoting Bloodlight and Bami, a documentary about her life, on The Tonight Show Starring Jimmy Fallon.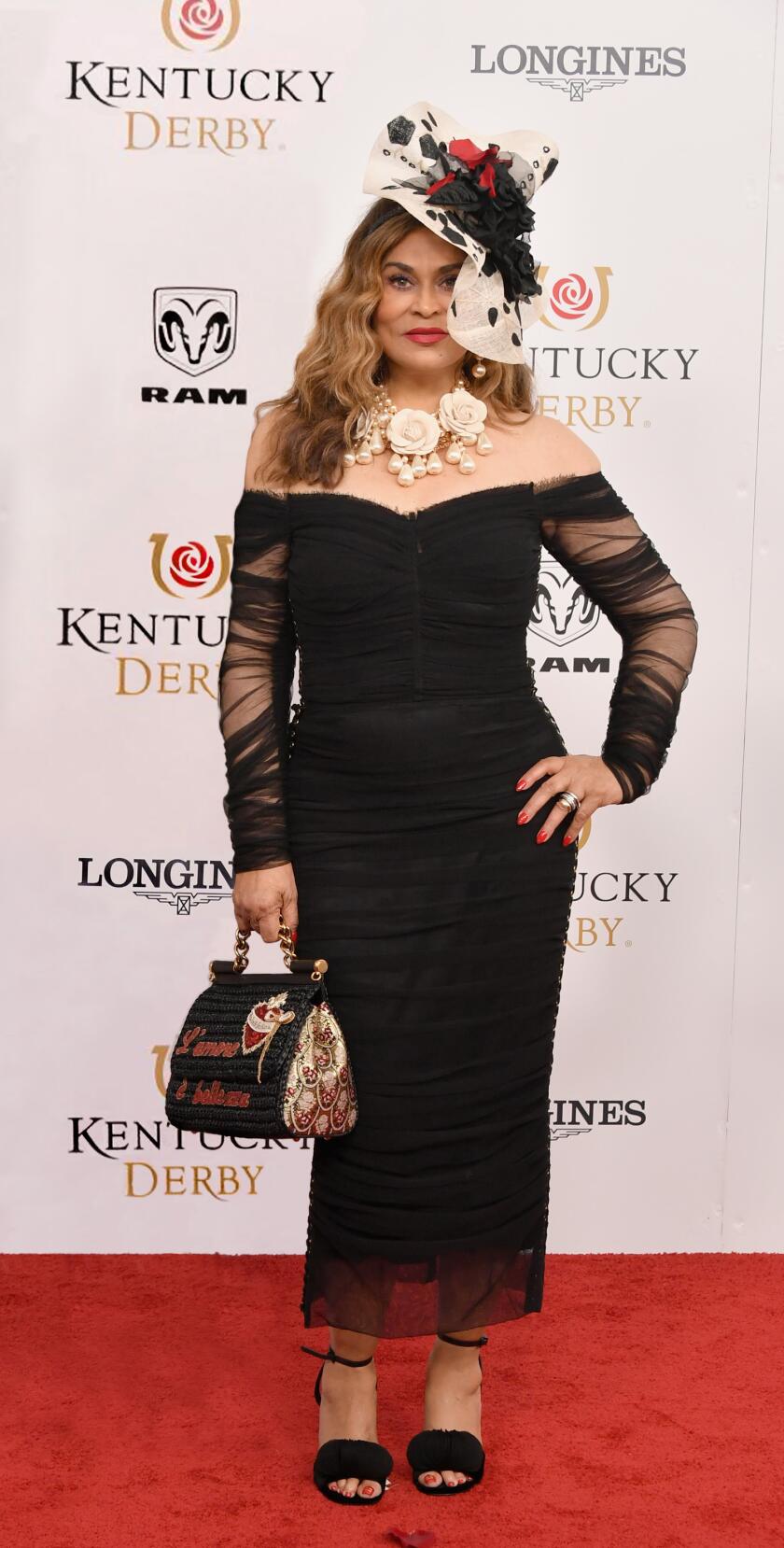 Dazzling at the Derby Avid Instagrammer Tina Lawson was certainly camera-ready at the Kentucky Derby, dazzling in a Louise Green fascinator of ivory sinamay with black applique and abstract silk organza floral.










Haute gaucho At a screening for her film Breaking In, Gabrielle Union struck an elegant pose wearing a wide-brimmed bolero with a dramatic sweep of teal on the underside of the brim, which mimicked the hue of her blouse.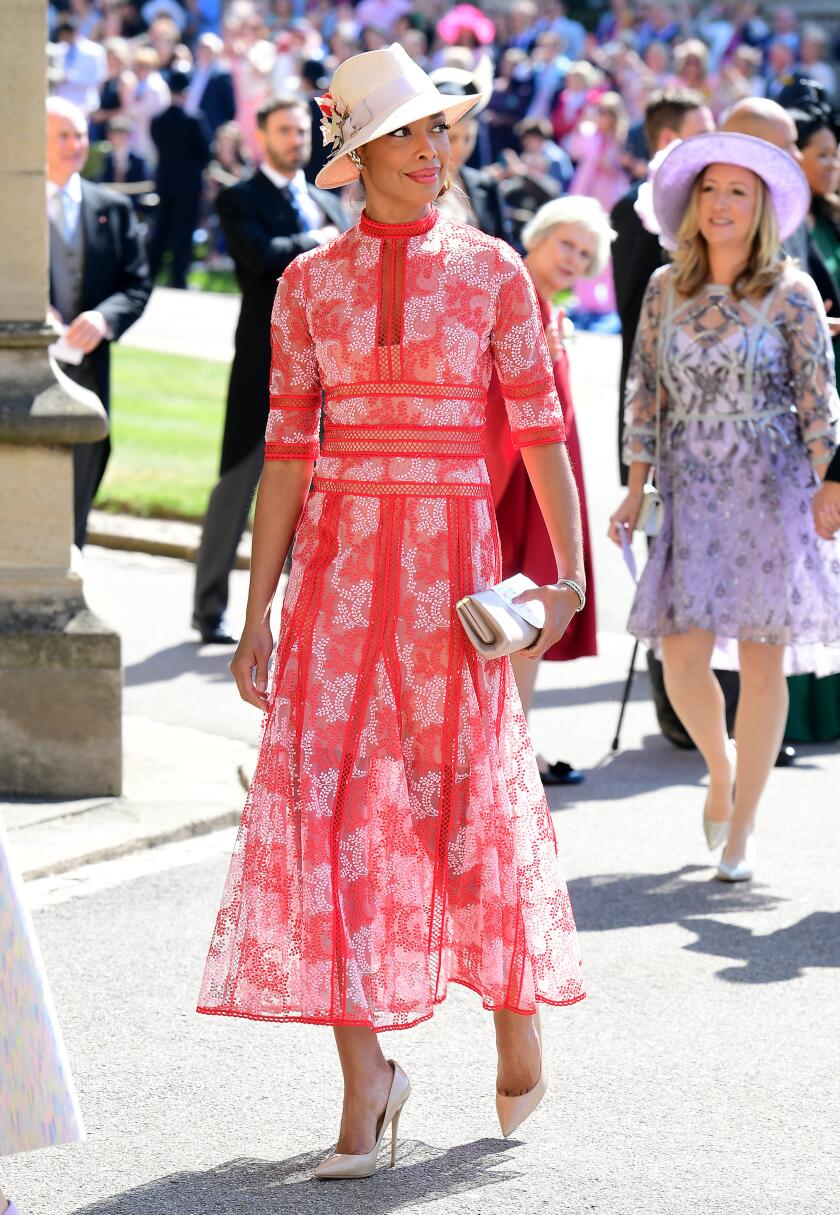 Sophisticated lady Suits actress Gina Torres' sleek ivory Panama was a standout amid the colorful hats on parade at Meghan Markle's wedding to Prince Harry.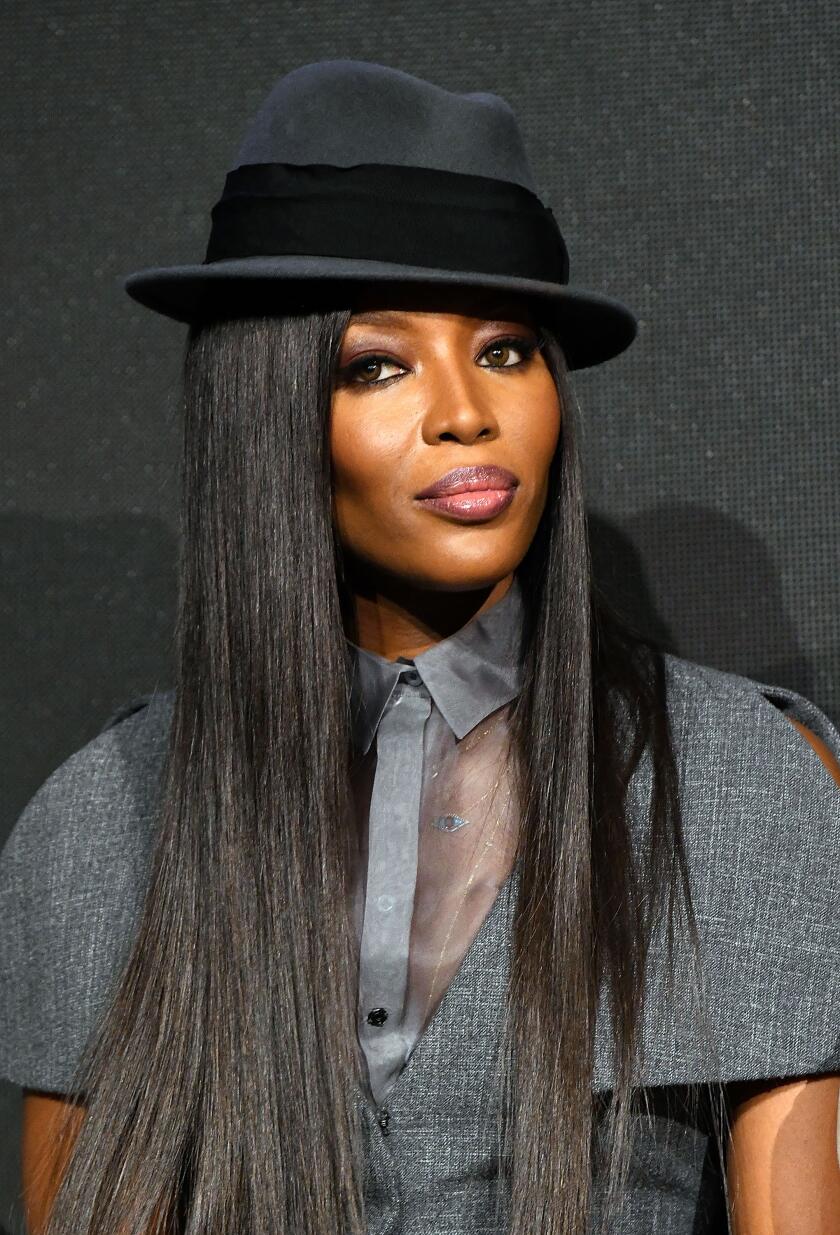 Borrowed from the boys Naomi Campbell wore a dashing fedora to complement her menswear-inspired look at the 2018 Pirelli Calendar press conference last fall.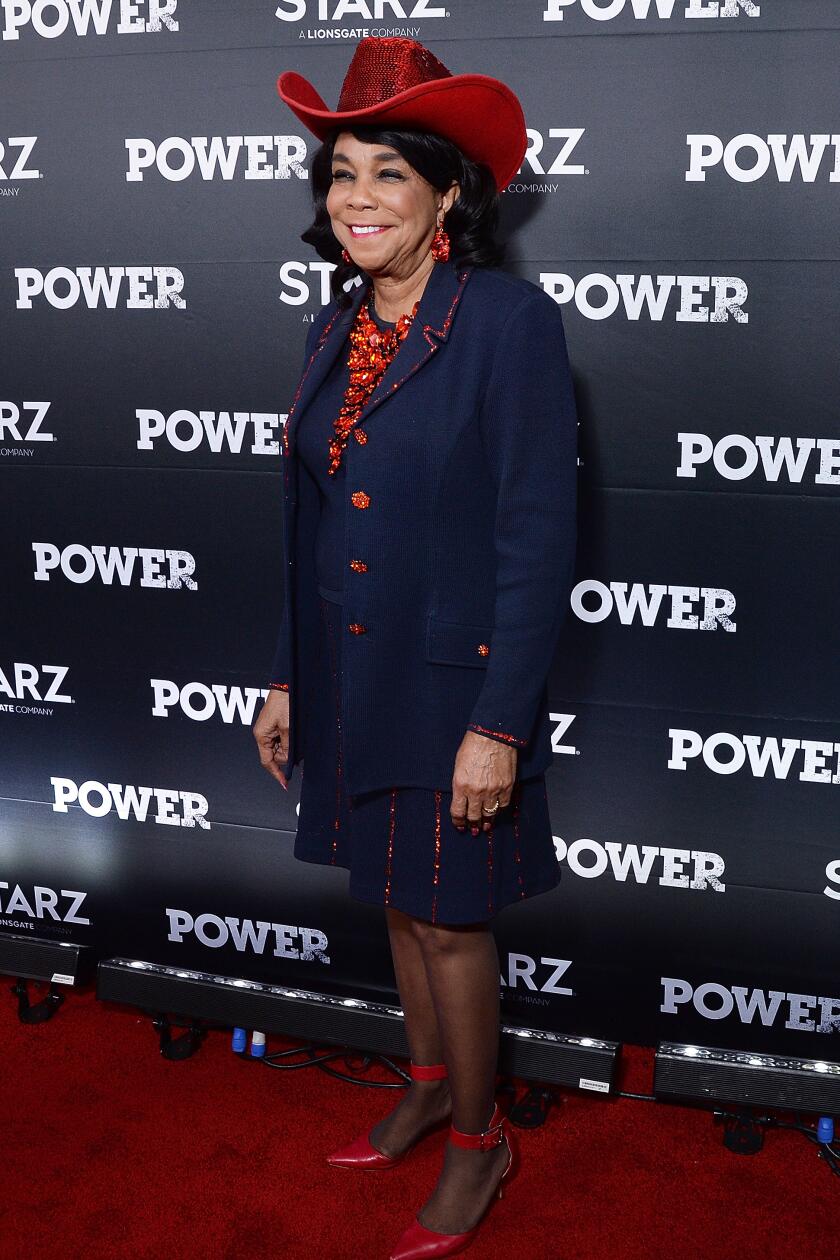 Chapeau love Florida Congresswoman Frederica Wilson is known for her bold and bedazzled cowboy hats, and credits her grandmother for her hat affection.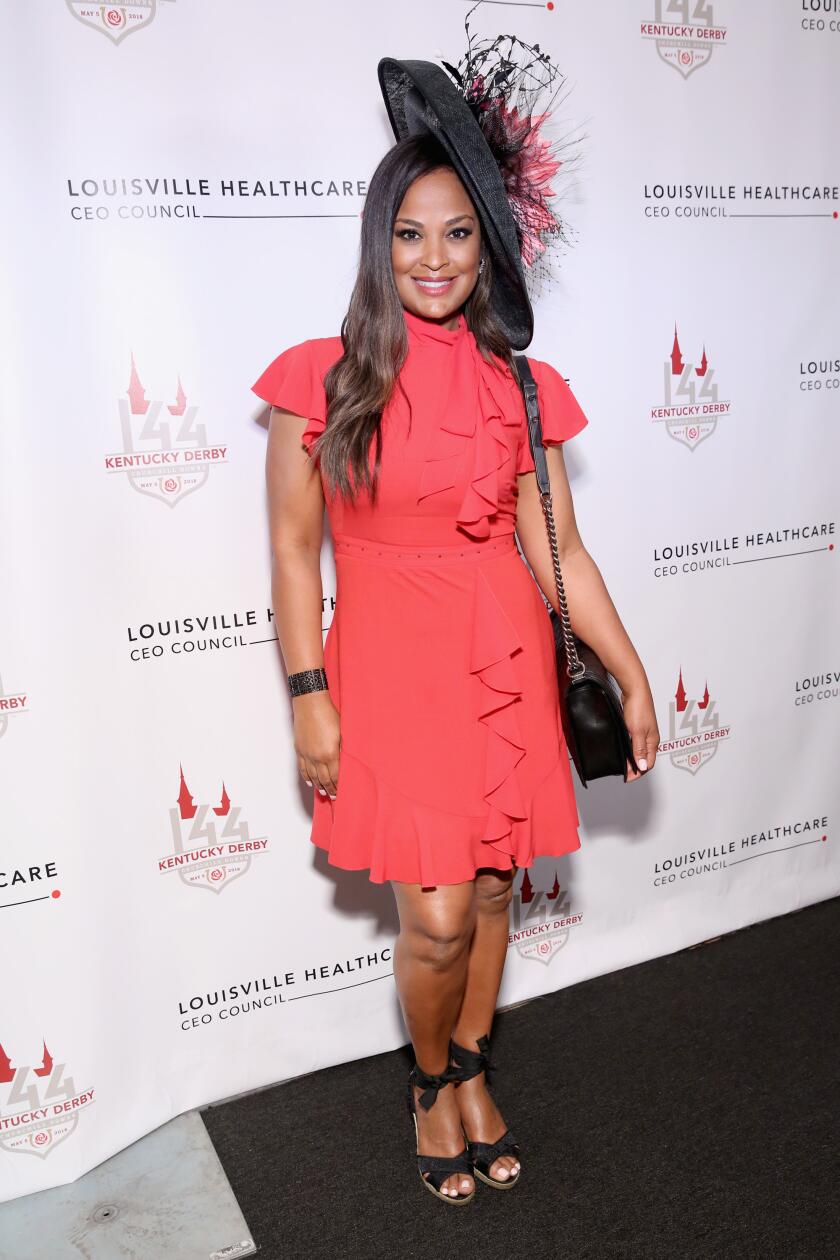 Off to the races Laila Ali attended the Kentucky Derby (in her father's hometown of Louisville) in a fascinator embellished with feathers, a silk dahlia and whimsical faux bumblebees.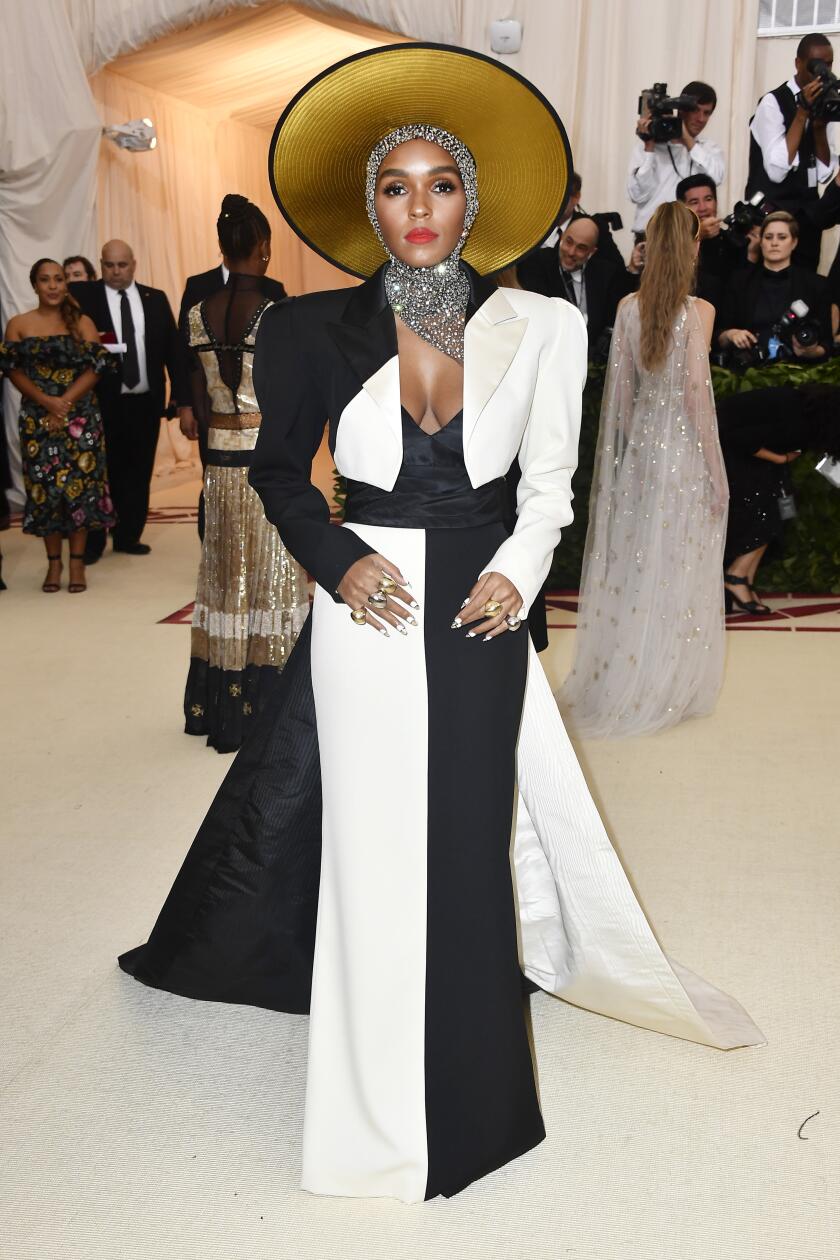 Gala grandeur At the 70 th Annual Met Gala, singer Janelle Monae paired a beaded balaclava with a wide-brimmed Stephen Jones hat, worn high on the head to create a halo effect.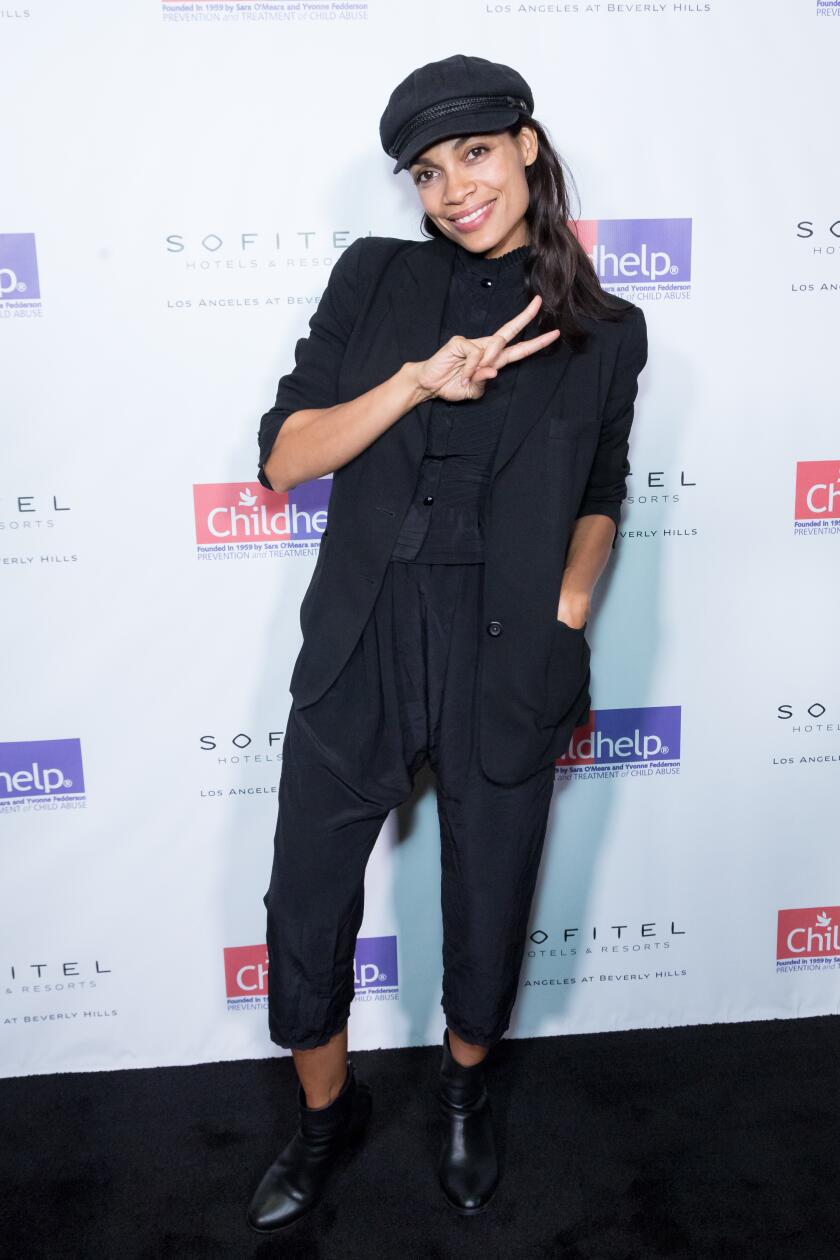 Chic simple Actress Rosario Dawson (Claire Temple in multiple series from the Marvel Cinematic Universe) donned a classic Greek fisherman hat for a Childhelp Hollywood Heroes event last fall.