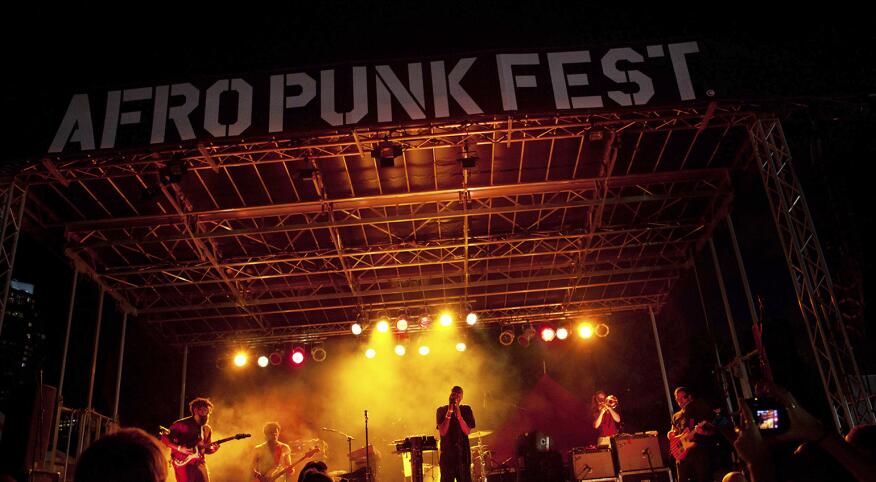 Catching up with friends and family at weddings, graduations, cookouts and community and cultural events is what makes this time of year so special. A long–weekend trip with your girls? It doesn't get much better. The Sister Squad and AARP's multicultural outreach team are extra busy because we have dozens of Black community gatherings and events — big and small, local and national — on our calendar. We like to call it our "Season of Sisterhood."

Last month, Sisters was in the house with Shani's sorors at the Alpha Kappa Alpha Leadership Conference in Nashville, along with two very special AARP guests for some additional Black Girl Magic. Actress and comedian Kim Coles, author of Open Your G.I.F.T.S.: 22 Lessons on Finding and Embracing Your Personal Power, has recovered from career setbacks, mood disorders, overspending and overeating. She shared her own inspirational breakdown–to–breakthrough journey to reclaiming her light and now coaches women on how to live in alignment with our desires and purpose.

Our other VIP guest, Deborah Owens, "America's Wealth Coach," joined Coles on stage. AARP empowers people in the areas of health, wealth and self to best choose how they live as they age. Readers like you tell us often how much they appreciate learning about money management. The WealthyU CEO , who shared tips on spending smarter, earning more, investing wisely and funding our futures, got everyone in attendance excited about real financial possibilities.


Here's where Sisters is headed next this summer:
July 5–7
Essence Music Festival, New Orleans
AARP partners with Black Women's Roundtable (BWR) while in NOLA to host the "Women of Power Brunch," discussing key advocacy issues facing Black women today.


July 11–14
Delta Sigma Theta Sorority National Convention, New Orleans
Attend the AARP sessions to hear from special guests, celebrity makeup artist Sam Fine and actress and activist Sheryl Lee Ralph.

July 20–24
NAACP National Convention, Detroit
Stop by our AARP booth and learn more about our advocacy work in local communities across the country.

July 24–27
2019 National Urban League Conference, Indianapolis
Participate in the Small Business Matters Entrepreneurship Summit and take home lessons learned from entrepreneur and author William Pickard, chairman and founder of GAA Manufacturing and Supply Chain Management.

July 24–28
Alpha Phi Alpha National Conference, Las Vegas
Join Marcus Johnson as he shares messages from his latest book, For the Love of, and MC Lyte reflects on living her best life, then shows off her DJ skills (July 26).

July 25–27
Cincinnati Music Festival, Cincinnati
Summer is not summer without a music festival. Join us for the 3-day R&B music celebration at Paul Brown Stadium on Cincinnati's riverfront and important shout outs from DJ Kid Capri.

Aug. 24–25
AfroPunk Brooklyn
Join us in the global movement and engage in our booth activities and discussions on Activism Row.

Aug. 29–Sept. 2
Tom Joyner Family Reunion, Orlando, Fla.
Bring your family and join Kim Coles and members of the Tom Joyner Radio Show family as they discuss tips on living your best financial life. Stop by the AARP booth to enter to win tickets to the Grown Folks Concert.

Be sure to check out AARP's Black Community Page for details on where #AARPHereWithYou is in the community. If you plan to visit any of these events, we hope you'll look for our AARP booth, suite or salon and say hello. And wherever you're headed with your squad in the next weeks, be safe, have fun and make it a summer of sisterhood!