Tips for finding your shade of bold and beautiful
The American Heart Association says that 49 percent of African American women over 20 will suffer from heart disease. Here's how to avoid it.
Tired of society's obsession with romance? Take a cue from the ancient Greeks​.
Travel to a city rich in history, looking toward the future.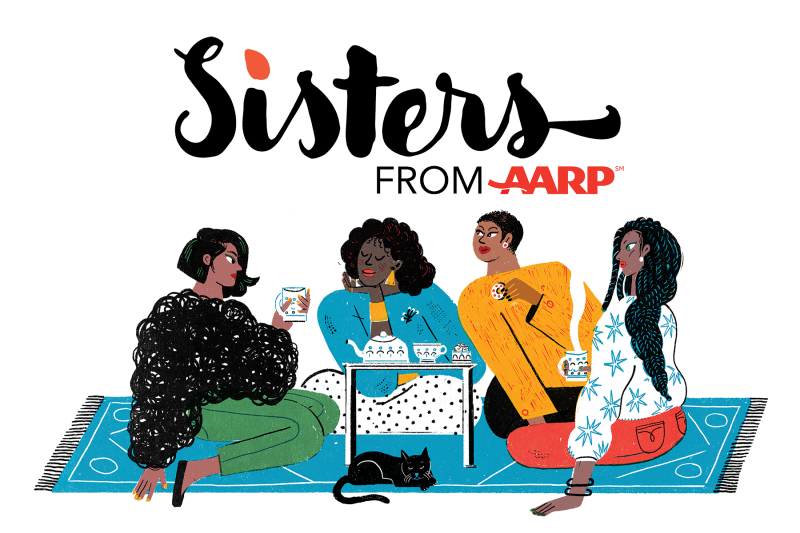 Real Talk for Real Sisters
Sign up to receive our free weekly newsletter every Tuesday.