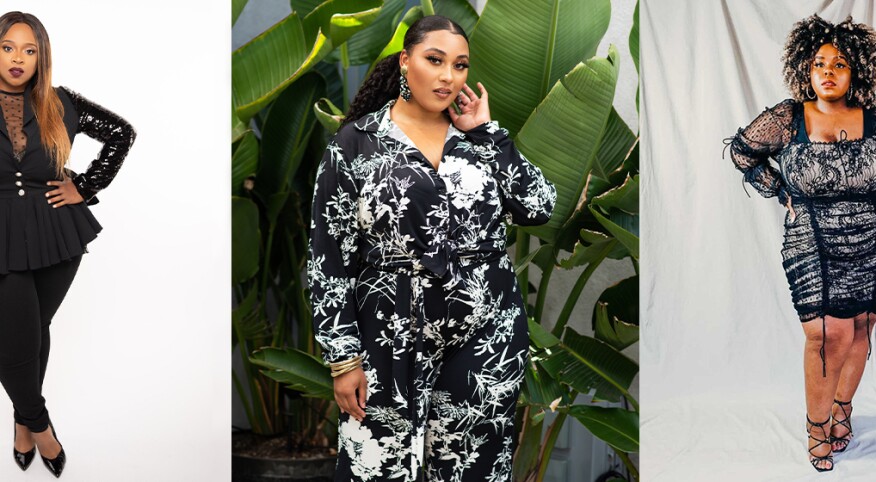 As any curvy woman will attest, the plus-size fashion industry has definitely come a long way. At one time, walking into a store to find something above a size 12 or 14, we might have found our choices limited to a glorified muumuu or a plethora of elastic-waisted garments in muted colors. These days, not only are more standard-sized retailers expanding their ranges, but more exclusive brands have popped up to provide us with unique offerings. For too long, the most exquisite and standout lines offered limited sizing, but now things are looking up. Our Black designers are a part of this movement and, dare I say, pioneering it. Here are a few of my favorites.


KIN by Kristine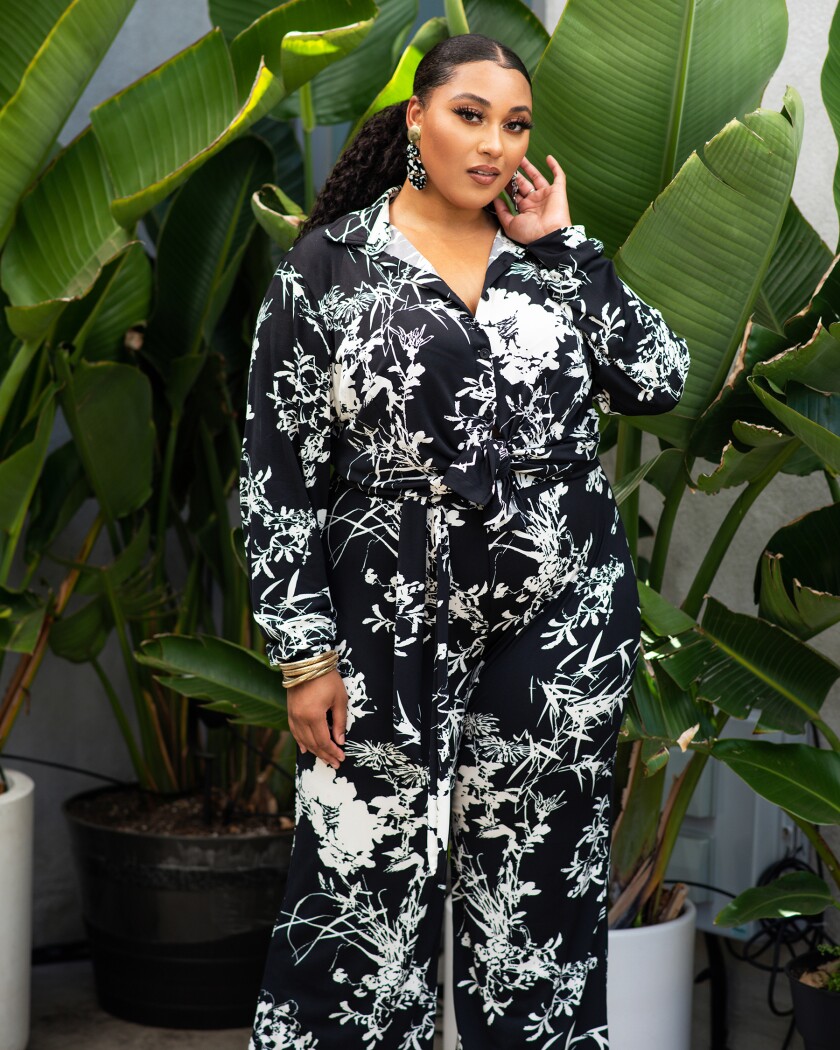 Price range: $36-$75, KinByKristine.com

TrendyCurvy, the plus-sized influencer also known as Kristine Thompson, launched this line in 2019. She offers on-trend color-blocked dresses, matching sets and elegantly printed items. I can see myself wearing every piece for any occasion — from working from home, to running to the grocery store or gas station, to lounging on my couch and dozing off in front of a good book. From the Color-Block Dress to the Black Printed Button-up Set, KIN is giving us real staples. The cuts are simple and look easy to throw on, exactly what a busy working mom like me needs.




Eleven60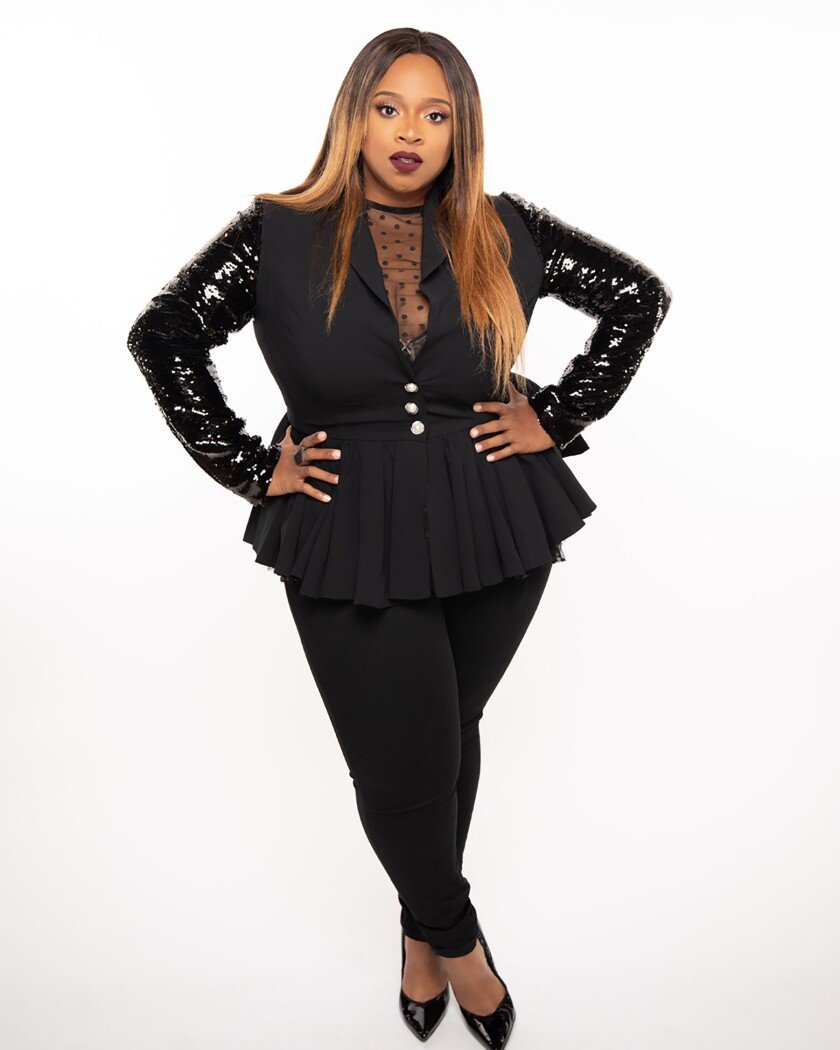 Price range: $20-$400, MyEleven60.com

My favorite thing about this line by Kierra Sheard is its very distinct design. While suiting a variety of dress codes, each piece has a standout factor. A pantsuit in a red crushed velvet. A skater-style dress covered in sketches with iridescent beading along the arms. A floor length, hooded, tartan-printed trench. Eleven60 provides wardrobe staples that double as statement pieces while providing casual comfort for our current lifestyles. I like the "Apologies in Cash" graphic sweatshirt and "Tye Dye" Maxi.


Zelie for She

Price range: $50-$150, ZelieForShe.com

Elann Zelie's label is a standout, and not just among plus-size clothing brands. Not one to play it safe, Zelie for She is the brand for the artist in all of us. My personal favorites are the glamorous Studio 54 dress and the spectacular Galaxy Kimono dress. But for a time when not many of us are getting glammed up, items from the Leisure in Style and Cozy Up Collections are perfect. Self-described as "an unapologetic expression of one's authenticity," each collection takes you to a different destination with its range of fabrics and color stories, while maintaining a comfortable, flowy and boho feel.

Courtney Noelle

Price range: $39-$299, ShopCourtneyNoelle.com

Introduced by designer Courtney Smith in 2013, Courtney Noelle's curve-celebrating pieces showcase and adorn with eye-catching elements like velvet, sequins, brocade and fringe. Some of our favorite celebs, from Lizzo to Gabourey Sidibe, have rocked her looks, which offer any woman what she needs to feel like a star. For your pandemic apparel needs, Smith also provides the More than Pretty sweatshirts and an array of printed face masks for $10 each.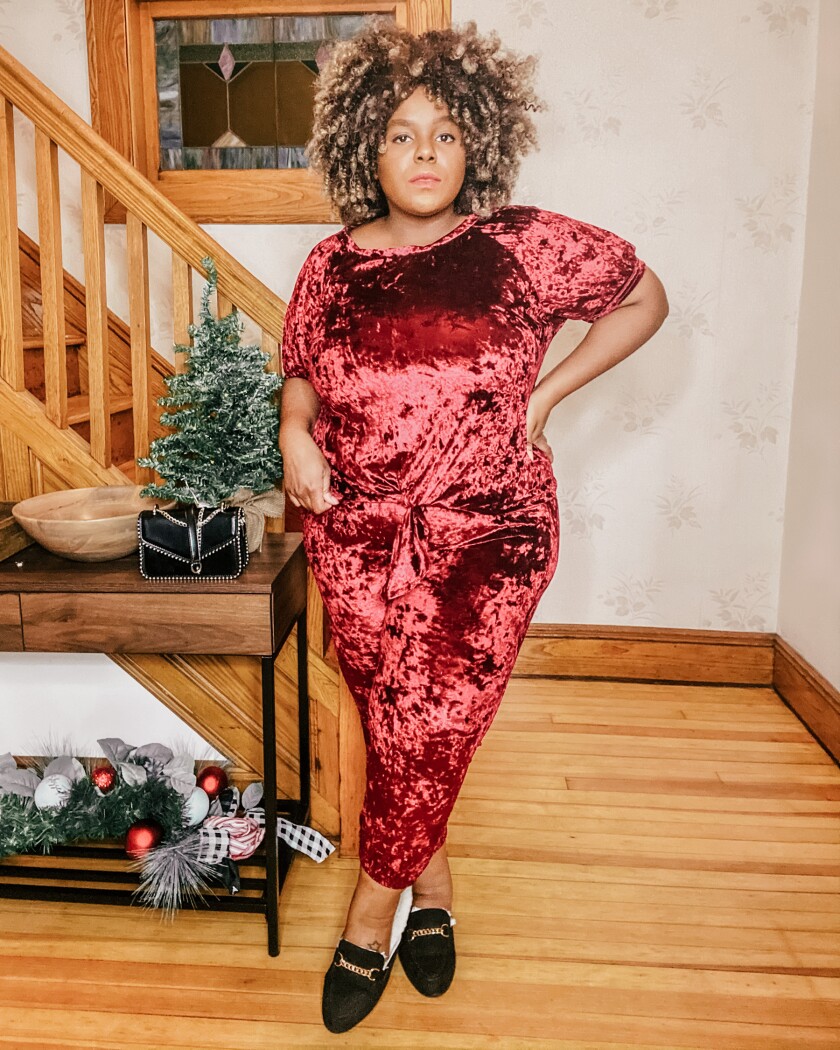 Joi-Louise

Price range: $50-$130, ShopJoiLouise.com

Although we're in a pandemic and many are stuck indoors in front of a computer all day, soon (hopefully) we won't be. And as soon as that happens, I guarantee, schedules will be packed and once more we will be in need of moderately fun gear to go from work to drinks with ease. Joi-Louise, founded by influencer Joi-Louise Hall, gives quite a few great choices that will look great now from the neck up on Zoom, and later paired with a blazer for the office or worn alone for brunch! And for those evenings or weekends decompressing at home, the cozy Crushed Velvet Lounge Set is my choice.