When you're uncomfortable, gassy and your clothes don't fit, these tips may soothe and shrink your midsection.
The strength, prosperity and well-being of our country are in peril. Black women essential frontline workers who risk their lives to protect it need real change, not chump change.
Got a beauty mark, a tooth gap, extra curves or even a scar? Flaunt 'em! When we step into our wholeness, what we once saw as body flaws are now alluring. These women are the proof!
I've got two choices: cheat — or turn up the heat.
Impostor syndrome? Ain't nobody got time for that! Learn six ways to have confidence for days.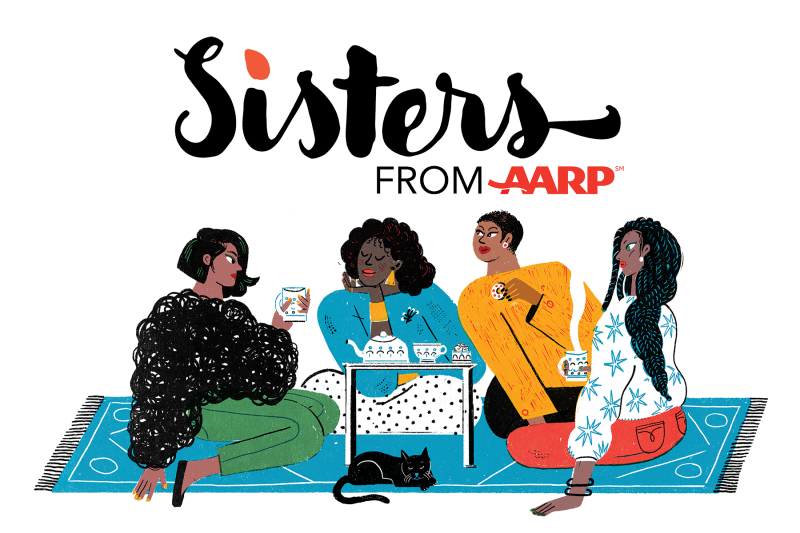 Real Talk for Real Sisters
Sign up to receive our free weekly newsletter every Tuesday.