You Are Absolutely, Positively Beautiful — and This Is Why
Got a beauty mark, freckles, a tooth gap, extra curves or even a scar? Flaunt 'em! When we step into our wholeness as grown women, what we once saw as body flaws are now absolutely alluring. These standout pretty women are the proof!
As a teen, Haitian-American model, activist and blogger Cacsmy Brutus (known as Mama Cax), had her leg amputated after complications from bone cancer. Standing out by looking different was tough when she was younger. But today, she dresses her prosthetic leg in bold covers and uses social media as a platform to promote inclusivity and body positivity. Brutus, who also has a 30-inch-long abdominal scar from multiple surgeries, walked in the White House's first fashion show in 2016 and has since been featured in Essence and modeled for Tommy Hilfiger. Like Cax, each of us sisters is a one-of-a-kind beauty. As we own our originality and glow that originates from within, let's take inspiration from women who slay in their inimitable way.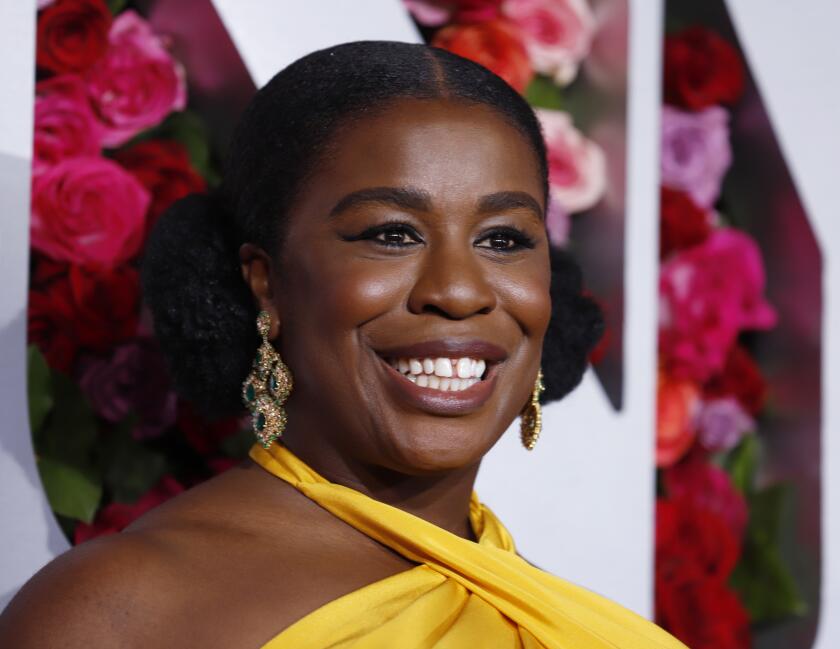 (Don't) mind the gap

So many Americans run to the orthodontist because of a tooth gap. But in several African countries a diastema (the medical term) is celebrated as a sign of beauty. Nigerian-American Orange Is the New Black costar Uzo Aduba (37) has a smile the camera loves.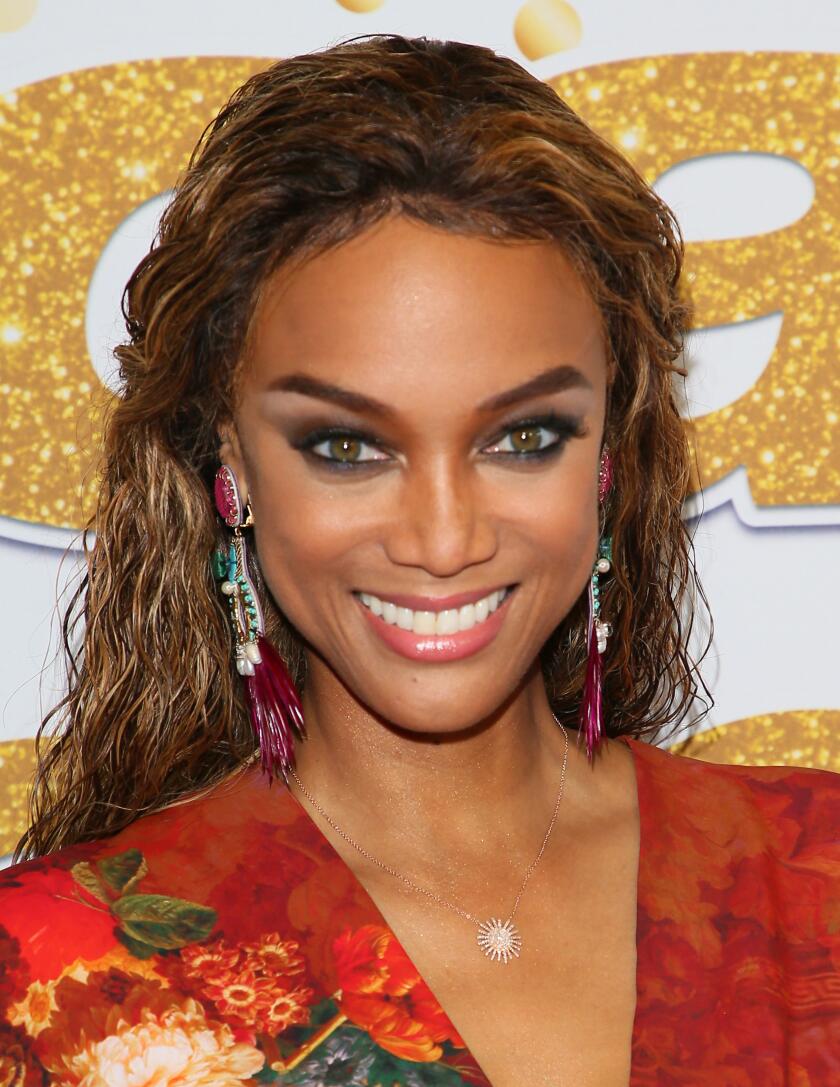 A head of the curve

Back in the day, the supermodel with the famously prominent forehead wore long bangs and side-swept hairstyles to make it appear smaller. Now America's Got Talent host Tyra Banks (44) is rightfully proud of her fivehead and sports swept-back styles to prove it.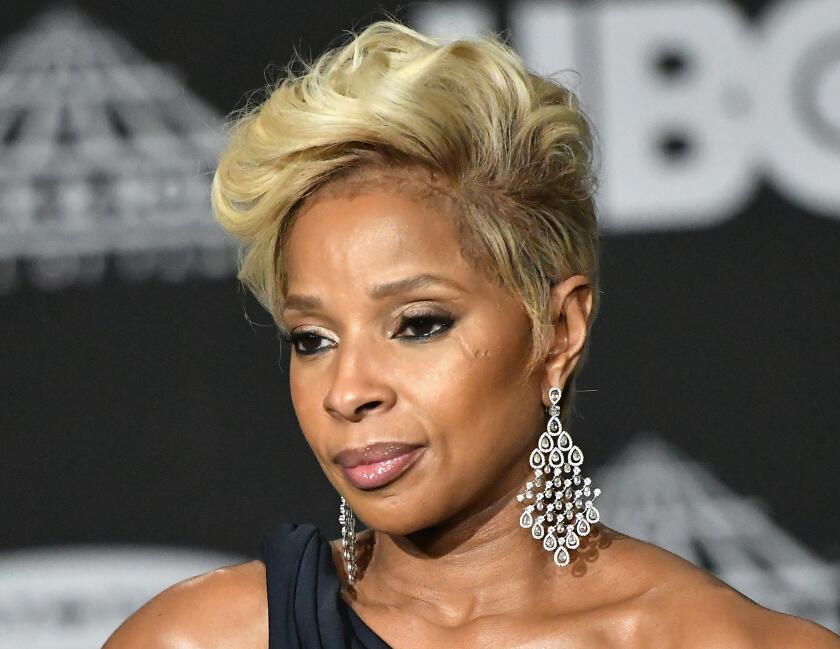 Beauty, marked

To mask a facial scar you could try injections of filler, or laser treatments. But here's another idea: Follow 47-year-old beauty Mary J. Blige's lead by patting on some foundation and confidently keeping it movin'.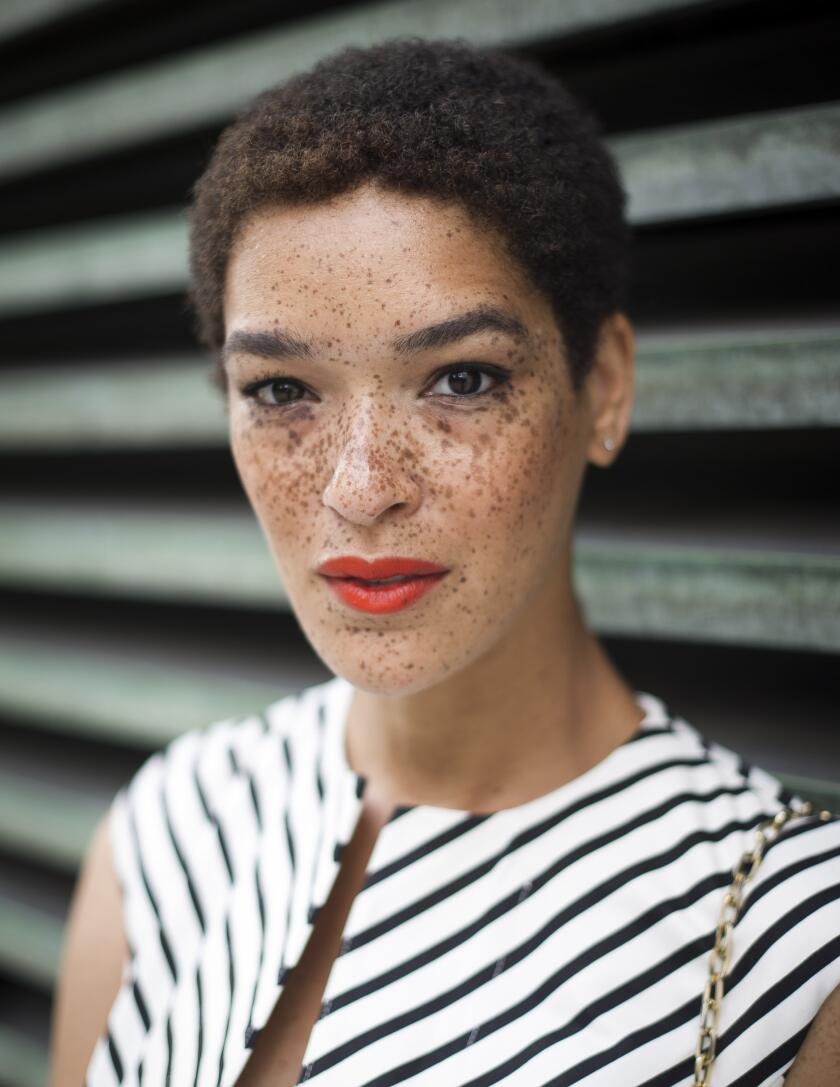 True colors

As long as you're slathering on sunscreen to prevent skin damage, we're all for ditching the concealer and letting your freckled beauty shine bright — just like model Nikia Phoenix, 38.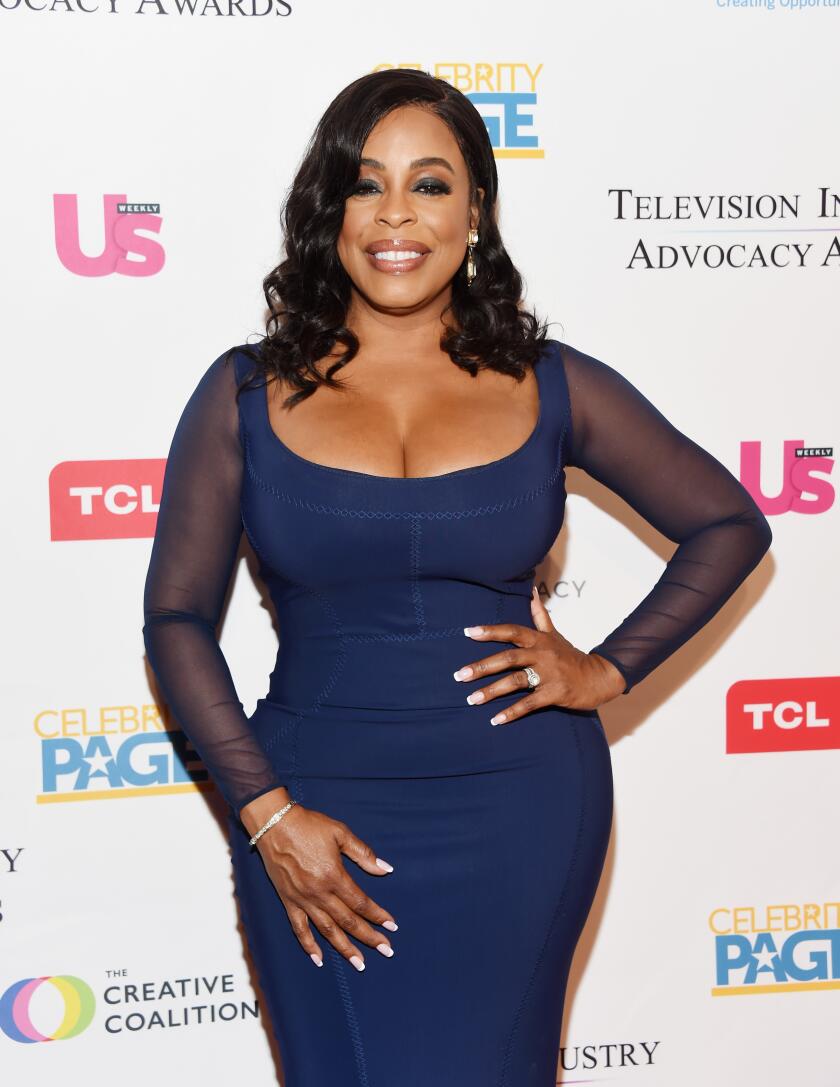 Read my hips

Got junk in the trunk? Take note of Claws star Niecy Nash's (48) booty-boosting strategy and celebrate your bodacious behind by wearing form-fitting dresses that cling to every curve.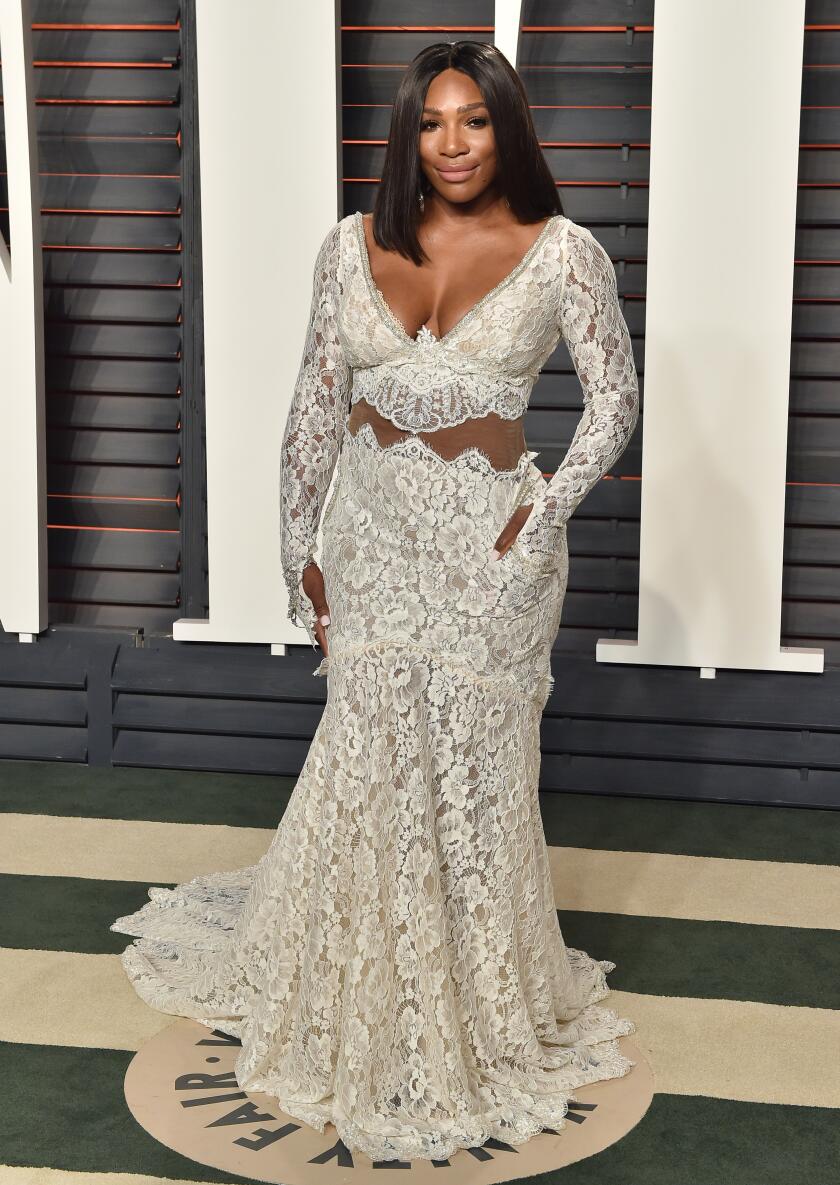 Making the cut If you've been hitting the gym hard, don't let fear of appearing masculine deter you from showing off your hard-earned muscular definition. Away from center court, tennis dynamo and new mom Serena Williams (37) chooses bodycon dresses and flowing gowns that reveal her #BeastMode body as the work of art it is.