As we reflect on our blessings this time of year — faith, family, friendships, health — we want to say how thankful we are for you!
Together is where we belong! Welcome to Sisters from AARP.
When a loved one is in need, many of us give until it hurts. I know — because I went broke from "being there" for fam.
Here are five sneaky signs of aging we can slow down today.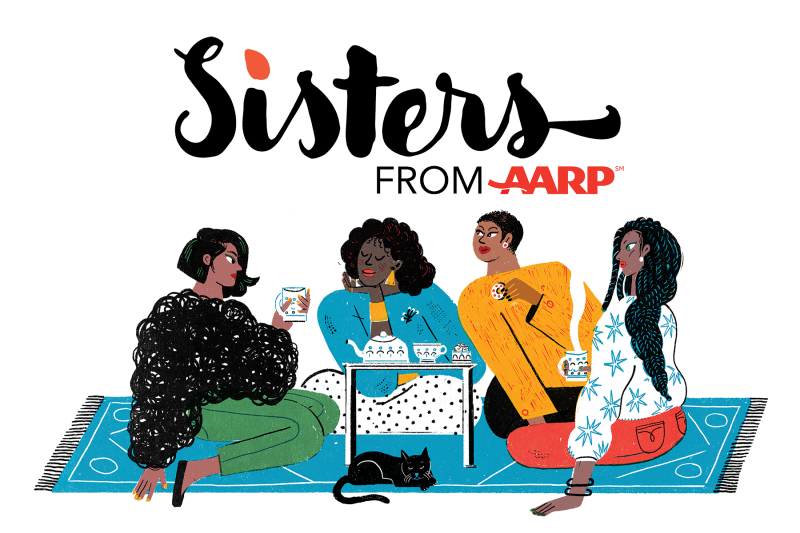 Real Talk for Real Sisters
Sign up to receive our free weekly newsletter every Tuesday.