If you like your slayage served by sisters like us (who rocked '80s chic before it was retro), follow these ladies on the 'gram.
She went from passport stamps to food stamps. To rebuild her net worth, she had to claw back her self-worth.
When a few casual-but-caustic comments bring up old insecurities, a writer reflects on her deep, dark skin.
Ashiness? Itching? Rough elbows, lips or cuticles? These moisturizing marvels are the balm.
Take the scenic route down Highway 61 and follow the sounds of the Blues Trail.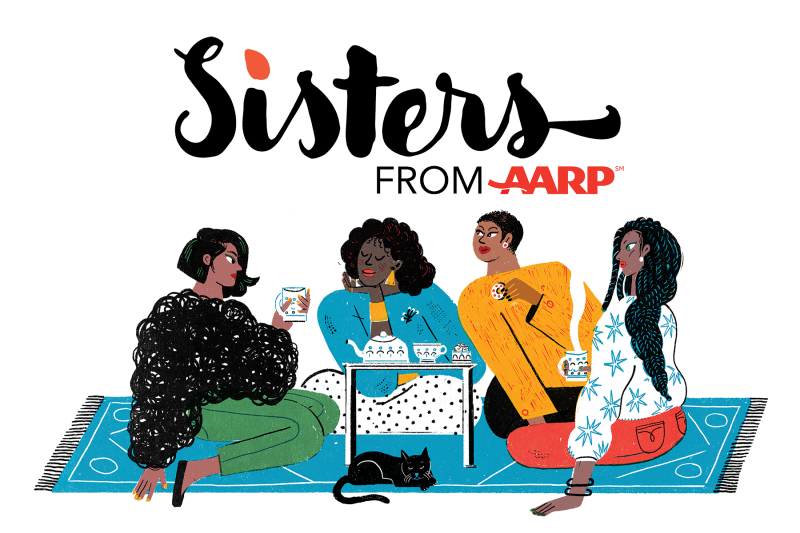 Real Talk for Real Sisters
Sign up to receive our free weekly newsletter every Tuesday.