The Men in Black are back! Fave flicks from the 70s, 80s and 90s are coming; grab your popcorn.
How to be unapologetic in pursuit of your professional goals.
Jada Pinkett Smith claims treatments took years off her lady-parts. But what's involved in tightening procedures — and are they safe?
Empowering tracks to remind you that you are enough.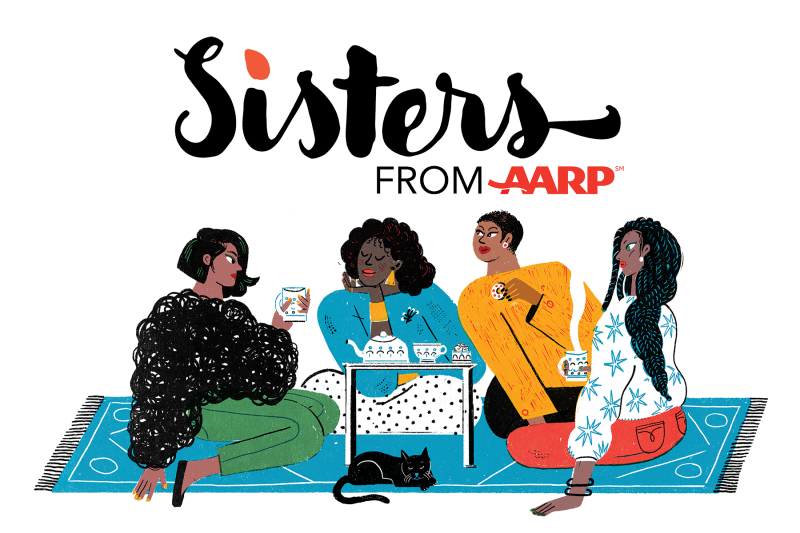 Real Talk for Real Sisters
Sign up to receive our free weekly newsletter every Tuesday.