Here's how to ease the squeeze so you can slash debt, build a nest egg and breathe again.
You've evolved. So should your single life, say sisters who've met great mates. Plus: Pro tips on how to find and keep good love.
Why pay to slay when you can fall back on what's in your closet using celebrity stylists' secrets?
Experts say that sitting is the new smoking. Here are incredibly easy ways fit in more activity without a trip to the gym.
A new book takes a loving look inside the singer's private world, photographed by a Motor-City girlfriend. Here's what she shared about their sisterhood.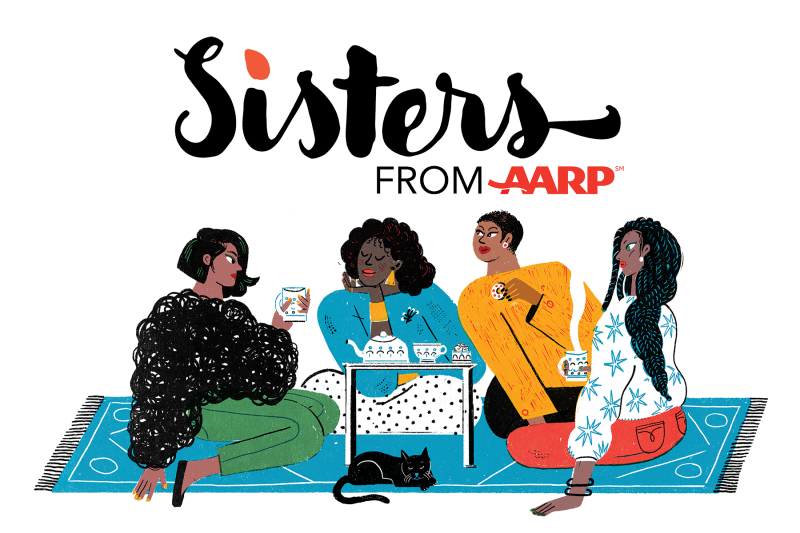 Real Talk for Real Sisters
Sign up to receive our free weekly newsletter every Tuesday.