Our family went from living paycheck-to-paycheck to becoming debt-free.
You're older and bolder. You know what you like in bed. But fluctuating hormones can be a buzzkill. These foods can help.
Let Mariah Carey, Donny Hathaway, Anita Baker, Run-D.M.C., Ledisi, Patti LaBelle, and more of our favorite artists help to keep the season bright.
These wardrobe hacks used by stylists and celebs will have you looking like a million bucks.
I needed a tribe of other single Black moms. So, I built one — and we're exploring the world together.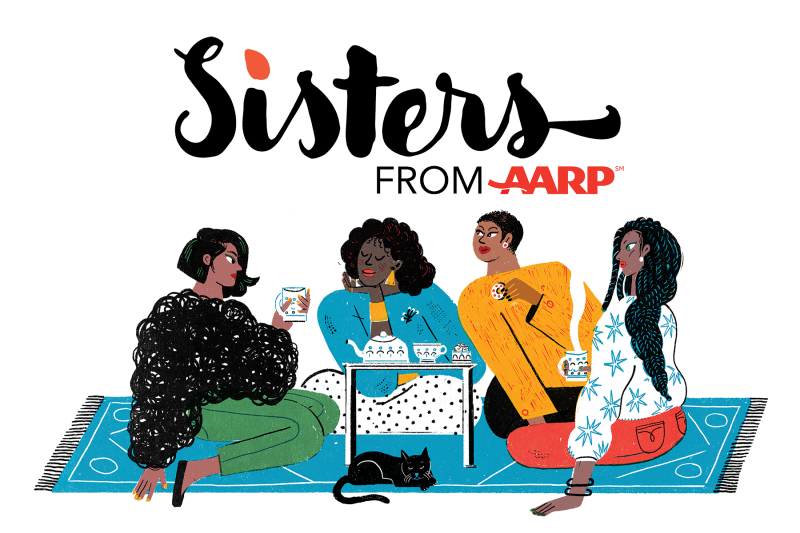 Real Talk for Real Sisters
Sign up to receive our free weekly newsletter every Tuesday.