Feeling lonely can affect your health. 8 ways to grow your relationships and feel more connected — right now.
7 ways to work with your hair during exercise sessions, including tips to protect your edges.
How could I miss the red flags? Here's what I'll never do again.
Sis, you're not Superwoman. Here's how to avoid doing too much and feel less stress.
Cynthia Erivo, Issa Rae, Kerry Washington, Lizzo and others rocked awards-season looks we love.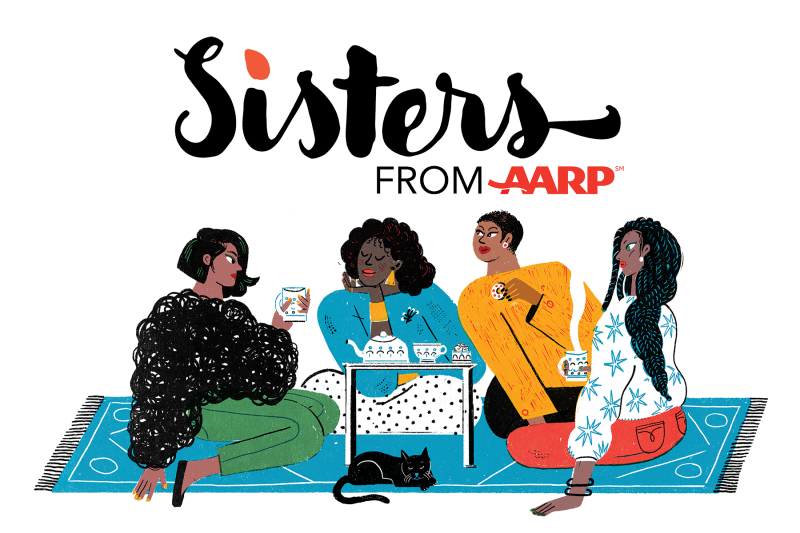 Real Talk for Real Sisters
Sign up to receive our free weekly newsletter every Tuesday.