Aren't you ready for some stress relief? Make some popcorn and lighten your mood with these funny flicks and TV series — both classic and newly released.
It's not just the 'quarantine 15.' With so much social and economic turmoil and uncertainty, many of us are stress eating. Take back your health with this plan.
Never much of a marcher during the civil rights days, I wanted to be in the mix of youthful protest, to be part of the soaring new political energy I felt.
My girlfriends were hurting and they needed me. How would I give ride-or-die support when being there wasn't an option?
When home is your office, it's easy to feel like you're living at work. Here's how to reclaim your time, social life, productivity and happiness.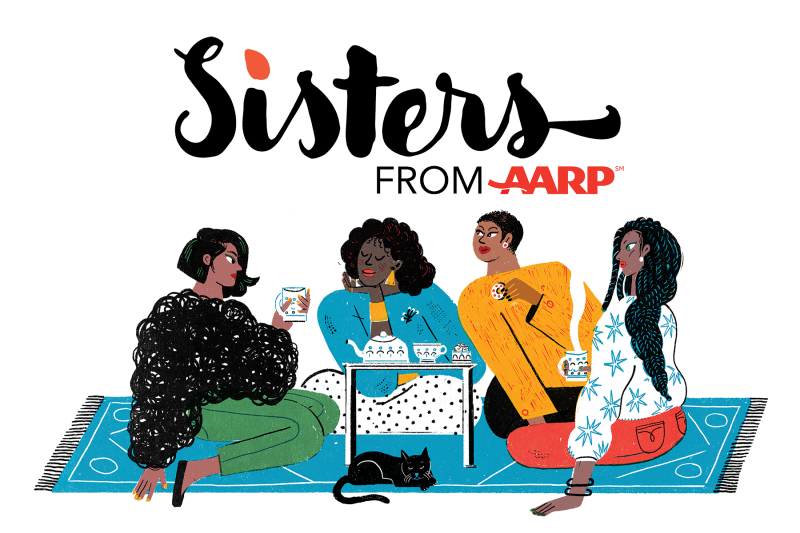 Real Talk for Real Sisters
Sign up to receive our free weekly newsletter every Tuesday.