With all that's going on in our daily lives and our nation, we need to find creative ways to stay informed and keep our spirits lifted. So this summer, instead of spending hours scrolling through social media posts and news feeds, take a breath and tune in to an entertaining, thought-provoking and always culturally relevant podcast. The series featured here are hosted by sisters, and they address pressing issues like the Black Lives Matter movement and social justice, being Black in corporate America, the challenges of parenting in today's society and why self-care is a priority. On a more lighthearted note, these woke podcasters are also fluent in Beyoncé and we bet they know exactly what Queen B means in the "Savage" remix when she says, "If you don't jump to put jeans on, baby, you don't feel my pain." We feel you, Bey.

Here are seven sister-friendly podcast picks to subscribe and listen to, available for free on Apple, Google Play, Spotify and other web platforms where podcasts are available.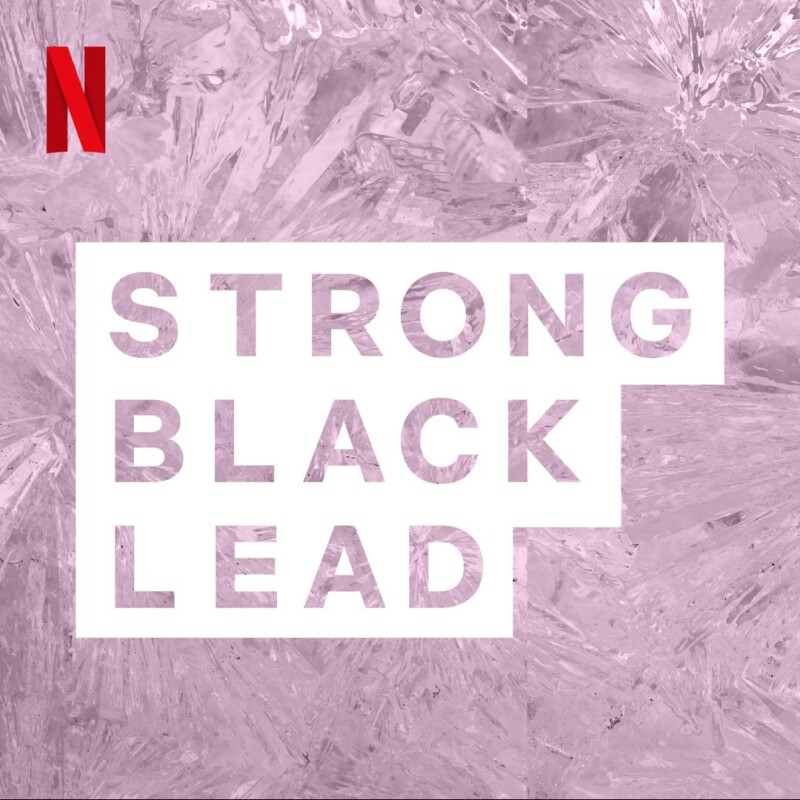 Strong Black Legends
Hosted by bubbly former Buzzfeed podcaster Tracy Clayton, this podcast from Netflix and its Black audience outreach initiative celebrates Black Hollywood icons who have charmed and inspired us. On Tuesdays, Clayton chats it up with showbiz luminaries, including Debbie Allen, Sherri Shepherd, Kim Coles and Lynn Whitfield, and gives them their flowers.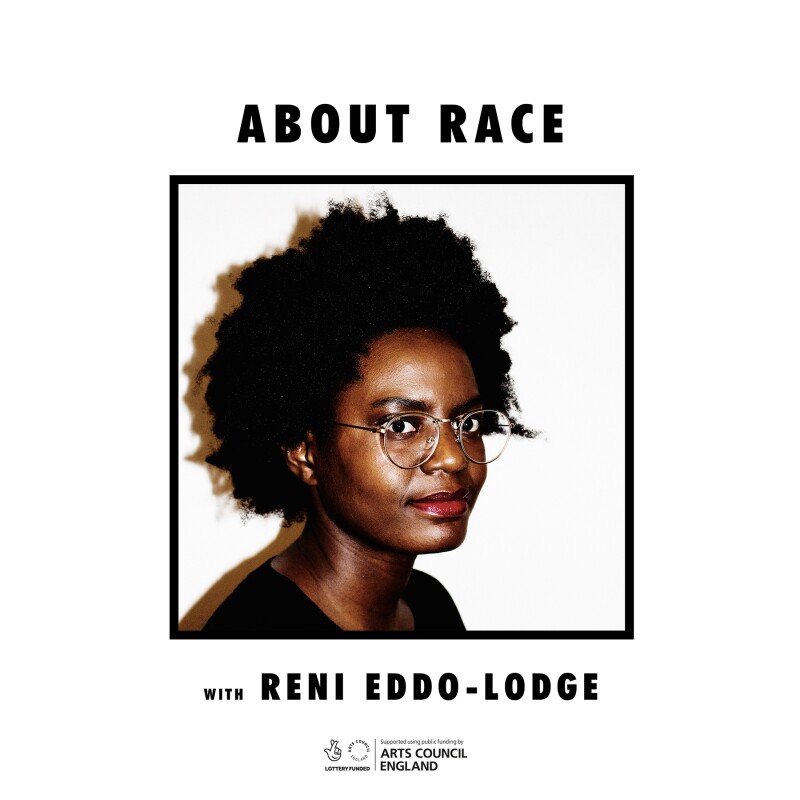 About Race With Reni Eddo-Lodge
Picking up where her book Why I'm No Longer Talking to White People About Race left off, Reni Eddo-Lodge's About Race podcast features thoughtful conversations about systemic oppression, homophobia, sexism and more. A standout episode deals with how crying can be politicized.

Yes, Girl!
We've grown up with Essence as a lifestyle magazine. Now the entertainment brand offers the Yes, Girl! podcast, hosted every Thursday by senior editors Cori Murray (@corimurray) and Charli Penn (@ManWifeDog). Guests include actress Tracee Ellis Ross and singers Kelis, Kierra Sheard and Kandi Burruss.

The Suga
Actress Tika Sumpter and marketing boss Thai Randolph host this weekly podcast, dubbed "a brown mama's guide to the sweet life." The Suga launched in 2020, and during the first season Sumpter and Randolph chat with Grammy-winning singer Kelly Rowland about silencing the inner critic and finding self-love, actress Tia Mowry about her wellness journey and Mary Mary's Erica Campbell about keeping the faith.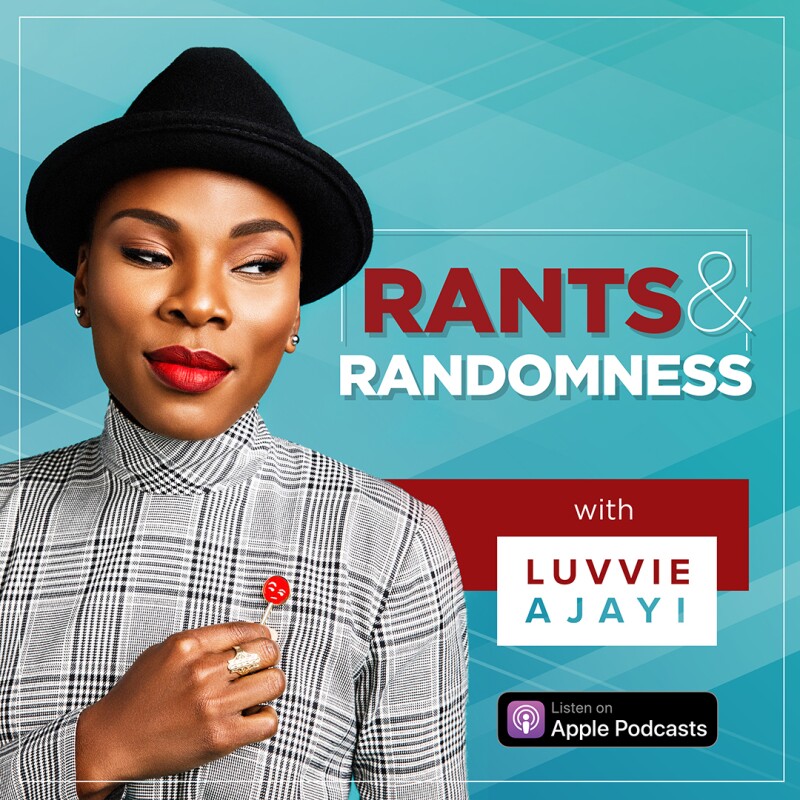 Rants and Randomness With Luvvie Ajayi
Oprah's a fan and you will be, too. On her witty podcast, Awesomely Luvvie blogger and author of the New York Times bestseller I'm Judging You: The Do Better Manual, Luvvie Ajayi critiques pop culture and offers topical rants, raves and faves. The Nigerian-born millennial also interviews celebs and tastemakers, including actress Jenifer Lewis, Black Panther costume designer Ruth E. Carter and comedian Amanda Seales.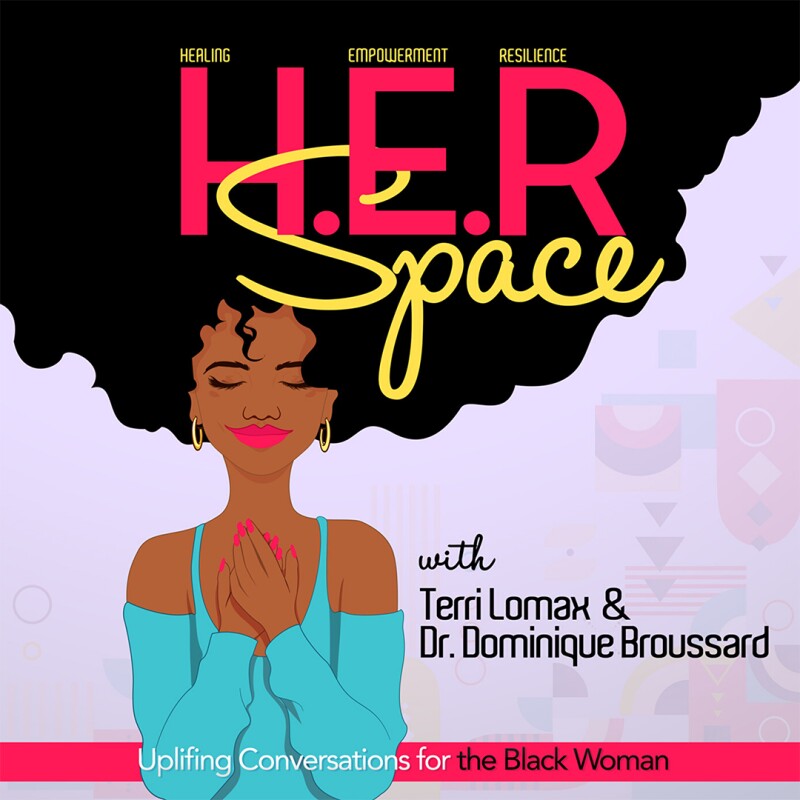 H.E.R. Space
Every Friday, find a safe space on the H.E.R. (Healing, Empowerment, Resilience) Space podcast where Black women can just be. College professor and psychologist Dominique Broussard and techie and motivational speaker Terri Lomax offer straight talk about everything from fibroids to fake friends. And if you want to start your own podcast, Lomax offers a free master class on her website [https://terrilomax.com].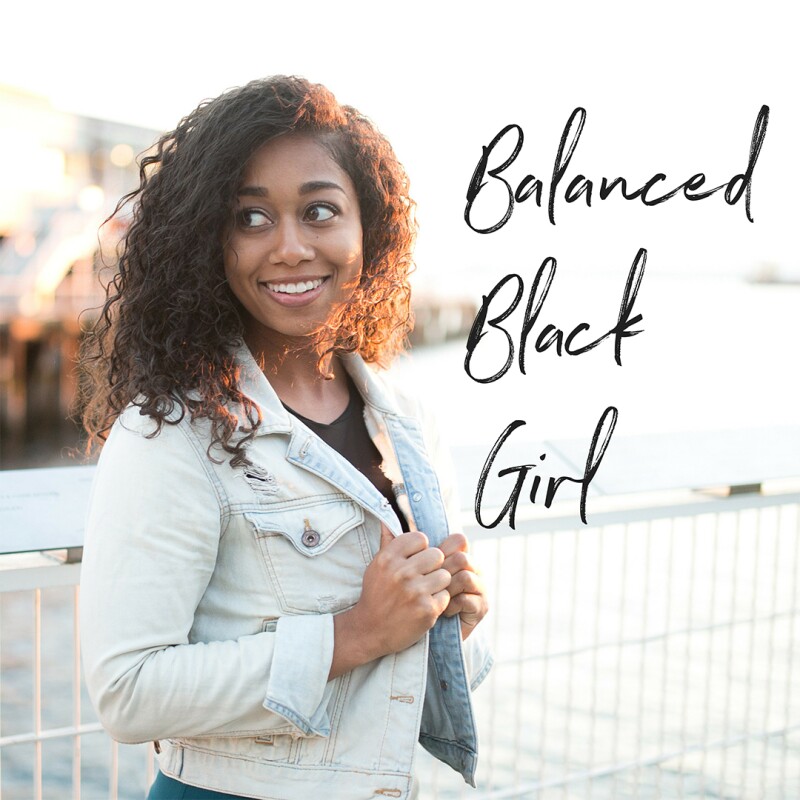 Balanced Black Girl
We certainly need balance right now, so this podcast is just what the holistic doctor ordered. Hosted by popular fitness blogger Lestraundra Alfred, tune in for self-care, relationship, wellness and personal finance tips from Black women life coaches, trainers, counselors and experts.

Image Credits: Strong Black Legends, Netflix; About Race with Reni Eddo-Lodge, Felicity Bryan Associates Literary Agency; Rants and Randomness with Luvvie Ajayi, Luvvie Ajayi; H.E.R. Space, H.E.R. Space; Balanced Black Girl, Balanced Black Girl