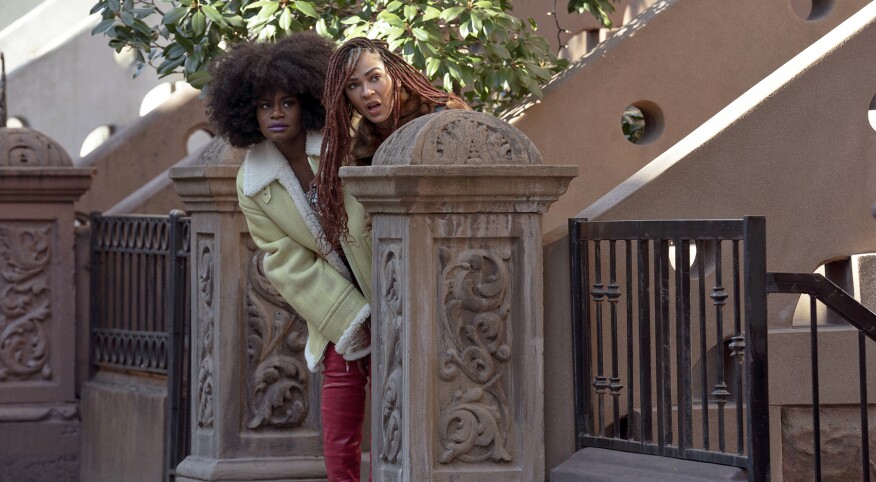 One positive takeaway from these trying times is the downtime we've been afforded to reevaluate and, in some instances, reinvent ourselves. For some, that may mean tapping into your creative side. Perhaps you're in the kitchen whipping up goodies from scratch, using your green thumb to grow fresh herbs and veggies in the garden, turning your talent for making jewelry into a fun side hustle, journaling and vision-boarding or simply singing and dancing around the house. Whatever creative expression looks like for you, here are seven documentaries and shows that may inspire you to dream even bigger.


Janet
(Watch on Lifetime and A&E, airing Jan. 28)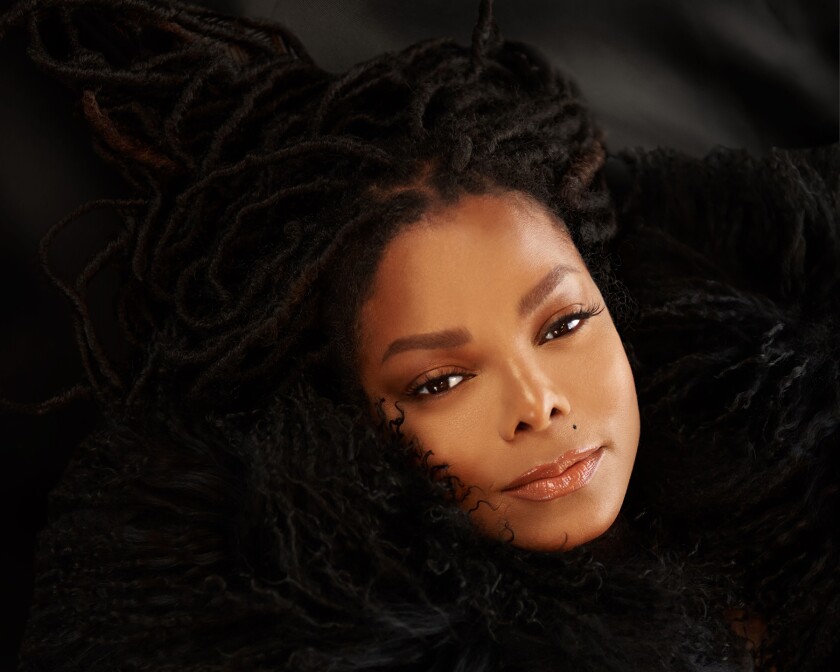 Janet Jackson is back in control (still Miss Jackson, if you're nasty). So, we can't wait to see the typically private performer dish about the peaks and valleys of her life on and off the stage during this two-night documentary event. "This is my story told by me," Jackson says in a teaser. "Not through someone else's eyes." Produced by Jackson and her brother Randy, the four-hour program took five years to finish and features exclusive behind-the-scenes footage and clips from her iconic career as one of the biggest selling artists in music history. It also includes interviews with friends, fans and collaborators like Missy Elliott, Mariah Carey, Janelle Monáe, Whoopi Goldberg, Paula Abdul and brother Tito.


Ailey
(Watch on pbs.org/ailey and the PBS Video app until Feb. 8)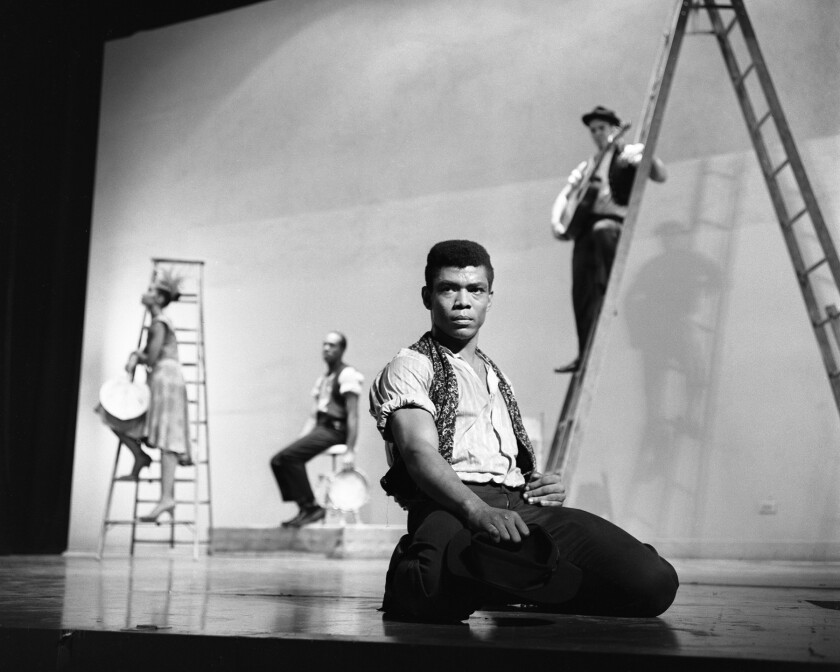 This acclaimed documentary gives viewers insight into the artistic process and turbulent personal journey of trailblazing choreographer Alvin Ailey. To tell Ailey's story, director Jamila Wignot uses his own words, performance footage and interviews with friends and collaborators, including former Ailey principal dancer and artistic director Judith Jamison. Ailey used dance as a form of protest, and to this day the racially mixed Alvin Ailey American Dance Theater continues to touch people from all walks of life with riveting works rooted in the African American experience. To see the company in action, catch its national tour of more than 20 cities from Jan. 25 – May 8, 2022 (https://www.alvinailey.org/performances-tickets/tour-schedules).


Harlem
(Watch on Prime Video)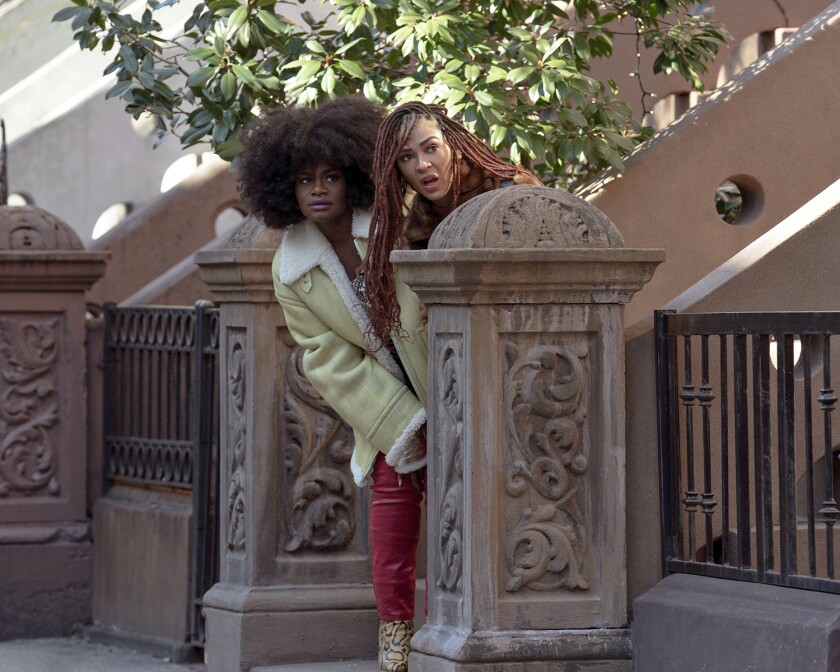 Like Girlfriends before it, this new dramedy from Girls Trip scribe Tracy Oliver follows the friendships and romantic escapades of four fly sisters with distinct personalities and creative career paths. The sexy series is set in Harlem, the epicenter of New York City's Black culture, style and excellence, and stars Meagan Good as Camille, an anthropology professor; Grace Byers as Quinn, a fledgling fashion designer; Shoniqua Shandai as Angie, a free-spirited performer; and Jerrie Johnson as Tye, a queer tech wiz. Based on all of the sisterhood and fab fashion we saw during Season 1, we sure hope there will be a Season 2!


Maurice Hines: Bring Them Back
(Watch on STARZ, beginning Feb. 1)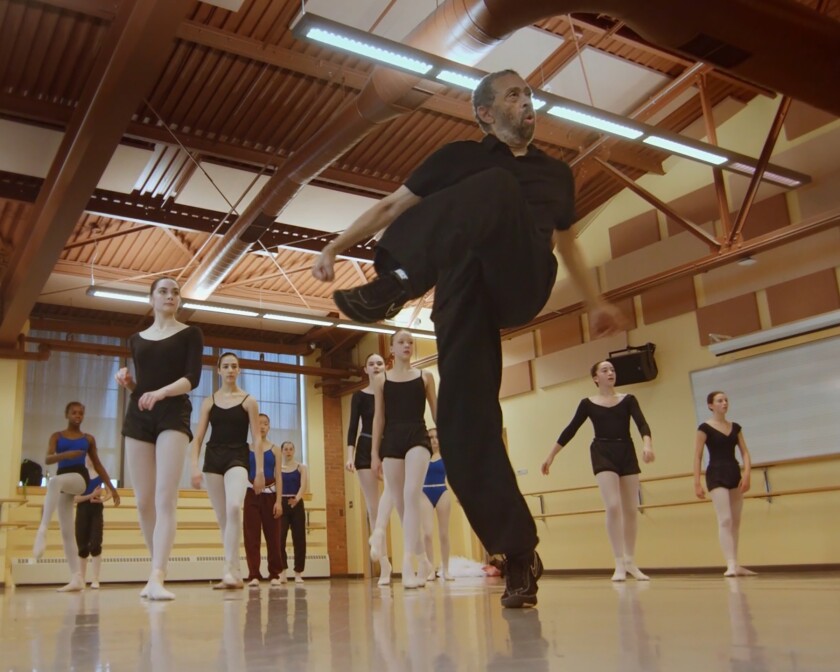 Executive produced by Debbie Allen, this award-winning documentary celebrates the life and times of unsung tap dancer and Broadway star Maurice Hines. While Maurice's younger brother and The Cotton Club costar, Gregory Hines, may be better known, the film puts a deserving spotlight on this elder showman whose career has spanned seven decades. Hailed as "an emotional meditation on the universal theme of love, loss, family, aging and more," the documentary features a mix of rare archives and conversations with Maurice and a few of his leading ladies including Allen, Mercedes Ellington and Chita Rivera. (Editor's note: Sisters From AARP freelance writer Tracy E. Hopkins is a producer.)


Made by Design
(Watch on Netflix)
African design aesthetics have evolved beyond mud cloth and tribal masks, and interior designer Titi Ogufere's 13-episode docuseries showcases contemporary Nigerian designers and artists who are breaking the mold and coloring outside of the lines, like furniture-maker Demi Samande and architect Tosin Oshinowo. "I decided to create this project to take back our narrative and showcase the true meaning of African design," Ogufere said in an interview.


The Kings of Napa
(Watch on OWN)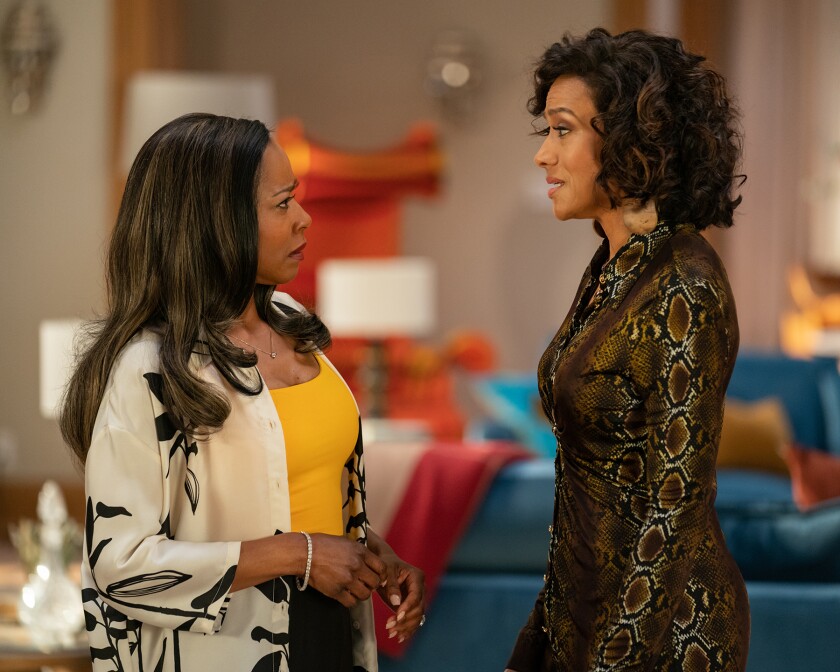 Let's raise a glass and toast to this new series about the Kings, a prominent African American family who own a flourishing vineyard in Napa Valley wine country. But you know what they say — more money, more problems. Written and produced by Janine Sherman Barrois (Self-Made: Inspired by the Life of Madam C.J. Walker), the drama unfolds when the father abruptly leaves the company, and his three children jockey for power and prestige. Sounds like Empire but set in a winery instead of a record label!

​​
In Our Mothers' Gardens
(Watch on Netflix)
Director Shantrelle P. Lewis soulfully interweaves insightful conversations with several creative, ambitious, independent and spiritually intuitive women, including author and professor Brittney Cooper, doula Latham Thomas and activist Tarana Burke, who all share the life lessons and self-care gems gleaned from their mothers and grandmothers. Standout words of wisdom come from Dr. Koko Zauditu Selassie, a fiery educator, Yoruba priestess and jewelry-maker who adorns herself with bold and protective African-inspired amulets. She says her grandmother was married eleven times and told her, "A man is like a bus. Miss one, catch the next."