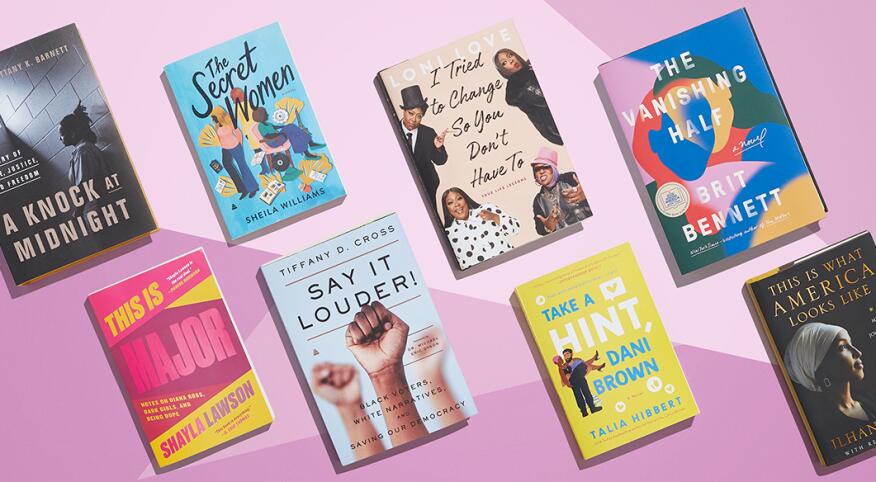 Typically, summer booklists offer an outlet for escapism, and as we emerge from our COVID-19 shells, escapism certainly seems to be a good look. But in these crazy, knee-in-the-neck times, it feels like Black women also need something more substantial, something that inspires and elevates both ourselves and our race. With that in mind, this list is a combination of possibilities for your book reading pleasure. Escape or elevate? You decide.

Escape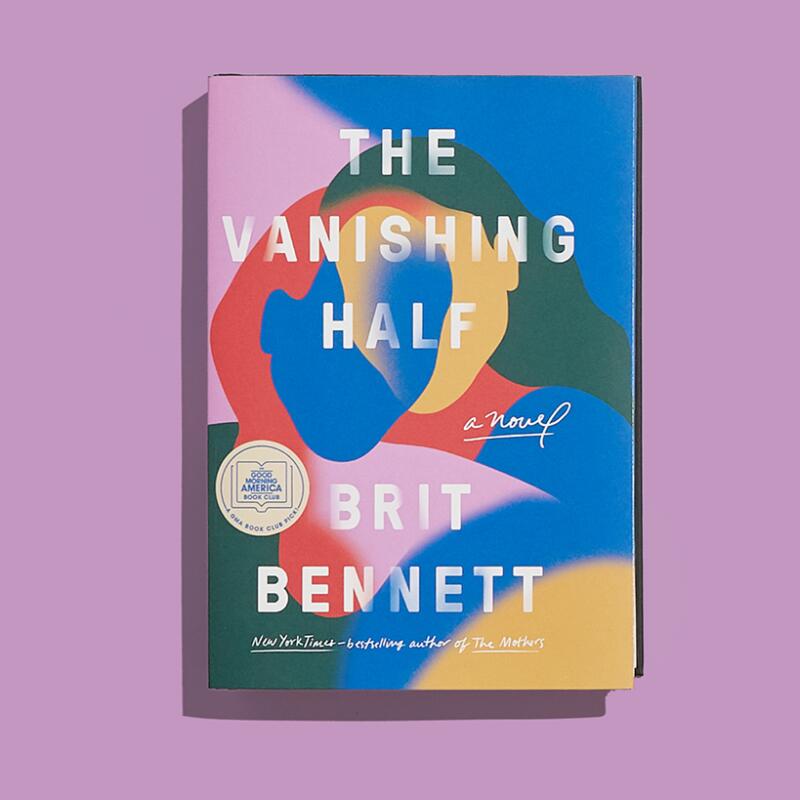 The Vanishing Half
by Brit Bennett; Riverhead (June 2)

Identical twin sisters escape the past and their Southern town. One passes for white in her new city. The other returns home to raise her Black daughter. This historical novel spanning the 1950s through the 1990s explores colorism and kin in America through a multigenerational lens.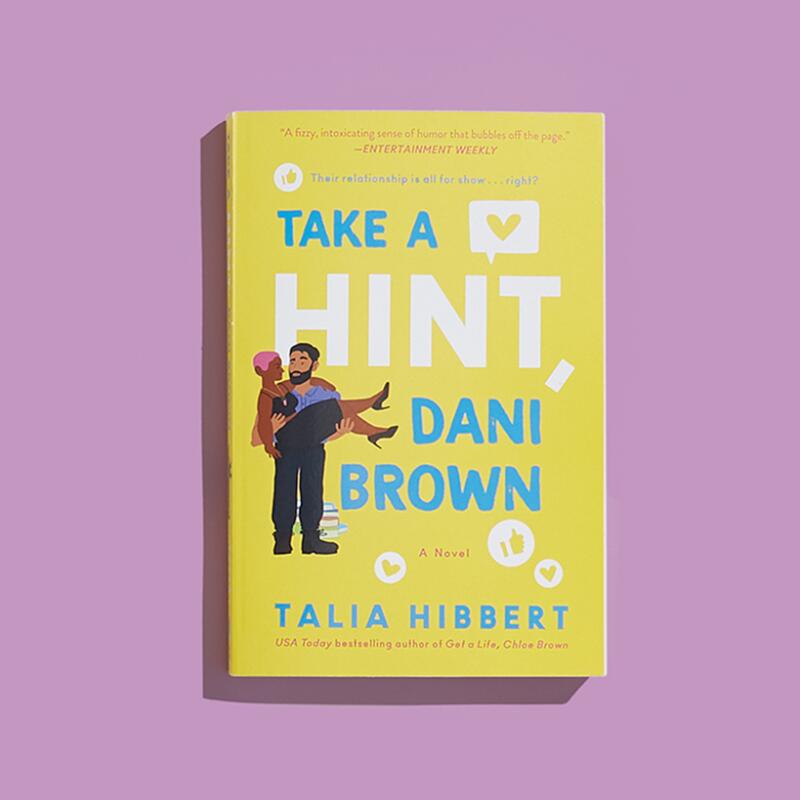 Take a Hint, Dani Brown
by Talia Hibbert; Avon (June 23)

Cavalier and career-driven, Danika Brown has no plans for romance, but she wouldn't mind some carnal pleasure with no strings attached. But when a well-built security guard named Zafir Ansari soon has the workaholic jonesing for something more than a daily grind, things get complicated.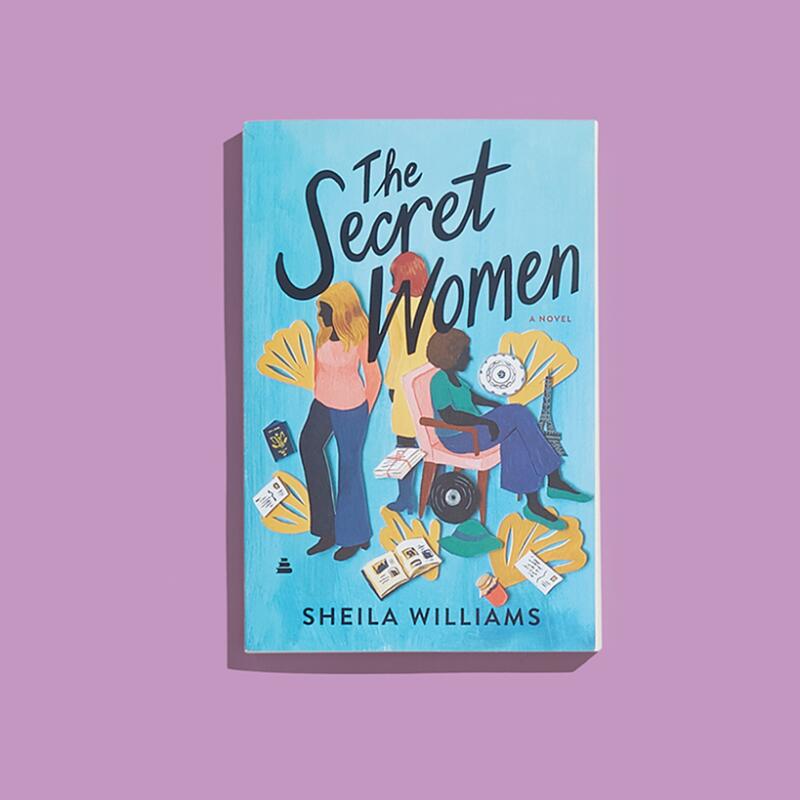 The Secret Women
by Sheila Williams; HarperCollins (June 9)

In this nuanced tale of friendship, family, love and loss, a group of three women in a yoga class learn that each has recently lost her mother. As they navigate bereavement together, their journey takes them through their mothers' belongings, letters and diaries. The secrets that emerge will shape the rest of their lives.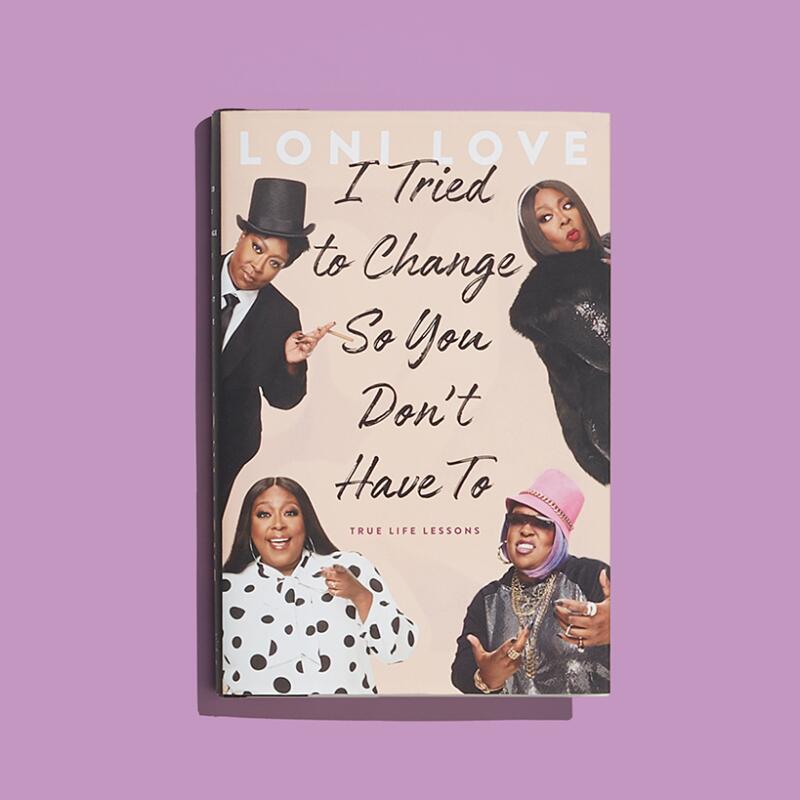 I Tried to Change So You Don't Have To: True Life Lessons
by Loni Love; Hachette Go (June 23)

The standup sensation we know and love from The Real reveals a textured past that wasn't all laughs. Her memoir takes us to the Detroit housing projects of her youth; to the days when she was an autoworker who slept in her car; to her hustle to make it in standup and pay the bills. Reflecting on her path to TV stardom, she shares candid revelations about hair, weight, interracial relationships and more.

Elevate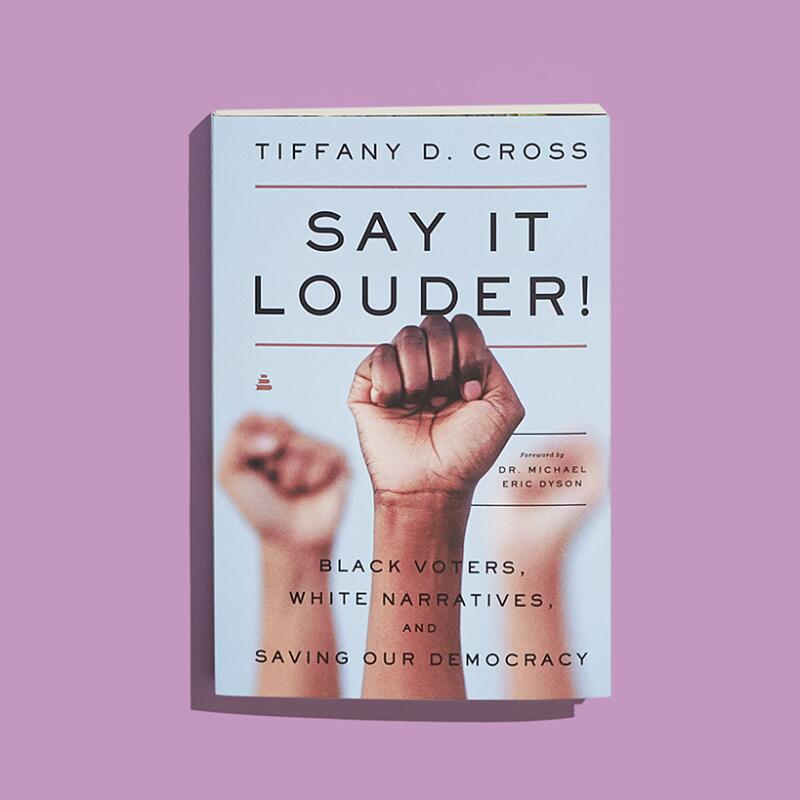 Say It Louder! Black Voters, White Narratives, and Saving Our Democracy
by Tiffany D. Cross; Amistad (July 6)

A fresh-thinking and fearless political analyst and commentator discusses America's history of racial oppression and voter suppression within a critical call to action for civic engagement as election season approaches. Her readable, thought-provoking discussion connects the dots between the media's lack of diversity, electoral power, changing demographics and the tumultuous times we face today.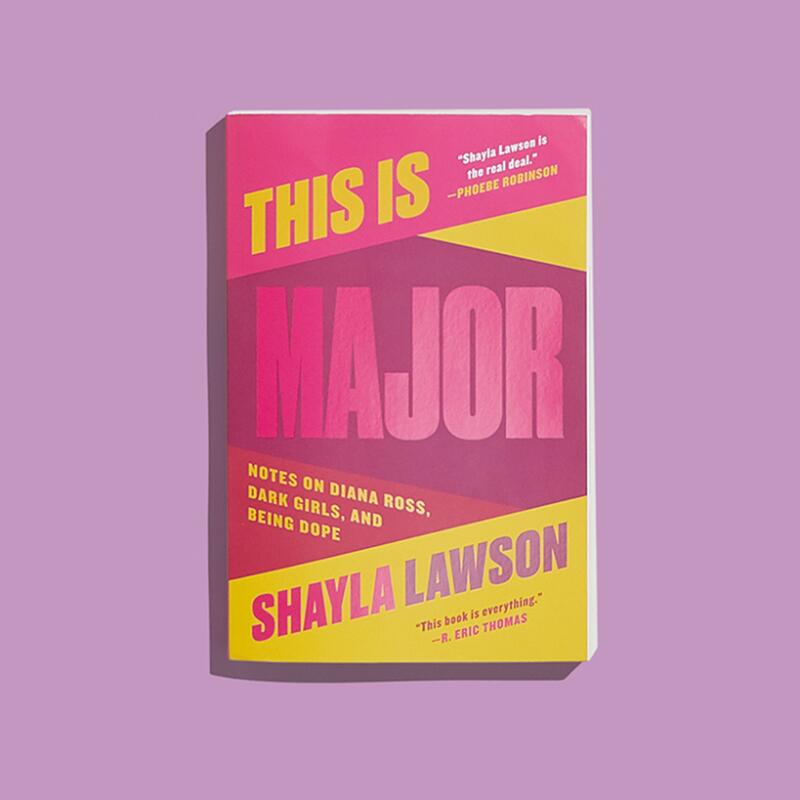 This Is Major: Notes on Diana Ross, Dark Girls, and Being Dope
by Shayla Lawson; Harper Perennial (June 30)

In her first collection of essays, Lawson, a poet and writer-in-residence at Amherst College, offers reflections on being a Black woman in the U.S. Politics, pop culture and personal reflections bubble to the surface of this sparkling cocktail as she takes on workplace microaggressions, artificial intelligence, viral tweets, Black Girl Magic and our role as creators of culture.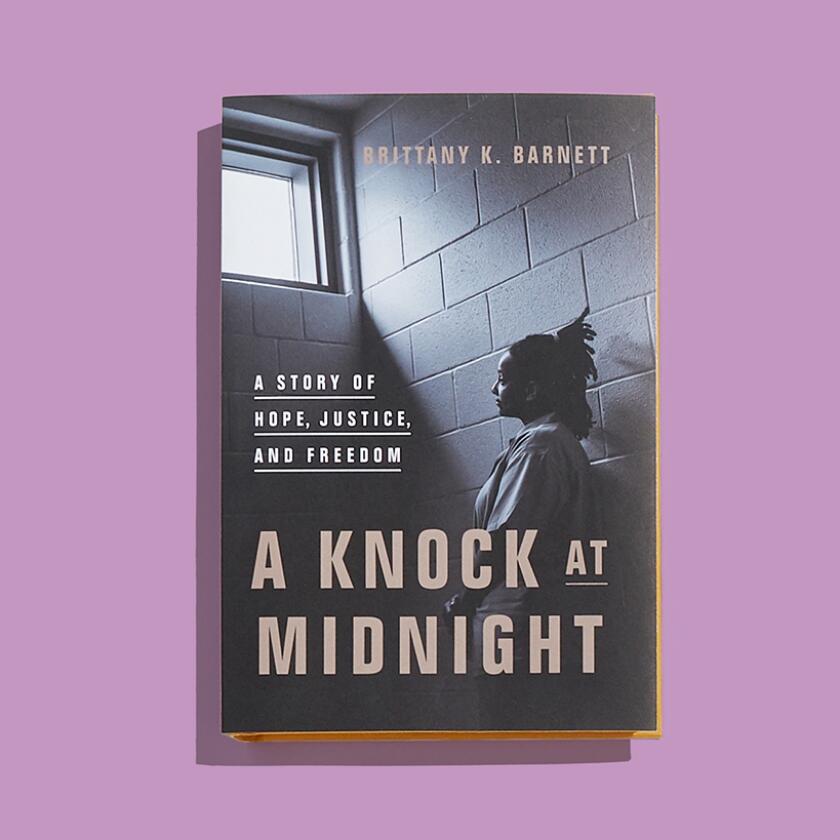 A Knock at Midnight: A Story of Hope, Justice, and Freedom
by Brittany K. Barnett; Penguin Random House, Sept. 8

A law student sees parallels in the life of Sharanda Jones, a single mother from the rural South serving a life sentence for a first-time drug offense. She knows what it is to have an incarcerated mother and to date an abusive drug dealer. As she eventually fights for Sharanda's freedom, and for the release of others swallowed by racial injustice and the prison industrial complex, Barnett reveals the complexities of her private life. A deeply personal look at a broken penal system.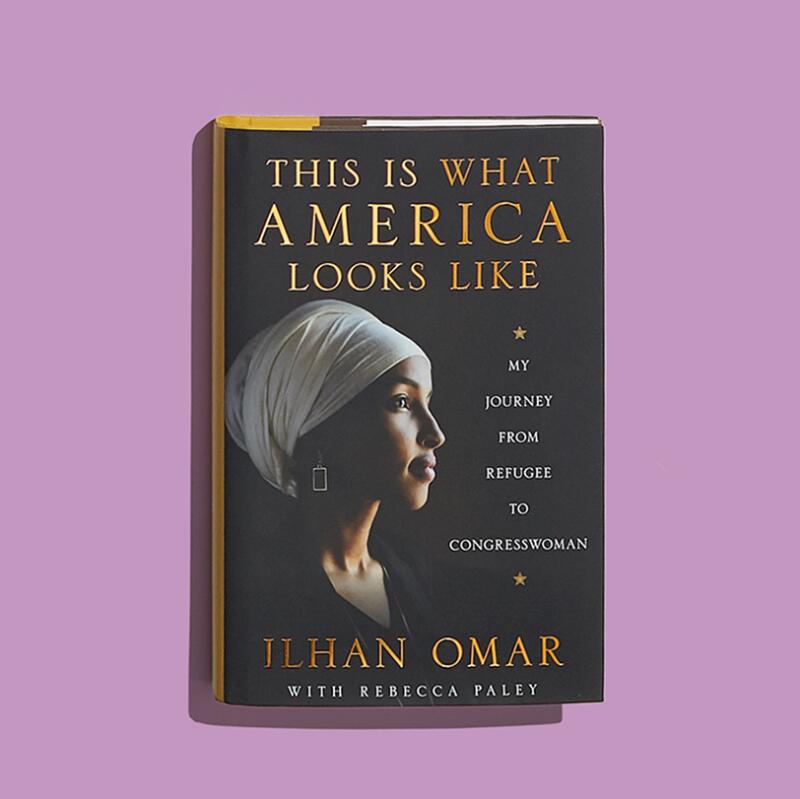 This Is What America Looks Like: My Journey From Refugee to Congresswoman
by Ilhan Omar; HarperCollins (May 26) We know her as one-fourth of "the Squad," one of the first two Muslim congresswomen and an outspoken advocate for social justice in the House of Representatives. But at eight years of age, she was the youngest of seven motherless children living in war-torn Mogadishu. The family's refugee saga is a survival tale wrought with hunger, violence and death. From Somalia to Kenya to the United States, their journey of resilience and reinvention reshapes the conversation about the American dream.