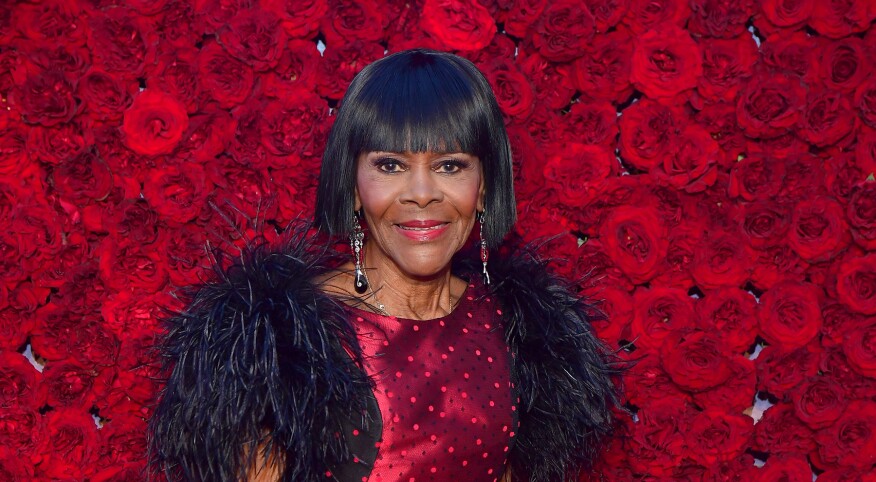 Editor's note: We originally ran this tribute story in 2020, ahead of the Emmy Awards. We are now re-sharing this story in remembrance of Cicely Tyson, who passed away at the age of 96 on January 28, 2021.

As a longtime entertainment journalist, I've met my share of celebrities. Not many have left me starstruck. But a few years ago, when I received a media alert that Cicely Tyson would attend a fashion launch event at Macy's flagship store in New York City, I made a beeline to Herald Square. Even though all I got was a glimpse of the regal stunner, blessed with flawless, deep-brown skin and sculpted cheekbones, I was pleased just to be in her presence. Tyson has that effect on many of us who were little Black girls or young women in the '70s. Back in the day, her intricate cornrows on the cover of Jet magazine gave us life and affirmed our beauty. And the dignified characters she's brought to life have always inspired us and made us proud.

Throughout her lauded, nearly 70-year career, the former fashion model has represented brave and strong-willed sisters on the screen and stage. The Harlem native with West Indian roots has used her talents to tell our stories. We still shed collective tears when watching the scene in which her elderly character defiantly drinks from the "White Only" water fountain in The Autobiography of Miss Jane Pittman.

Her emotional impact is no accident. It's intentional. "When I made the decision to use my career as my platform, to try to make a dent in some of these injustices that I witnessed and experienced in life, I said if I just reach one person, one person, then I will be happy," she said in an interview with Time magazine. "There isn't a day — I'm grateful to say — that when I walk out of my doors I don't run into somebody who says, 'I can't tell you what you've done for me. You changed my life.' To me, you can't buy that. It just confirmed for me that I was on the right track and I stayed on the right track."
The courage, resilience, truth and integrity Tyson has brought to her characters is exactly the vibe we need right now. So get your popcorn ready.
At age 95, the Tony and three-time Primetime Emmy award-winning actress remains a shining example of Black womanhood, and she continues to break down barriers and receive well-earned accolades. The first Black actress to receive an honorary Academy Award, Tyson has a star on the Hollywood Walk of Fame, and in 2016 President Barack Obama presented her with the Presidential Medal of Freedom, the nation's highest civilian honor. More recently, in 2019 Tyler Perry unveiled his sprawling studio featuring a soundstage bearing Tyson's name. This year she was honored with the Peabody career achievement award, and Shonda Rhimes inducted the icon into the Television Academy Hall of Fame.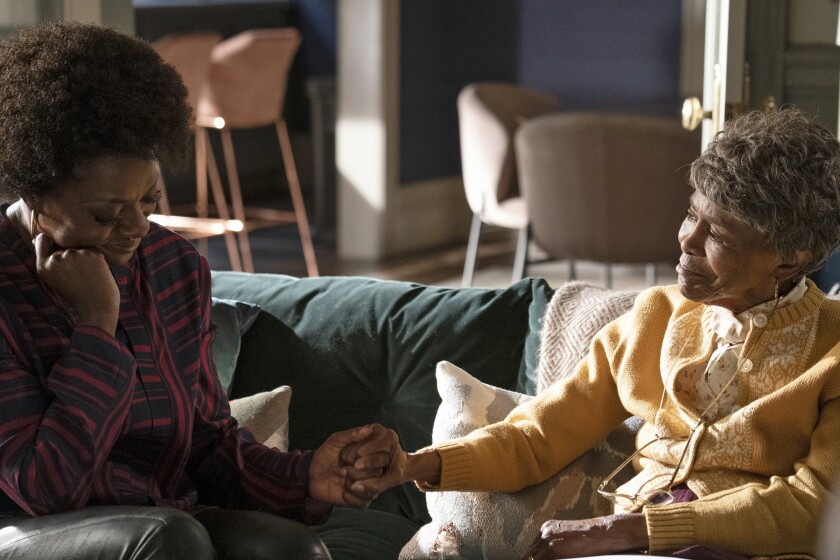 Tyson has no plans to slow down and retire. She recently appeared in Perry's melodramatic Netflix feature, A Fall From Grace. Last month, she earned a fifth Primetime Emmy nomination for her recurring role as Ophelia Harkness, the dementia-stricken mother of Viola Davis' complicated law professor Annalise Keating in How to Get Away with Murder – making her the solo record holder for nominations in the Best Drama Guest Actress category.

The courage, resilience, truth and integrity Tyson has brought to her characters is exactly the vibe we need right now, so get your popcorn ready. Here are six of her most memorable and inspiring films to put on your watch list.

1. The Trip to Bountiful (2014) — After winning a Tony Award for best actress in the play revival, for the Lifetime movie Tyson reprised her role as Carrie Watts, a headstrong elder who defies her overprotective son to take one last trip to her small hometown in Bountiful, Texas. Purchase on Amazon.


2. The Marva Collins Story (1981 ) — In this true story, Tyson morphed into the tireless Chicago public school teacher who opened her own school for inner-city students. "Anybody who bucks the system and takes matters into her own hands, to the possible detriment of her own home, family and career, and who makes it work, turning all the doubting Thomases around, is definitely a phenomenon," Tyson said of Collins in an interview. Rent or purchase on Amazon.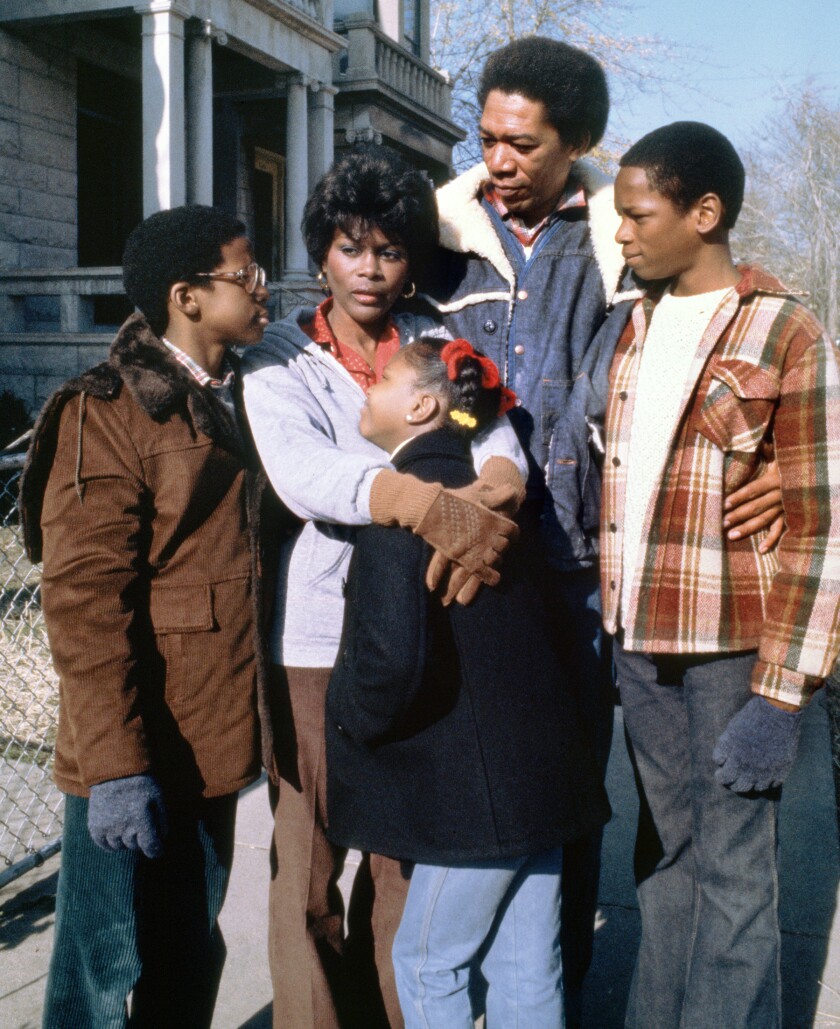 3. A Woman Called Moses (1978) — Before Cynthia Erivo's Oscar-nominated performance in Harriet, Tyson gave a powerful portrayal of fearless abolitionist and Underground Railroad conductor Harriet Tubman in this television miniseries. Watch on Amazon with a free 30-day trial.
4. Roots (1977) — In this landmark television adaptation of Alex Haley's best-selling book, Tyson portrayed Kunta Kinte's proud mother Binta. Purchase the complete miniseries on Amazon.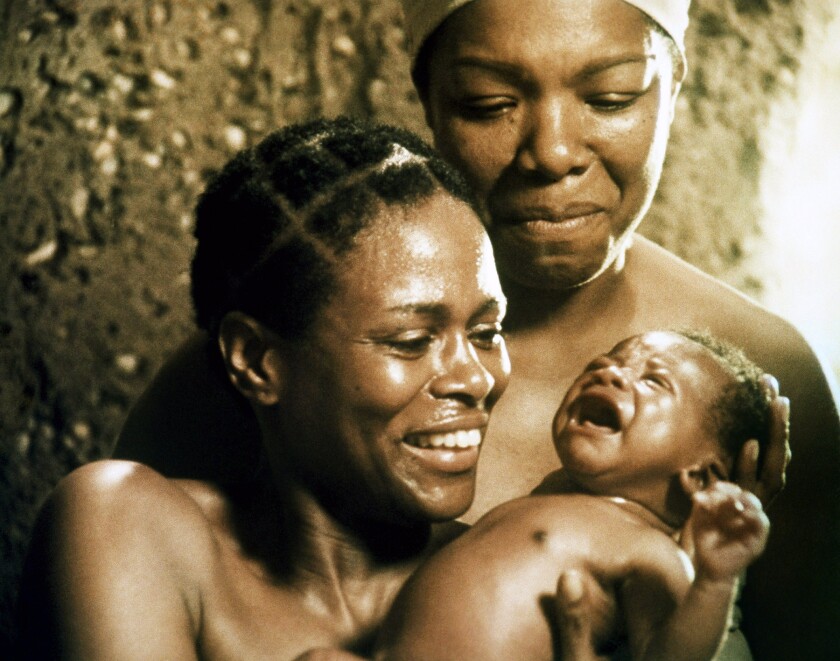 5. The Autobiography of Miss Jane Pittman (1974) — For many of us, this Emmy-winning TV movie was our introduction to Tyson in her transformative role as a 110-year-old woman who was born into slavery and lived to fight for equality during the '60s civil rights movement. Watch on Cinemax with a 7-day trial.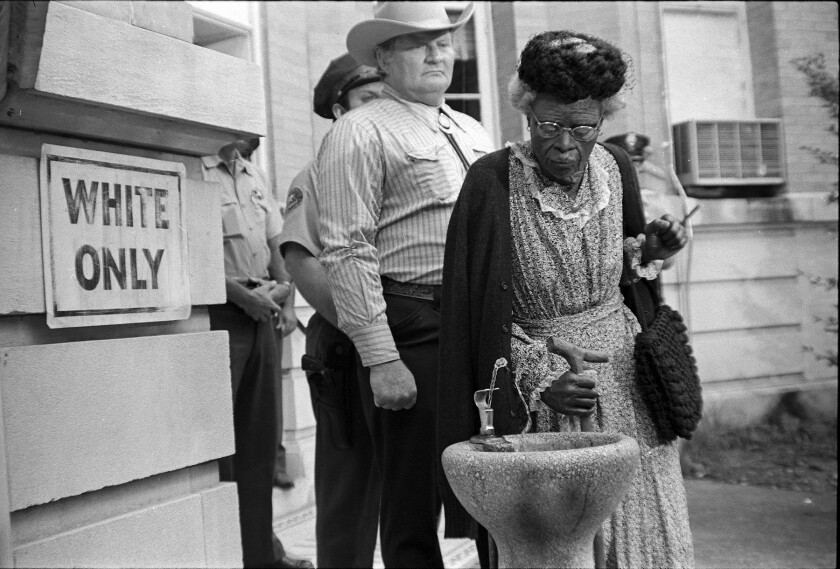 6. Sounder (1972) — In this tender story about love, loss, anger and hope, Tyson was a revelation as Rebecca Morgan, the matriarch of a Louisiana sharecropping family. Of the role that earned her a best actress Oscar nomination, film critic Roger Ebert said, "It is a wonder to see the subtleties in her performance." Watch on Brown Sugar on Amazon with a 7-day trial.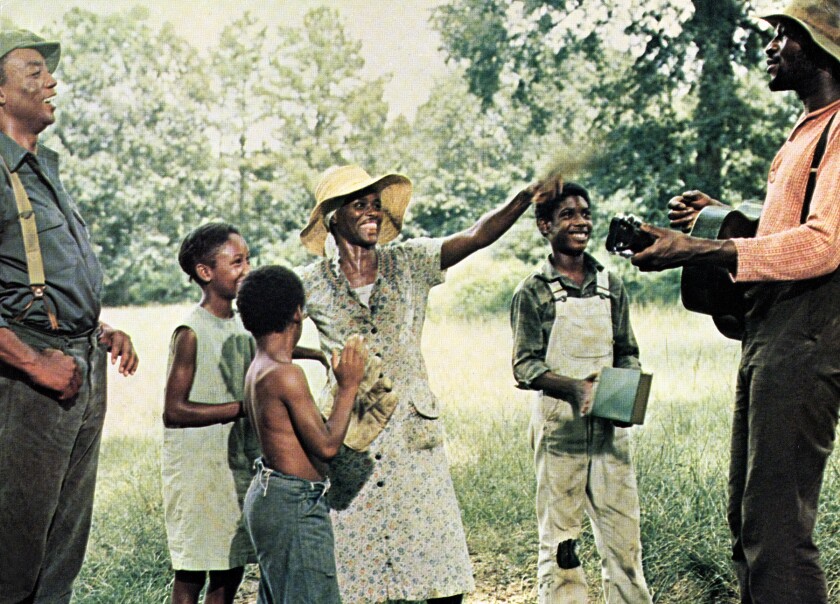 Stream any of these screen gems, and you'll see why Tyson was inducted into the Black Filmmakers Hall of Fame in 1977. In 2010, the NAACP presented her with its 95th Spingarn Medal, the organization's highest honor, and in 2015 she received a prestigious Kennedy Center Honor. We can't wait to see what's next for this beloved living legend.