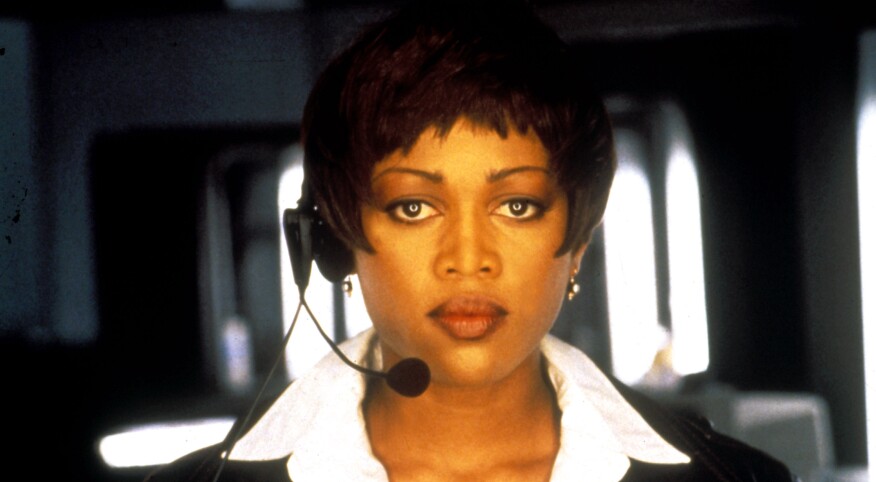 Spike Lee's films are always provocative and consistently feature strong Black women characters. His latest, BlacKkKlansman, is no exception. In theaters now, the film, based on the true story of a Colorado cop who infiltrates the local Ku Klux Klan, costars Laura Harrier ( Spider-Man: Homecoming, 2017) as Afroed activist Patrice Dumas. Who's your favorite Spike Lee joint heroine? Let's take a look back at eight of the groundbreaking director's most memorable leading ladies.






She's Gotta Have It, 1986
Some women wanna play the field just like men do. That's the feminist theme Lee explores in his first major film, which was rebooted as a Netflix series in 2017. Portrayed by Tracy Camilla Johns, Nola Darling is perhaps the first sexually empowered black female character to light up the silver screen. Johns appeared in New Jack City in 1991 and in Lee's Red Hook Summer in 2012.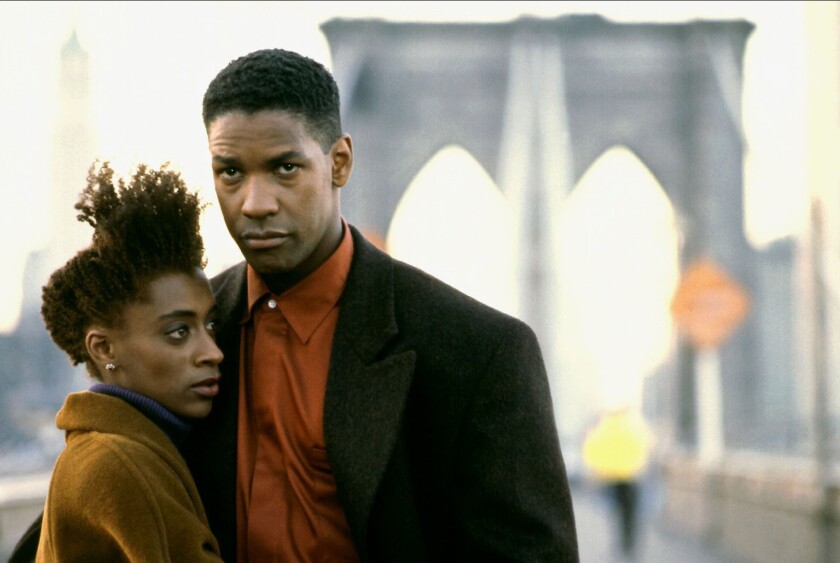 Mo' Betta Blues , 1990
Set in Harlem, this joint stars Denzel Washington as womanizing jazz man Bleek Gilliam. Joie Lee portrays Indigo Downes, whose undying love tames and saves Bleek. A fixture in her big brother's films, Lee also starred as Jade in Do the Right Thing in 1989, cowrote 1994's Crooklyn and continues to write for television and appear in films.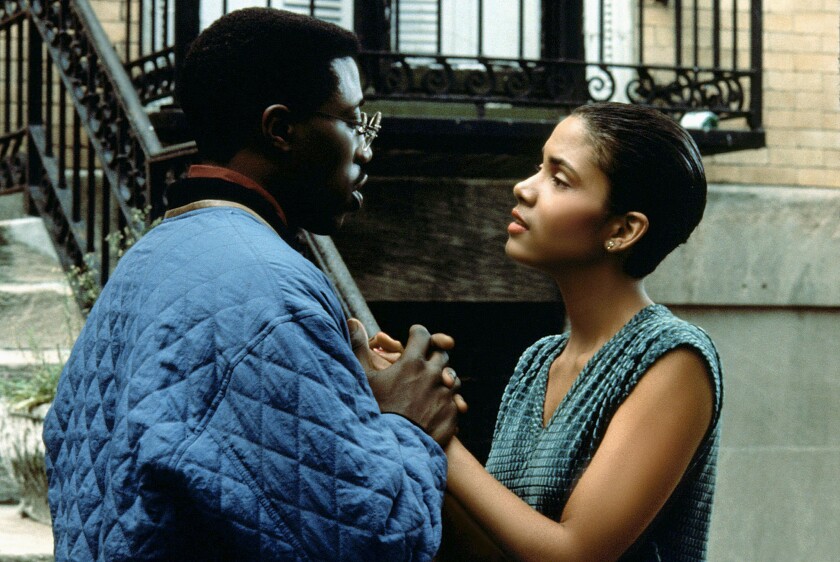 Jungle Fever , 1991
This complicated story of a black man who falls for a white woman while dealing with his dysfunctional family dynamics features an unknown Halle Berry. Initially deemed too pretty for the role, the former beauty pageant queen convinced Lee to cast her as a "crack ho." Since then, Berry's career has soared: in 2002, she became the first black woman to win the Academy Award for best actress, for her role in Monster's Ball; she's been a Bond girl and transformed into iconic comic book she-roes Catwoman and Storm; and in 2019 she will star with Keanu Reeves in the action thriller John Wick 3: Parabellum.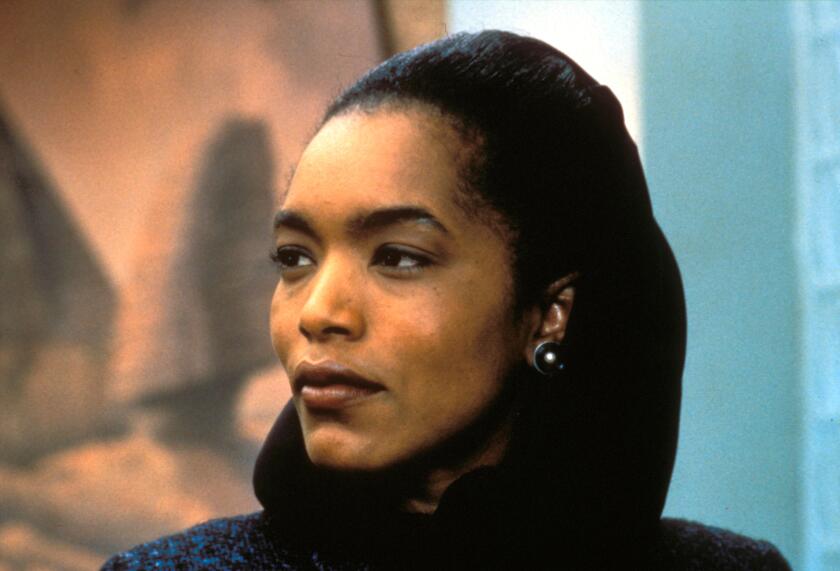 Malcolm X , 1992
Denzel Washington embodies the complexities of Malcolm X — from small-time gangster to controversial Black Nationalist leader. And Angela Bassett portrays his steadfast wife, Dr. Betty Shabazz. In 1994, Bassett won a Golden Globe for her powerful portrayal of Tina Turner in What's Love Got to Do With It. Bassett, 60, is riding high with starring roles in the blockbuster films Black Panther and Mission: Impossible — Fallout and the television series 9-1-1.






Crooklyn, 1994
Based on Lee's upbringing in Brooklyn, this vibrant family portrait stars Alfre Woodard as matriarch Carolyn, a strong-willed school teacher raising five kids with her moody jazz musician husband. The Emmy Award winner appeared in 2013's Oscar-winning 12 Years a Slave and recently had recurring roles on TV in Luke Cage and Empire.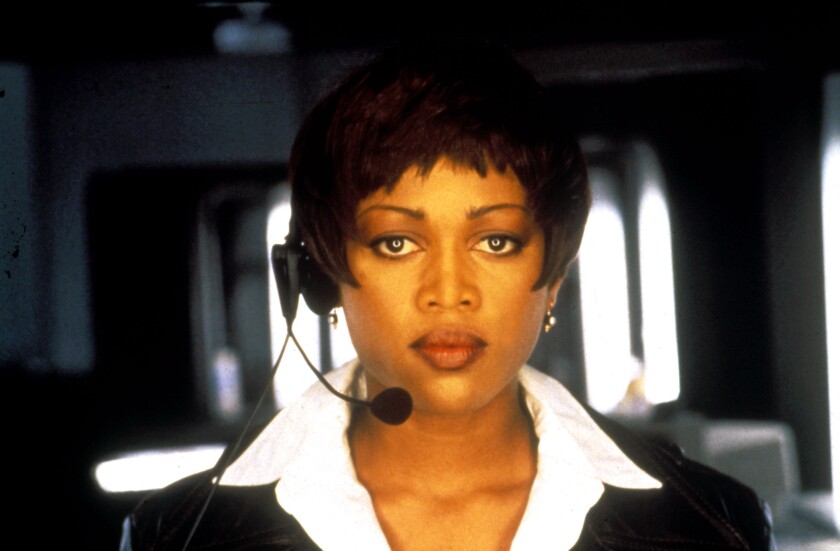 Girl 6, 1996
This joint, which looks at gender politics, follows an aspiring actress who, desperate for money, takes a job as a phone sex operator. Theresa Randle plays Judy, aka Girl 6. The actress appeared in Bad Boys II in 2003 and Shit Year in 2010.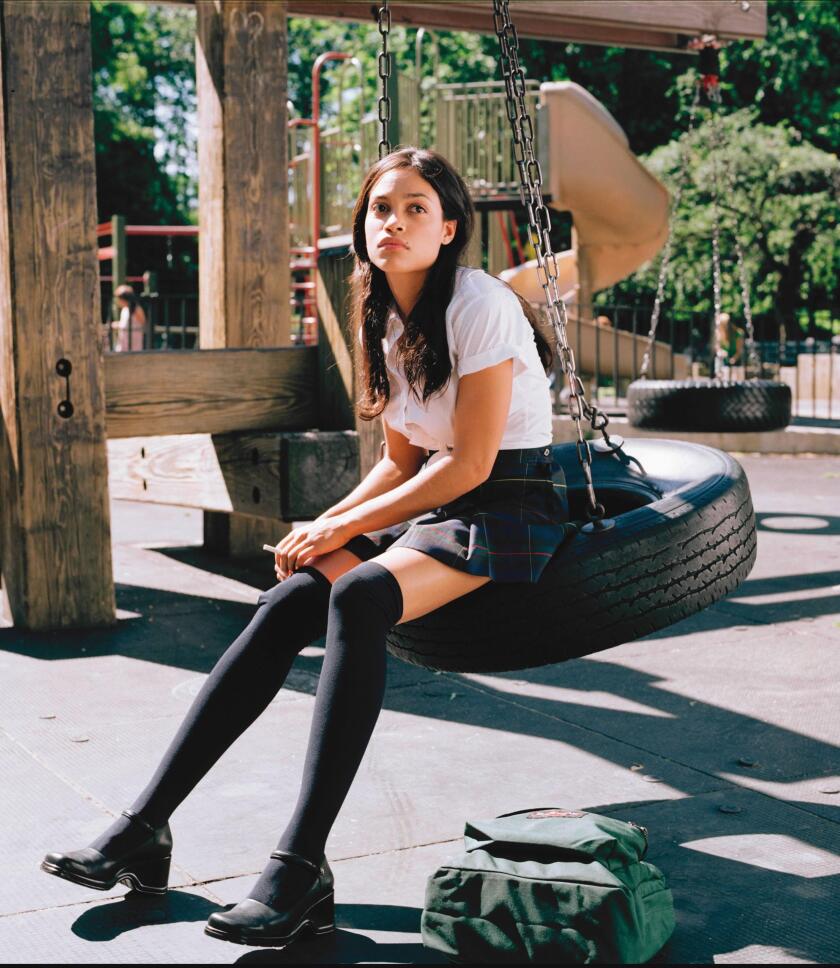 25th Hour, 2002
A convicted New York City drug dealer reevaluates his life in the 24 hours before he faces a seven-year prison term. Rosario Dawson plays the crook's ride-or-die girlfriend, Naturelle Riviera. The screen siren also starred in Lee's He Got Game in 1998 and currently has a recurring role in Luke Cage. Fun fact: Dawson is the sexy elevator voice in the 2018 summer sleeper hit film, Sorry to Bother You.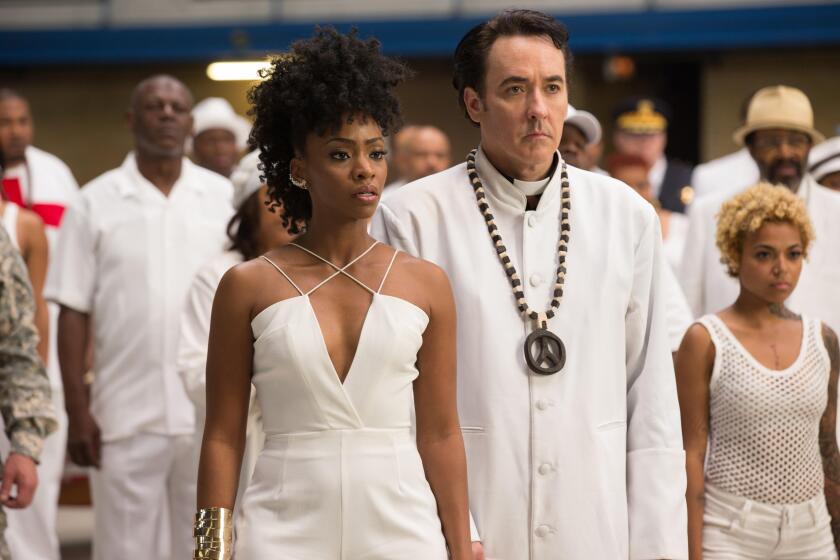 Chi-Raq , 2015
This modern-day adaptation of a Greek tragedy is set in crime-riddled South Side Chicago. Starring Teyonah Parris as Lysistrata, Lee offers the premise that by withholding sex women can deter gang violence ("No peace, no piece"). Prior to landing this leading lady turn, Parris was a standout in 2014's Dear White People and a cast member in the 2014-2017 TV series, Survivor's Remorse. Next, she will appear in the buzzworthy film If Beale Street Could Talk.