It's the ultimate signifier of sisterhood and solidarity. Leverage the phenomenon we know as "Black girl hair talk" to break the ice, build your network, advance your career and boost your earnings.
As he approaches his 100th birthday, I want him to know that whatever gift I give him will never compare to the many gifts he has given me.
Being plugged in to what's happening is important. But a constant flow of alarming headlines can cause anxiety. A therapist shares how we can stay informed without becoming overwhelmed.
Our conversations in the car fuel our relationship. We discover new places and new things about the life partner we've chosen.
We're all guilty of a little financial procrastination. Here are easy steps to take back control.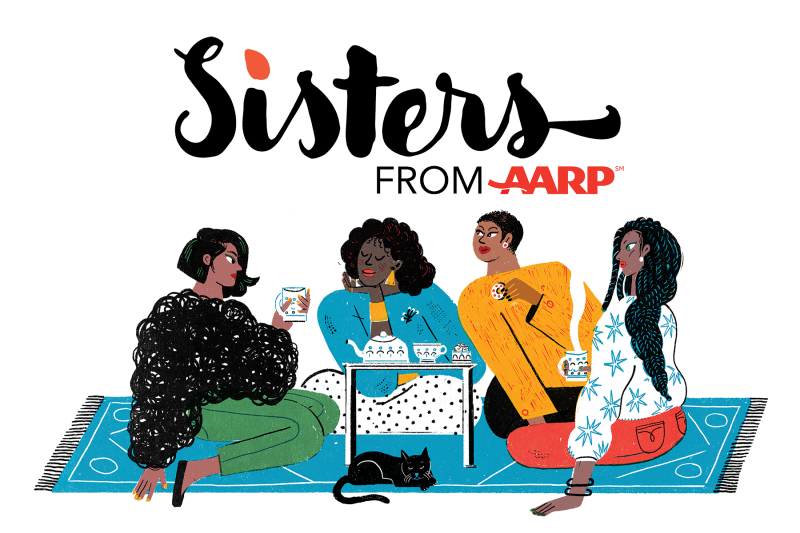 Real Talk for Real Sisters
Sign up to receive our free weekly newsletter every Tuesday.