The best-selling author of 'Let the Church Say Amen' tells 'Sisters' about her latest juicy novel — and shares real-life musings on romance at 50-plus. Enter for a chance to win the new book!
Are you or your mate keeping score? Trying to read minds? Struggling to set boundaries or ask for help? Here are a therapist's tips for healing codependency — and how I'm curing my own disease to please.
Call it a she-shed, meditation space, relaxation room or mini-sanctuary. Create yours, and open a new door toward renewal and tranquility. A mindfulness expert shows you how.
Whitening toothpaste will only get you so far. Here's what to eat (and what to avoid) for a healthier, brighter smile. Plus: How to avoid 'mask mouth' during the pandemic.
After I earned my Ph.D., some people have questioned my credentials. But, as a Black female academic, I stand by my 'Dr.' title for this key reason.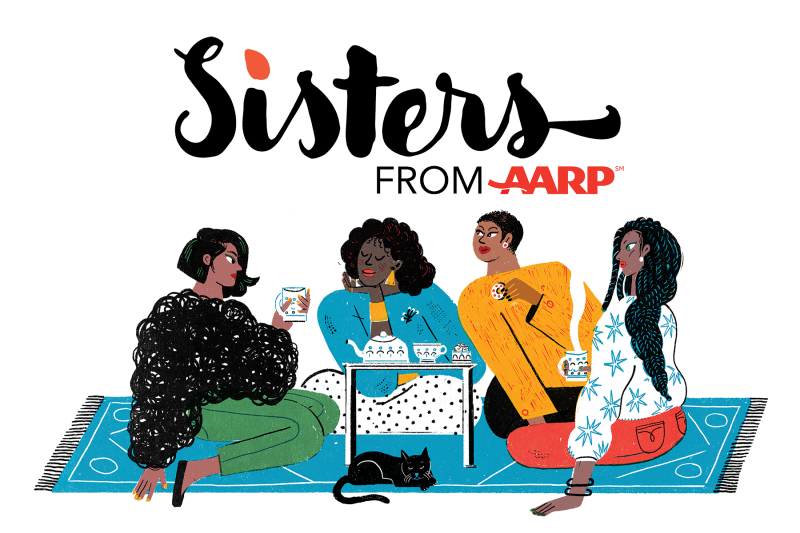 Real Talk for Real Sisters
Sign up to receive our free weekly newsletter every Tuesday.