Sisters share the advice that scored them bigger paychecks and better jobs.
Research links wifehood with weight gain. Here's how I took control when it happened to me.
After her split from producer Swizz Beatz, R&B artist Mashonda Tifrere made the journey from viewing his new wife Alicia Keys as a rival to uniting with them as coparents.
Growing up with a mentally ill mother, there were two loving women I could count on to turn a nightmare situation around.
If you're visiting New York City, the Manhattan neighborhood is well worth a subway ride uptown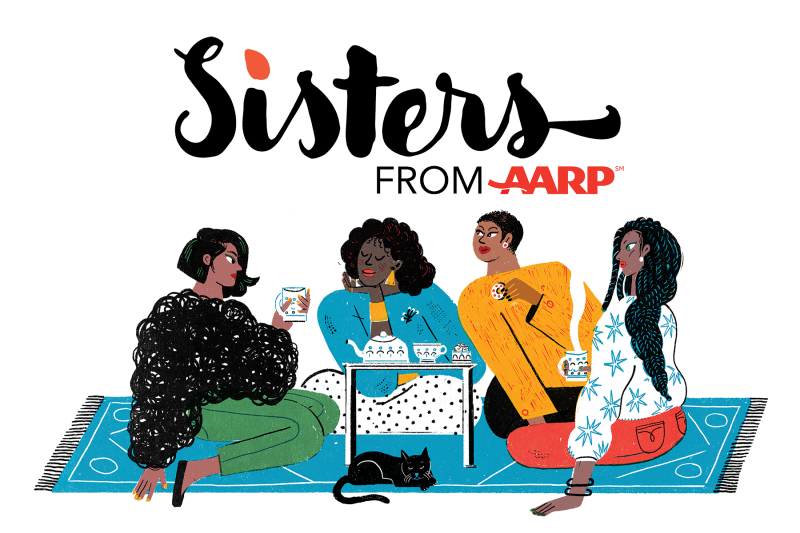 Real Talk for Real Sisters
Sign up to receive our free weekly newsletter every Tuesday.