Plus: Can't get your hands on a passport soon enough? 5 tropical island destinations you can enjoy without one.
Books can be a wonderful escape. Get lost in real and figurative journeys with these travel-related books.
Got the pent-up urge to splurge on post-vaccination wanderlust? Here's how to go big without going broke.
A Mexican fiesta. Niagara Falls. A sunrise hike in Nepal. An intrepid, single Sisters reader shares lessons learned from her bucket-list journeys.
Free park admission? A free skyline cruise? These 7 tricks for having an excellent adventure may top scoring an upgrade to first class.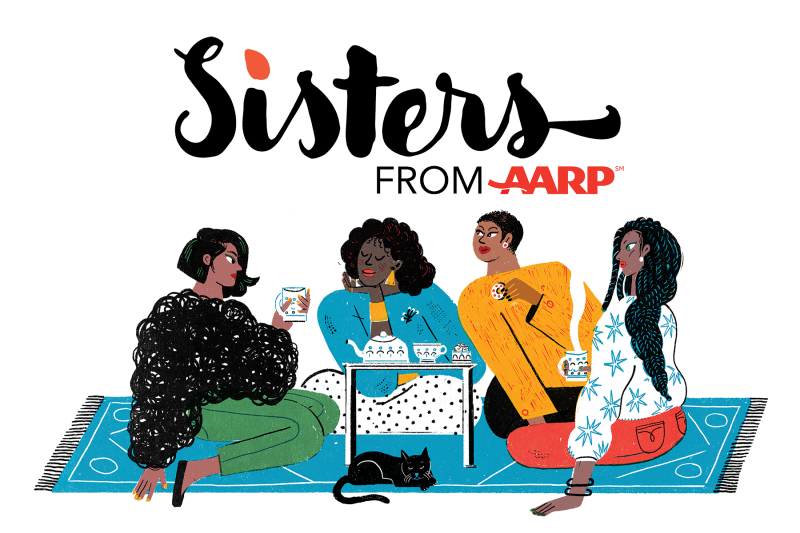 Real Talk for Real Sisters
Sign up to receive our free weekly newsletter every Tuesday.