Actress and single mom Chandra Wilson stars on the medical drama 'Grey's Anatomy' as Dr. Miranda Bailey. She's also helping her real-life daughter deal with a rare disease.
We're here for affordable athleisure! Floss in fly kicks to be on-trend and kind to your feet.
What sisters say about code-switching and the delicate art of getting ahead.
She's voyaging across the country to share the magic of verse.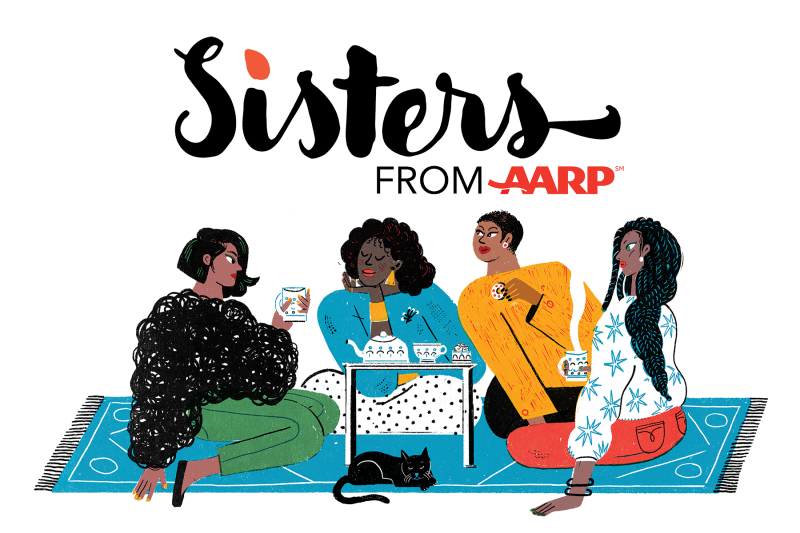 Real Talk for Real Sisters
Sign up to receive our free weekly newsletter every Tuesday.