Brand-boosting business-card tricks can score you connections, gigs, buzz and credibility.
Seven easy getaways perfect for MLK weekend, Black History Month and beyond.
Losing Daddy to cancer crushed my soul. I sought solace at church, but I also found unexpected comfort in talks with a Buddhist, a shaman and a New Ager.
From acupuncture to sex, science-backed ways to get a better night's sleep.
Nutrient-packed oils help give skin a youthful, glowy boost.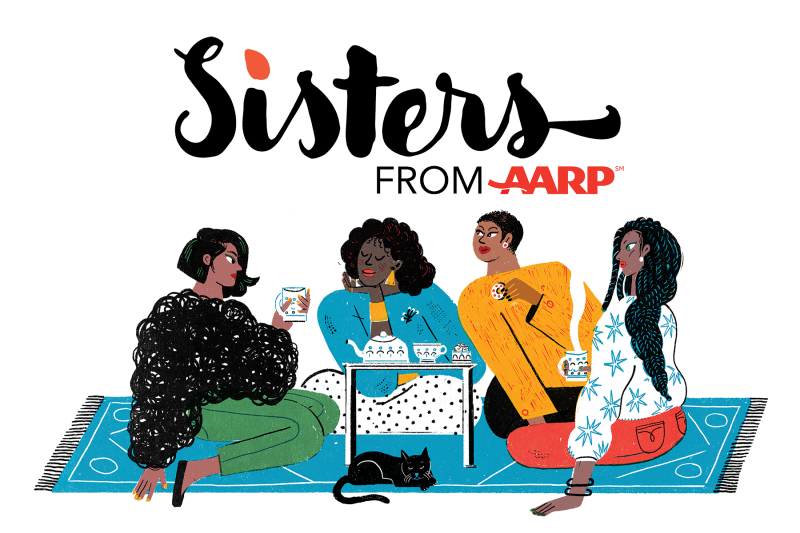 Real Talk for Real Sisters
Sign up to receive our free weekly newsletter every Tuesday.