A third glass of wine. Hair clogging the drain. Saying no to sex — again. Here are the subtle and surprising signals that your self-care needs an upgrade.
Does your friendship support your well-being or do you have a poison pal?
Starting in second grade, I've learned again and again that 'looking just a little bit Black' isn't a compliment or an advantage.
And the irony is, many sisters with good payment histories and spending habits tuck one or more of these away 'just in case.'
One of my sheroes, Dr. bell hooks gave women a language to express our lives, our work and our feelings of love, despair and hope.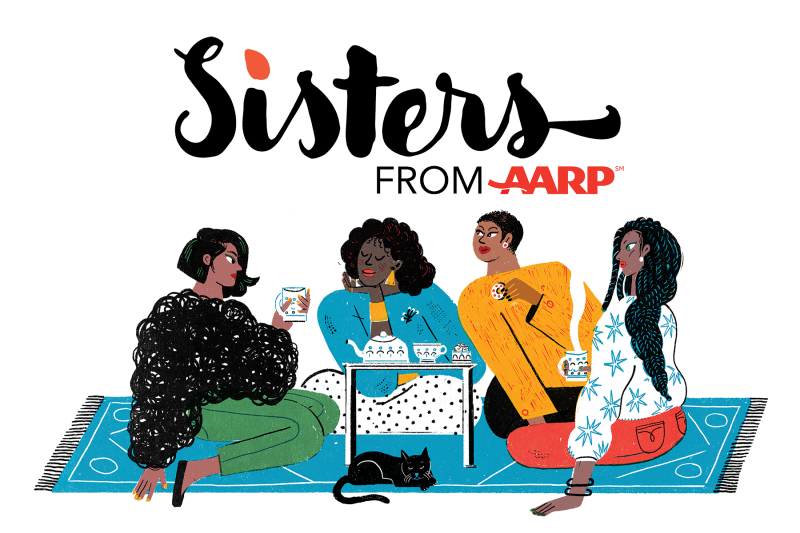 Real Talk for Real Sisters
Sign up to receive our free weekly newsletter every Tuesday.