A campus yoga and journalism instructor shares coping strategies and counseling resources after yoga students' practice diaries reveal depression, adversity, abuse and trauma.
Smoking and drinking have been evident among my teen's peers since the pandemic. It scares me. But we're using communication to, hopefully, keep our son on track.
Named as her majority-Black town's first Black valedictorian in recent memory, she was abruptly forced to share the honor with a white student. Was this a clerical error, or something else?
This HBCU administrator says first-generation students enrolled during the pandemic are getting an education in survival.
The discovery that her son has a sensory-processing sensitivity required her to adapt as a mother, but also brought hope.
A brainy, beautiful and beloved daughter's words echoed in her mother's heart after the daughter died by suicide.
She was 11, active and creative before losing routines and connections during the pandemic. Then came the weight gain. Now she's a teen taking back control.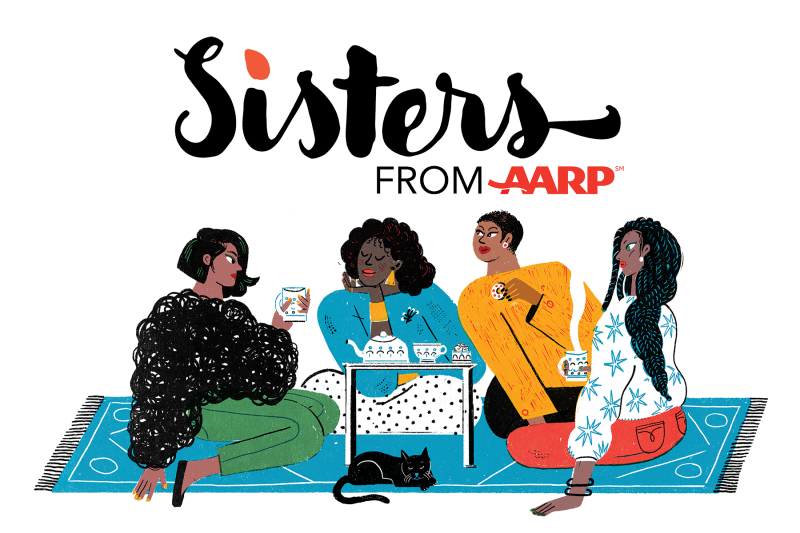 Real Talk for Real Sisters
Sign up to receive our free weekly newsletter every Tuesday.