With offerings ranging from yummy culinary treats to fragrant stocking stuffers, these Black-owned companies have you covered.
Something magical happens when a sister yells, 'Action!' Check out these films featuring Whoopi, Ledisi, Phylicia Rashad, VP Kamala Harris and others.
Swapping that startling buzzer with a gentle sensation of daylight may help you feel calm, sharp and rested.
Don't let your inner dialogue deceive you with these tall tales.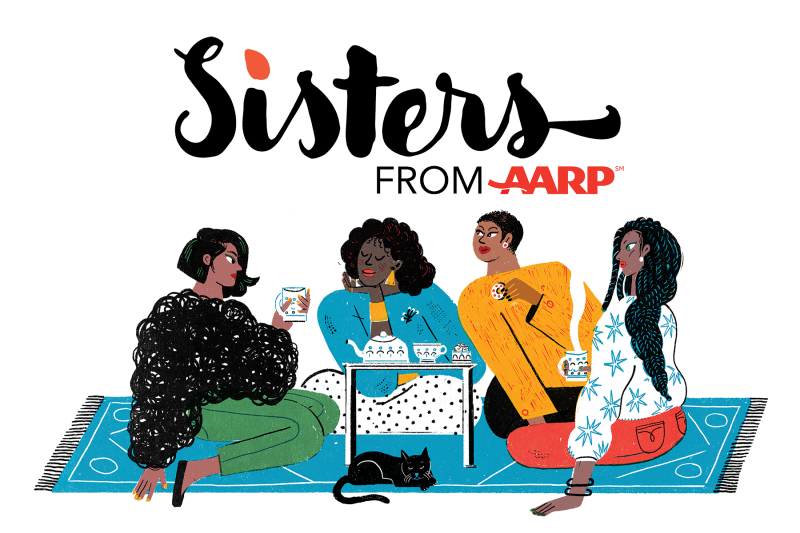 Real Talk for Real Sisters
Sign up to receive our free weekly newsletter every Tuesday.