Use color to push the boundaries of business causal.
From the truth-teller to the planner, the friends every sister should have by her side.
Philly radio personality Stephanie Renée talks representation and race in the media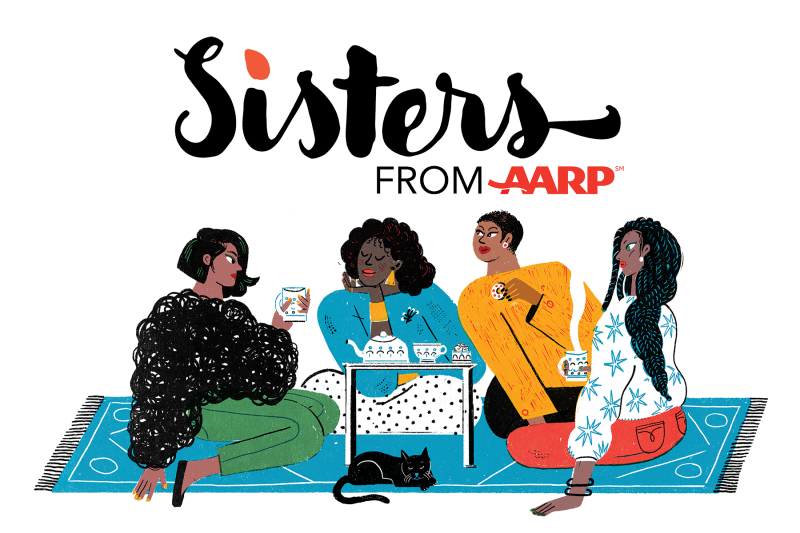 Real Talk for Real Sisters
Sign up to receive our free weekly newsletter every Tuesday.