Prolific collection by author Toni Morrison offers past as prologue.
Take the lead as your family's historian in celebration of Black History Month.
A look at the disease that Black women are more likely to contract than other women in America.
Plus, valuable career advice for budding entrepreneurs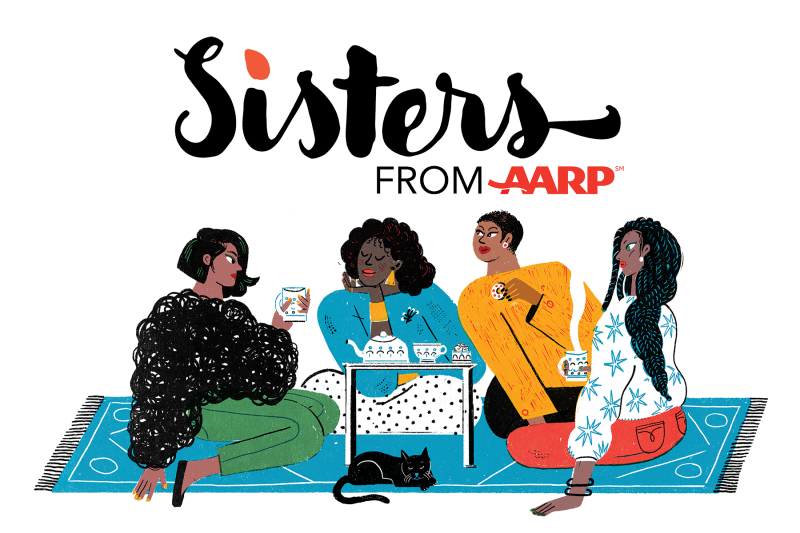 Real Talk for Real Sisters
Sign up to receive our free weekly newsletter every Tuesday.