As U.S. cities remove racist monuments, statues honoring our sheroes are slowly emerging.
From Bessie to Billie to Beyoncé, our sisters have been voices for change. And this playlist celebrates them.
Here's your step-by-step tutorial to finding one who understands what it means to be a Black woman in America.
The new name just didn't feel right at my stage of life. Here's what happened next.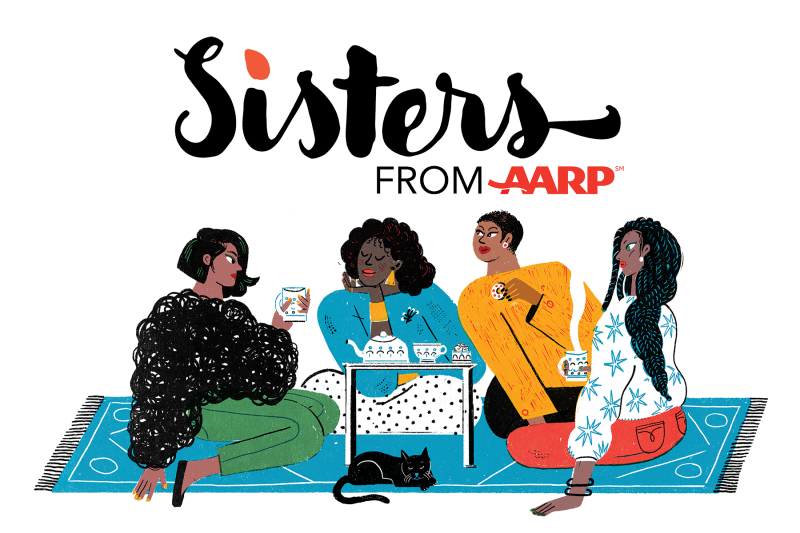 Real Talk for Real Sisters
Sign up to receive our free weekly newsletter every Tuesday.