Through college, marriage, childbirth, divorce and lots of therapy, my relationship with my bestie is still the best thing going.
Cyntoia Brown and R. Kelly cases bring the safety of Black girls into the spotlight
Ready to level-up your fitness in 2019? These strong and shapely sisters have the inspiration you need!
Get some date night inspo with this all-black-everything look.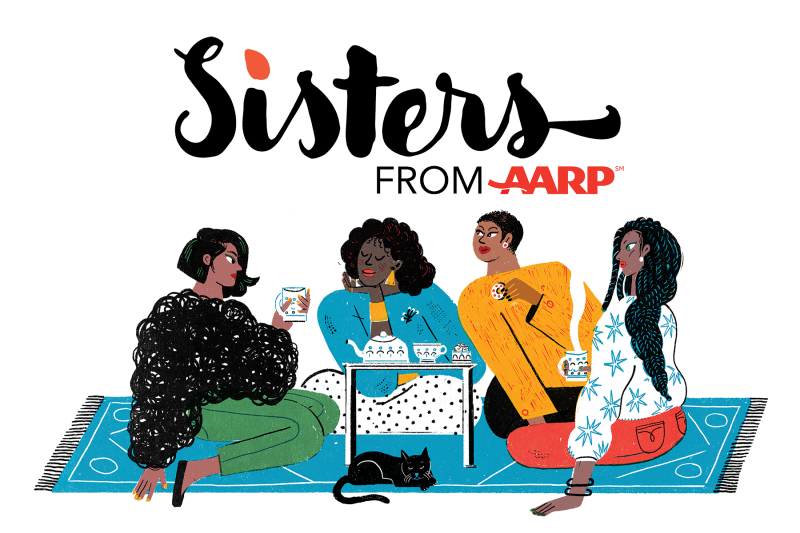 Real Talk for Real Sisters
Sign up to receive our free weekly newsletter every Tuesday.