The texts between my husband and his pretty, blue-eyed coworker referred to me as 'the b*tch.' Here's what I did next.
Punxsutawney Phil may disappoint, but these 5 incredible books will not. Find yourself a sofa or book nook and enjoy!
Try these 'om' remedies for hot flashes, insomnia, irritability and more.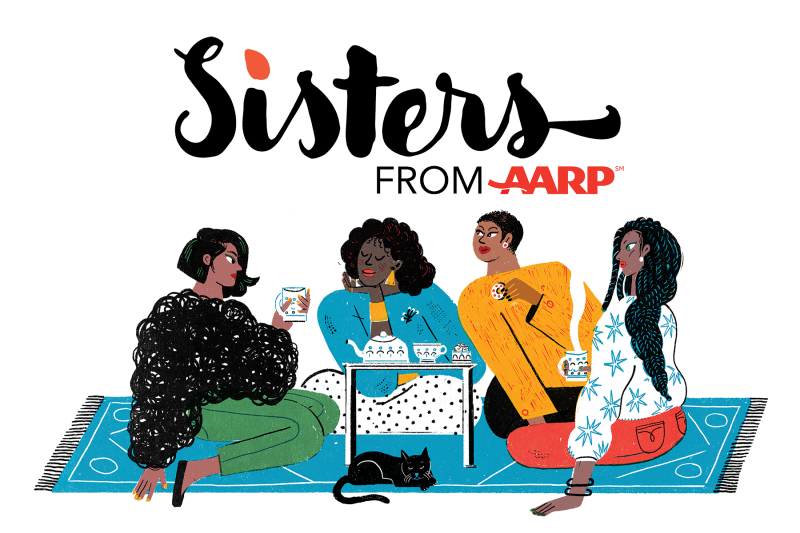 Real Talk for Real Sisters
Sign up to receive our free weekly newsletter every Tuesday.