Impostor syndrome? Ain't nobody got time for that! Learn six ways to have confidence for days.
I noticed my brown beauty racing toward the car, panic-stricken and panting. She slammed the door shut, flashing wide-eyed fear...
Chili peppers — the seasoning that makes everything from hot wings to collard greens fiyah — also helps your body burn calories and fight disease.
Our Labor Day look book celebrates stylish sisters who rock suits like a boss!
Wakanda forever! Here's why I'll be getting my geek on at Atlanta's Dragon Con.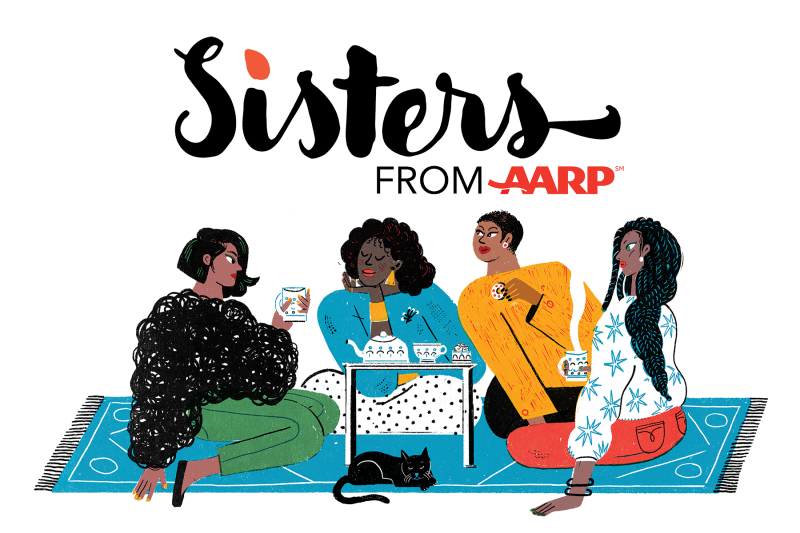 Real Talk for Real Sisters
Sign up to receive our free weekly newsletter every Tuesday.