Black women turn out in force for a documentary celebrating the Beloved author.
The pain of loving a cheating boyfriend helped me finally find myself.
Confidence and freedom? Love it! Chin hairs and being called 'ma'am?' Not so much.
Ten years into our interracial marriage, we're still navigating ethnicity, privilege and class.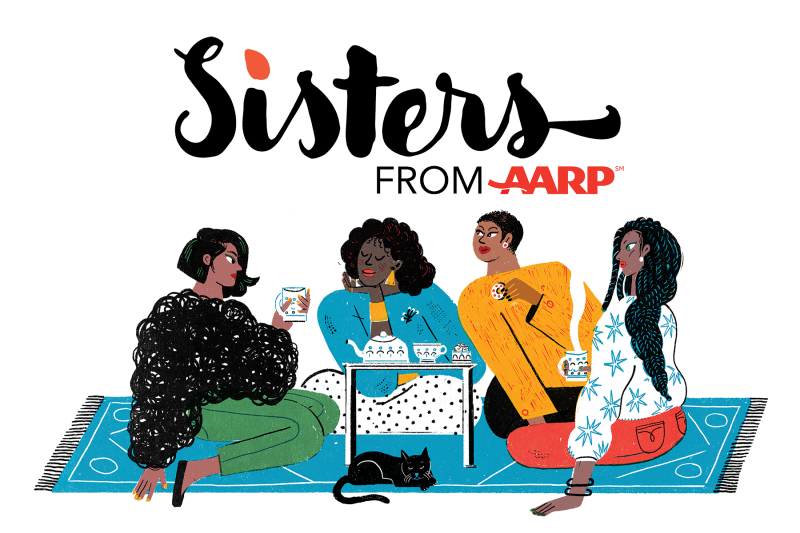 Real Talk for Real Sisters
Sign up to receive our free weekly newsletter every Tuesday.